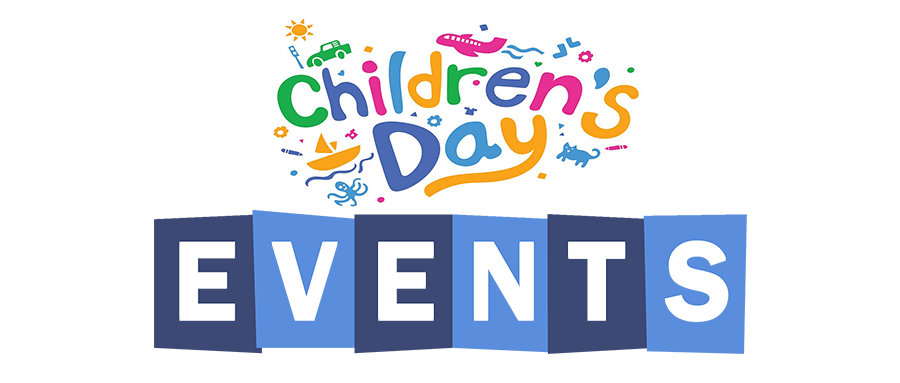 Share Stories and Get a Gift for Kids on Children's Day
May 26, 2020careerresource
Children's Day is soon approaching, share your story with China Jobs Daily, you will have an excellent chance to choose any one of the gifts for your kids!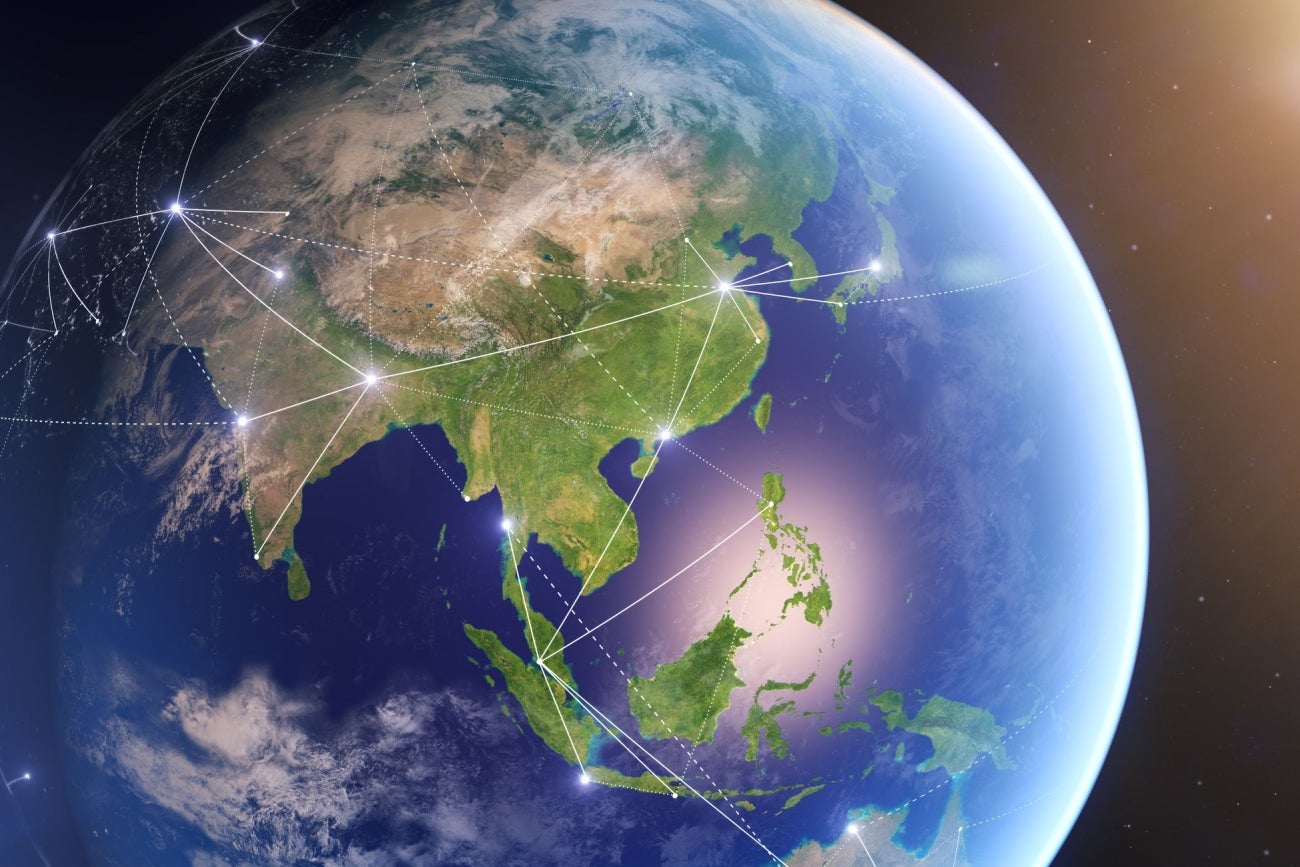 China opens borders for some. When will they be open completely?
May 26, 2020careerresource
The Chinese government has slowly released information and in planning to lift restrictions in the near future.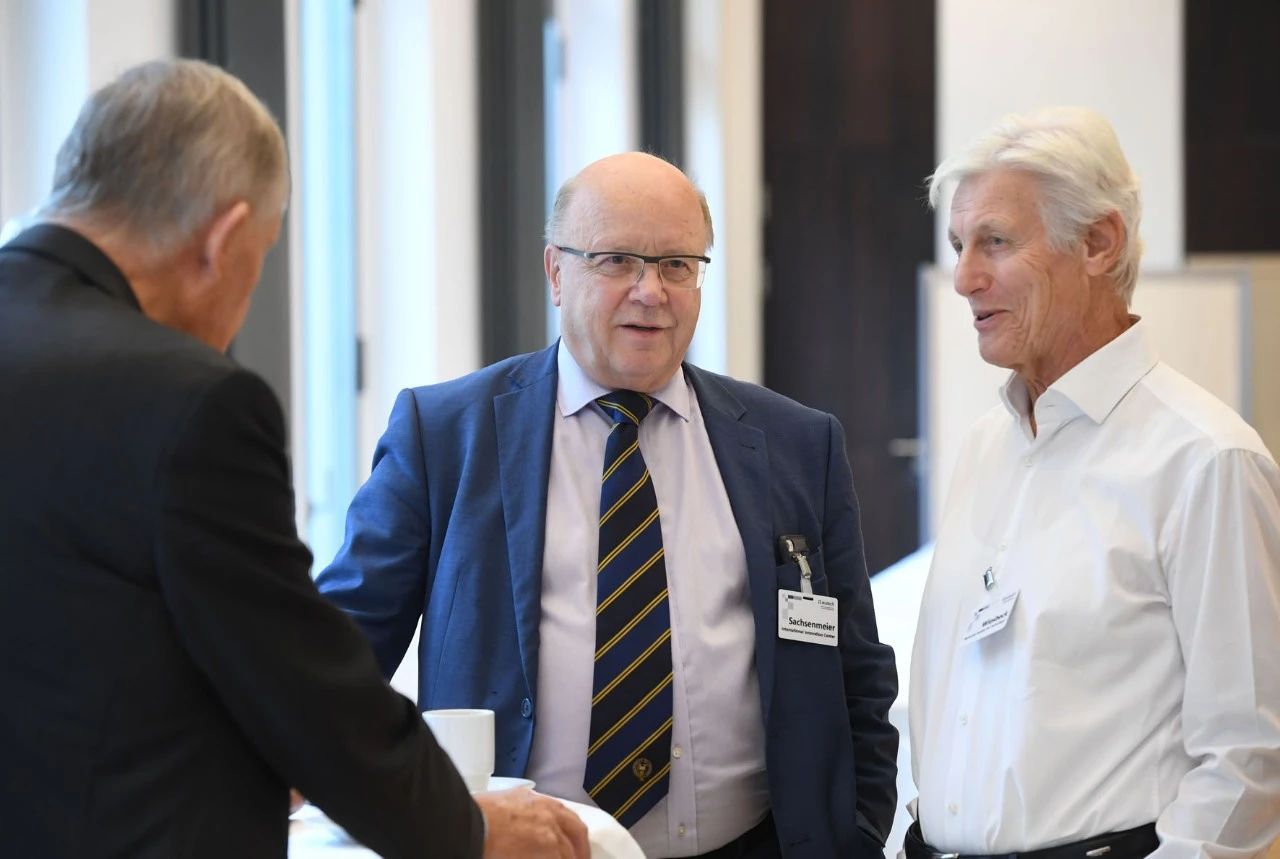 Demand for Top Foreign Expert
Apr 29, 2020careerresource
A Chinese company is now finding high-level foreign talent to help them solve challenges and to aid in establishing an Academic Workstation in Shandong Province, China.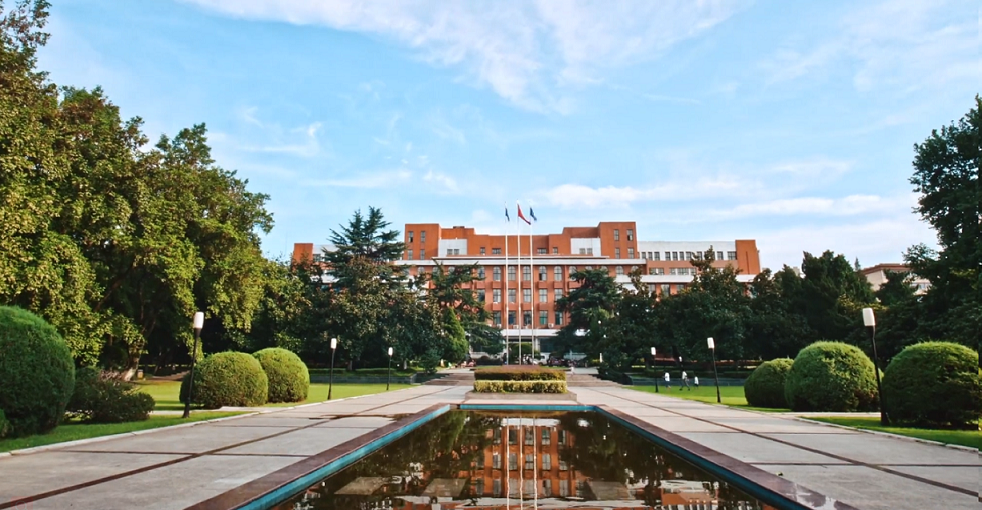 As China Recovers, Universities Offer Higher-Than-Ever Salaries
Apr 22, 2020careerresource
In a recent article by China Daily, various foreign professionals shared the sense of security they have while working and living in China, currently. If you have been having second thoughts about taking a position in China, take a look at what they had to say.

Talent Introduction of Leading Enterprises in China
Apr 22, 2020careerresource
Foreign Expert Consultancy is now seeking high-level foreign talent for its R&D team, which possesses expertise within a range of professional fields.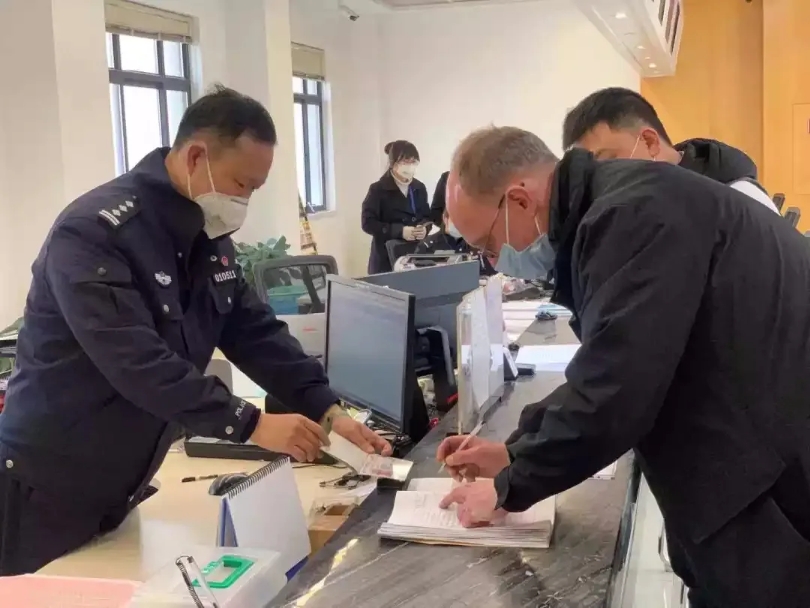 Important Information for Foreigners in China
Apr 13, 2020careerresource
All foreigners in China are required to adhere strictly to the laws and regulations and collaborate effectively when measures are taken to avoid the risks posed by the disease, for the sake of their own health and safety and that of others.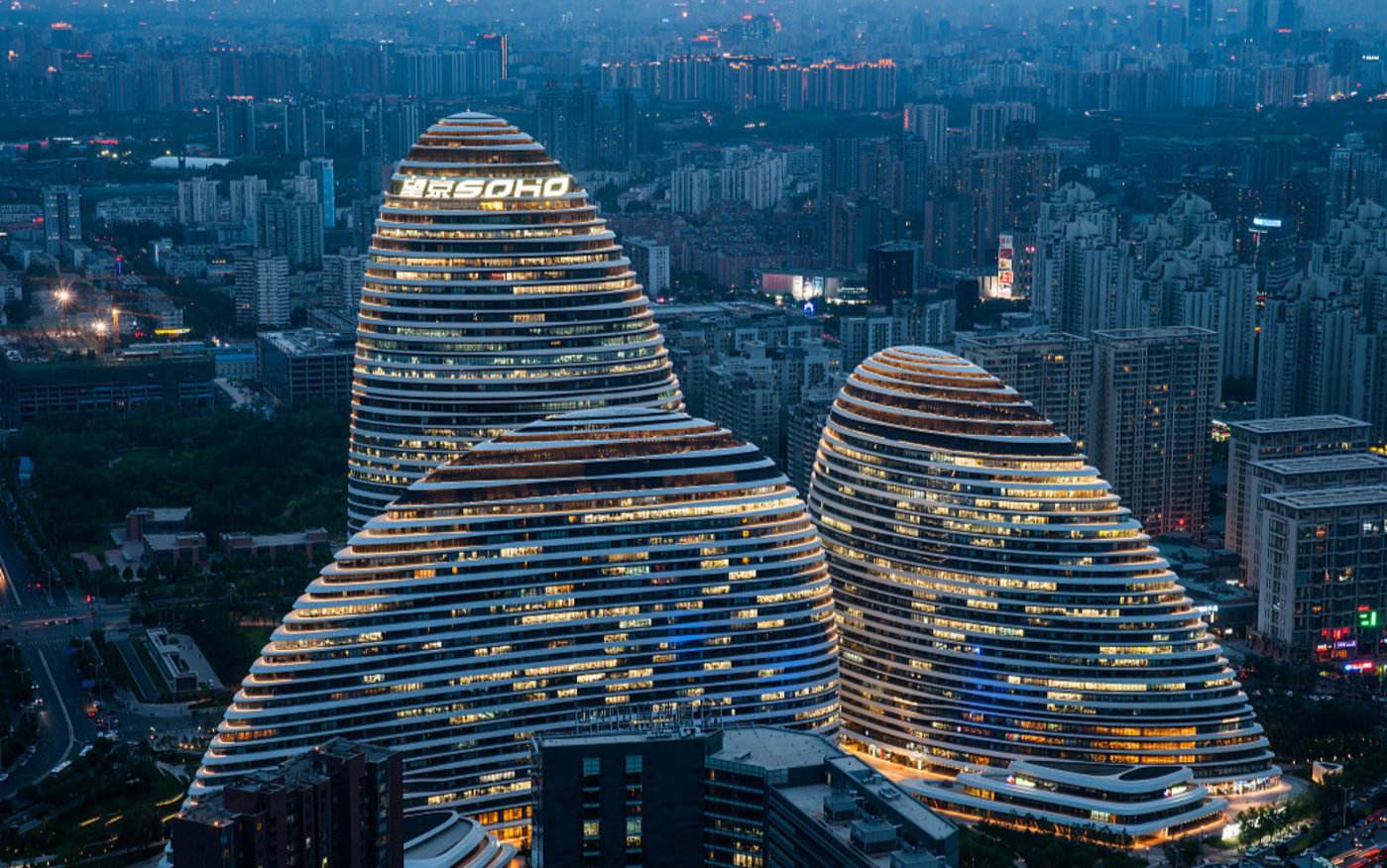 As COVID-19 Subsides in China, Attractive Openings are Bountiful
Apr 01, 2020careerresource
Although it may seem like an unusual recommendation to take a look into China's job market for foreign workers, now is a better time than ever to see what your qualifications can get you.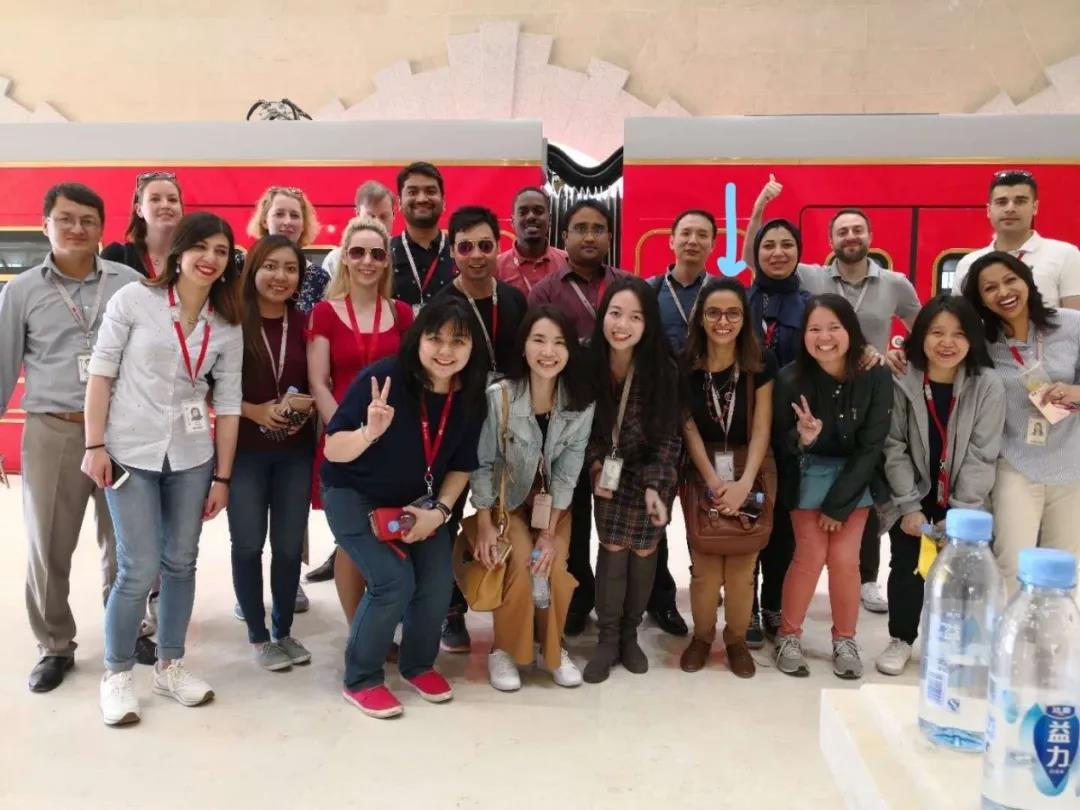 A fresh graduate career inside Huawei
Mar 23, 2020careerresource
My first formal job was in Huawei , I graduated in 2009 , and I have joined Huawei in 2010 , it was my first contracted Job , before that I was more like freelancing , working in translation and doing some work for news agencies like Xinhuashe.