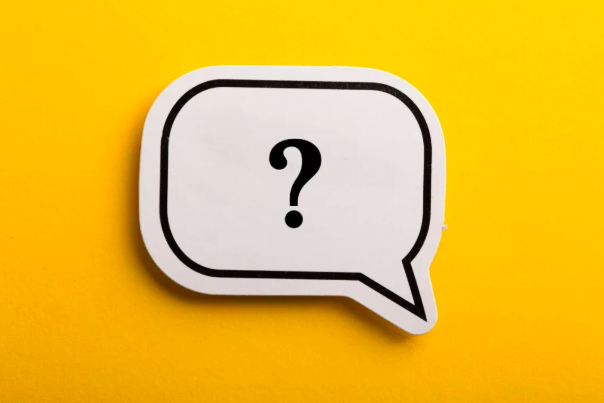 7 Interview Questions a Teacher Should Ask and Why
Jan 06, 2020careerresource
If you've had the opportunity to schedule an interview for a promising teaching vacancy, it's advisable to come prepared with your own questions.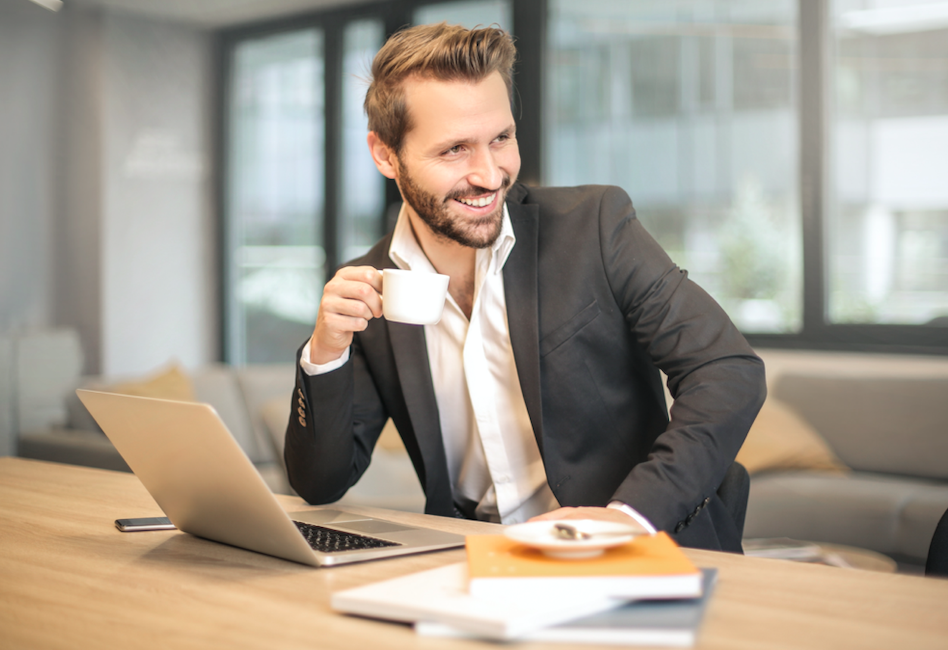 Working Abroad in China: Application of Employment Law for Foreign Employees in Shanghai
Jan 03, 2020careerresource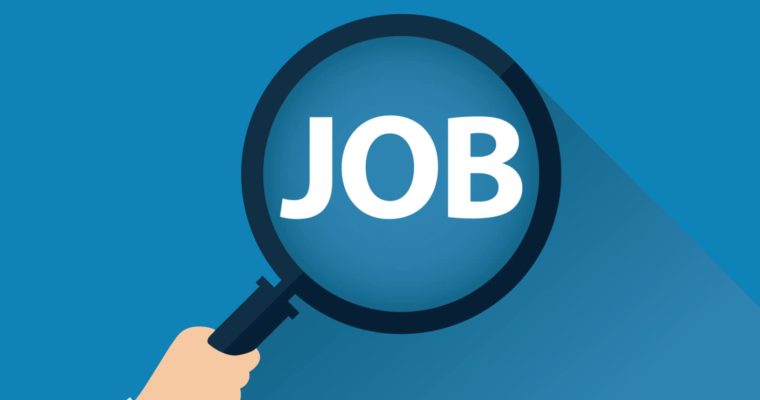 3 Great Places to Find Jobs on Social Media
Jan 03, 2020careerresource
Let's discuss a few places where you can browse jobs that are off the beaten path.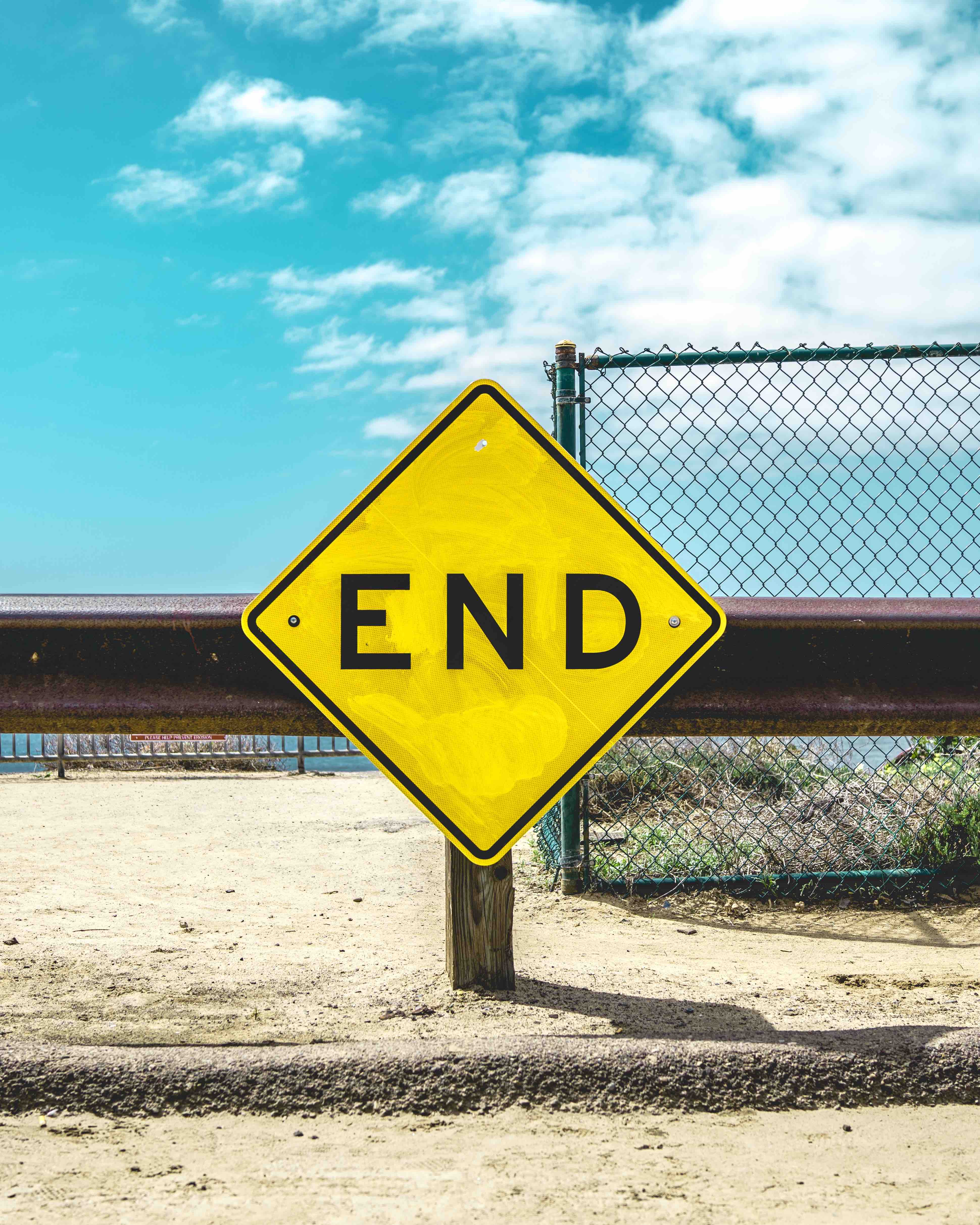 Working Abroad in China: Termination of Employment Relationship
Dec 06, 2019careerresource
All good things come to an end, therefore in this third article of the series the ABCs of termination will be explained.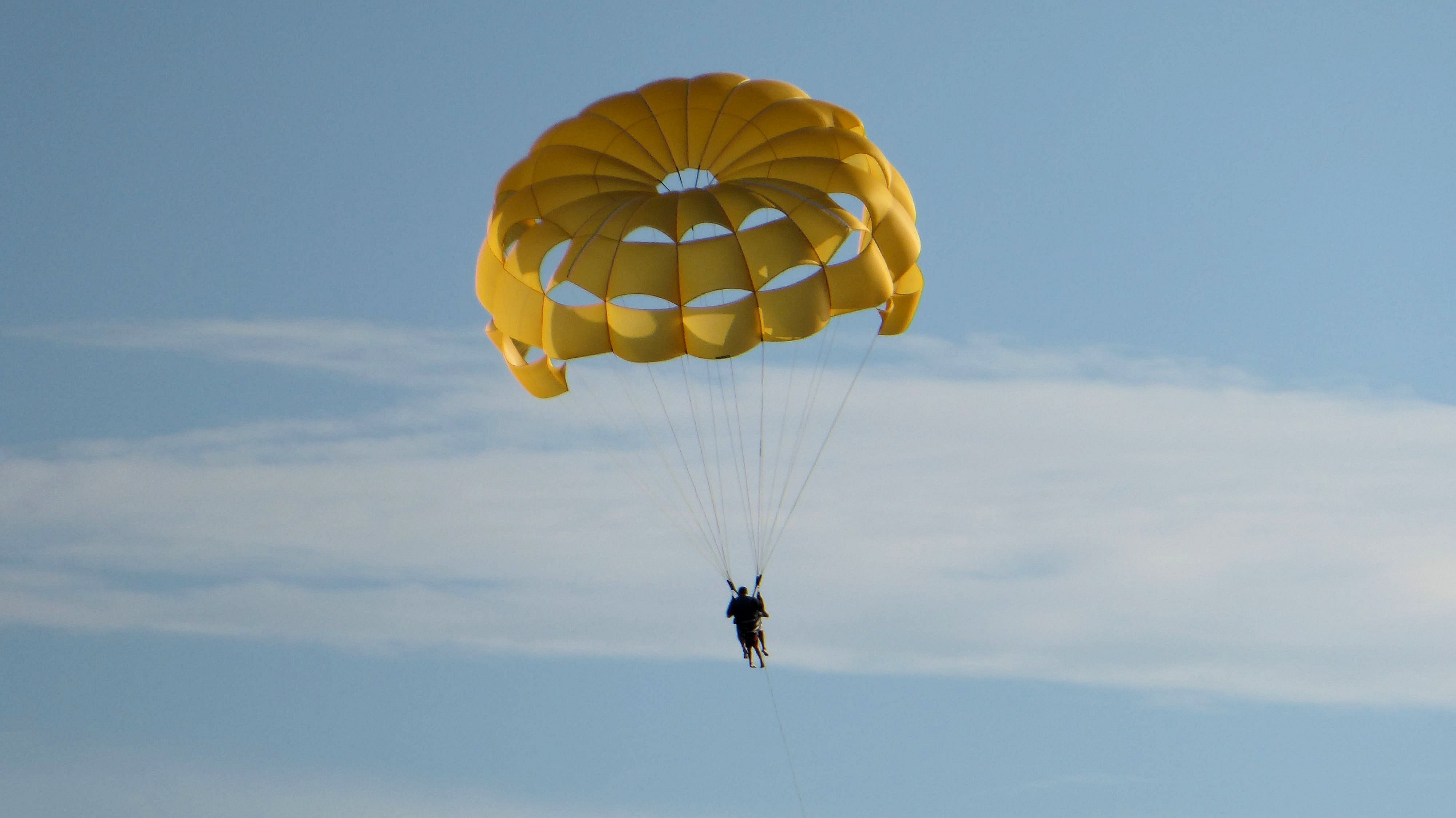 Working Abroad in China: Severance payment
Dec 06, 2019careerresource
It is essential for foreign employees to be aware of the different situations in which a severance payment can be obtained.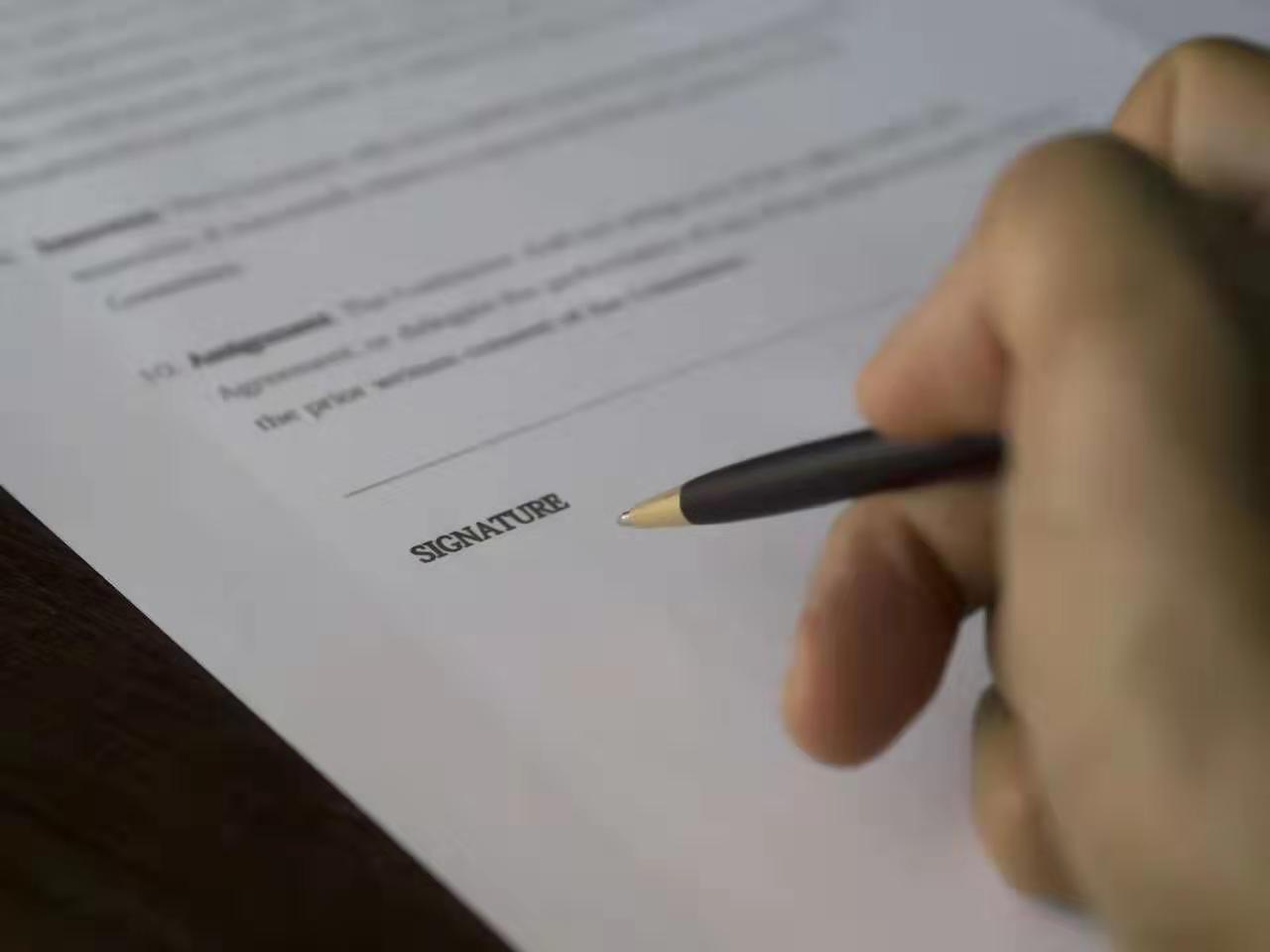 Working Abroad in China: What is in an employment contract
Nov 25, 2019careerresource
The last article explored the basics. In this second article, the content of an employment contract will be discussed.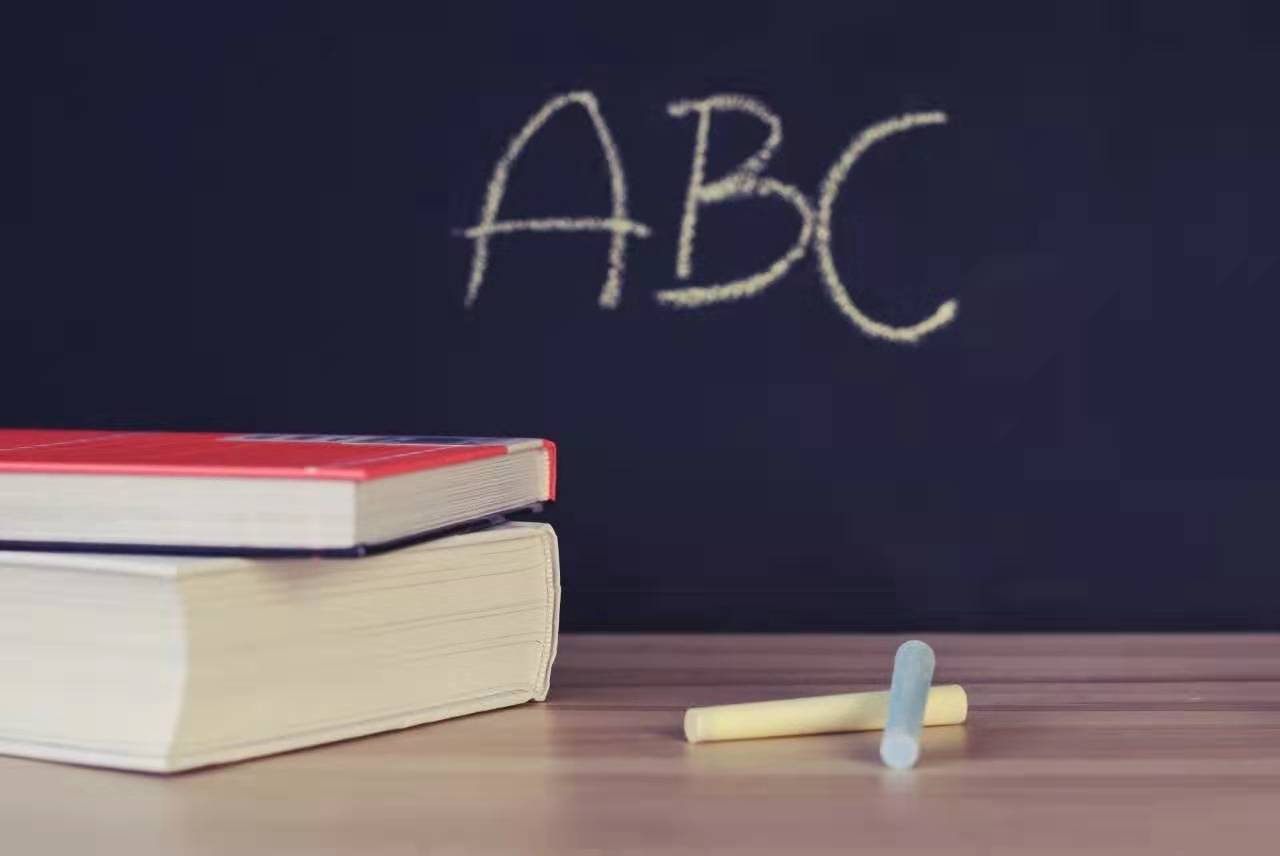 Consideration for Foreign Nationals Working in China
Nov 22, 2019careerresource
Working in China as a foreign national is a great experience for many. However, when employment issues arise, it can quickly become a nightmare. This series of "Working Abroad in China" explores and discusses some key matters foreign employees should know.

Liaocheng Foreign Experts Conference – November 13-15, 2019
Oct 18, 2019adspage
Liaocheng city is hosting an event meant to facilitate a connection between key local Chinese businesses and international foreign experts. Liaocheng is an emerging, ecologically friendly, industrial city that is rapidly emerging as a top location in China for key industries.