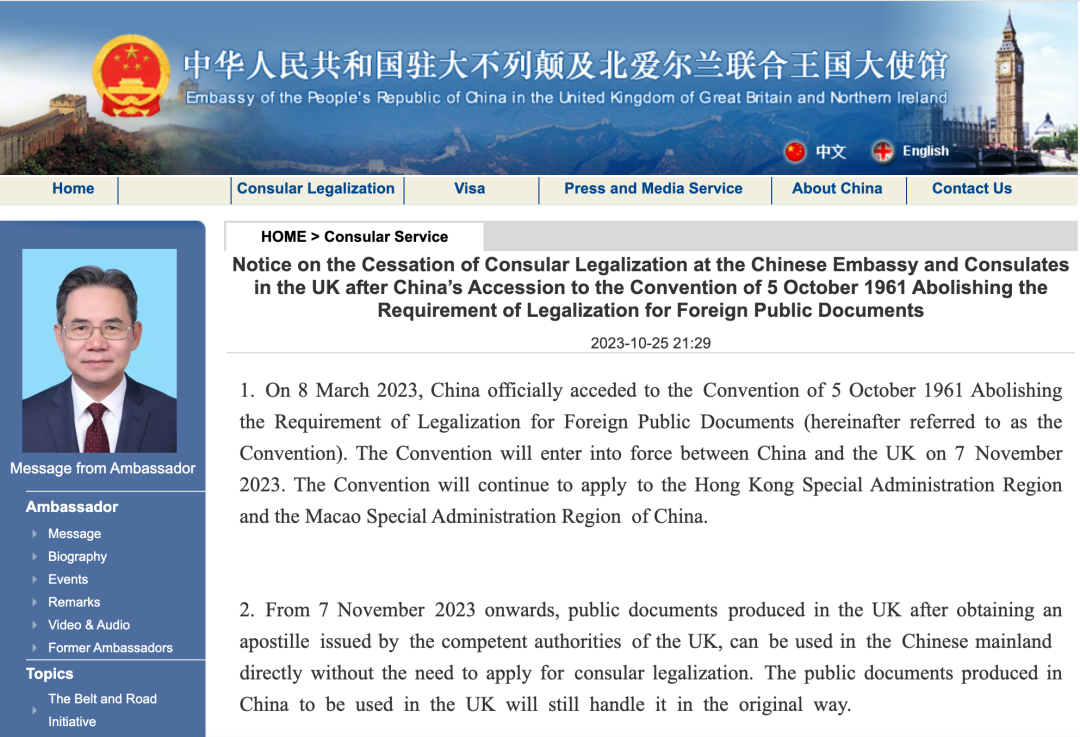 No Authentication Needed for Work Visa Application
Dec 01, 2023careerresource
Starting from November 7, public documents within the scope of the Convention issued by the U.S. only need to apply for a U.S. apostille before they can be sent to Chinese mainland for use.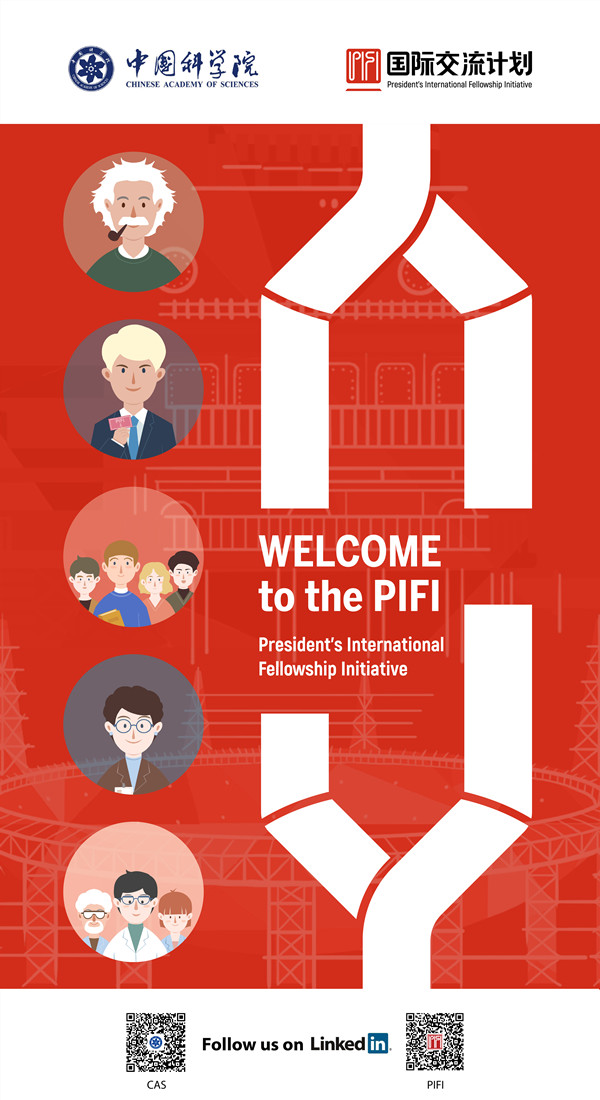 2024 PIFI Call for Applications
Jul 05, 2023careerresource
The Chinese Academy of Sciences (CAS) President's International Fellowship Initiative, PIFI, is a funding program designed to establish scientific cooperation and promote research communication around the globe. It is open to all scientific research personnel worldwide.
2024 Foreign Talents and Projects Matchmaking Event
Jun 13, 2023adspage
The Job Fair for Foreign Talents
Jun 11, 2023adspage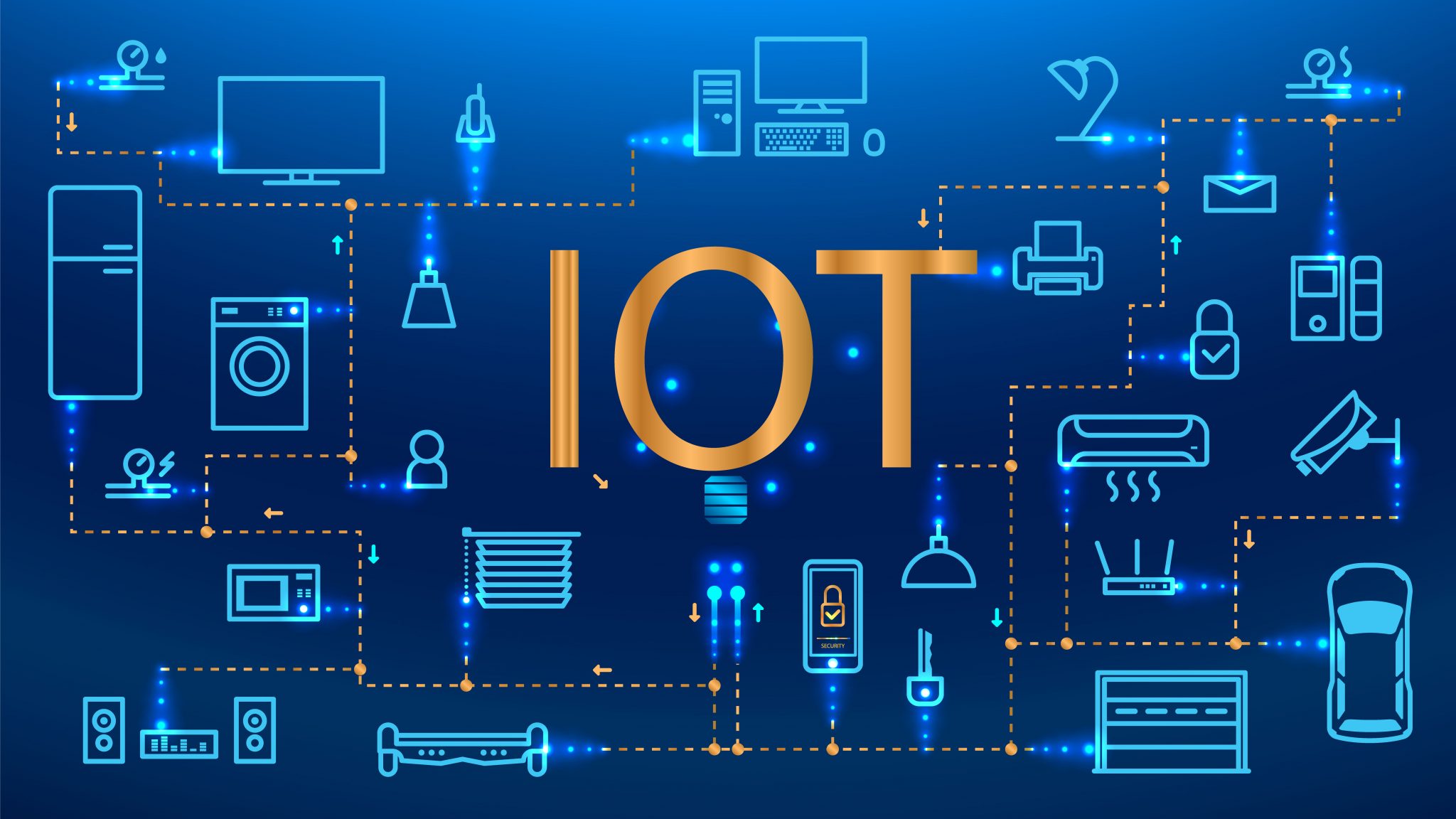 Foreign Expert Conference on Next Generation IT
May 05, 2023adspage
Foreign Experts Conference in Shandong
Feb 07, 2023careerresource
Invitation to the 2023 Foreign Experts Project Matchmaking Conference in Shandong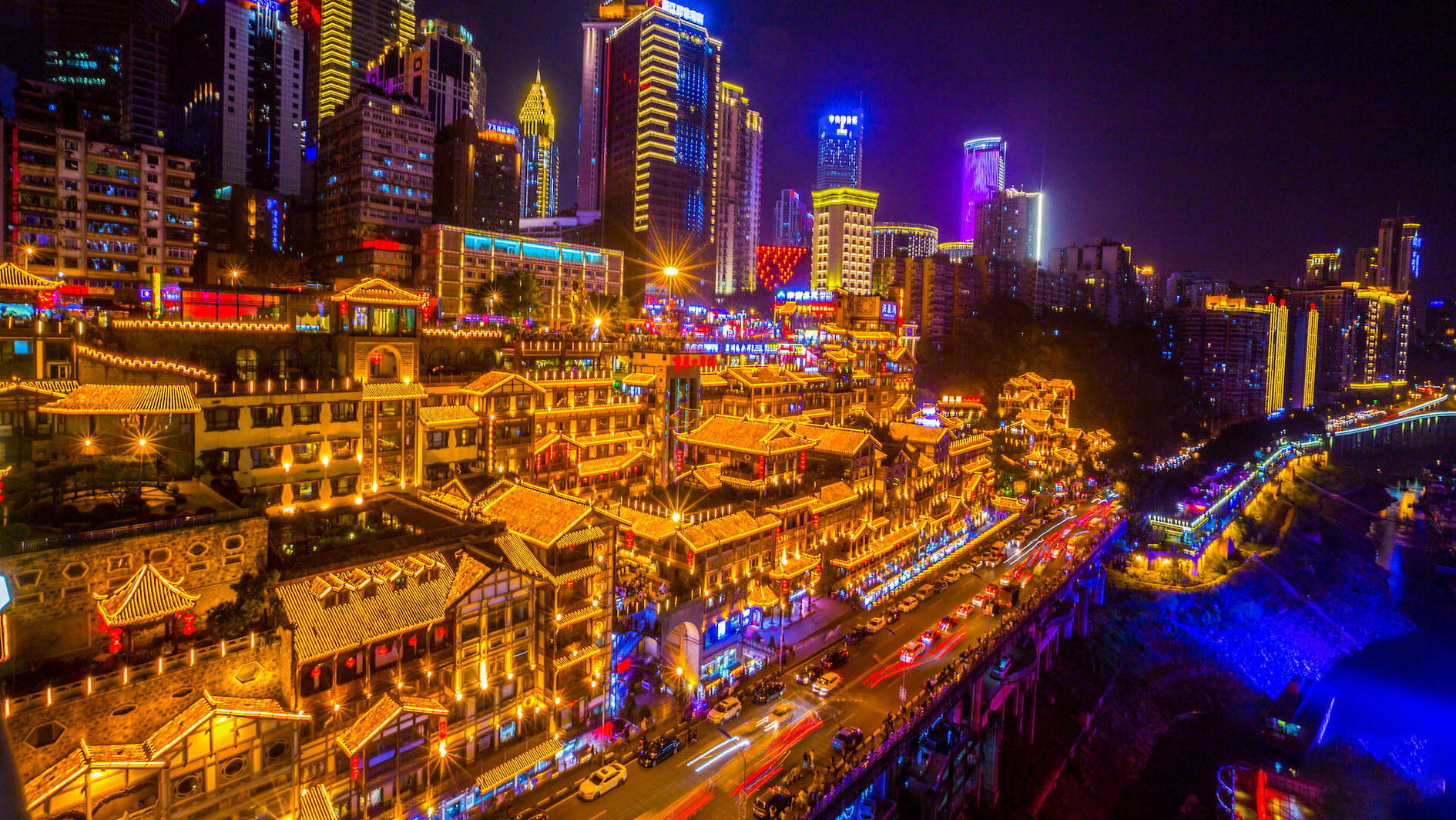 Chongqing Catalogue of Urgent and Shortage Jobs for Foreign Talent
Jan 28, 2023careerresource
Wholesale of Pharmaceutical and Medical Equipment, Smart Networked Vehicles, Software and Information Services, Ferrous metals Casting, Next-Generation Information Technology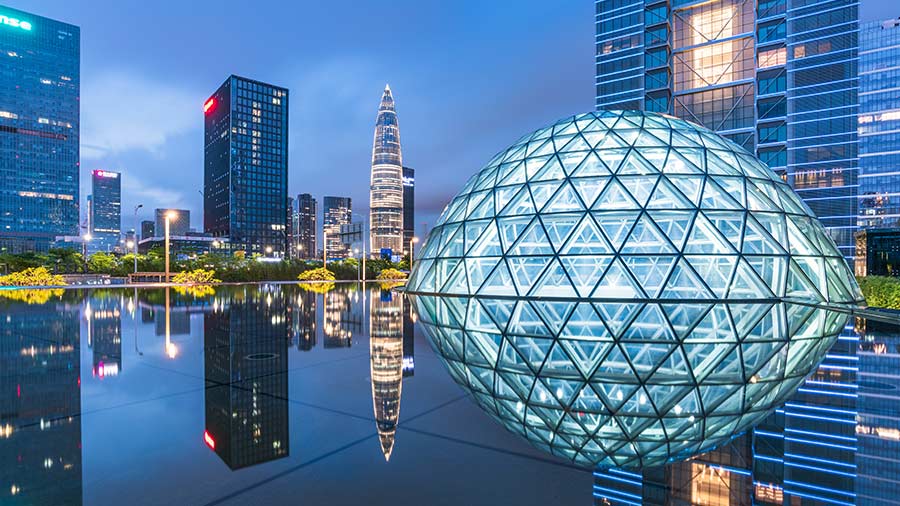 Shenzhen Catalogue of Urgent and Shortage Jobs for Foreign Talent
Jan 26, 2023careerresource
Networking & Communications, Semiconductors and Integrated Circuits, Ultra HD Video Displays, Intelligent Terminal, Software & Information Services, Digital Creativity