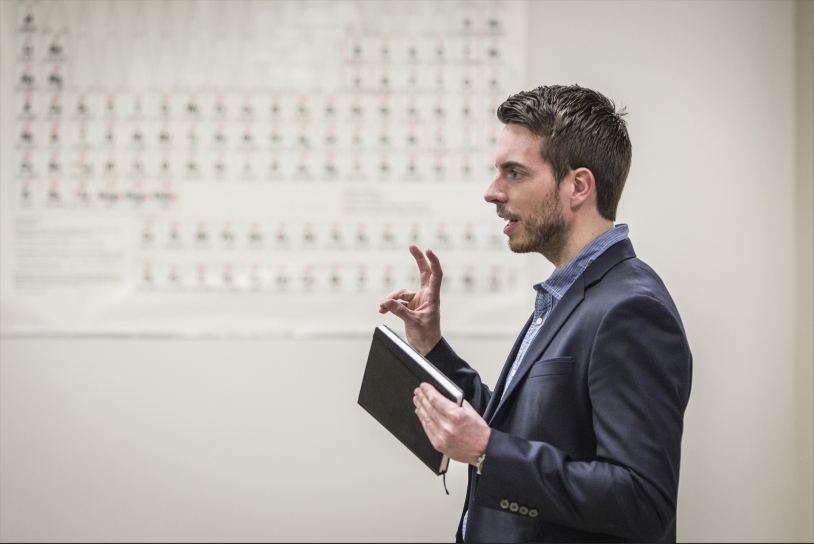 Requirements for Foreign Teachers in China
Apr 15, 2019careerresource
What do you need to be a qualified foreign teacher in China? Clink into have a look and get prepared.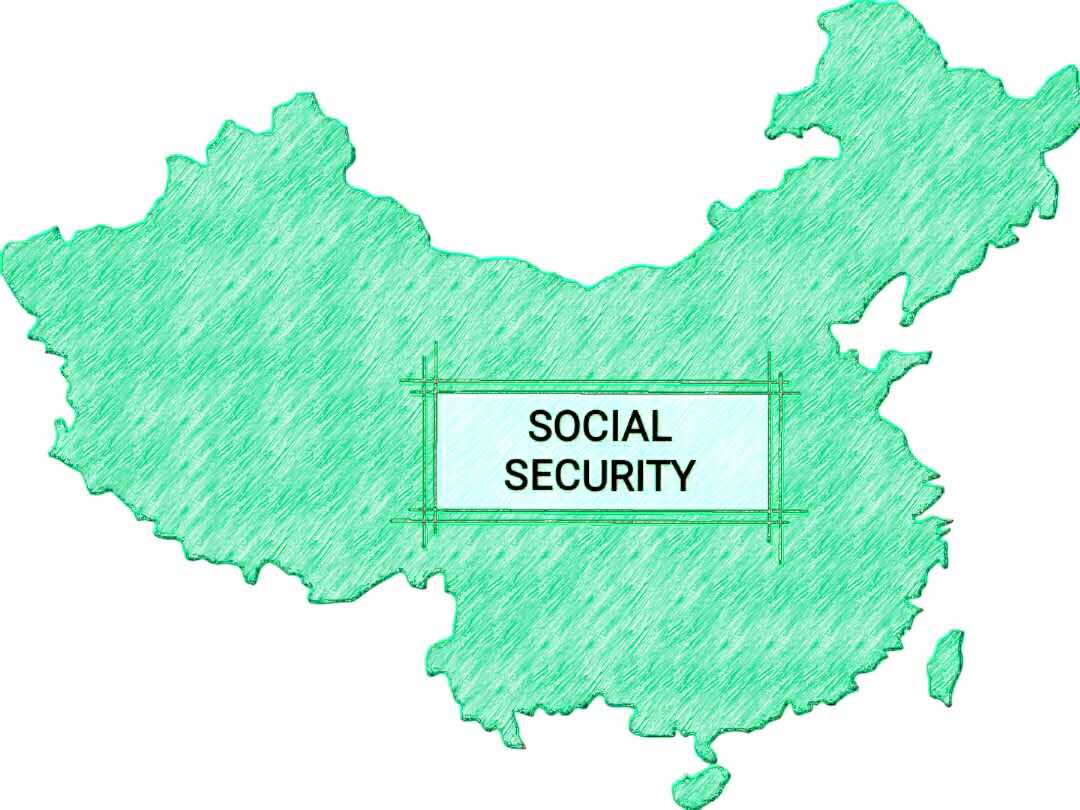 Social Security in China
Apr 08, 2019careerresource
What's your biggest concern if you are to work in China? Social security, of course. If you make it clear that how the social security system in China works, life can be a lot easier.
Three Important Things to Work in China
Mar 29, 2019careerresource
Have you ever thought about working in China. If you do, there are three things that you need to keep in mind. The largest expat network, www.internations.org, provides you with the following information.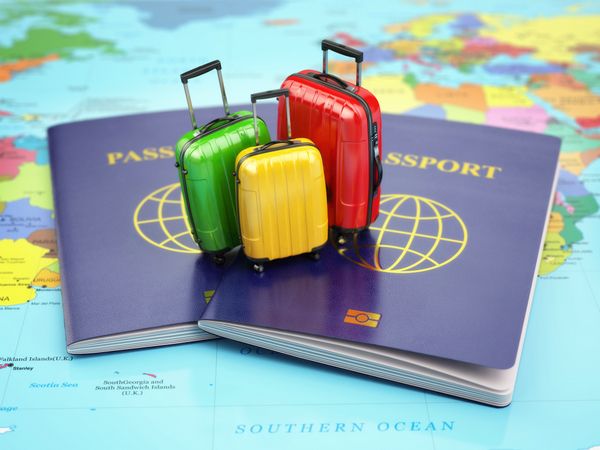 Visa Types and Requirements for China
Mar 27, 2019careerresource
One of the world's oldest civilizations is now one of its economic superpowers. Expatriates moving to China are attracted by the economic opportunities as well as the cultural experience.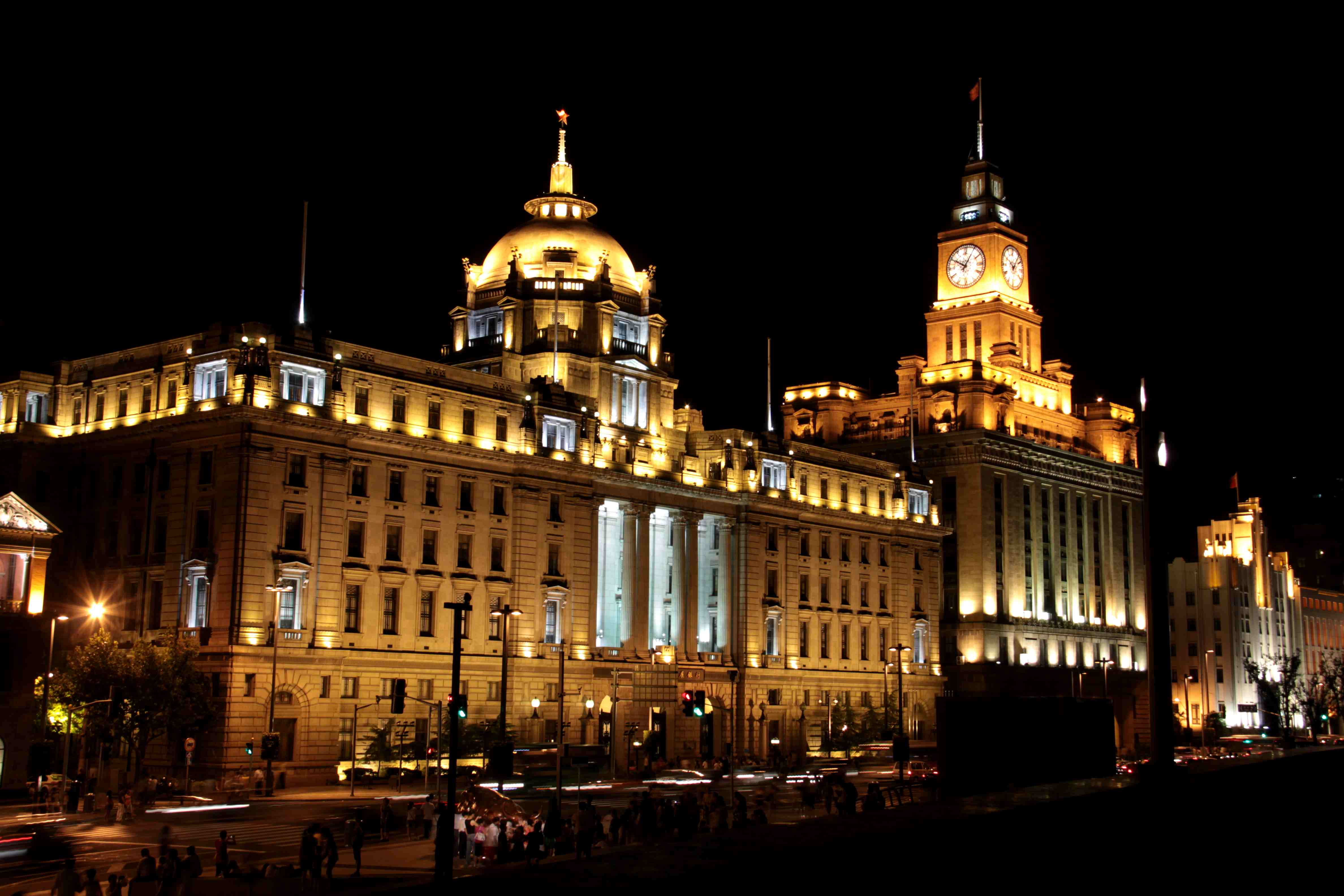 Business Etiquette in Shanghai
Mar 26, 2019careerresource
Working in Shanghai is highly attractive for expats. Interested in becoming one of the many foreign residents employed in the city? You've picked the right time! The business climate is beneficial for expats interested in working in Shanghai. Read our article to find out what you need to know.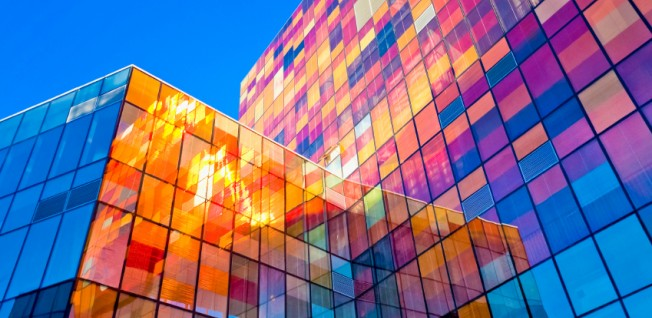 Working in Beijing
Mar 25, 2019careerresource
Expats working in Beijing have become a rather common phenomenon over the past two decades. No wonder! Many foreign nationals are seizing the opportunity as international companies flock to China to tap into this huge market. We tell you what to expect when working in Beijing.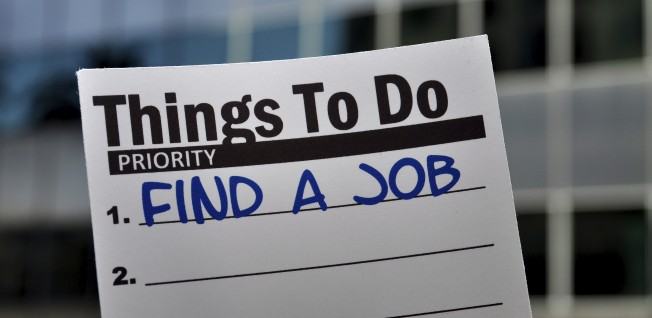 How to Find a Job in China
Mar 21, 2019careerresource
The job search in China can be rather challenging, especially for newly-arrived expats. Of course, there is the language barrier and the need for a visa. But did you know that you will get nowhere without a business network? Read the article and learn more about finding a job in China.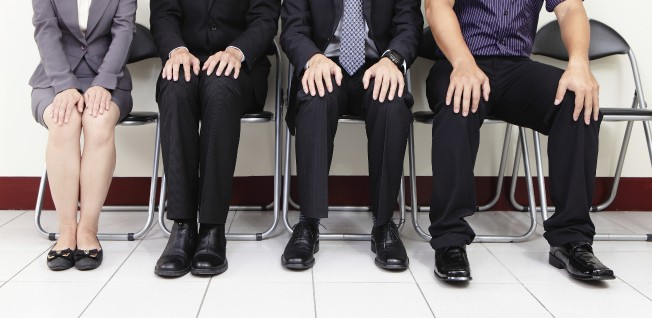 How to Apply for a Job in China
Mar 21, 2019careerresource
There are many pitfalls to successfully applying for a job in China. With the help of InterNations, you will learn all about how to write your resume, how to conduct yourself during the interview and the discrimination some foreign applicants face. We'll get you ready for your dream job in China.