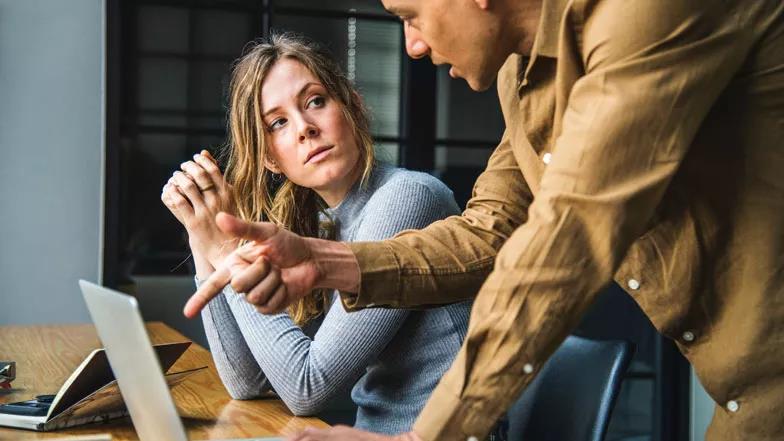 10 Unwritten Rules at Work
Jan 23, 2019careerresource
When it comes to workplace etiquette, you might find that a number of things aren't written in ink. Sure, your employee handbook covers the formalities (from calling sick handing notice) – but what about guidelines everyone knows, no one really talks about? There're 10 tips for you. ...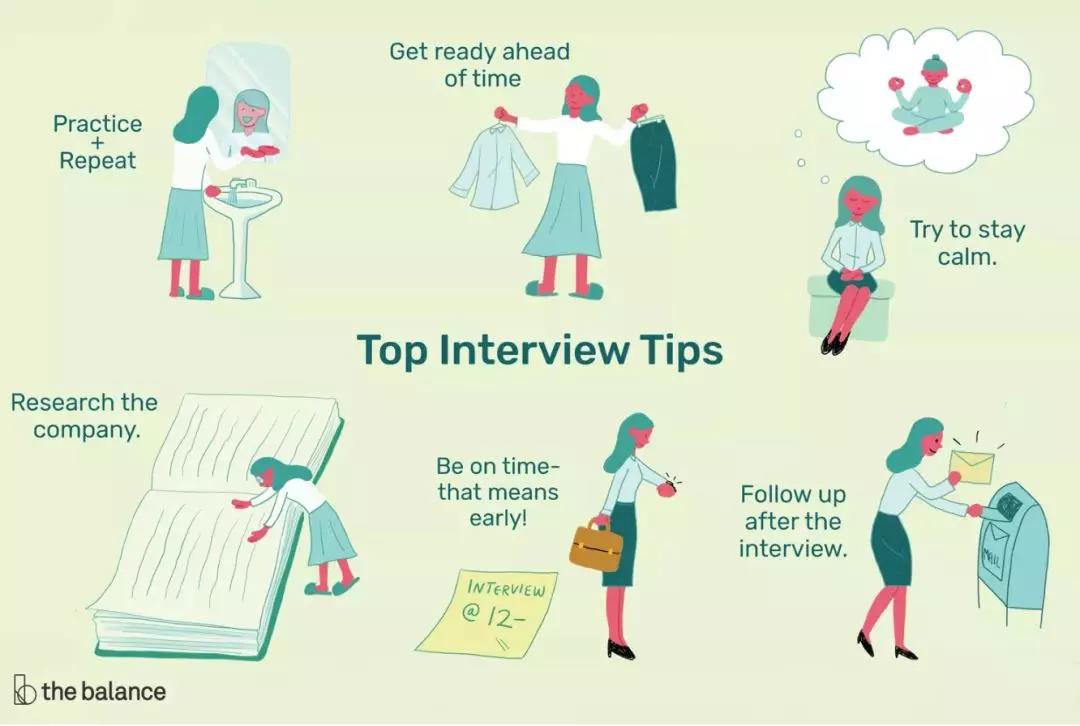 7 Interview Tips That Will Help You Get Hired
Jan 21, 2019careerresource
Even when you have gone on more interviews than can count, job interviewing never seems to get any easier. With each interview, are meeting new people, selling yourself and your skills, often getting the third degree about what know or don't know. This passage will give some tips find a easier! ...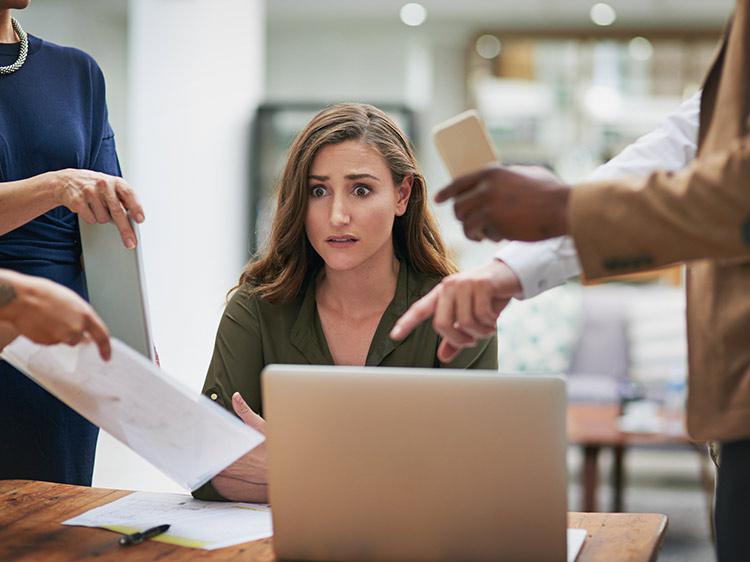 How to avoid falling into a post-holiday slump at work
Jan 01, 2019careerresource
It's the day after your holiday break. You've had a few days off (maybe more if you're really lucky) and work feels like a foreign land.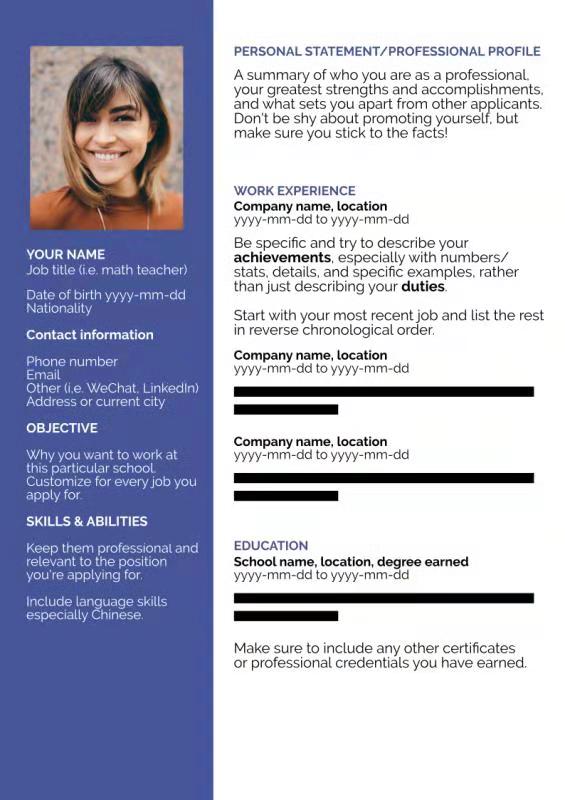 A competitive CV for foreign English teachers
Nov 28, 2018careerresource
Are ESL Resumes for Teaching English in China the Same as Back Home?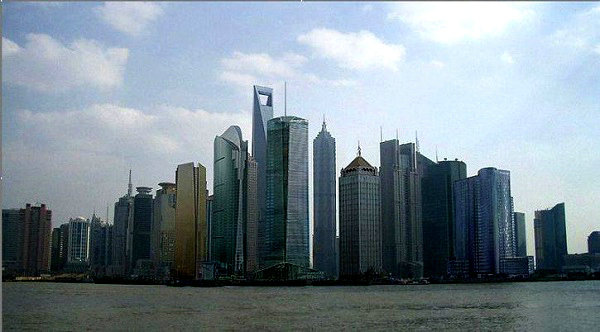 Five Striking Facts About China
Nov 28, 2018careerresource
I lived a year in China, as student and as an English teacher. I remember a lot of things from my stay in China, but I've listed out the 5 things that struck me the most.
Rising Standards For English Teachers In China
Nov 28, 2018careerresource
Textbook and newspaper publisher Pearson is poised to buy a chain of private schools in Shanghai to tap into the growing demand for English language teaching from increasingly affluent Chinese families. what does this mean for foreign teachers?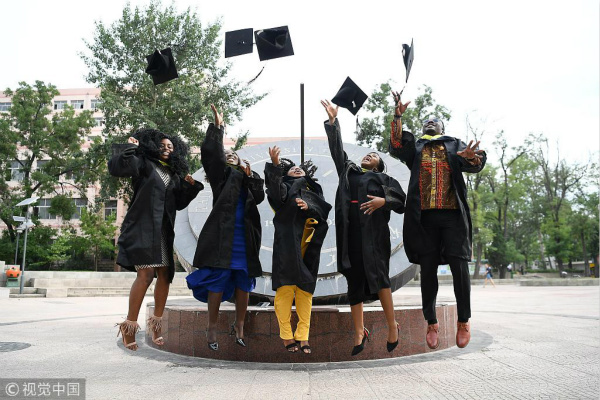 China will give international students work options
Nov 28, 2018careerresource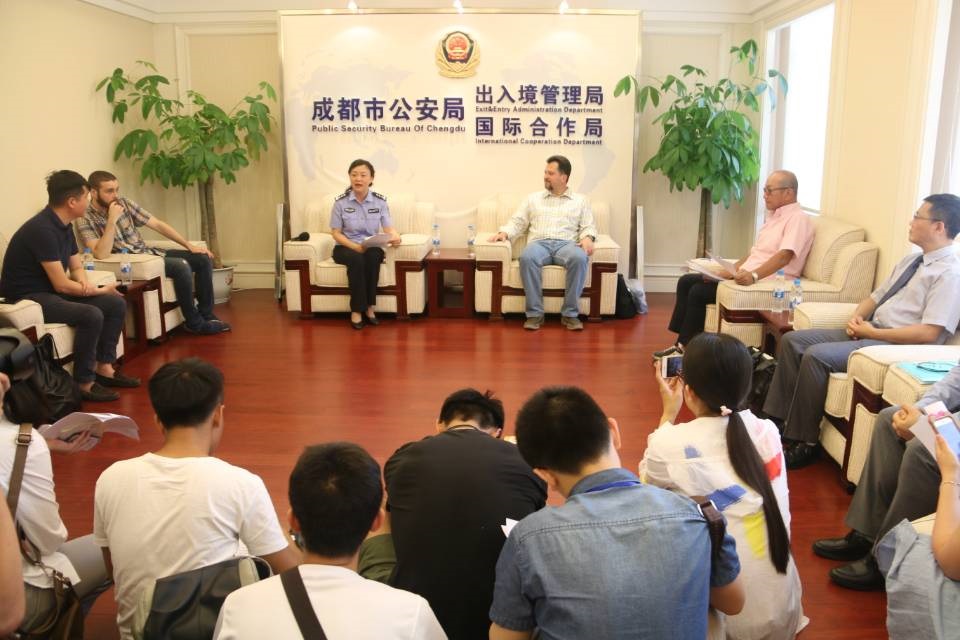 Chengdu offers big money to lure talent
Nov 28, 2018careerresource
Top-notch foreign teams and individuals, including Nobel Prize laureates, will each be eligible to receive 100 million yuan ($15 million) in government funding if they start an innovative or entrepreneurial project in Chengdu, Sichuan province.