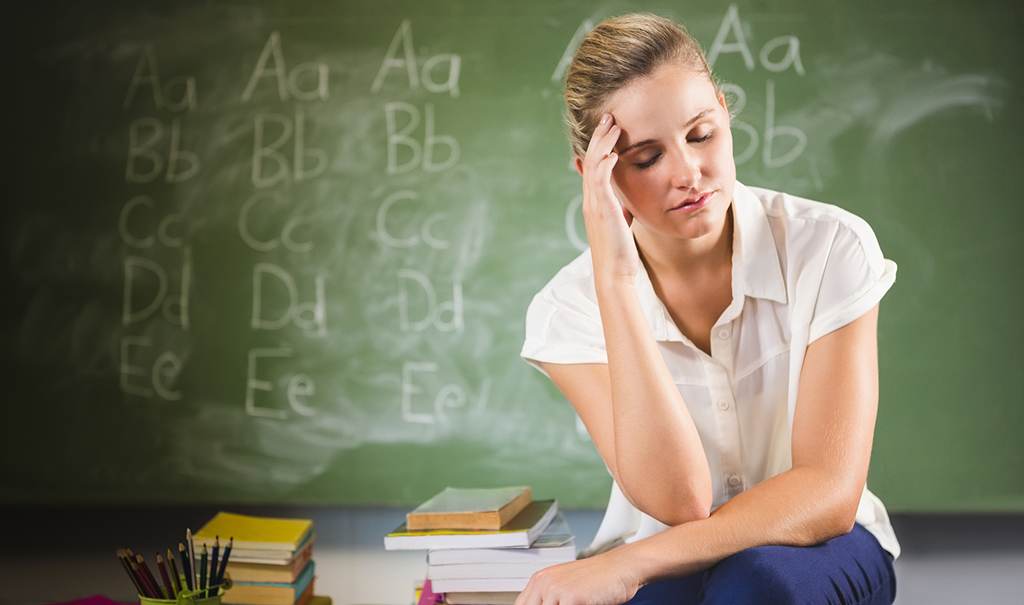 2 Ways to Counteract Teacher Burnout
Jul 22, 2019careerresource
Teacher burnout is very real, and it can cause you more than just mental anguish and exhaustion. It can lead to a classroom full of unenthused students who lack all motivation or resort to disruptive behavior to add some excitement to their schooldays.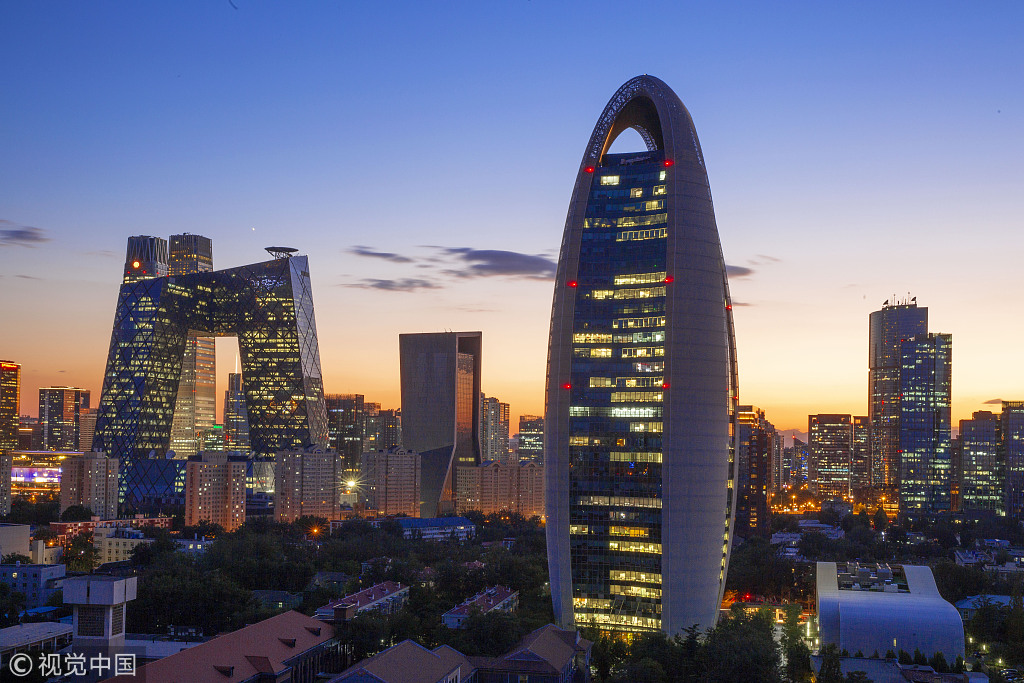 The 4 Reasons You Should Work in China
Jul 18, 2019careerresource
It's a fascinating phenomenon, people moving to China to seek employment. As China's economic power grows, it's become a popular place for foreign professionals to spend the next leg of their careers.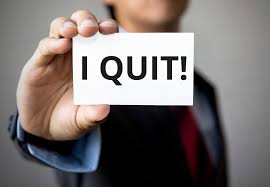 Resignation: Quit Like a Pro
Jul 16, 2019careerresource
I have heard horror stories from individuals who intended on leaving their employer without any trouble, but ended up in a tangled, work permit-related quandary.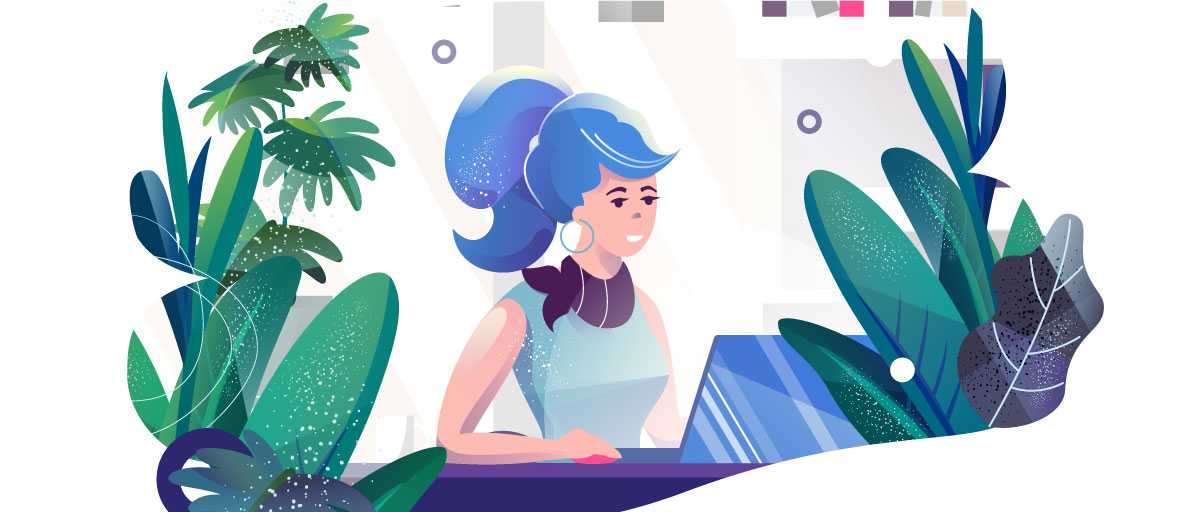 Pros/Cons: The PRC's Evolving Job Market
Jul 14, 2019careerresource
It's an overcast but humid day in Beijing for James McConnell as he walks to work, grabbing his breakfast from a street cart on the way to his news outlet's office in the Central Business District.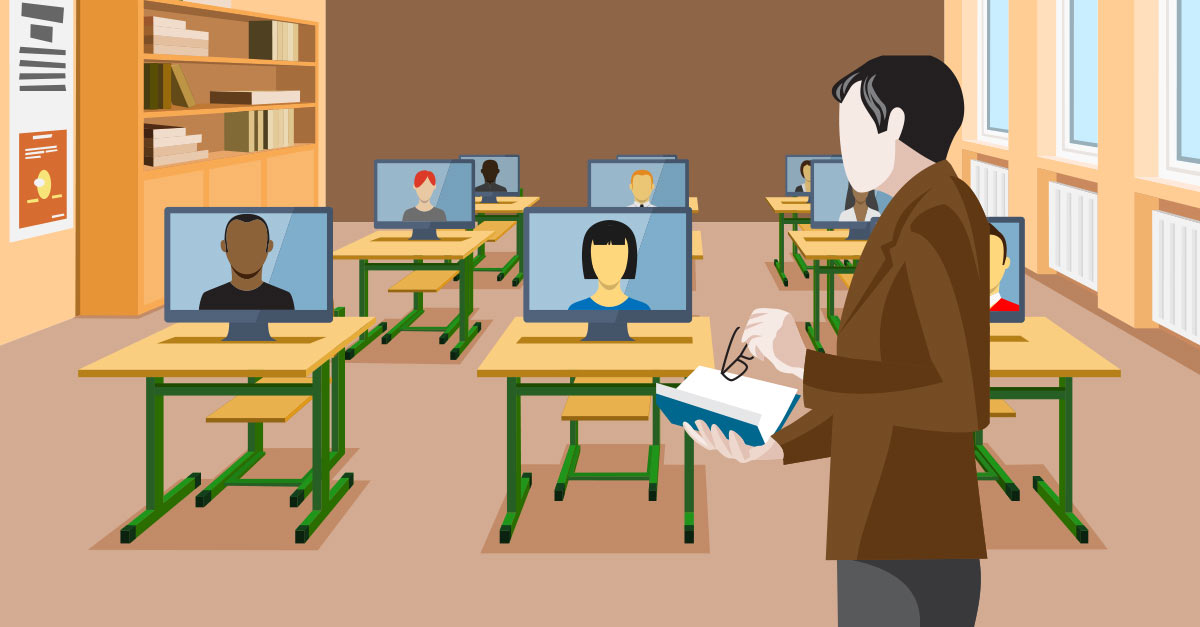 Tech in the ESL Classroom: Avoid Obsolete Teaching Methods
Jul 11, 2019careerresource
There was once a time in China where expats were bound to using simple blackboards and flashcards to teach their students the ins and outs of the English language.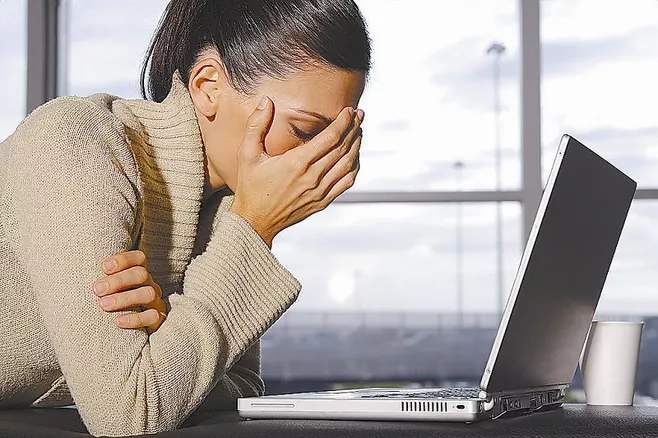 I Ask Anyone Who's Unhappy At Work 4 Questions
Jul 09, 2019careerresource
You know the feeling. Dreading every minute of your commute into the office. Counting down the minutes until Friday at 6 pm. Wondering just how you got to this place--and whether you'll be stuck like this forever.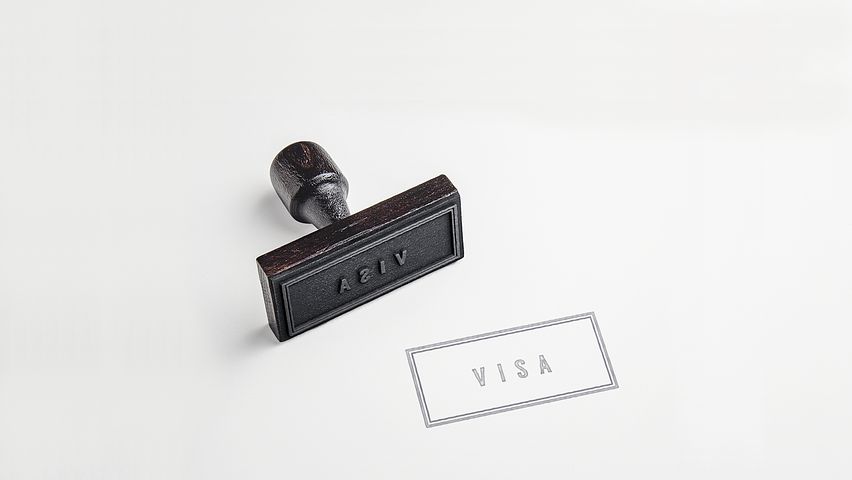 Getting Abroad: Avoiding a Document Debacle
Jun 28, 2019careerresource
In this article, we'll go through everything a professional from the USA, travelling alone, will need to do to acquire the materials for a visa application.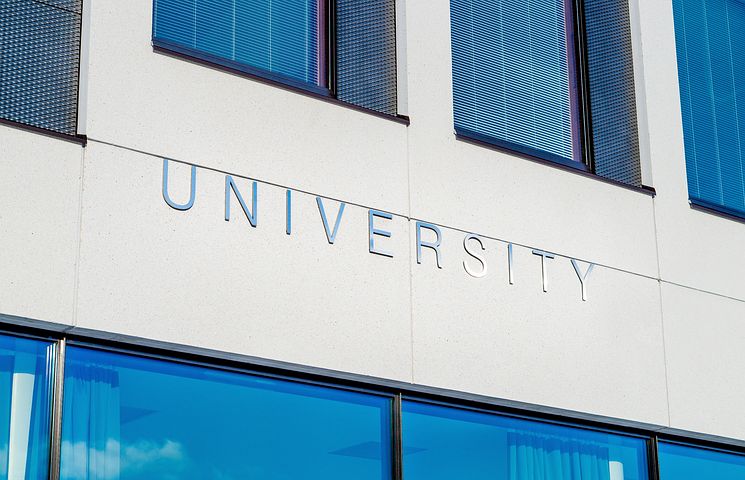 The Perks of Working at a Chinese University
Jun 21, 2019careerresource
Let's go over a few of the reasons why universities are an excellent choice when exploring job options in China.