What is the difference between permanent residence and settlement?
Sep 18, 2018careerresource
'Startup visa' lures expats to Shanghai
Sep 18, 2018careerresource
Writing the Personal Statement
Sep 18, 2018careerresource
Don't make these mistakes with a Chinese interviewer
Sep 12, 2018careerresource
Showing off your knowledge of Chinese language or culture in an interview can score points, but not if you spectacularly mess it up!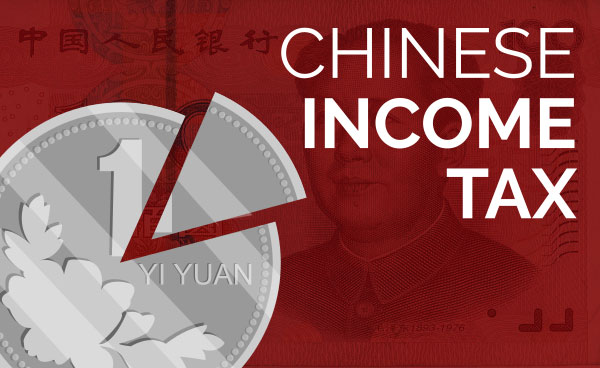 Individual income tax in China: What you need to know
Sep 11, 2018careerresource
Understand the changes coming to the tax system that will affect all expats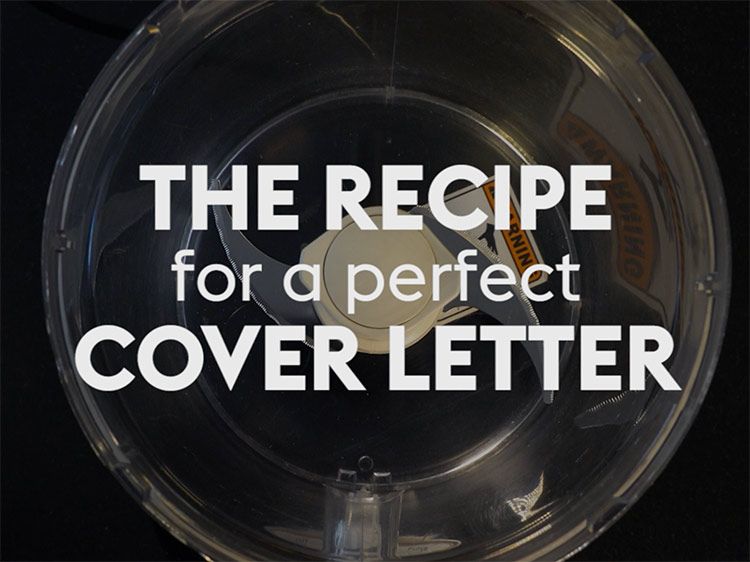 Don't take a job in China without doing this first
Sep 06, 2018careerresource
Discuss these important points with your employer before accepting a new job in China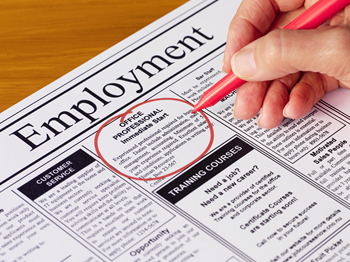 How to Write a Job Application Letter
Aug 07, 2018careerresource
Do you need to write a letter to apply for a job? Most of the time, the answer is yes. Even in the rare cases when employers don't require a job application letter, writing one will help you highlight your skills and achievements and get the hiring manager's attention.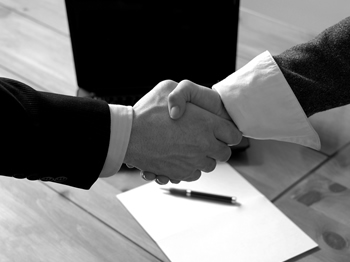 6 tips to help you nail your next job interview
Aug 07, 2018careerresource
Most people aren't good at interviewing. Use these tips to be the best.