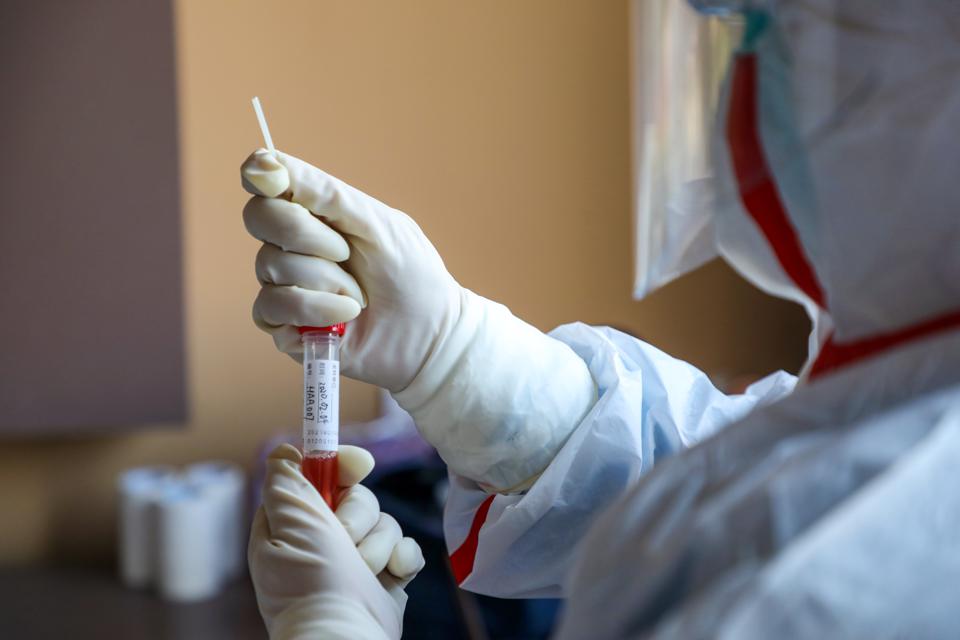 Breaking News! Direct International Flights to be Resumed!
Sep 03, 2020careerresource
Beijing gradually restores direct international passenger flights, with the latest anti-epidemic measures unveiled.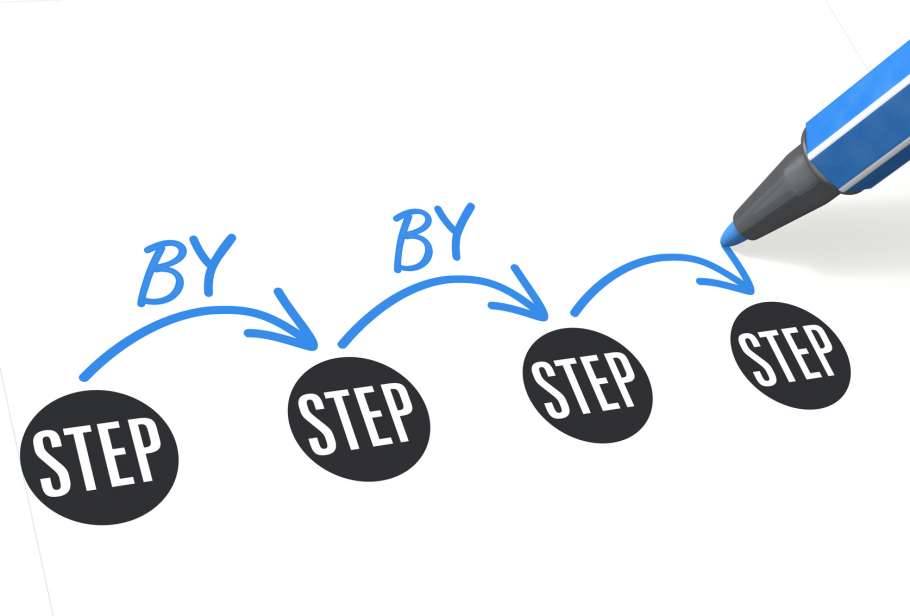 Who Can Get the Fastest Visa to China?
Aug 07, 2020careerresource
Processing of the Confirmation Letter for Foreign High-End Talents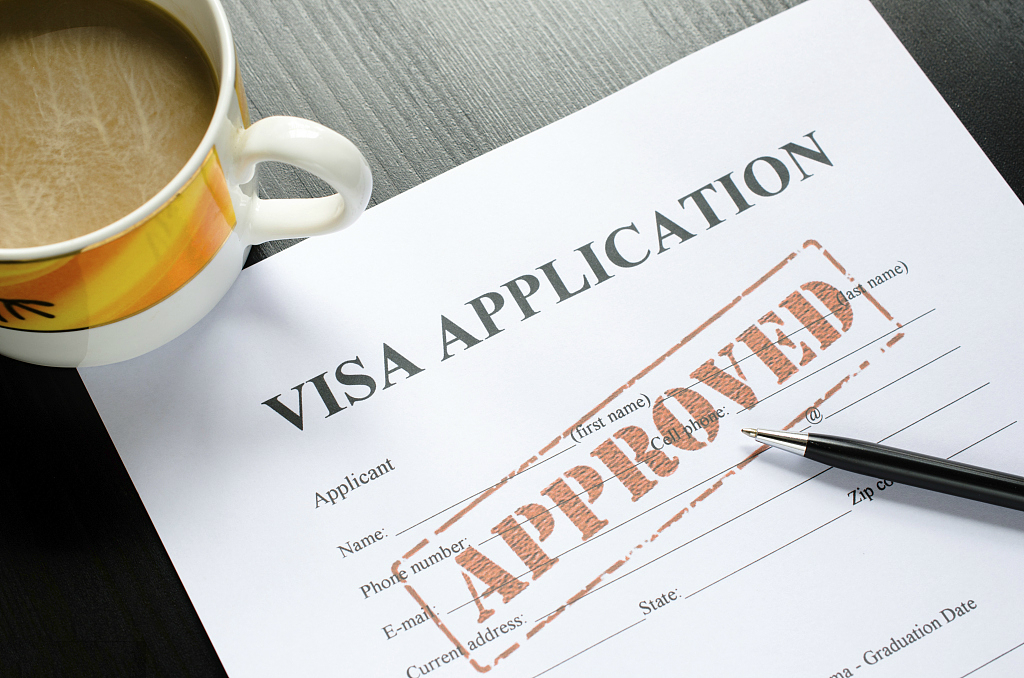 How to Apply the Fastest Visa to China? Here is the Processing!
Aug 07, 2020careerresource
Notice of Shenzhen Science and Technology Innovation Commission (Shenzhen Bureau of Foreign Experts Affairs) on the Review and Issuance of the Confirmation Letter for Foreign High-End Talents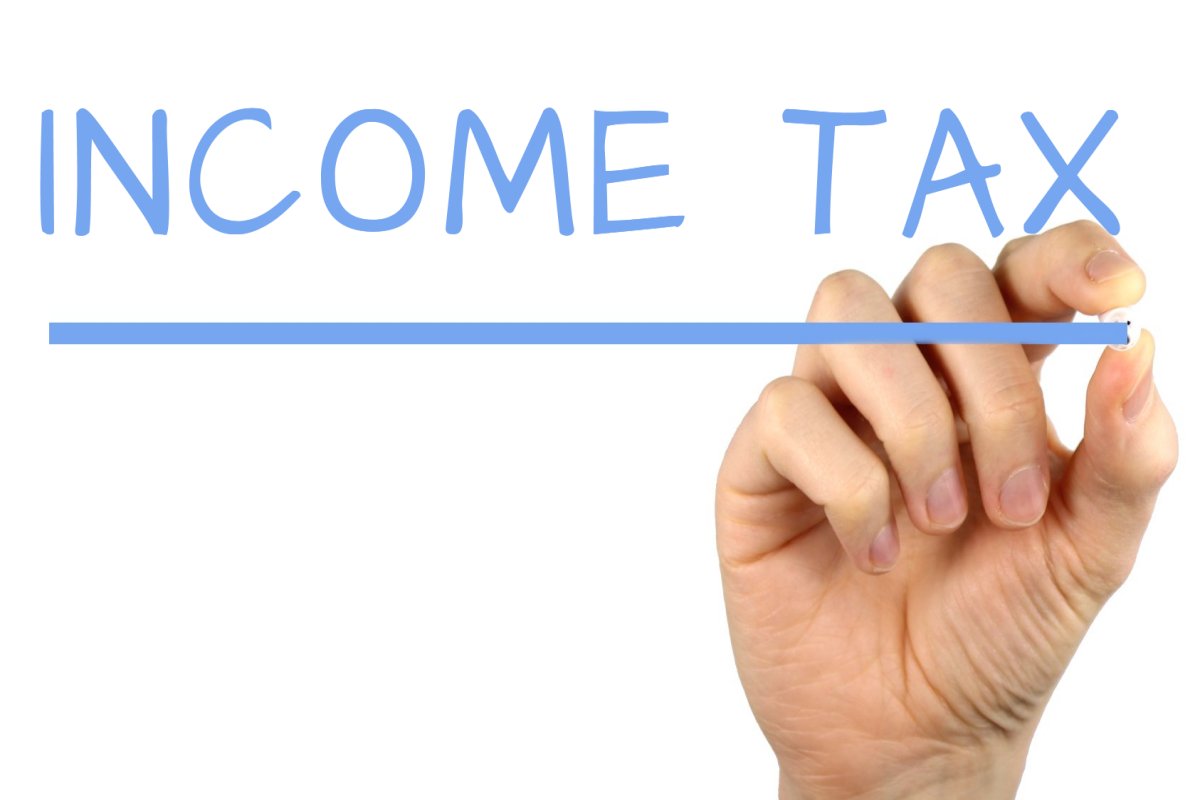 SZ to Offer an Income Tax Fiscal Subsidy for Foreign Talents
Aug 03, 2020careerresource
Shenzhen has formulated the "Shenzhen Municipal Guidelines for Personal Income Tax Fiscal Subsidy Reporting of Tax Year 2019 for Overseas High-caliber Personnel and Urgently-needed Personnel"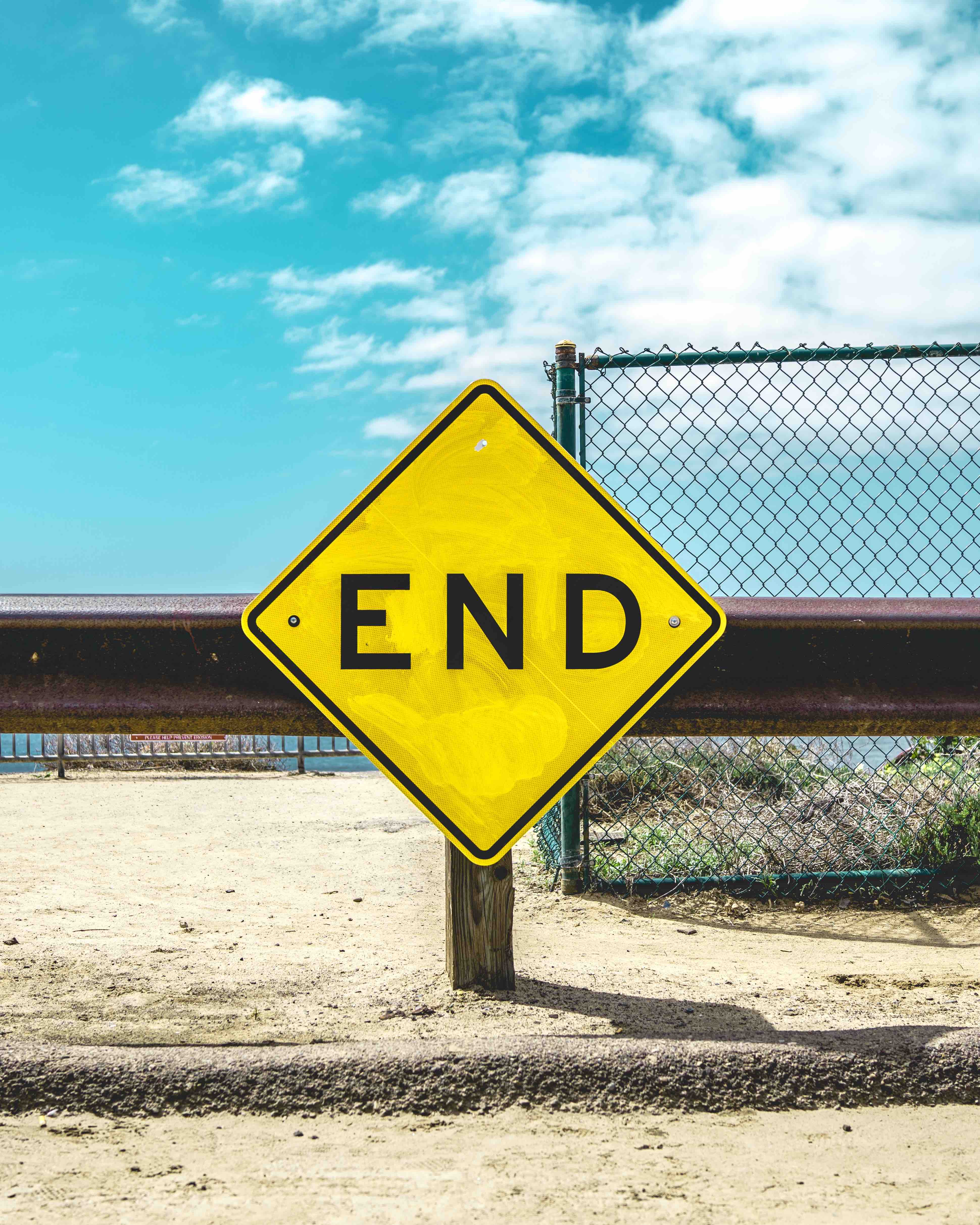 Working Abroad in China: Termination of Employment Relationship
Dec 06, 2019careerresource
All good things come to an end, therefore in this third article of the series the ABCs of termination will be explained.
A Survey to Make Shenzhen a Better Place for Foreigners
Jul 24, 2020adspage
Shenzhen Center for International Exchange of Personnel (SCIEP) is now doing a foreigner survey about foreigners living and working in Shenzhen with the government departments.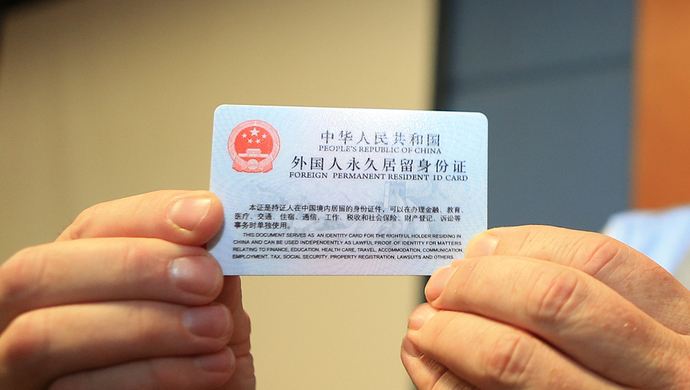 New policy for foreigners to establish Sci-Tech Enterprises in China
Jun 08, 2020careerresource
Interpretation: The Interim Measures for Establishment of Sci-Tech Enterprises by Talented Foreigners Holding Permanent Resident ID Card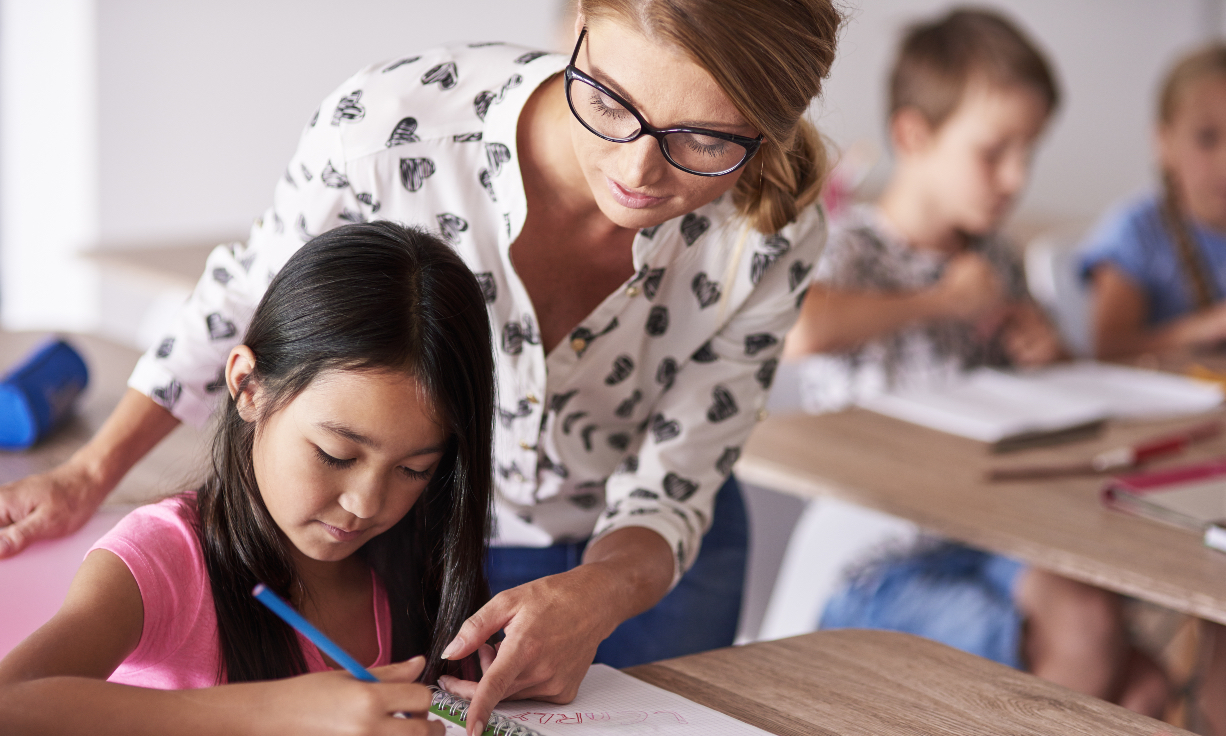 How to Find the Perfect Teaching Job in China During COVID-19
Jun 05, 2020careerresource
With the closing of China's borders each individual expat's journey to secure employment has gotten very "unique". Some are within China, not wanting to exit the country in fear of losing their current position.