A Survey to Make Shenzhen a Better Place for Foreigners
Jul 24, 2020adspage
Shenzhen Center for International Exchange of Personnel (SCIEP) is now doing a foreigner survey about foreigners living and working in Shenzhen with the government departments.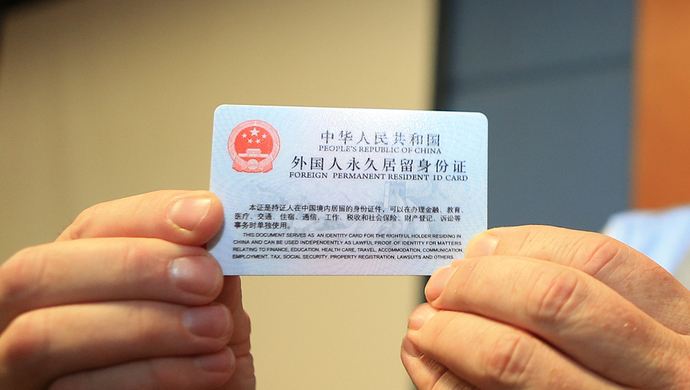 New policy for foreigners to establish Sci-Tech Enterprises in China
Jun 08, 2020careerresource
Interpretation: The Interim Measures for Establishment of Sci-Tech Enterprises by Talented Foreigners Holding Permanent Resident ID Card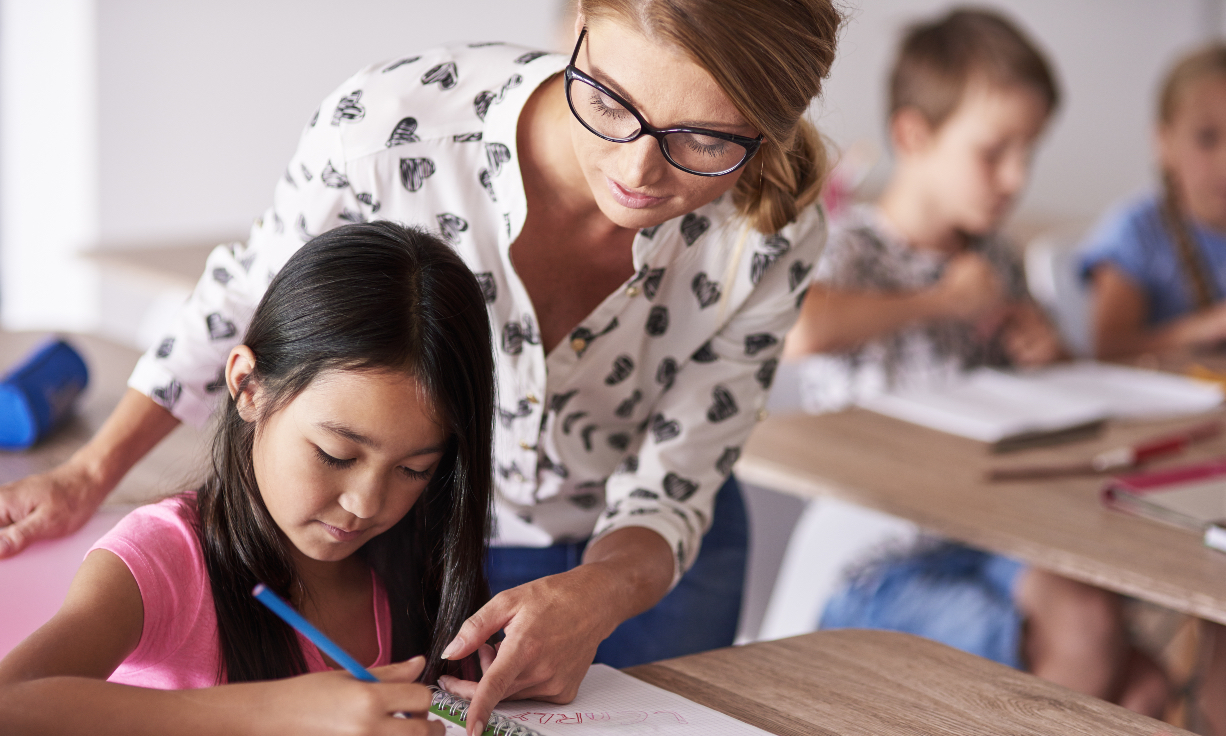 How to Find the Perfect Teaching Job in China During COVID-19
Jun 05, 2020careerresource
With the closing of China's borders each individual expat's journey to secure employment has gotten very "unique". Some are within China, not wanting to exit the country in fear of losing their current position.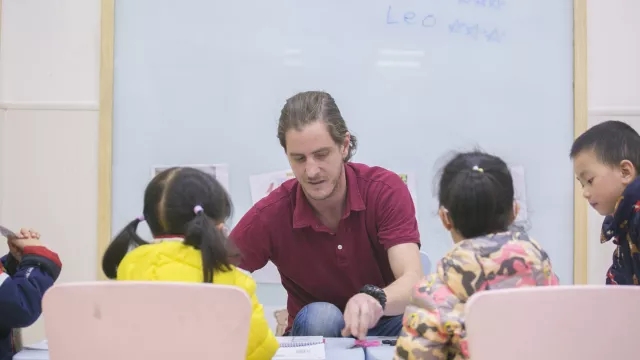 Employer not paying you because of COVID shutdowns? Check out i2!
May 28, 2020careerresource
If you are dealing with an employer who has had to reduce or halt your monthly compensation, look into i2!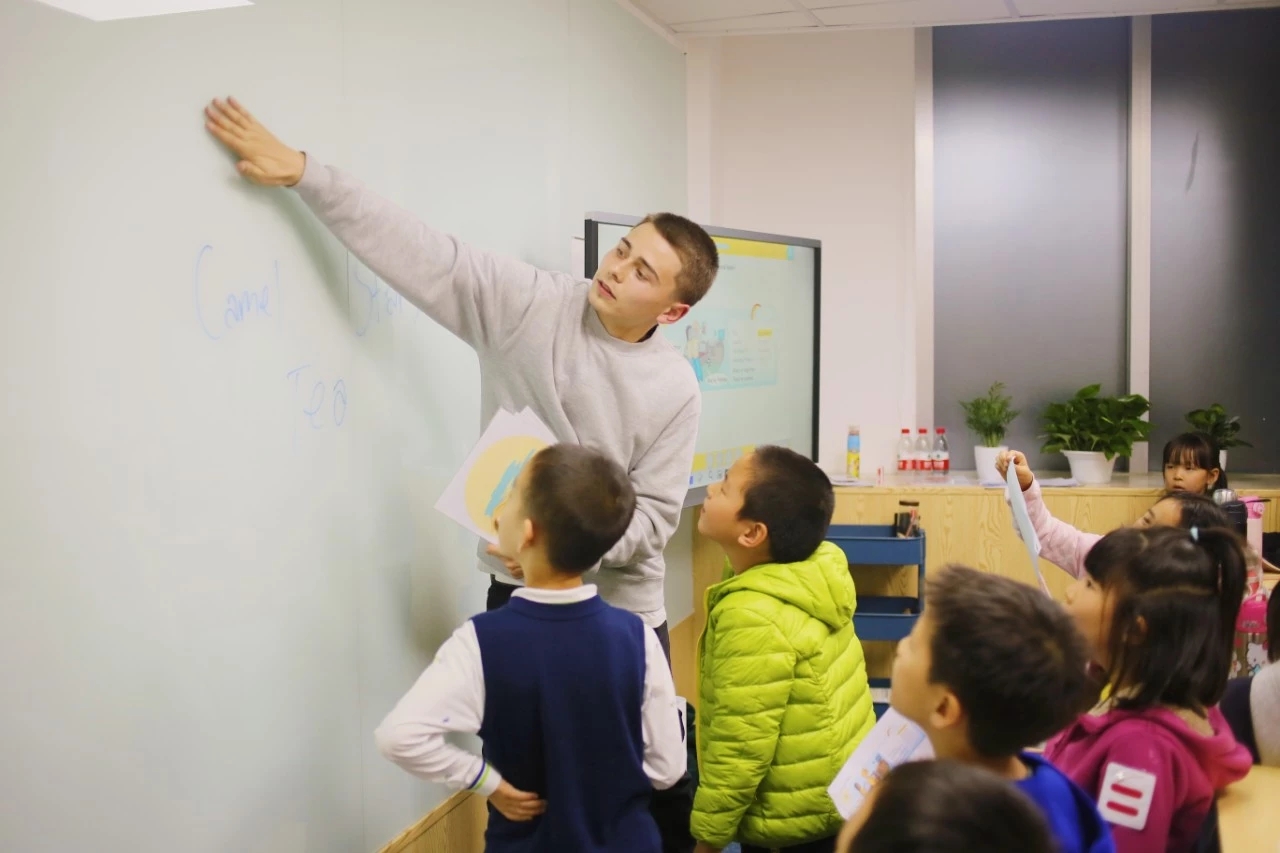 Eager to work in China, but stuck in your home country?
May 27, 2020careerresource
Currently, a prestigious private language center in Beijing called Houhai English is searching for twenty qualified, enthusiastic teachers to work in the classrooms of their new learning centers.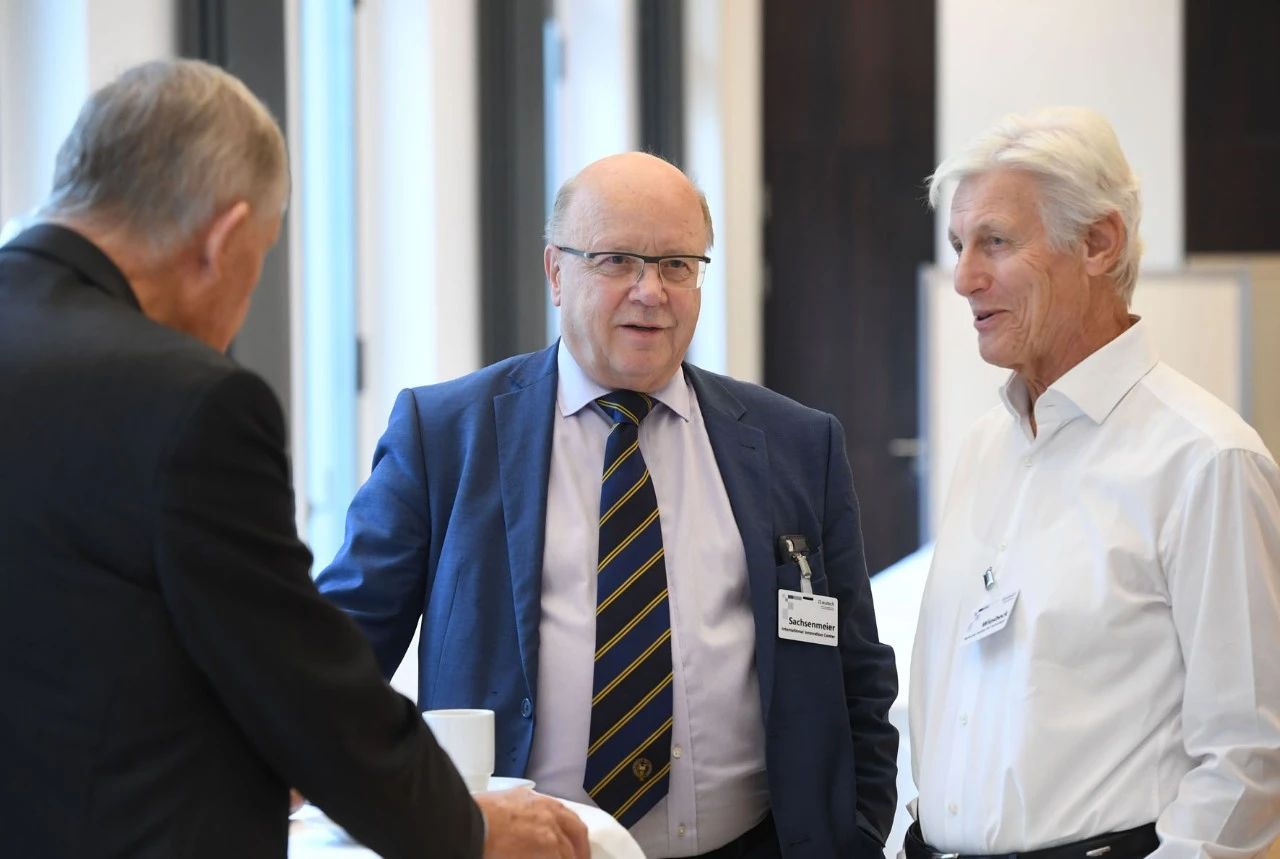 Opportunities in China for Retired Professionals
May 27, 2020careerresource
Not only does China intend to bring in more foreign professionals to aid in the rebuilding of the economy, but it also plans to hire foreign professionals previously deemed to be above the maximum age limit of 60.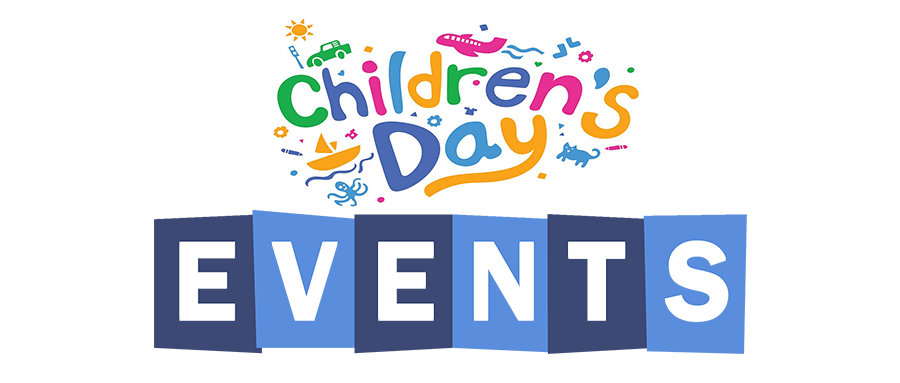 Share Stories and Get a Gift for Kids on Children's Day
May 26, 2020careerresource
Children's Day is soon approaching, share your story with China Jobs Daily, you will have an excellent chance to choose any one of the gifts for your kids!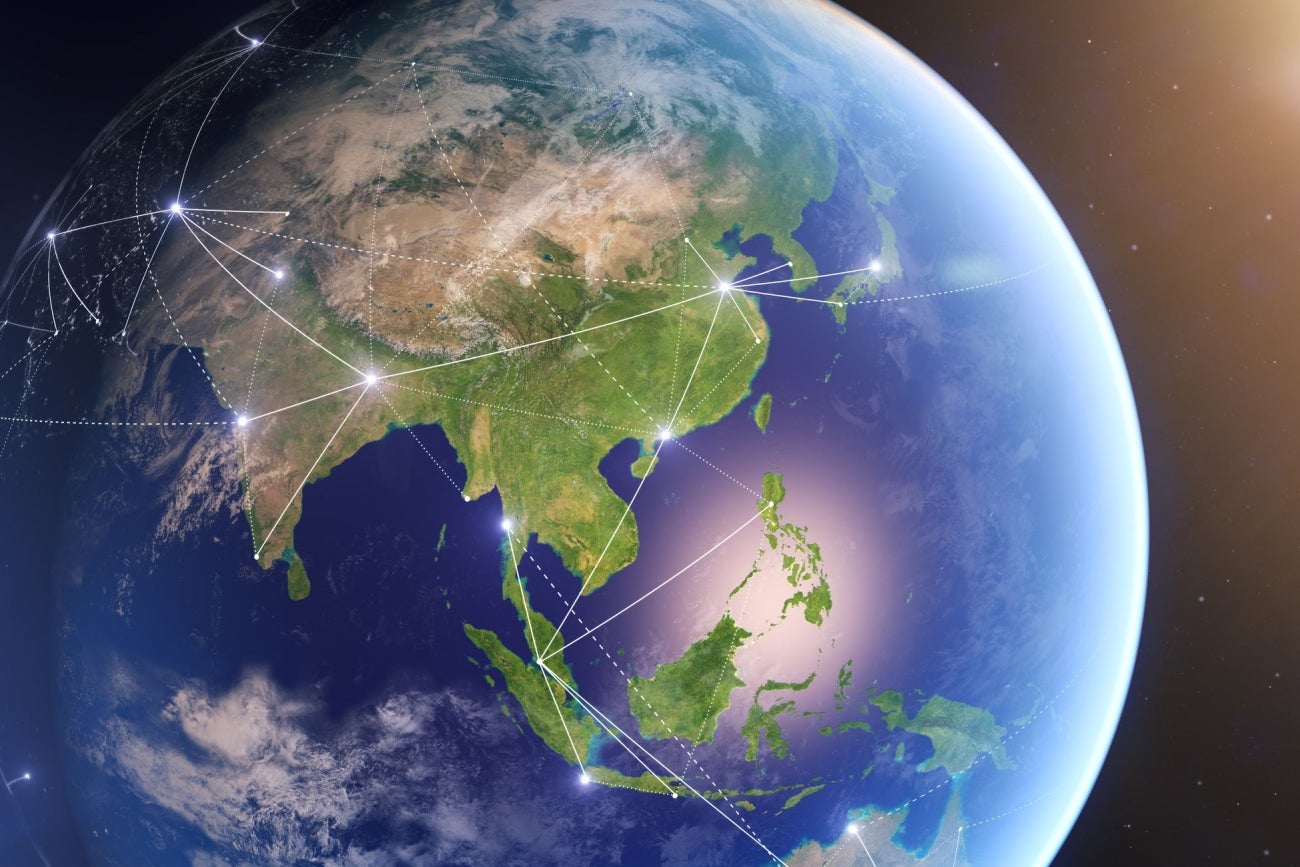 China opens borders for some. When will they be open completely?
May 26, 2020careerresource
The Chinese government has slowly released information and in planning to lift restrictions in the near future.