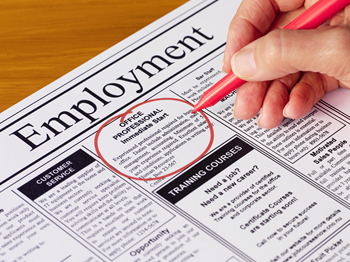 How to Write a Job Application Letter
Aug 07, 2018careerresource
Do you need to write a letter to apply for a job? Most of the time, the answer is yes. Even in the rare cases when employers don't require a job application letter, writing one will help you highlight your skills and achievements and get the hiring manager's attention.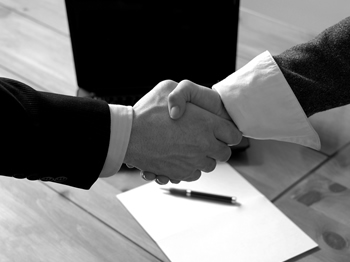 6 tips to help you nail your next job interview
Aug 07, 2018careerresource
Most people aren't good at interviewing. Use these tips to be the best.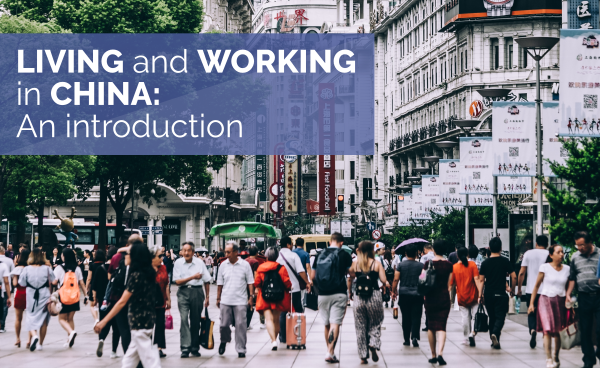 Living and Working in China
Jul 18, 2018careerresource
China is home to thousands of expats and they recently rated China as one of the most desirous places to work.