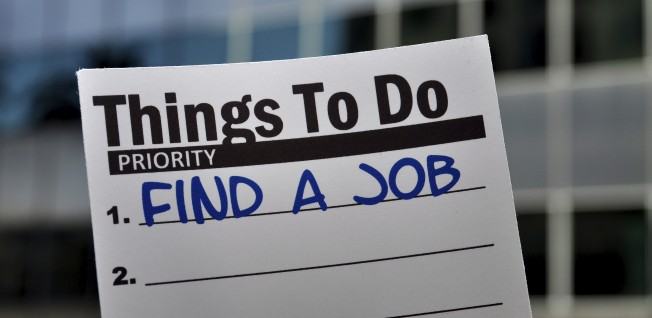 How to Find a Job in China
Mar 21, 2019careerresource
The job search in China can be rather challenging, especially for newly-arrived expats. Of course, there is the language barrier and the need for a visa. But did you know that you will get nowhere without a business network? Read the article and learn more about finding a job in China.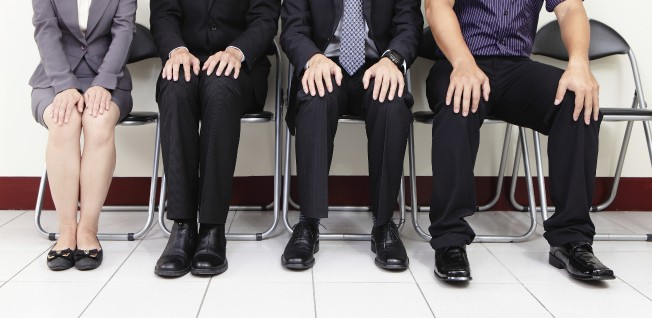 How to Apply for a Job in China
Mar 21, 2019careerresource
There are many pitfalls to successfully applying for a job in China. With the help of InterNations, you will learn all about how to write your resume, how to conduct yourself during the interview and the discrimination some foreign applicants face. We'll get you ready for your dream job in China.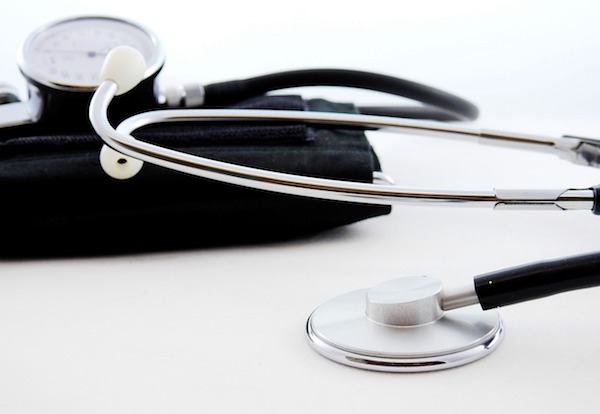 Healthcare in China - A Guide for Expats
Mar 19, 2019careerresource
Healthcare in China is an important factor of consideration for expats, or anyone who thinking living and working this world's most populous nation. Therefore, if you are expat China, about to move then it helps a great deal understand the Chinese healthcare system options getting China. In guide, we will outline various that expats have when comes ...
SAVE MONEY LEARNING CHINESE WITH CHINA JOBS DAILY AND INSTANT MANDARIN
Mar 01, 2019careerresource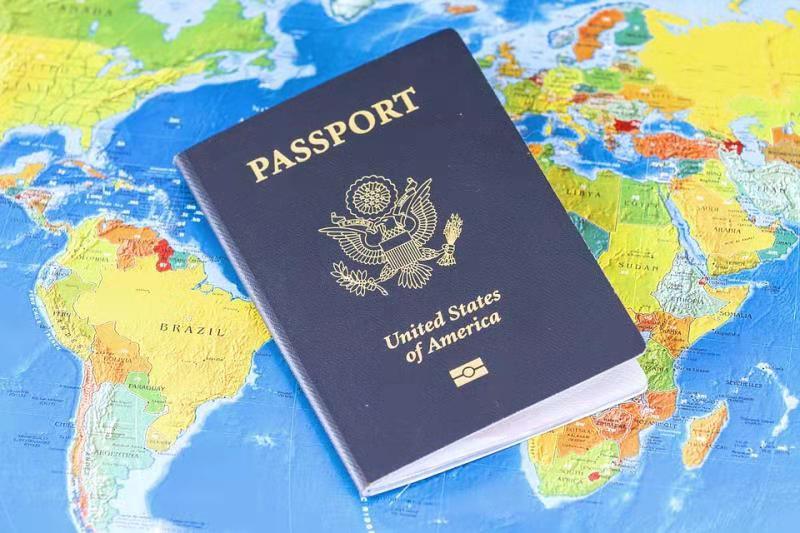 What To Do If You Lose Your Passport In China
Feb 10, 2019careerresource
When you're living or traveling abroad, mishaps can occur and your passport may be lost or stolen. To help prepare yourself in case this happens, here is what you need to know if you lose your passport while living in China.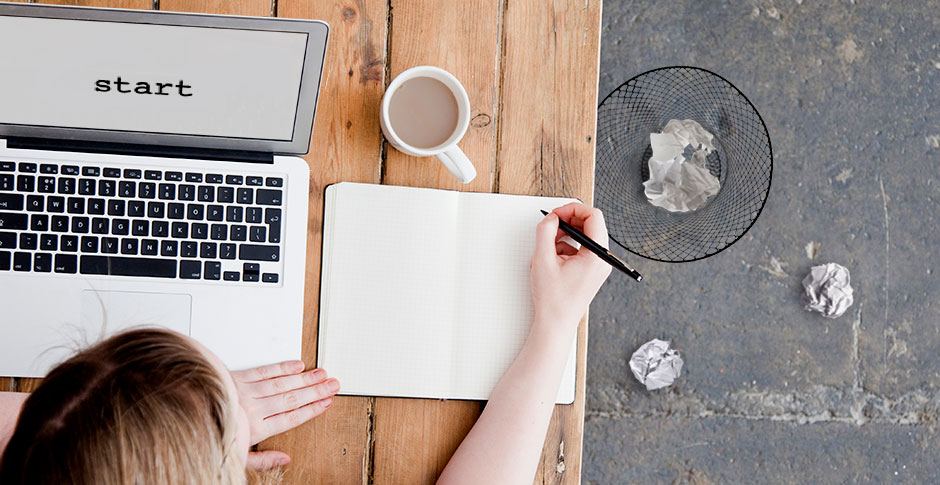 Chinese CVs and covering letters
Jan 25, 2019careerresource
These are generic guidelines - companies may have their own requirements for CVs (such as email with no attachment, etc) so it is important to always pay attention to company requests.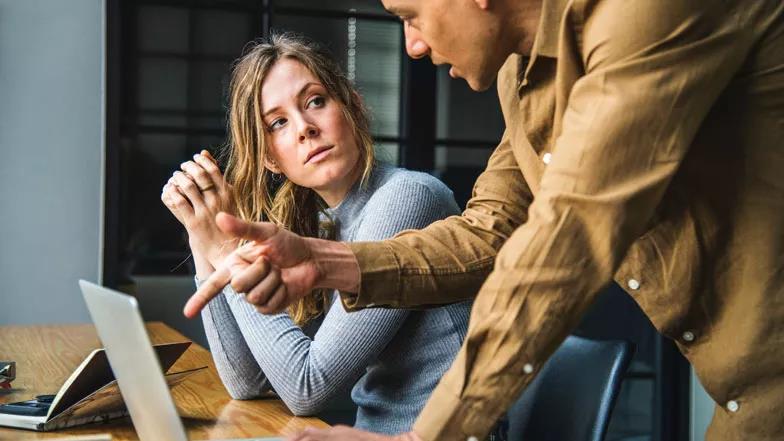 10 Unwritten Rules at Work
Jan 23, 2019careerresource
When it comes to workplace etiquette, you might find that a number of things aren't written in ink. Sure, your employee handbook covers the formalities (from calling sick handing notice) – but what about guidelines everyone knows, no one really talks about? There're 10 tips for you. ...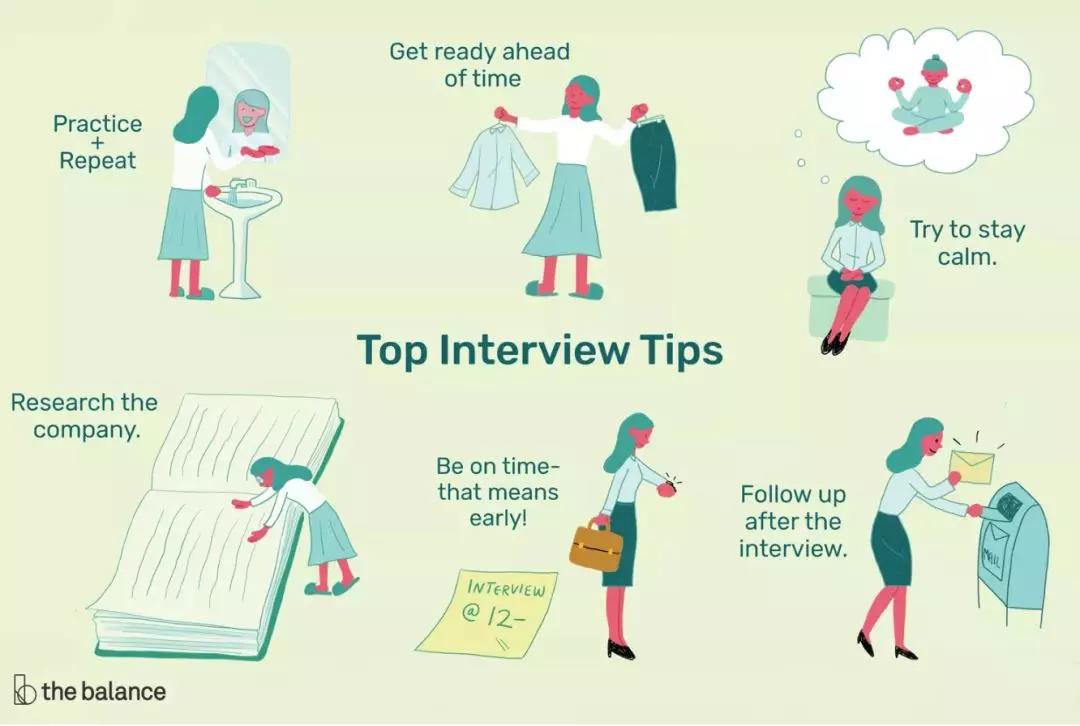 7 Interview Tips That Will Help You Get Hired
Jan 21, 2019careerresource
Even when you have gone on more interviews than can count, job interviewing never seems to get any easier. With each interview, are meeting new people, selling yourself and your skills, often getting the third degree about what know or don't know. This passage will give some tips find a easier! ...