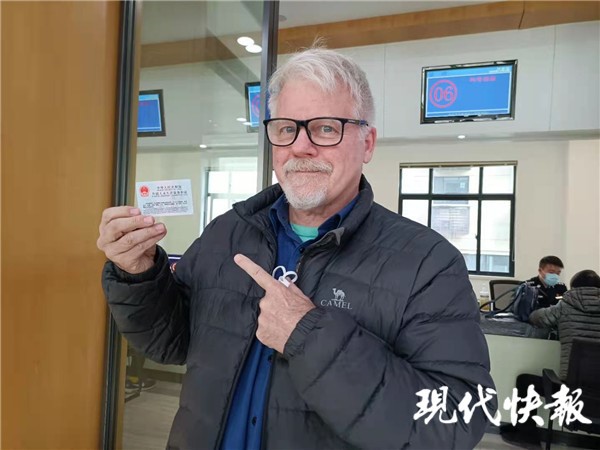 Growing number of foreigners in Nanjing apply for green cards
Apr 06, 2021careerresource
East China's Jiangsu province unveiled a service center for foreigners' work permits in China in Nanjing on March 30, bringing the total number of such centers in Jiangsu to 29, local media outlets reported.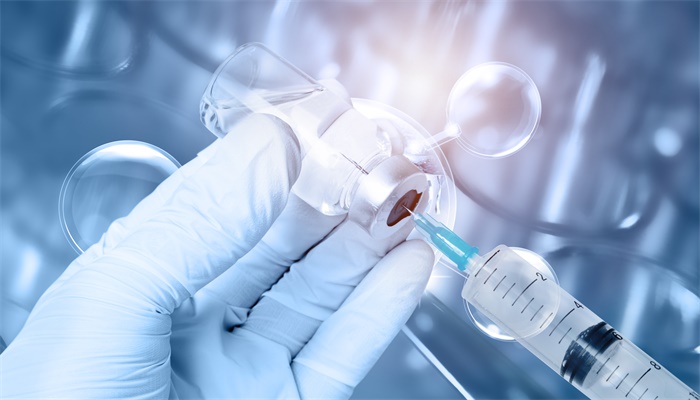 COVID-19 Vaccination for Foreigners in Beijing Started
Mar 26, 2021careerresource
Foreign nationals at the age of 18 and above in Beijing are eligible for COVID-19 vaccination.
Hainan to launch global search for executives
Mar 02, 2021careerresource
China issues first inter-city foreign talent residence permit
Mar 01, 2021careerresource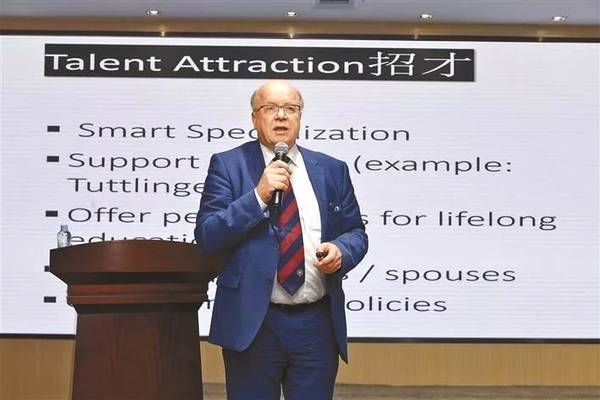 Opportunities in China for Retired Professionals
Feb 02, 2021careerresource
Not only does China intend to bring in more foreign professionals to aid in the rebuilding of the economy, but it also plans to hire foreign professionals previously deemed to be above the maximum age limit of 60.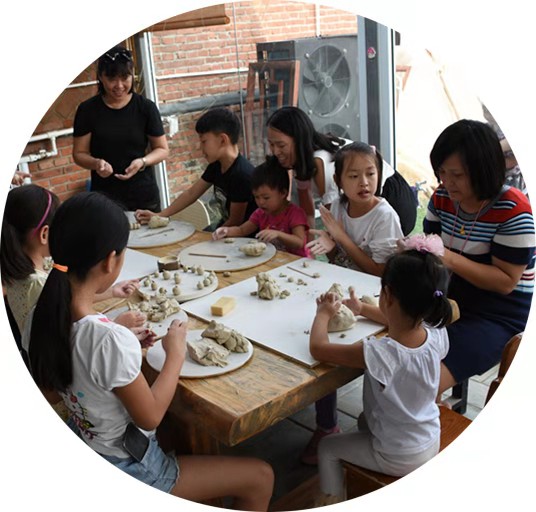 Songzhuang Tour – 'An Yao' Ceramics Workshop
Feb 01, 2021adspage
Come and enjoy your Chinese Spring Festival by making freehand Pottery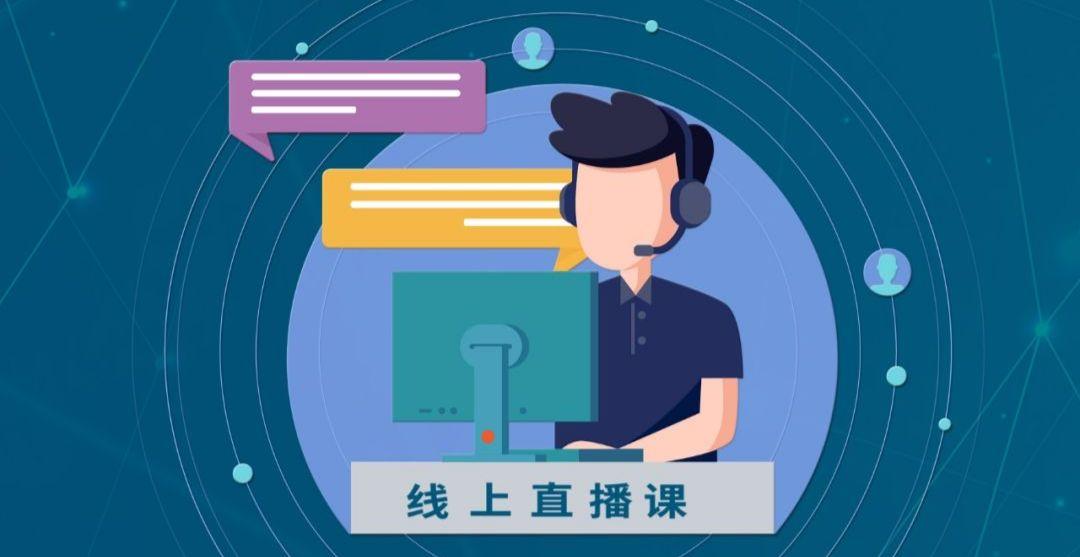 Online Teaching Jobs Increasing Due to Beijing School Closures.
Jan 22, 2021careerresource
Due to immanent closure of primary and secondary schools, and restrictions on gardening schools, opportunities for online teaching for Beijing dentist should increase shortly.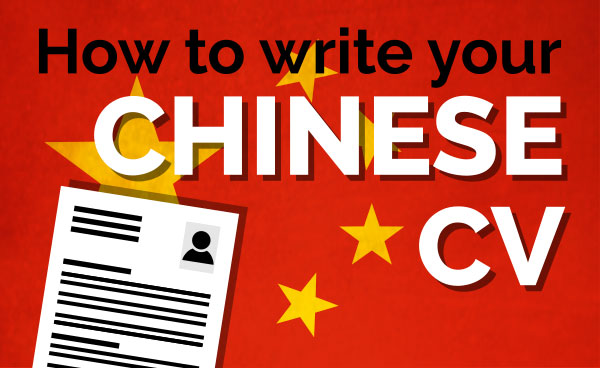 How to write your Chinese CV
Jan 12, 2021careerresource
7 tips to tailor your CV when applying for jobs in China. The first thing you should do when looking for a job in China is to make sure your CV is up-to-date and appropriately formatted.