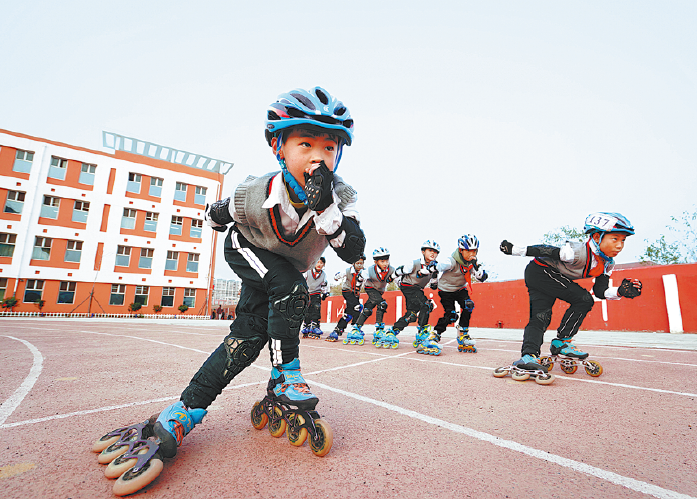 Over 80% of tutoring firms quit business
Dec 22, 2021careerresource
More than 80 percent of academic tutoring institutions have closed down or switched to other fields of business due to ongoing efforts to reduce the excessive academic burden on primary and middle school students, the Ministry of Education said on Tuesday.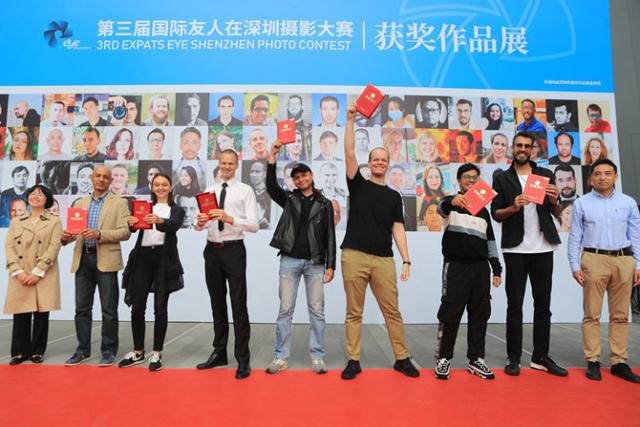 3rd Expats Eye Shenzhen Photo Contest Awards Ceremony Held
Dec 20, 2021careerresource
The awards ceremony for the 3rd Expats Eye Shenzhen Photo Contest was held at the Bay Opera of Shenzhen in Bao'an District on Friday.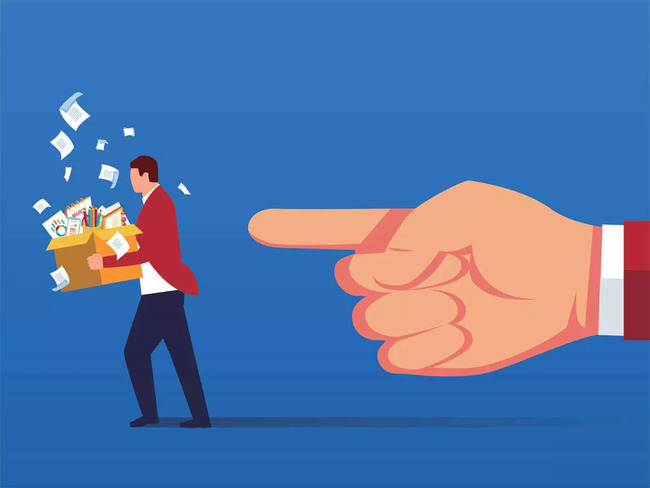 Workers Rights Include Economic Compensation When Labor Contracts are Terminated
Dec 13, 2021careerresource
Payment for your work is your basic right when working for a company. However, it is also the legal right of employees to obtain economic compensation when their company terminates the labor contract.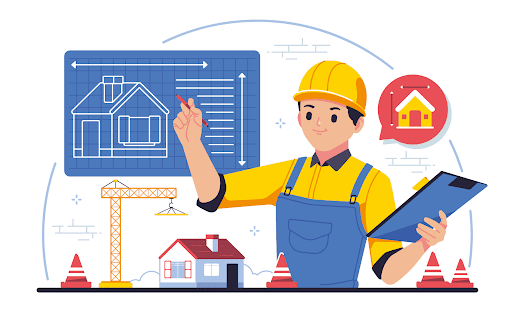 New Certificate Policy Opens Door for Professional Work in China
Nov 26, 2021careerresource
The certificates checking result can be the basis for applying for work permits, residence permits, and talent introduction benefits and grants in Beijing, and notarization and authentication will not be needed.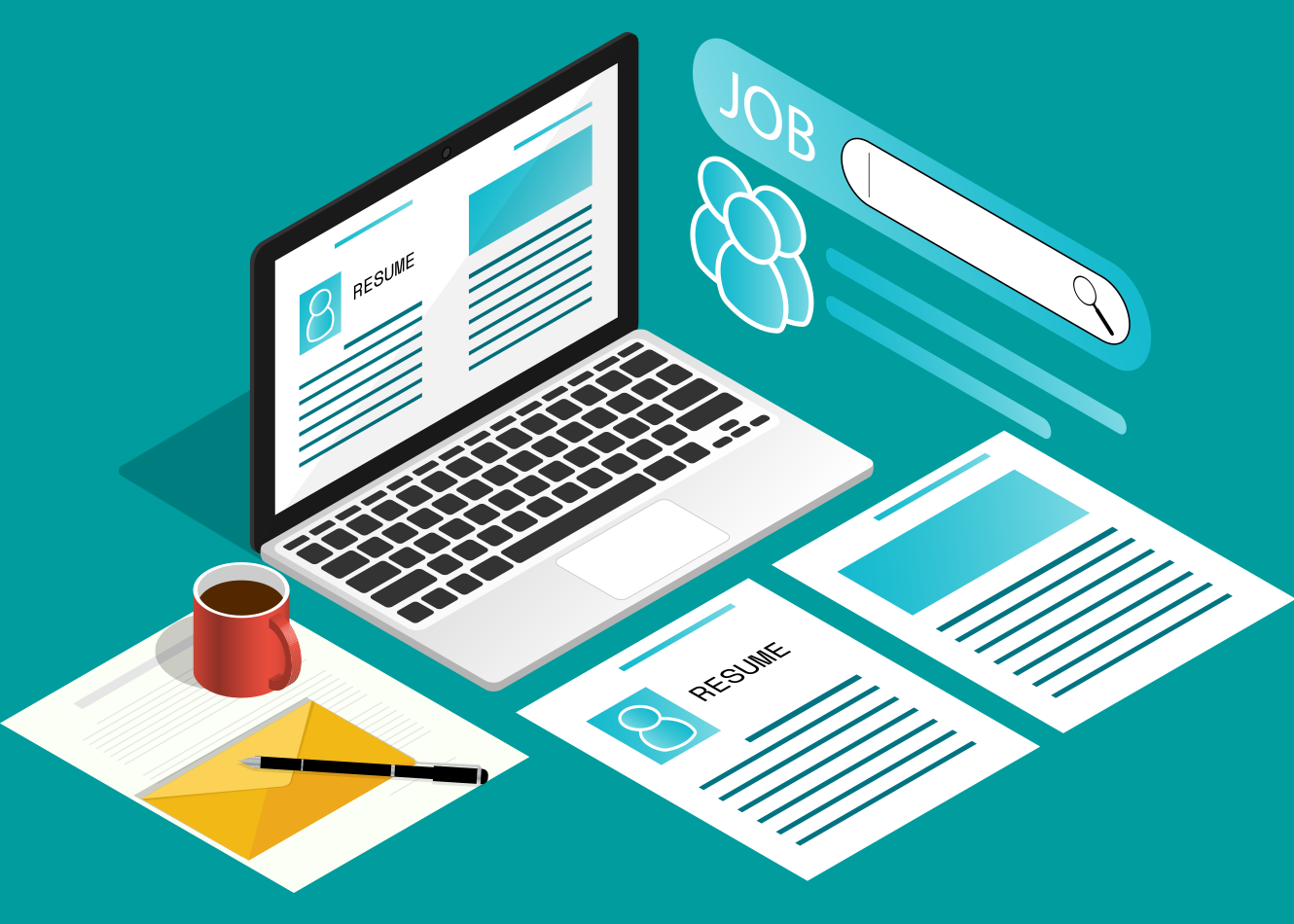 Resume Writing Service for Your Job Application in China
Aug 30, 2021careerresource
Most job seekers know (or ought to know!) that you should tailor your resume to the job you're applying for. China Jobs Daily is now offering "Resume Writing Service" for you.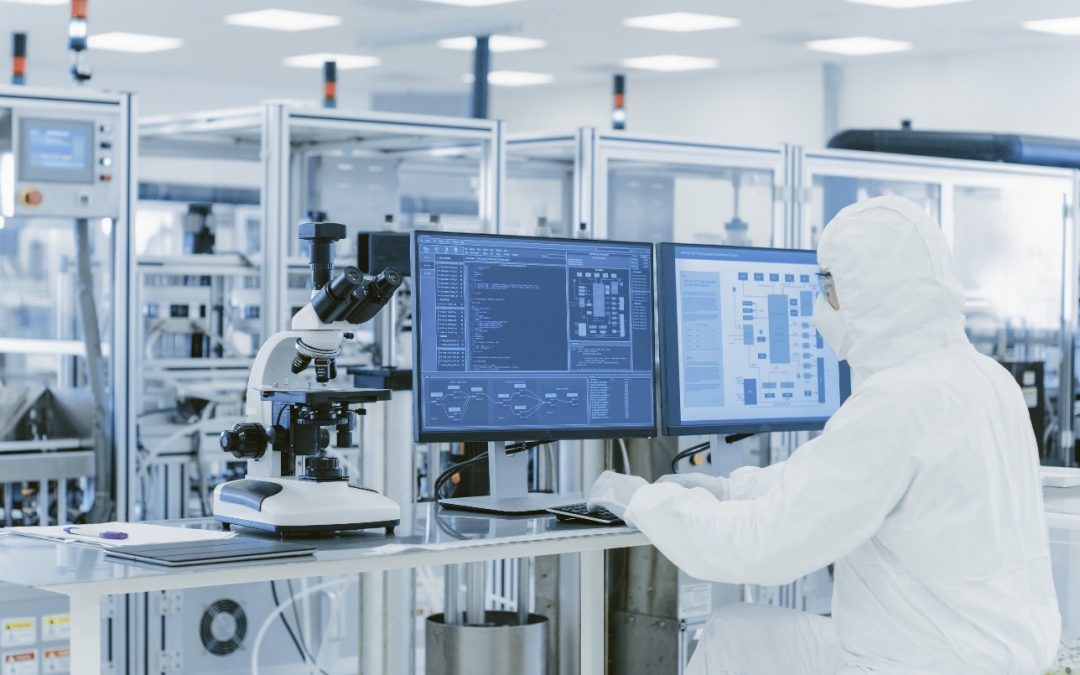 Seminar Invitation: Biomedical and Cardiovascular Experts
Aug 30, 2021careerresource
These two conferences will be held in Hebei respectively in September and October, if you are interested to attend the events as a keynote speaker, and currently residing in China.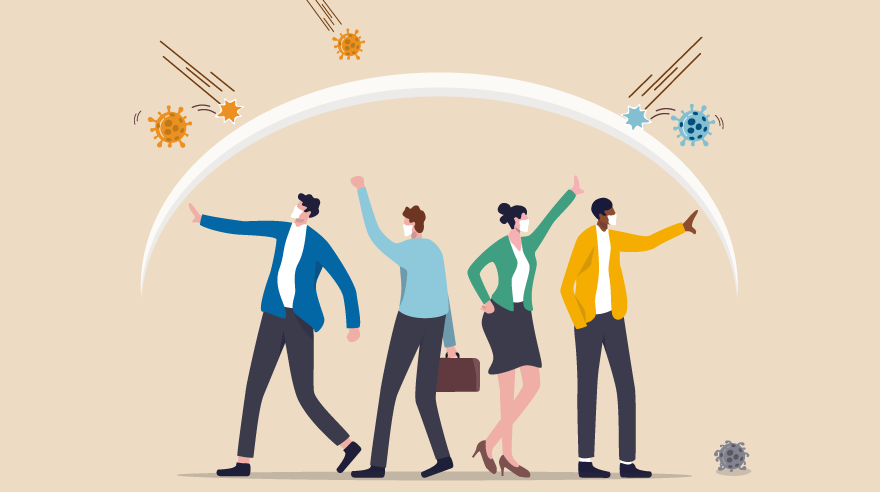 The turning point in quelling China's latest covid-19 outbreak has emerged
Aug 25, 2021careerresource
Judging from the current results of epidemic prevention, China is emerging from the latest round of covid-19.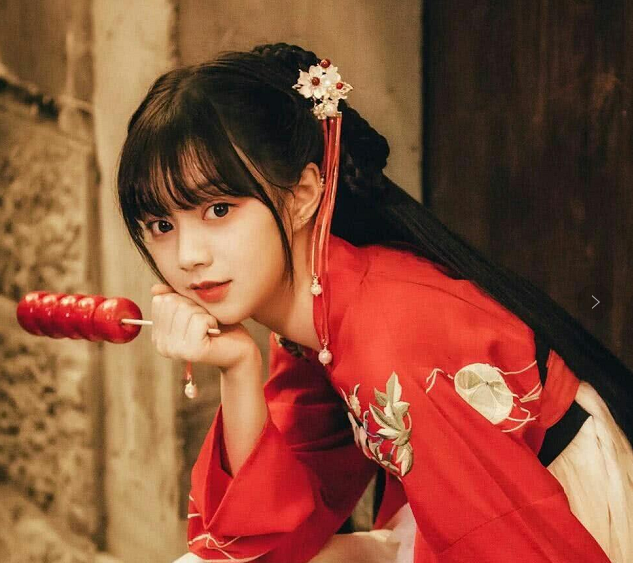 Fantansitic Chinese Culture-Hanfu
Aug 03, 2021careerresource
This is an article to introduce the amazing chinese culture, that is, Hanfu.