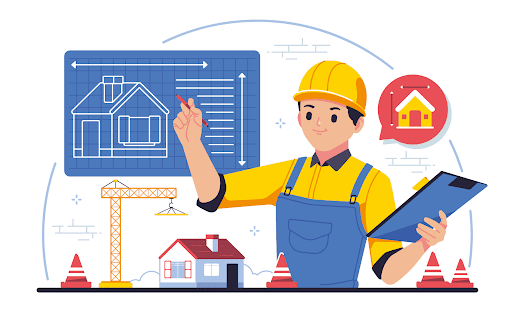 New Certificate Policy Opens Door for Professional Work in China
Nov 26, 2021careerresource
The certificates checking result can be the basis for applying for work permits, residence permits, and talent introduction benefits and grants in Beijing, and notarization and authentication will not be needed.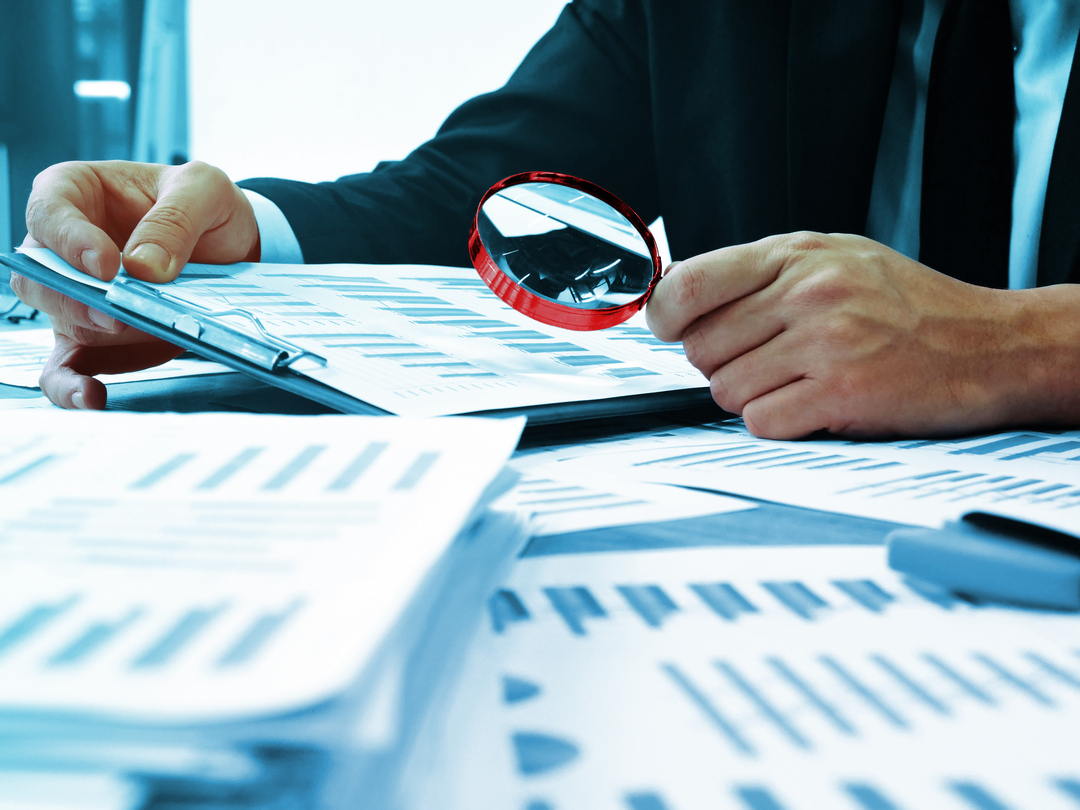 Catalogue for Recognition of Professional Qualifications of Overseas Talents
Nov 03, 2021careerresource
Foreigners who hold a qualification listed in the "Catalogue" based on their working experience outside China can be regarded as having the same qualifications as those with experience inside China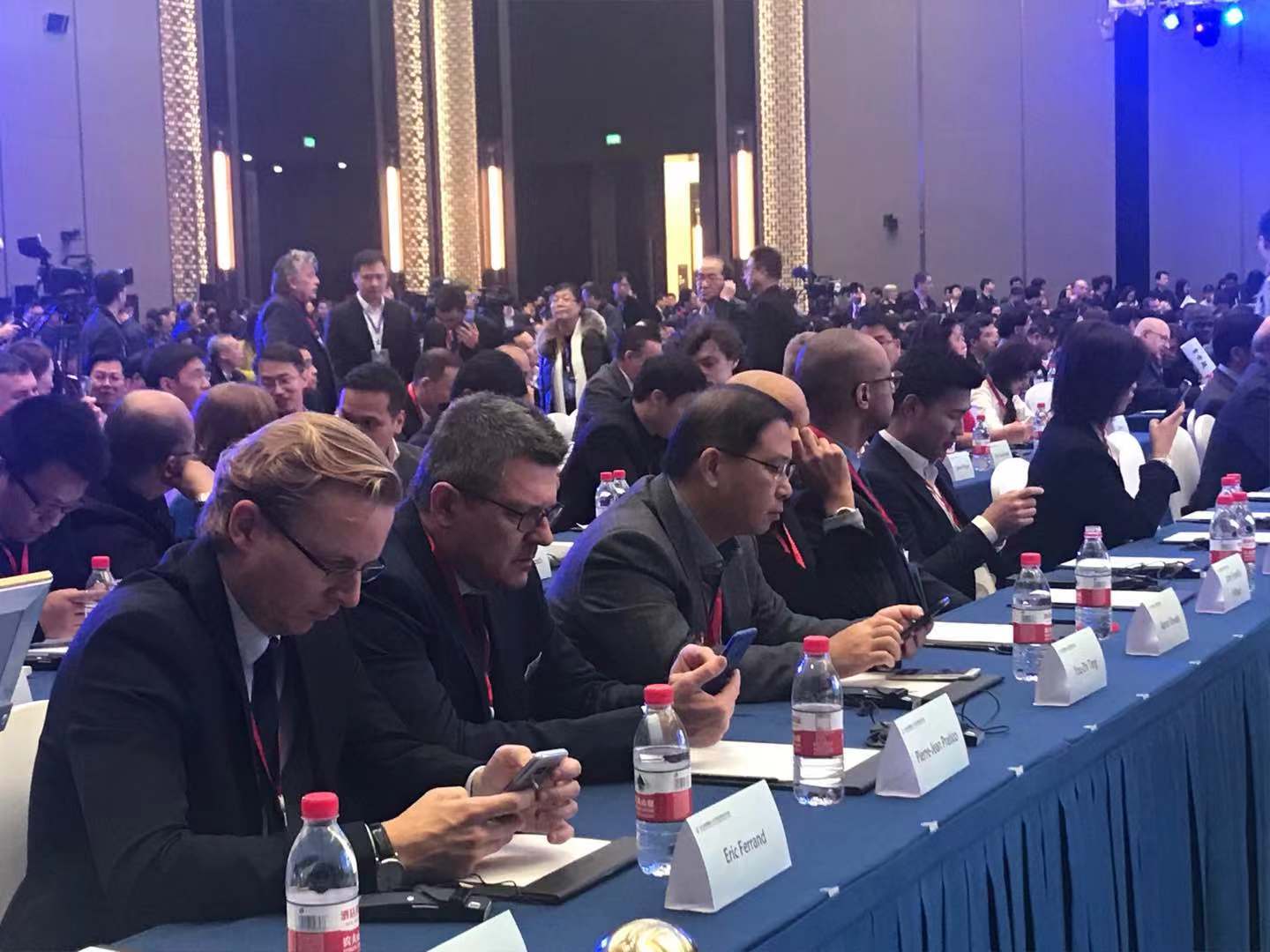 Foreign Experts Conference in Shandong
Sep 27, 2021careerresource
Invitation to the 2021 October Onsite Foreign Experts Project Matchmaking Conference in Shandong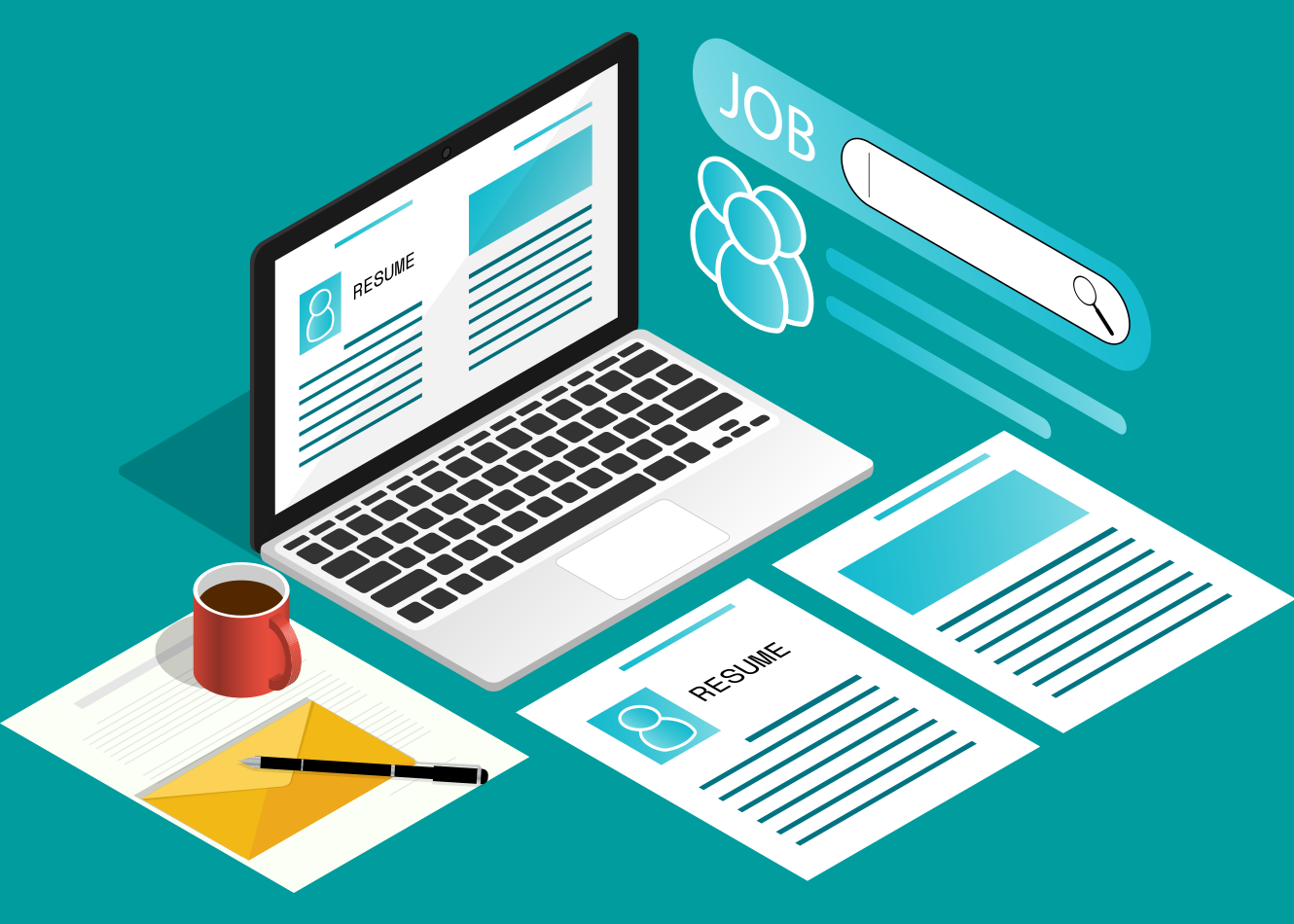 Resume Writing Service for Your Job Application in China
Aug 30, 2021careerresource
Most job seekers know (or ought to know!) that you should tailor your resume to the job you're applying for. China Jobs Daily is now offering "Resume Writing Service" for you.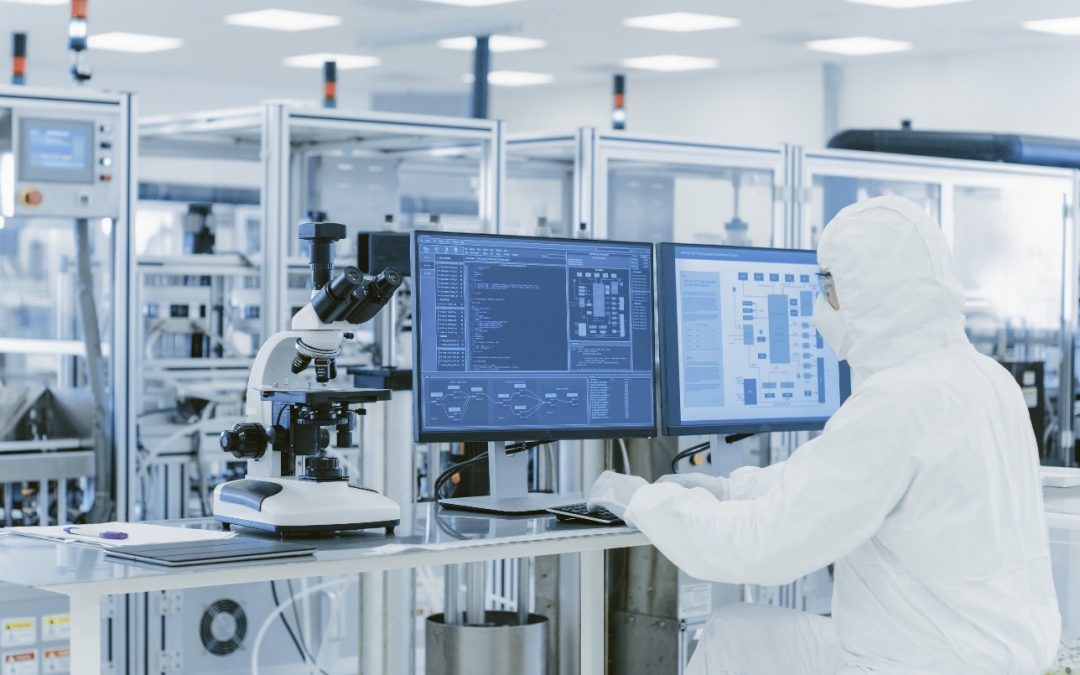 Seminar Invitation: Biomedical and Cardiovascular Experts
Aug 30, 2021careerresource
These two conferences will be held in Hebei respectively in September and October, if you are interested to attend the events as a keynote speaker, and currently residing in China.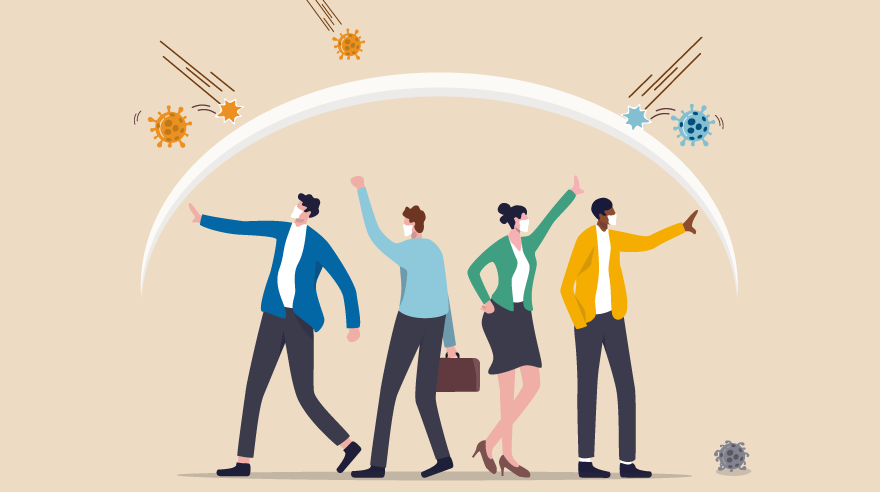 The turning point in quelling China's latest covid-19 outbreak has emerged
Aug 25, 2021careerresource
Judging from the current results of epidemic prevention, China is emerging from the latest round of covid-19.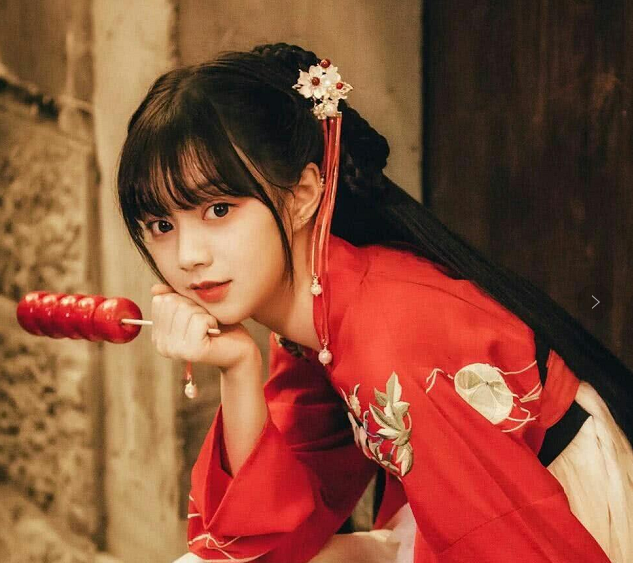 Fantansitic Chinese Culture-Hanfu
Aug 03, 2021careerresource
This is an article to introduce the amazing chinese culture, that is, Hanfu.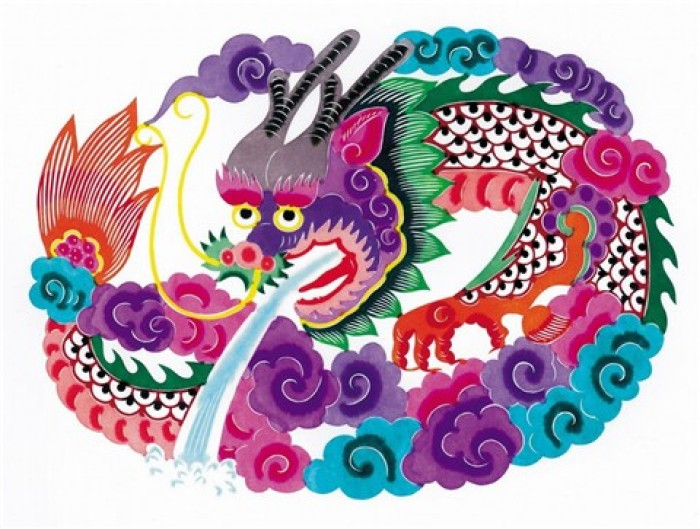 The Chinese Culture-Paper Cutting
Aug 03, 2021careerresource
This is an article about paper-cutting of Chinese culture.