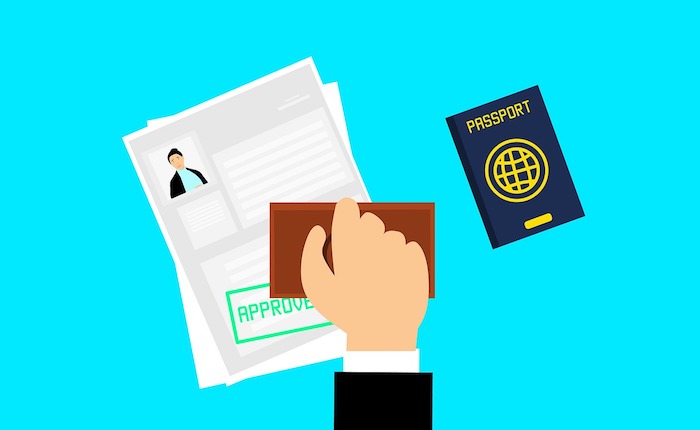 Most Powerful Visa to China During the Pandemic
Jul 21, 2021careerresource
The R Visa policy was initially published as early November 28, 2017, by the formal State Administration of Foreign Experts Affairs, which is now Ministry Science and Technology, Public Security. And this topic seems not brand new but it's worthy to post in a more explanatory way ...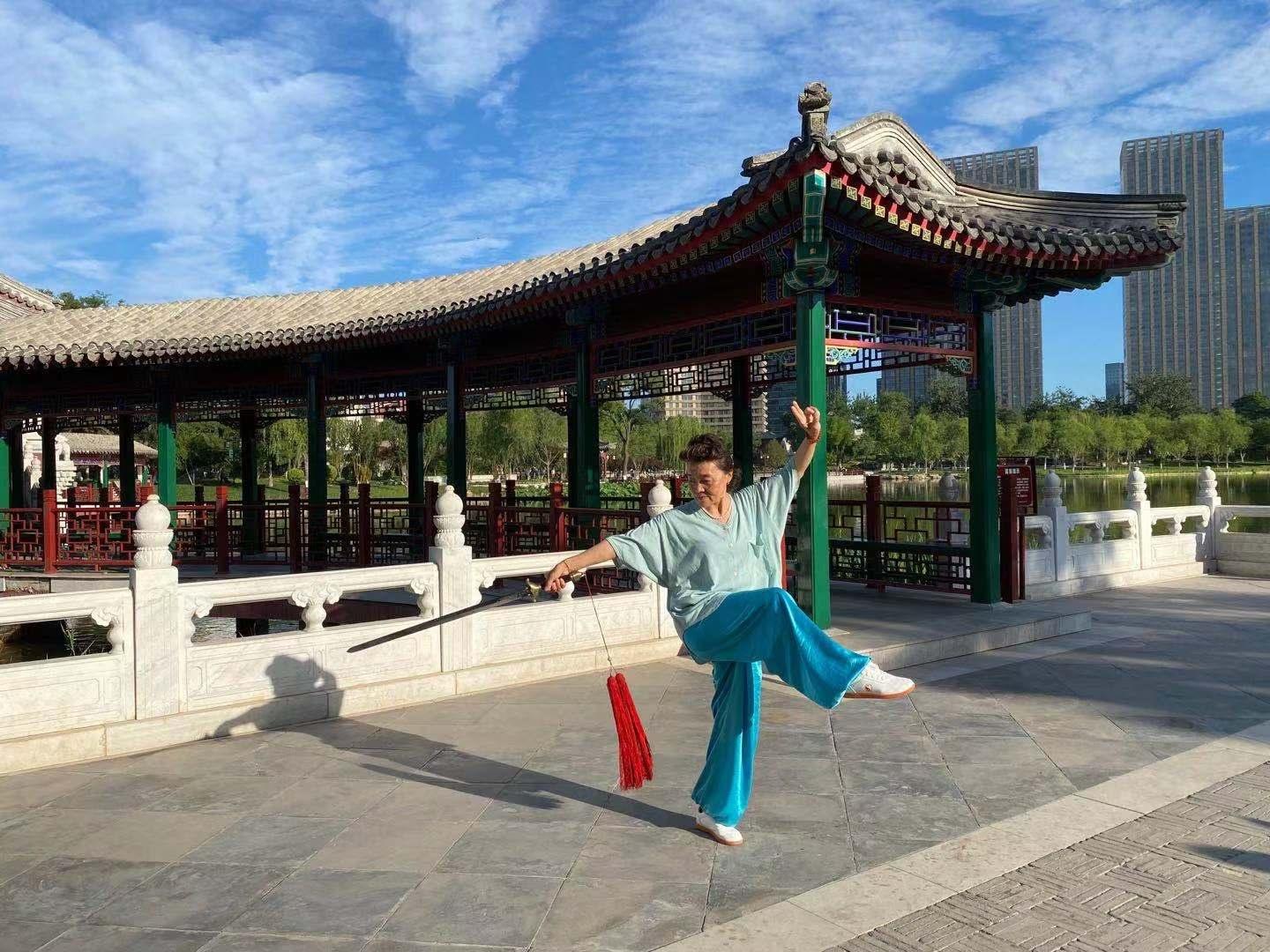 Chinese Language and Culture Summer Vacation in Beijing
Jun 17, 2021careerresource
What do you expect from a short vacation in China? Language, culture, tourism, fitness, friends, and more? Yes, this one weeklong vacation includes all you want.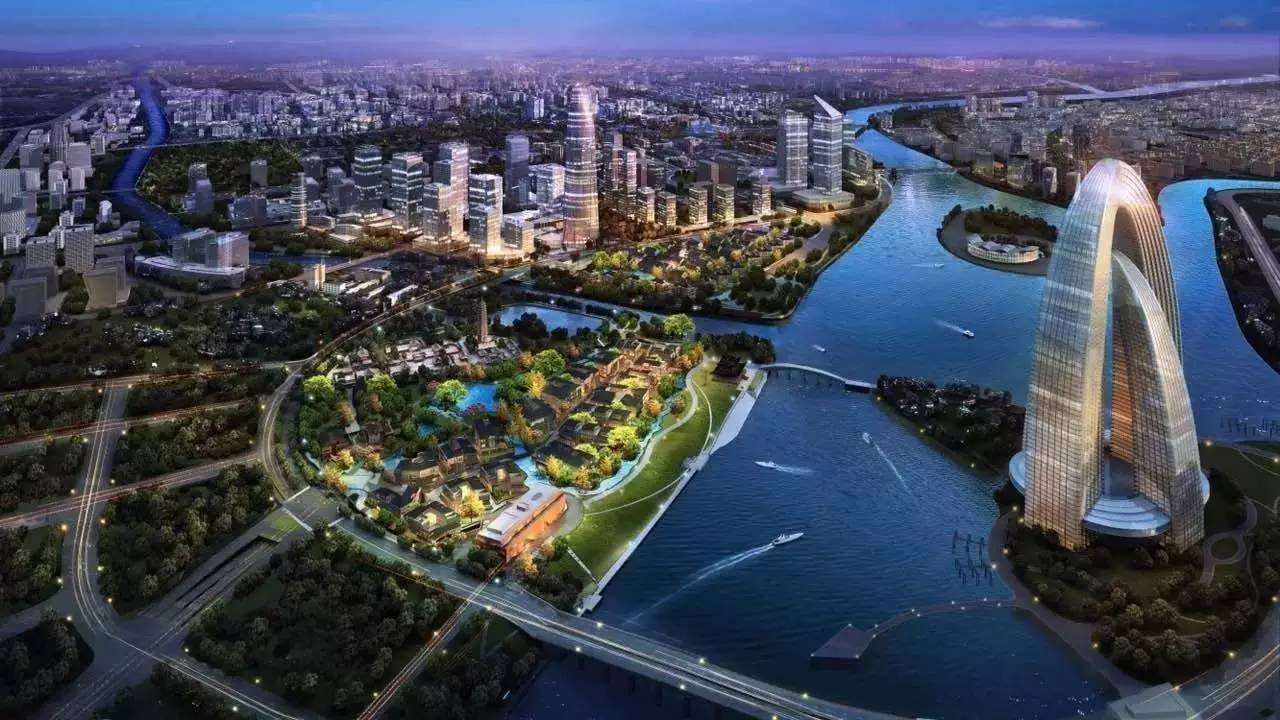 Business Trip Invitation to East Taihu Lake Resort
Jun 17, 2021careerresource
China Jobs Daily is organizing a business trip in August to explore Wujiang and visit the local companies and discuss potential cooperation.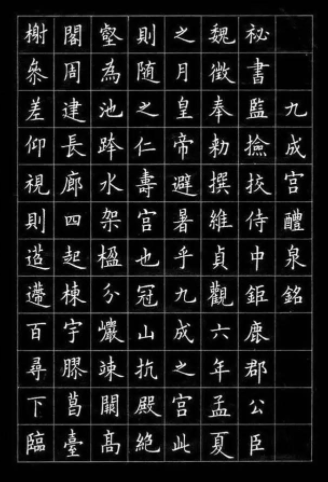 Hard-tipped Calligraphy Workshop in Beijing Tongzhou is Coming!
Jun 17, 2021careerresource
Today, with the rapid development of science and technology, hard-tipped calligraphy has become one of the most important communicative skills to be able to write well in communication.
Talent and Project Matchmaking Event in August | Shandong
Jun 17, 2021careerresource
The harbor city in Shandong province will host a project matchmaking event in August, to bring together the key local enterprises, industrial parks, and foreign experts in and out of China, onsite and online.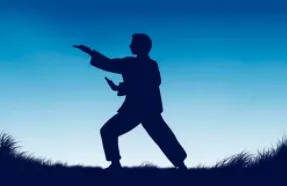 What is Tai Chi, the Chinese Martial Arts?
Jun 17, 2021careerresource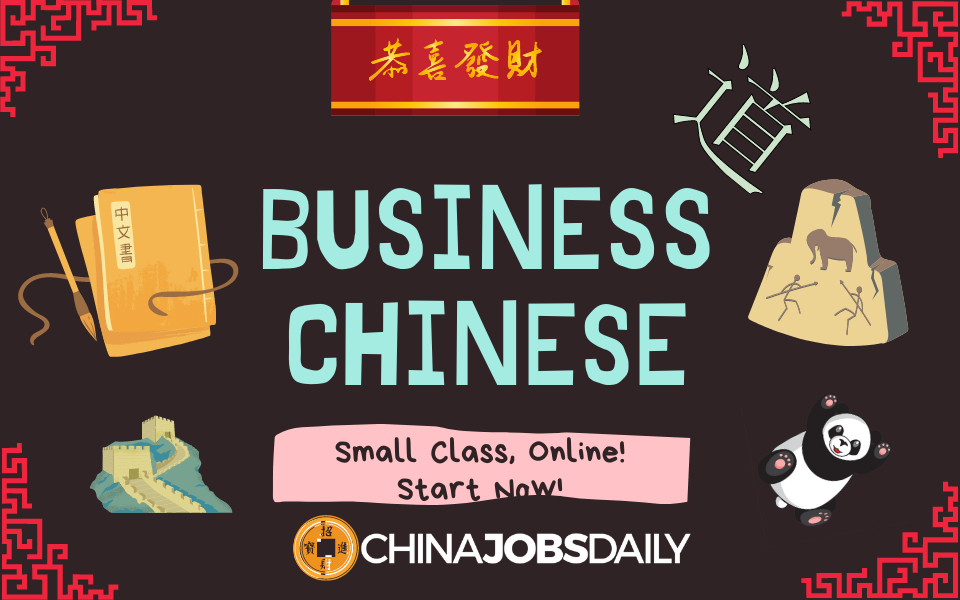 Come and Join Spoken Business Chinese Class Online
Jun 02, 2021careerresource
What you will learn about are more practical business cases than only the use of Chinese itself. Where can you find a job? How to get a Z or R visa? What should you pay attention to when cooperating with the Chinese partners? etc.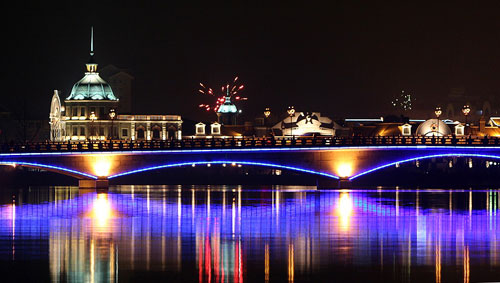 Nantong launches one-stop service window for expats
May 26, 2021careerresource
A one-stop service window for expats to apply for work and residence permits started operating on May 20 at the administrative service center in Nantong, East China's Jiangsu province, local media outlets reported.