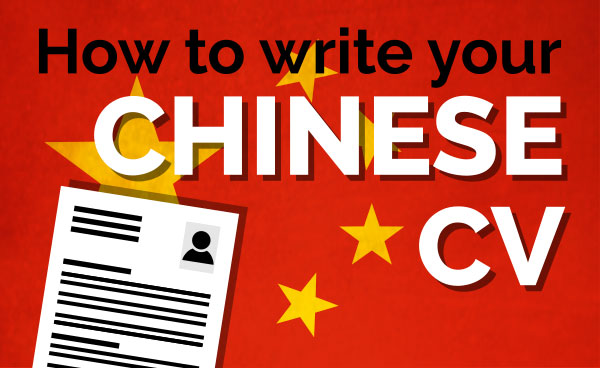 How to write your Chinese CV
Jan 12, 2021careerresource
7 tips to tailor your CV when applying for jobs in China. The first thing you should do when looking for a job in China is to make sure your CV is up-to-date and appropriately formatted.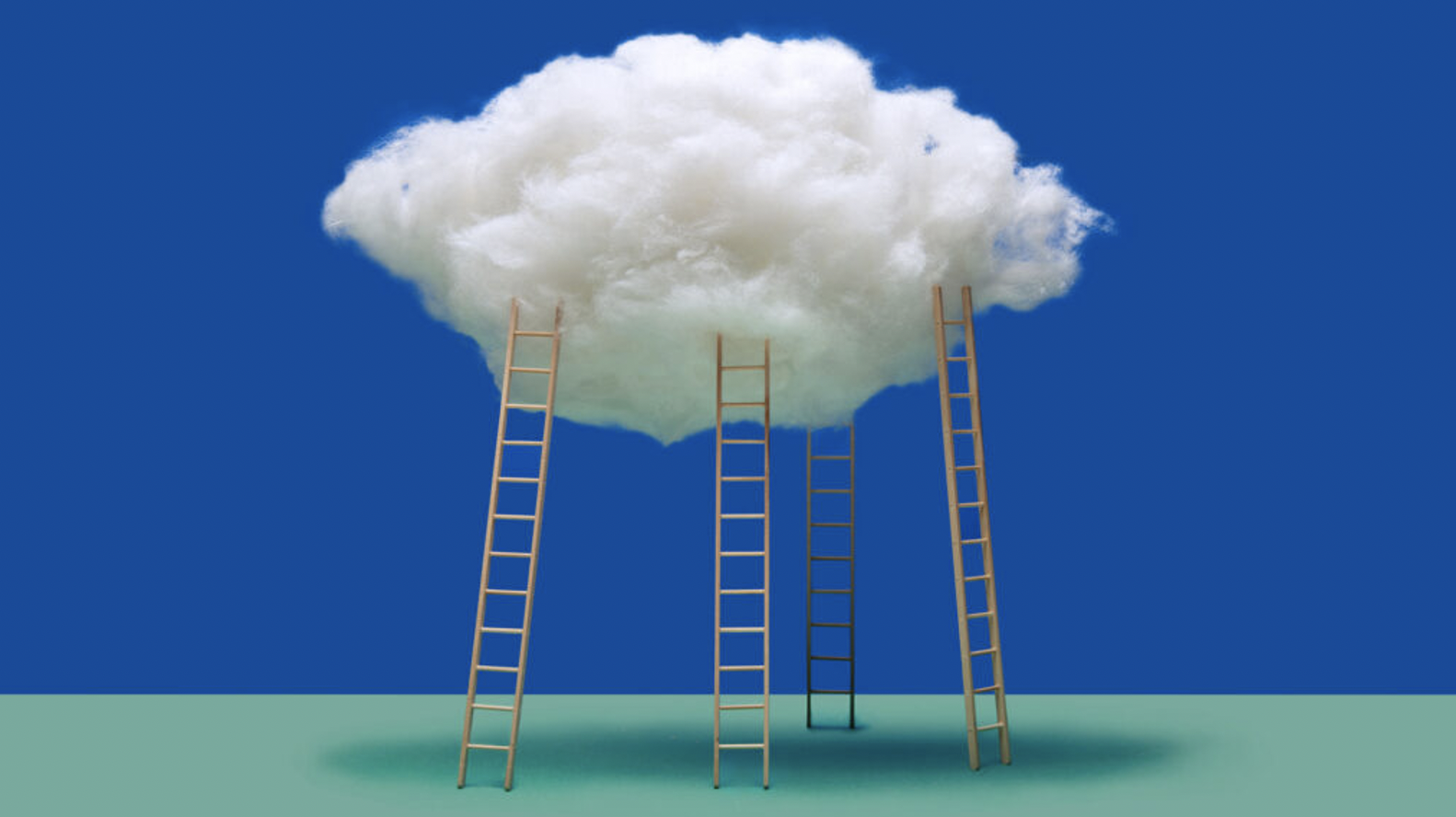 4 Tips for Effective Virtual Collaboration
Oct 19, 2020careerresource
The logistics of collaboration are not the only obstacle facing team members. Time is also a concern.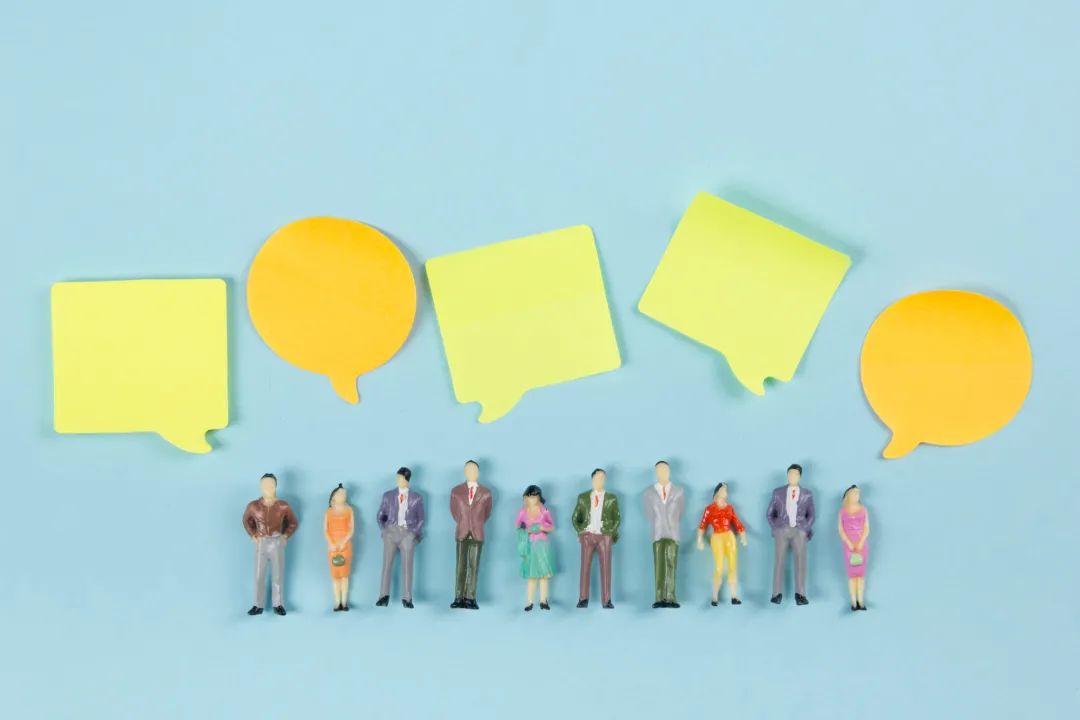 Who Are Allowed to Enter China from Tomorrow?
Sep 28, 2020careerresource
What is a residence permit? What is the difference between a visa and a residence permit?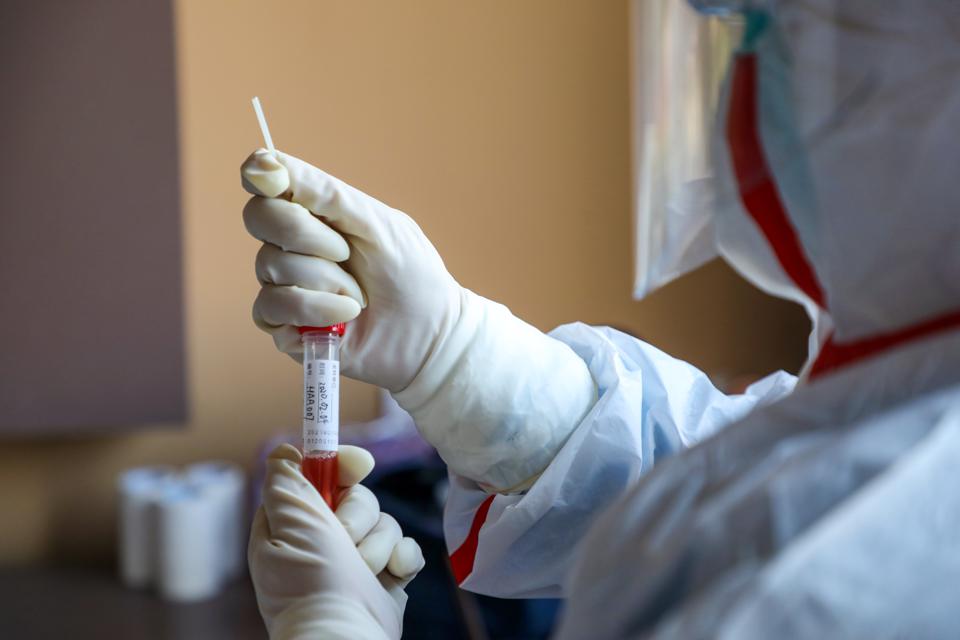 Breaking News! Direct International Flights to be Resumed!
Sep 03, 2020careerresource
Beijing gradually restores direct international passenger flights, with the latest anti-epidemic measures unveiled.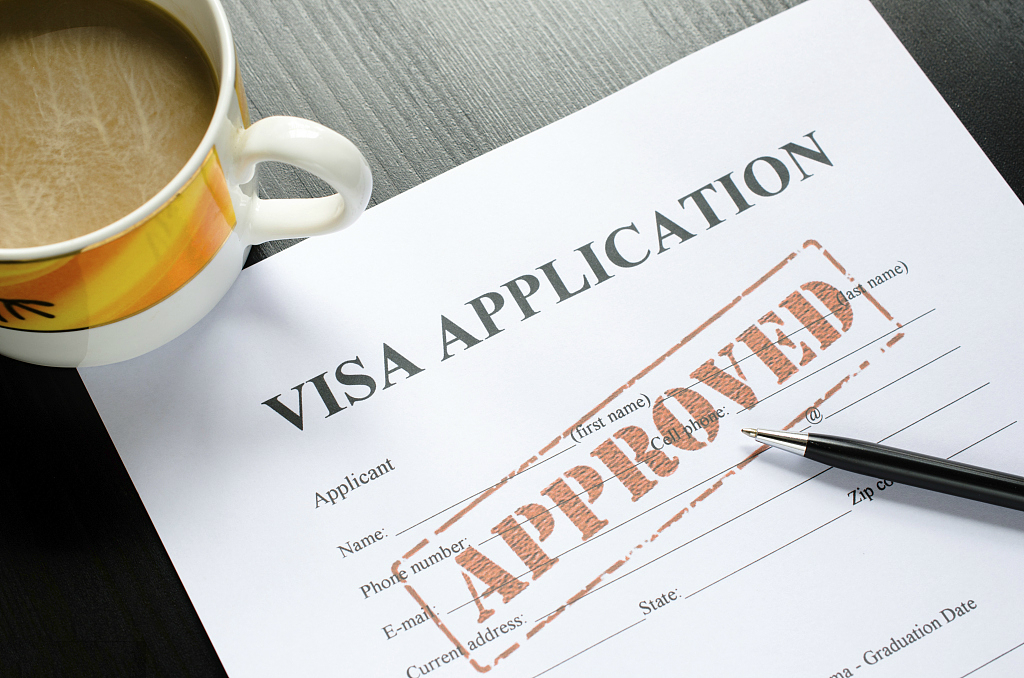 How to Apply the Fastest Visa to China? Here is the Processing!
Aug 07, 2020careerresource
Notice of Shenzhen Science and Technology Innovation Commission (Shenzhen Bureau of Foreign Experts Affairs) on the Review and Issuance of the Confirmation Letter for Foreign High-End Talents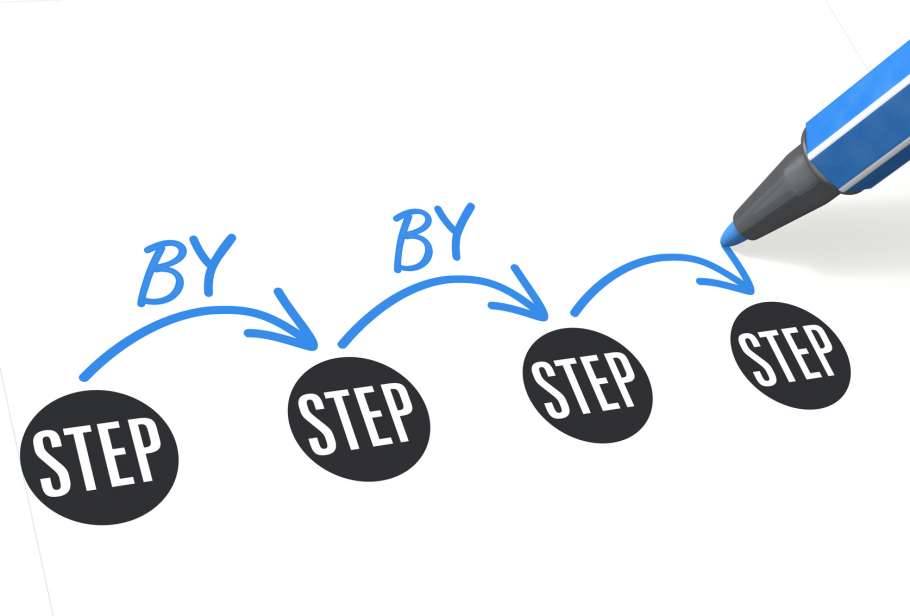 Who Can Get the Fastest Visa to China?
Aug 07, 2020careerresource
Processing of the Confirmation Letter for Foreign High-End Talents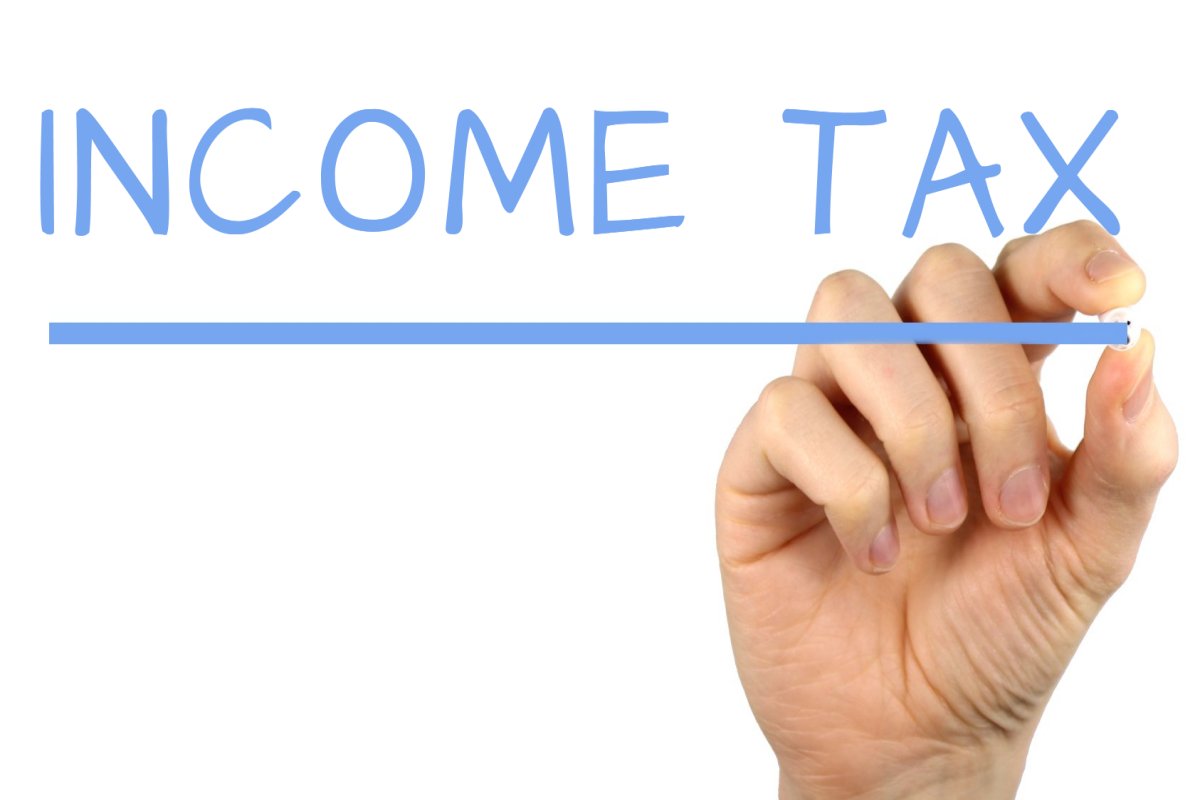 SZ to Offer an Income Tax Fiscal Subsidy for Foreign Talents
Aug 03, 2020careerresource
Shenzhen has formulated the "Shenzhen Municipal Guidelines for Personal Income Tax Fiscal Subsidy Reporting of Tax Year 2019 for Overseas High-caliber Personnel and Urgently-needed Personnel"
A Survey to Make Shenzhen a Better Place for Foreigners
Jul 24, 2020adspage
Shenzhen Center for International Exchange of Personnel (SCIEP) is now doing a foreigner survey about foreigners living and working in Shenzhen with the government departments.