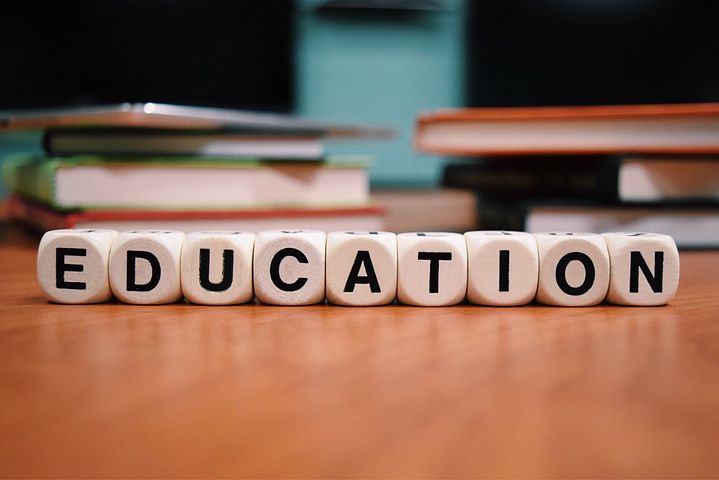 How to Get Promoted at a Chinese School
Jul 26, 2019careerresource
How to strategically work your way to a leadership role within your school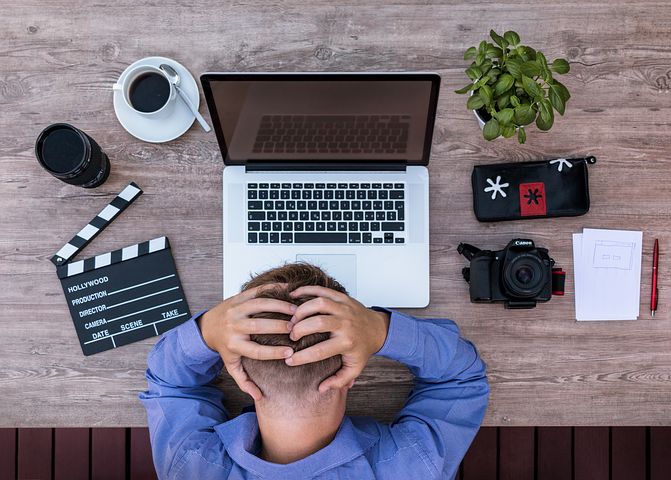 Returning Home: Is Teaching Abroad Good for Your Career Path?
Jul 25, 2019careerresource
How does this experience look on your resume? Are employers generally impressed by an applicant with work experience in another country? Or is it seen as a "gap" in one's work history that could have been spent more productively?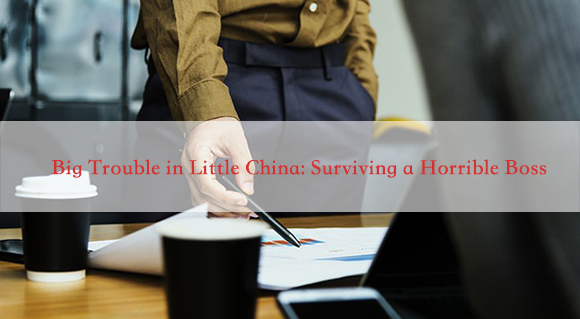 Surviving a Horrible Boss
Jul 24, 2019careerresource
AVOID THE LOW ROAD/DON'T SHOW FEAR/ANALYZE AND ADAPT/WHETHER THE STORM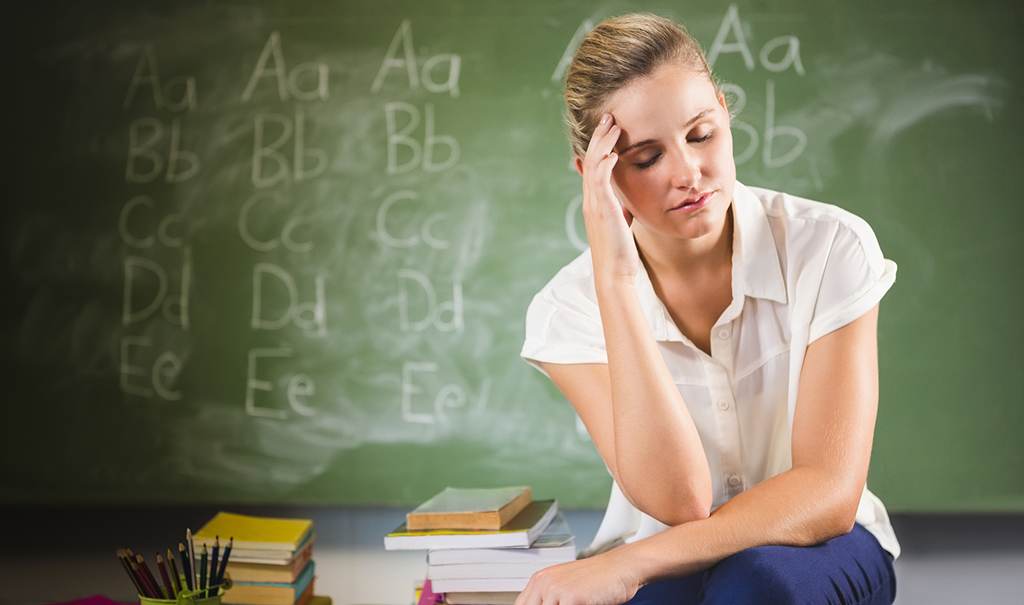 2 Ways to Counteract Teacher Burnout
Jul 22, 2019careerresource
Teacher burnout is very real, and it can cause you more than just mental anguish and exhaustion. It can lead to a classroom full of unenthused students who lack all motivation or resort to disruptive behavior to add some excitement to their schooldays.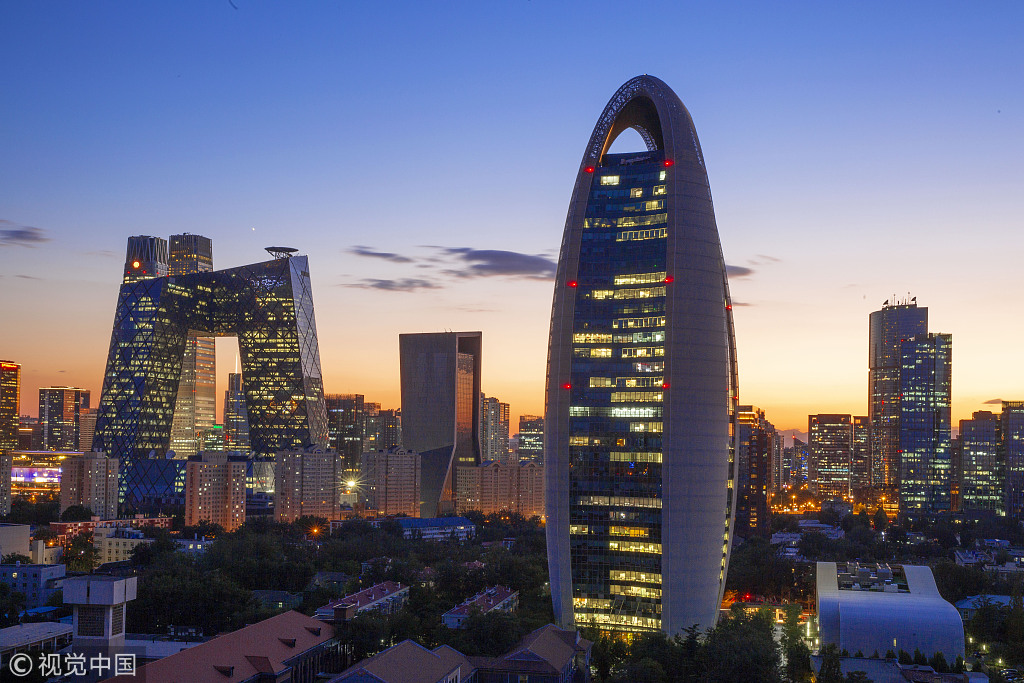 The 4 Reasons You Should Work in China
Jul 18, 2019careerresource
It's a fascinating phenomenon, people moving to China to seek employment. As China's economic power grows, it's become a popular place for foreign professionals to spend the next leg of their careers.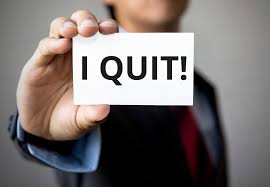 Resignation: Quit Like a Pro
Jul 16, 2019careerresource
I have heard horror stories from individuals who intended on leaving their employer without any trouble, but ended up in a tangled, work permit-related quandary.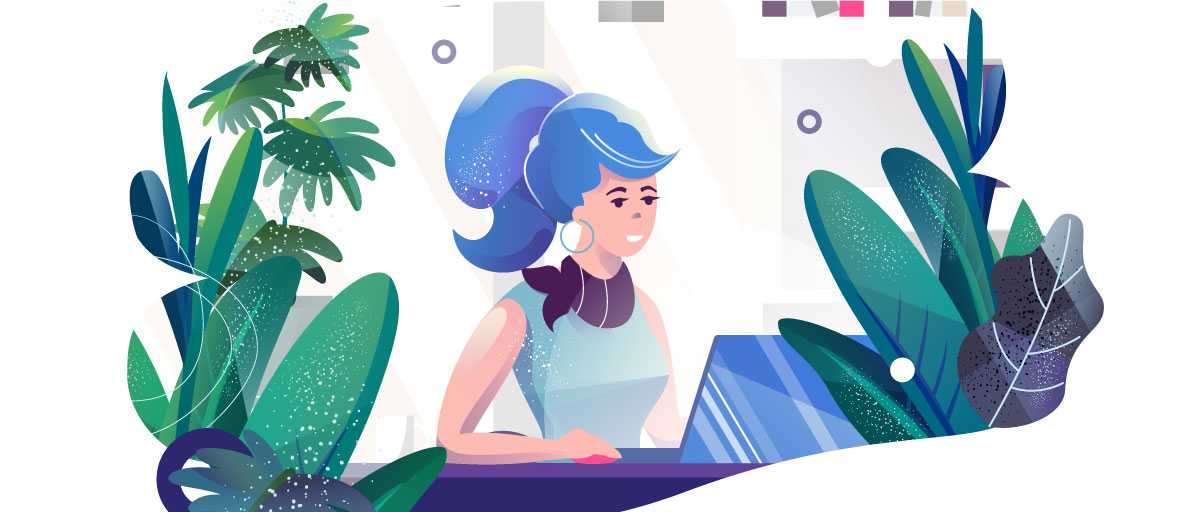 Pros/Cons: The PRC's Evolving Job Market
Jul 14, 2019careerresource
It's an overcast but humid day in Beijing for James McConnell as he walks to work, grabbing his breakfast from a street cart on the way to his news outlet's office in the Central Business District.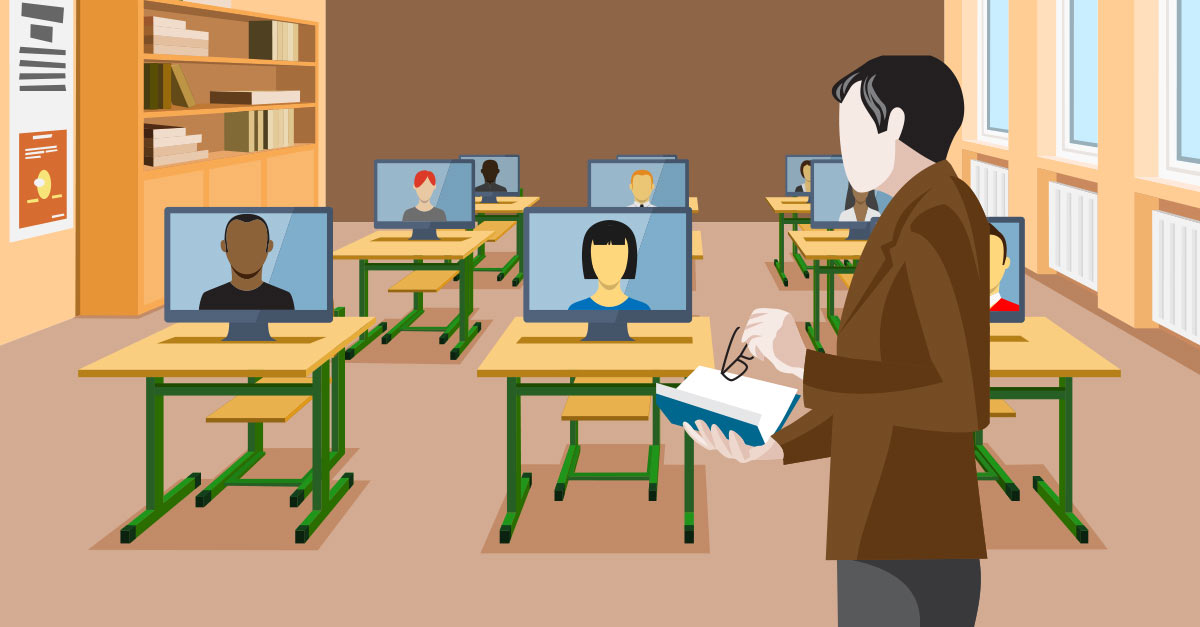 Tech in the ESL Classroom: Avoid Obsolete Teaching Methods
Jul 11, 2019careerresource
There was once a time in China where expats were bound to using simple blackboards and flashcards to teach their students the ins and outs of the English language.