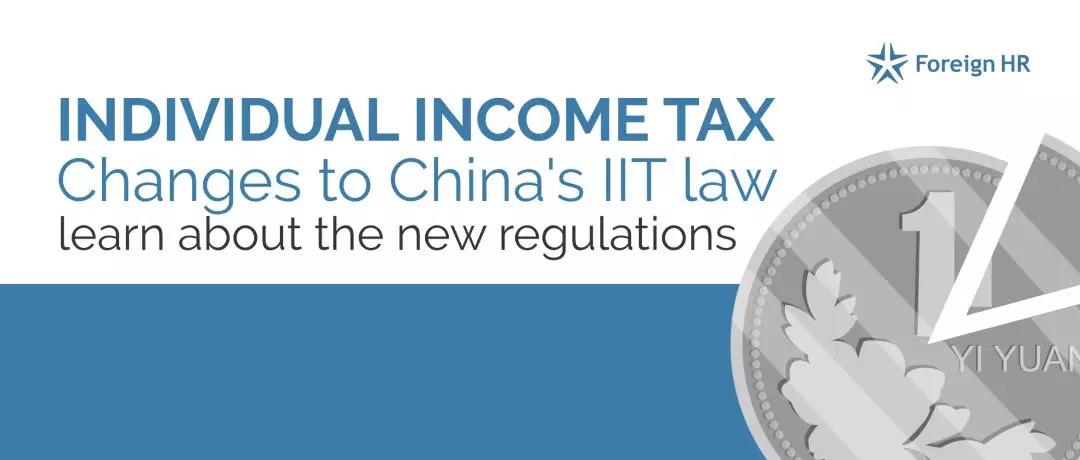 New income tax law for foreigners in China explained
May 09, 2019careerresource
As of January 1, 2019, the new Individual Income Tax (IIT) regulations have come into effect and this has brought some significant changes for foreigners working in China. Note that there is still uncertainty surrounding details implementation method, so stay tuned future updates. ...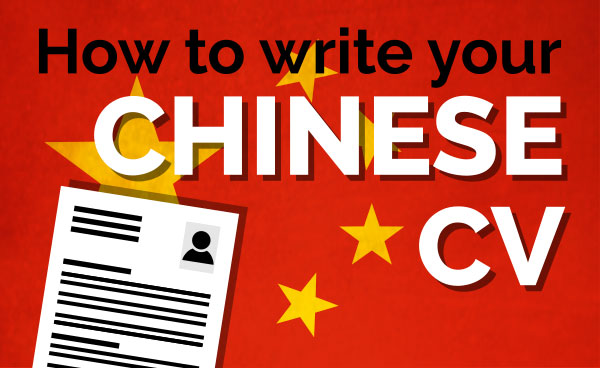 How to write your Chinese CV
May 08, 2019careerresource
7 tips to tailor your CV when applying for jobs in China. The first thing you should do when looking for a job in China is to make sure your CV is up-to-date and appropriately formatted.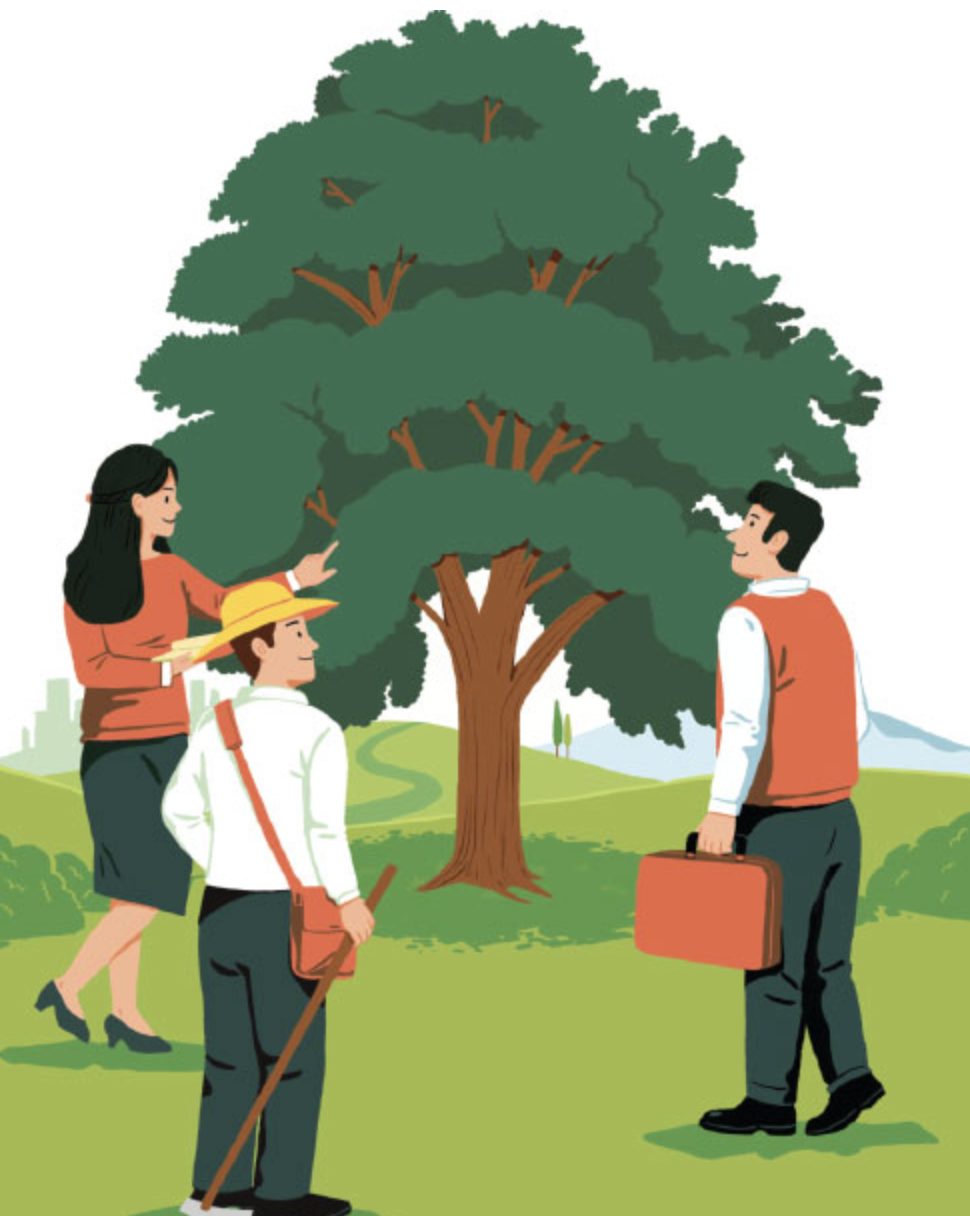 Upgrading skills to boost job prospects
May 07, 2019careerresource
The State Council's decision to upgrade workforce skills and expand enrollment for vocational colleges has been lauded by experts as a move that will beef up employment and speed up economic transformation.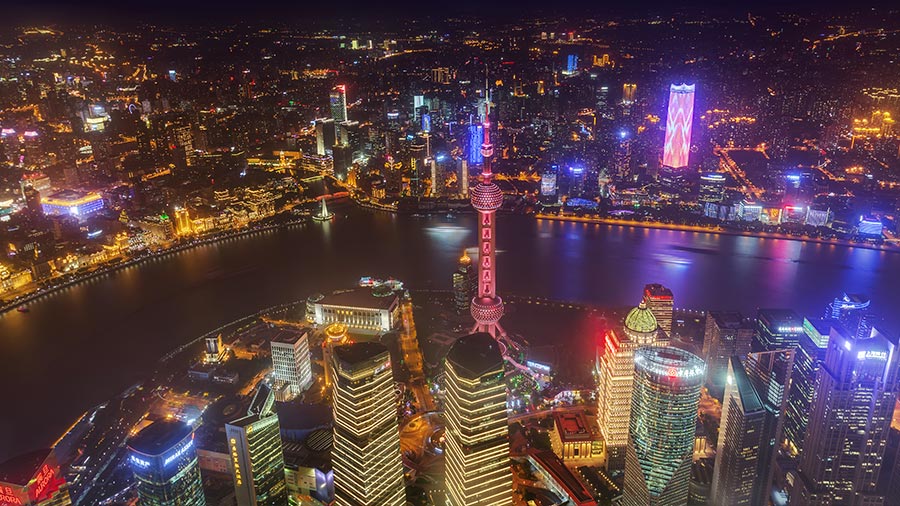 China's New Foreign Investment Law
Apr 29, 2019careerresource
China has been facing international criticism over its promised market opening and the inconsistent enforcement of laws.
How to Calculate and Withhold IIT for Your Employees in China
Apr 25, 2019careerresource
To help foreign investors and taxpayers understand how China computes individual income tax (IIT), This paper offers a guide outlining how to calculate and withhold IIT for both resident and non-resident individuals.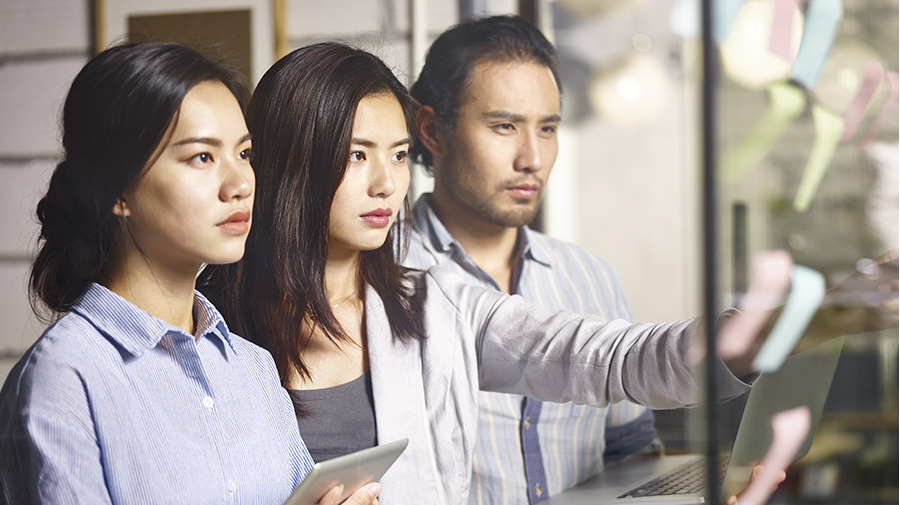 Hiring in China: Labor Costs, Job Preferences, Talent Market
Apr 22, 2019careerresource
China has the world's largest labor market even though its working age population is shrinking. China Briefing looks at key aspects of the country's labor market in 2019, focusing on labor costs, job preferences among the youth, and the distribution of local talent.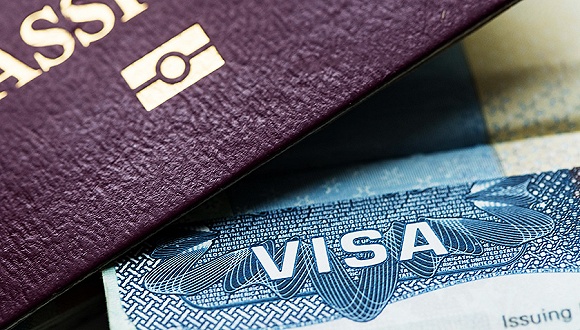 China Visas
Apr 19, 2019careerresource
Depending on the purpose of a visit to China , the Chinese visa issuing authorities have instituted eight different classes of visa.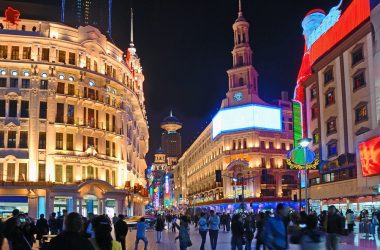 China Builds Foreign Talent Database
Apr 19, 2019careerresource
China is to build a database of overseas talent as part digital platform match foreign experts with potential employers, senior official has said.China Daily reports that the platform, first project its kind in country, will include all legally employed workers' nationalities, areas expertise and industry, their employer city residence, according ...