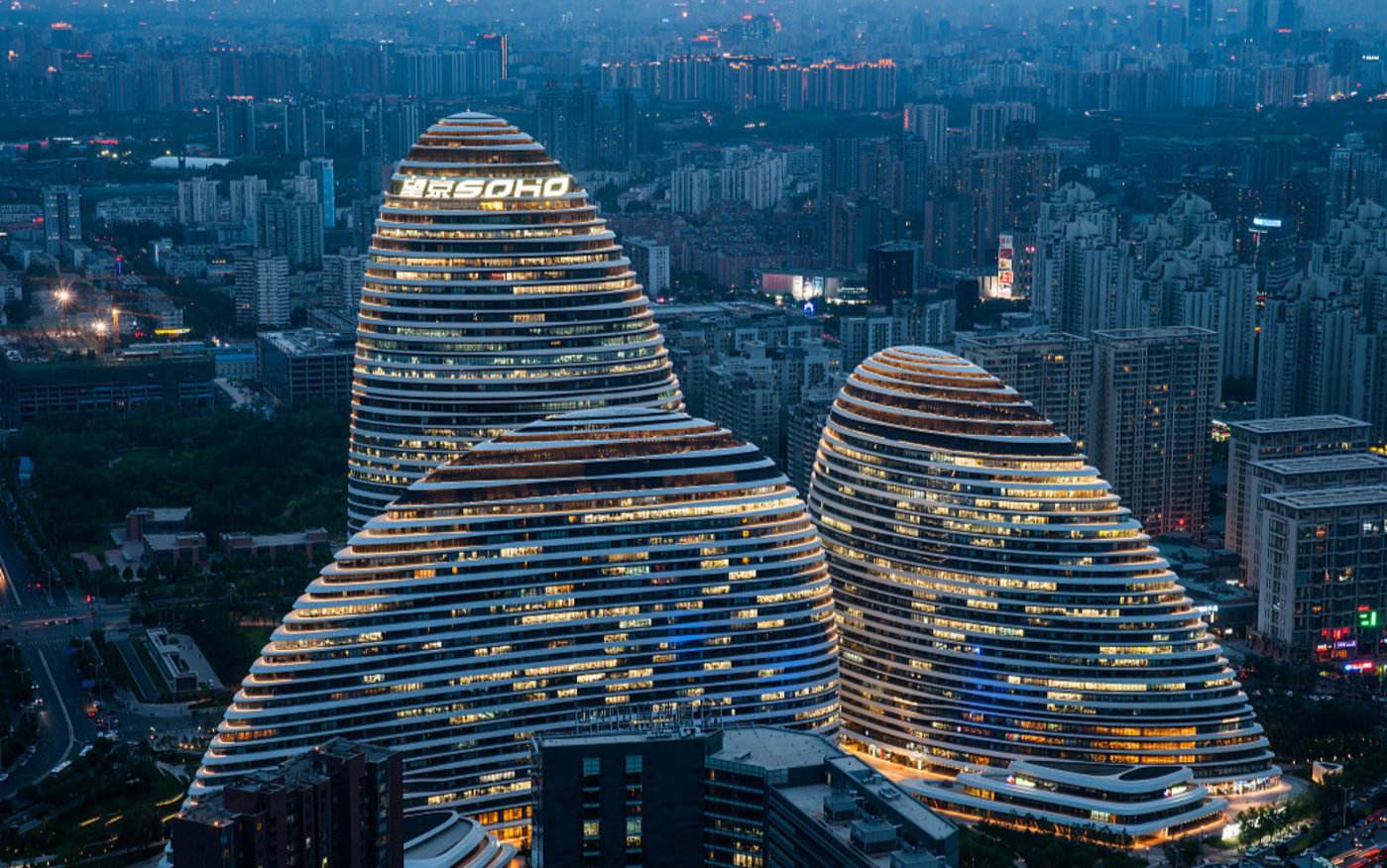 As COVID-19 Subsides in China, Attractive Openings are Bountiful
Apr 01, 2020careerresource
Although it may seem like an unusual recommendation to take a look into China's job market for foreign workers, now is a better time than ever to see what your qualifications can get you.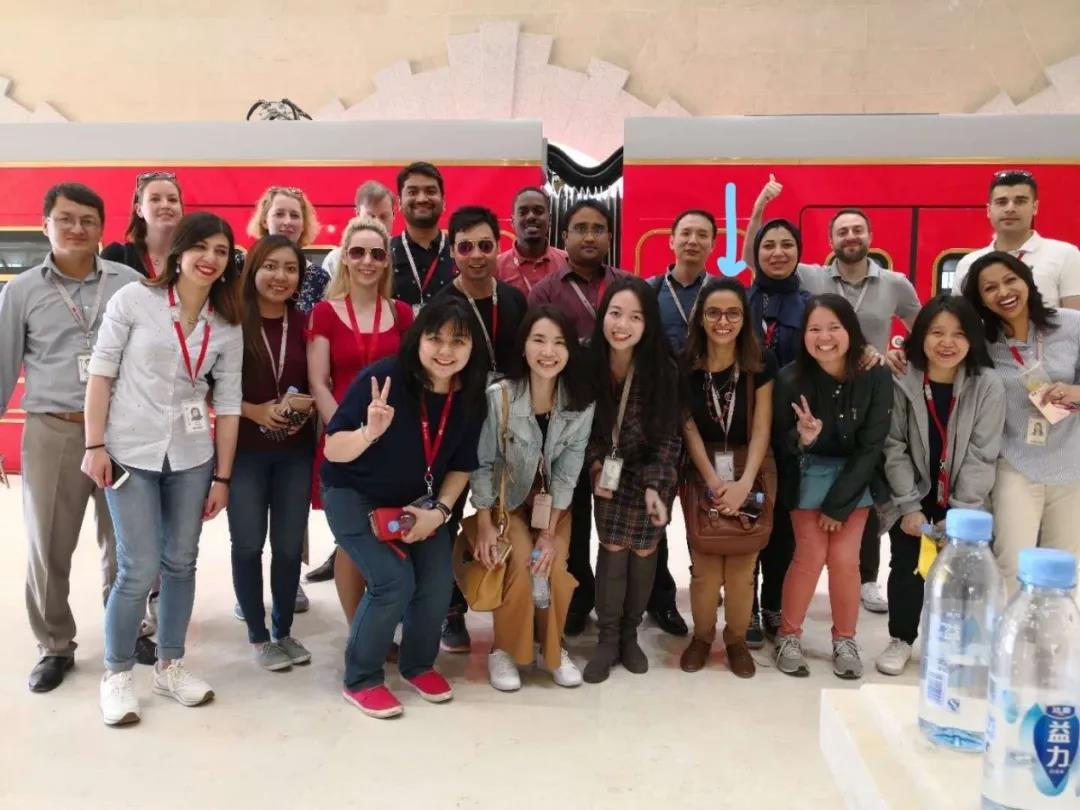 A fresh graduate career inside Huawei
Mar 23, 2020careerresource
My first formal job was in Huawei , I graduated in 2009 , and I have joined Huawei in 2010 , it was my first contracted Job , before that I was more like freelancing , working in translation and doing some work for news agencies like Xinhuashe.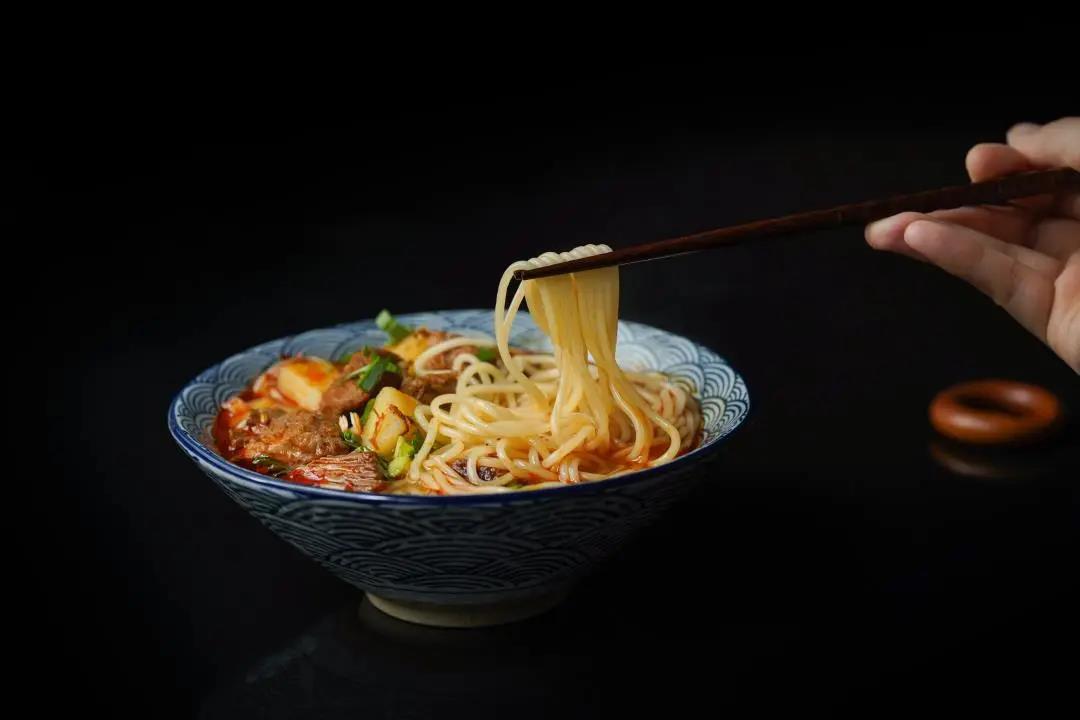 Working Abroad in China – Adapting to China's work culture
Mar 23, 2020careerresource
Many disputes are rooted in different expectations thus, increasing understanding of the local work culture can reduce your likelihood of encountering legal problems.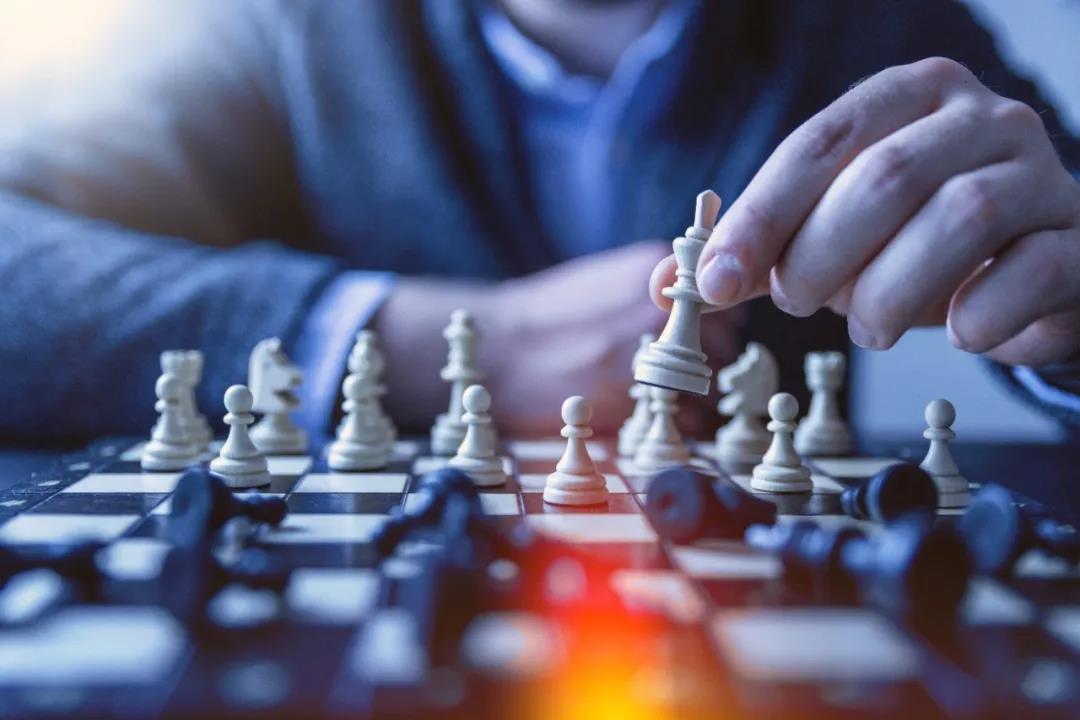 Working Abroad in China: Should I sue my employer?
Mar 13, 2020careerresource
As an employment law firm, we frequently get approached by foreign employees requesting to sue their employer. Should a foreign national sue his employer when a dispute occurs?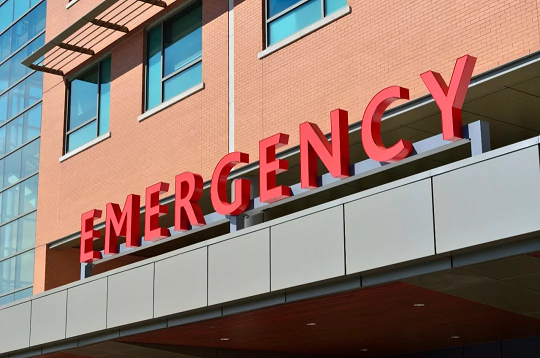 Working Abroad in China: Social Security
Feb 24, 2020careerresource
In this article, social security will be explained. Since it is a sizeable part of the labor cost, it is important for foreign employees to know their rights and obligations.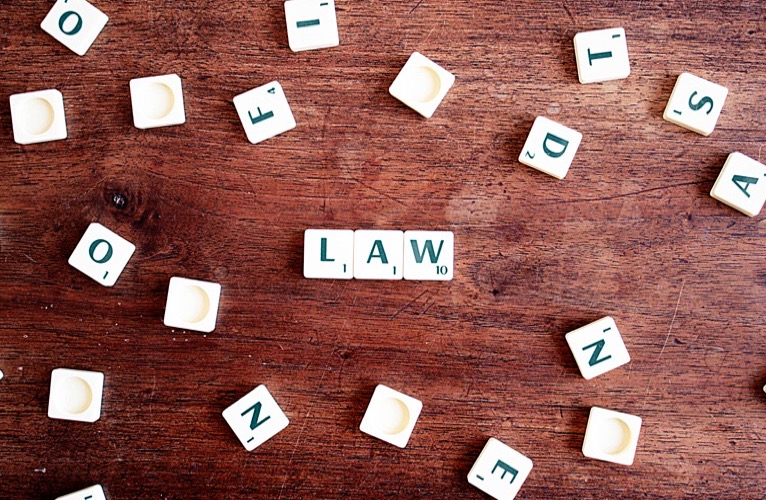 Working Abroad in China: Working legally
Feb 07, 2020careerresource
To work in China, a foreign national must obtain a Work Permit and a Residence Permit for employment.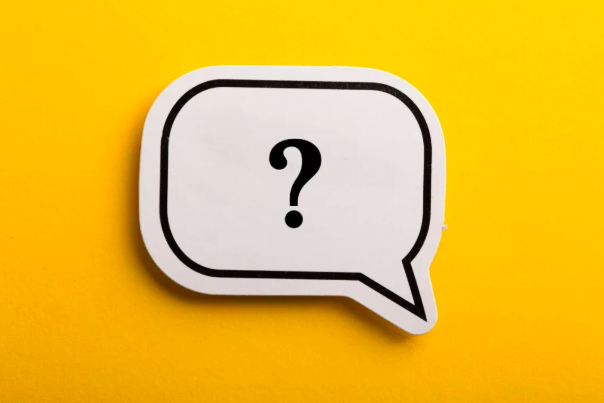 7 Interview Questions a Teacher Should Ask and Why
Jan 06, 2020careerresource
If you've had the opportunity to schedule an interview for a promising teaching vacancy, it's advisable to come prepared with your own questions.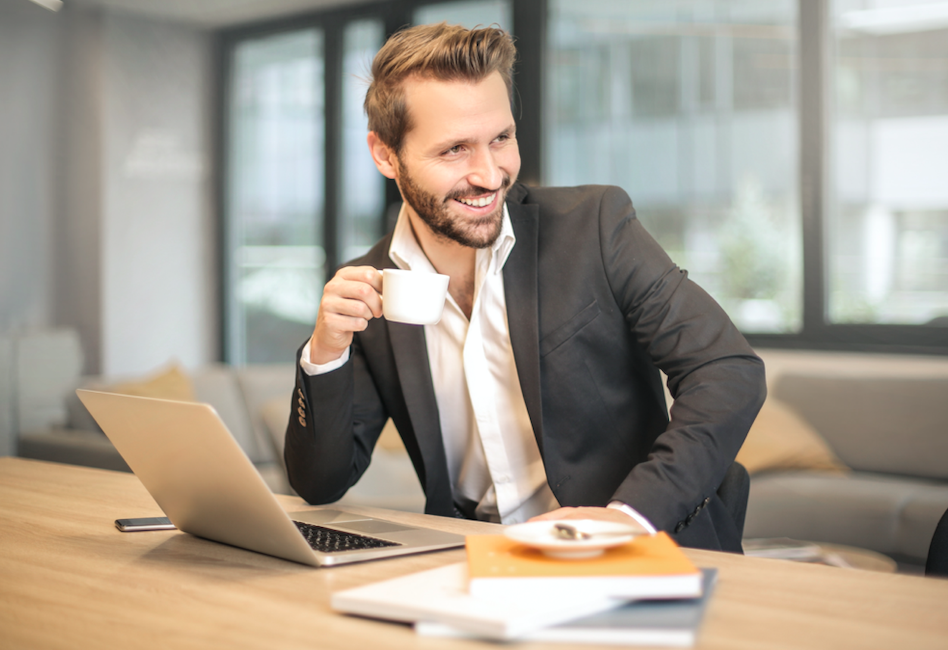 Working Abroad in China: Application of Employment Law for Foreign Employees in Shanghai
Jan 03, 2020careerresource