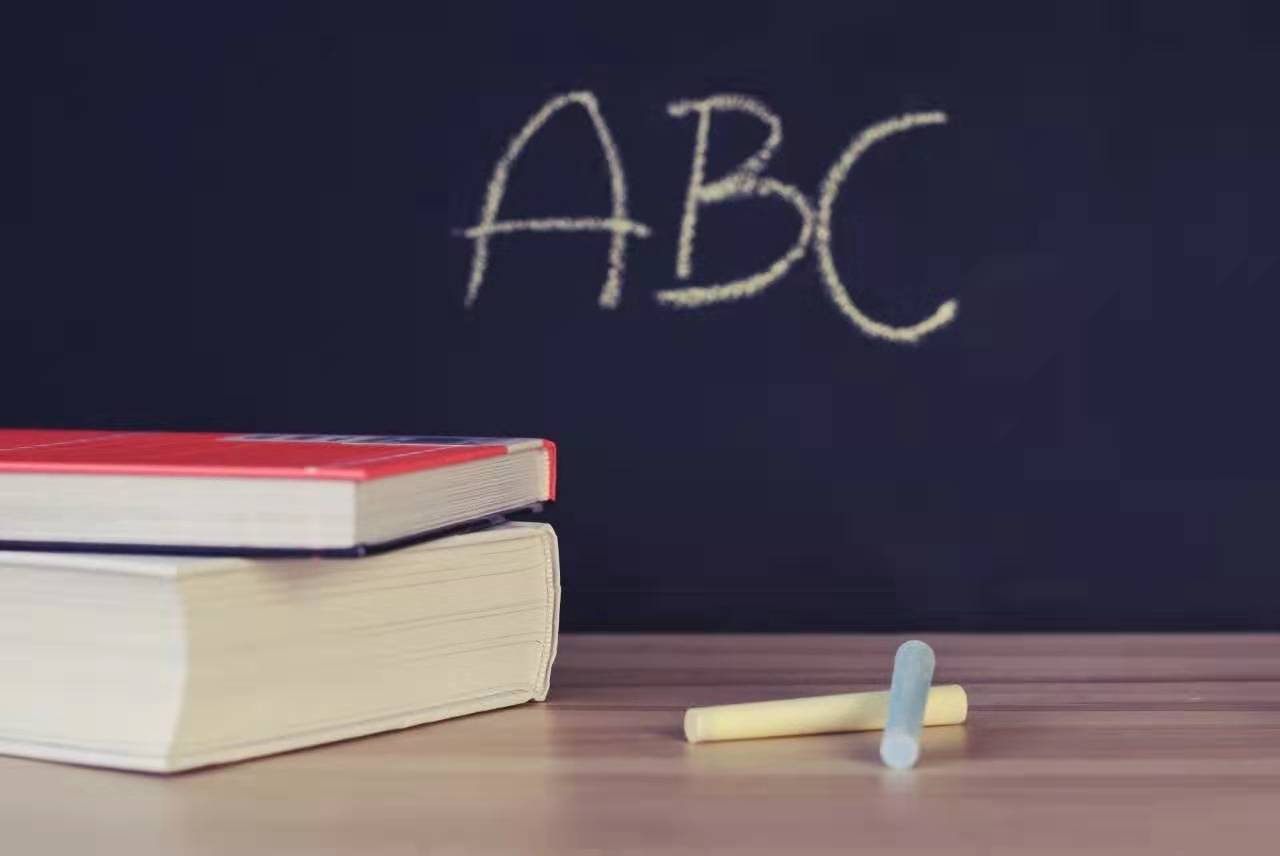 Consideration for Foreign Nationals Working in China
Nov 22, 2019careerresource
Working in China as a foreign national is a great experience for many. However, when employment issues arise, it can quickly become a nightmare. This series of "Working Abroad in China" explores and discusses some key matters foreign employees should know.

Liaocheng Foreign Experts Conference – November 13-15, 2019
Oct 18, 2019adspage
Liaocheng city is hosting an event meant to facilitate a connection between key local Chinese businesses and international foreign experts. Liaocheng is an emerging, ecologically friendly, industrial city that is rapidly emerging as a top location in China for key industries.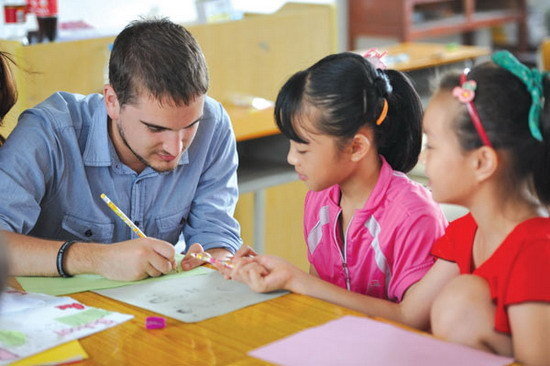 Start Teaching in China Cost-Free and Headache-Free with WDG!
Oct 07, 2019careerresource
Finding the perfect job in the perfect city can be a daunting task, especially when you've never been to China and your knowledge of its layout is limited.
5 Mistakes First-Year ESL Teachers Make
Sep 16, 2019careerresource
As the "teach ESL abroad" phenomenon continues, young people are flocking to foreign countries and trying out the teaching profession.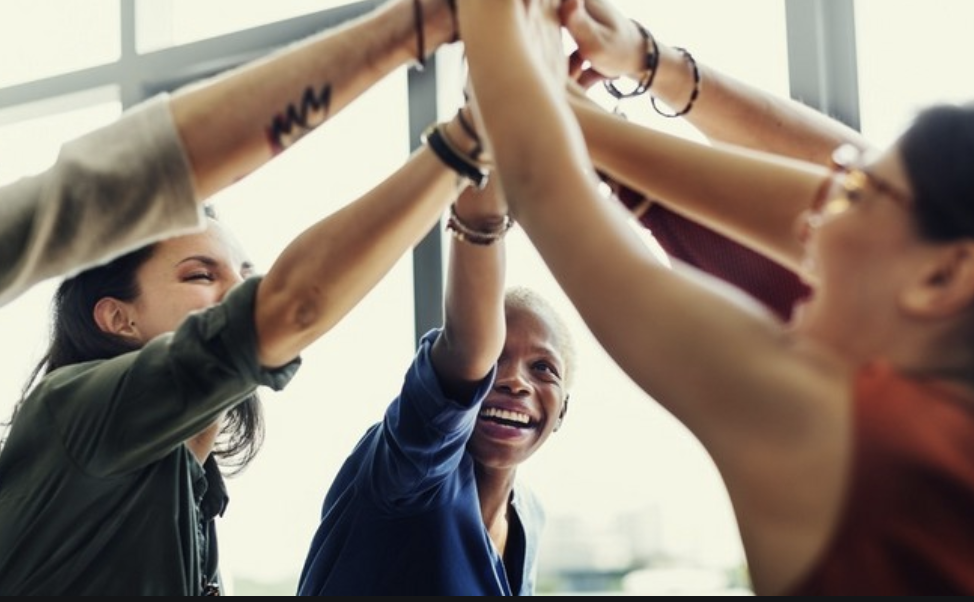 Should You Take a Job at a Chinese Startup?
Sep 06, 2019careerresource
Startups, specializing in anything from manufacturing to educational technology, have been effectively creating jobs for foreign experts and domestic professionals alike.
From Canada to China: A Fitness Expert's Career Transplant
Sep 02, 2019careerresource
Working in China on a non-teaching position: a talk with a fitness professional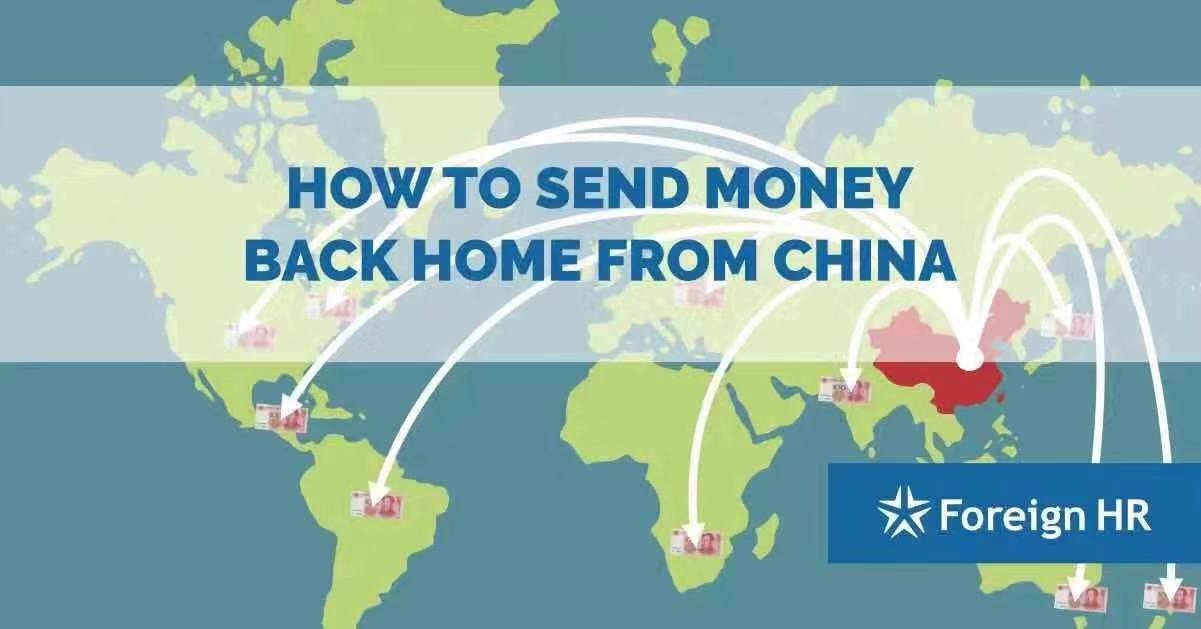 How To Send Your Money Home - Int'l Bank Transfers in China
Sep 02, 2019careerresource
This brief article explains how to transfer money in a safe, reliable and independent manner.
Avoiding and Handling Misinterpretations of Your Work Agreement
Aug 29, 2019careerresource
How to read your work contract, pinpoint and clarify vague clauses, confirm with your new employer that everything is clearly understood by both parties before you begin working, and handle any "misinterpretations" of your contract that hopefully do not happen while you're working.