Songzhuang Tour – 'An Yao' Ceramics Workshop
Feb 01, 2021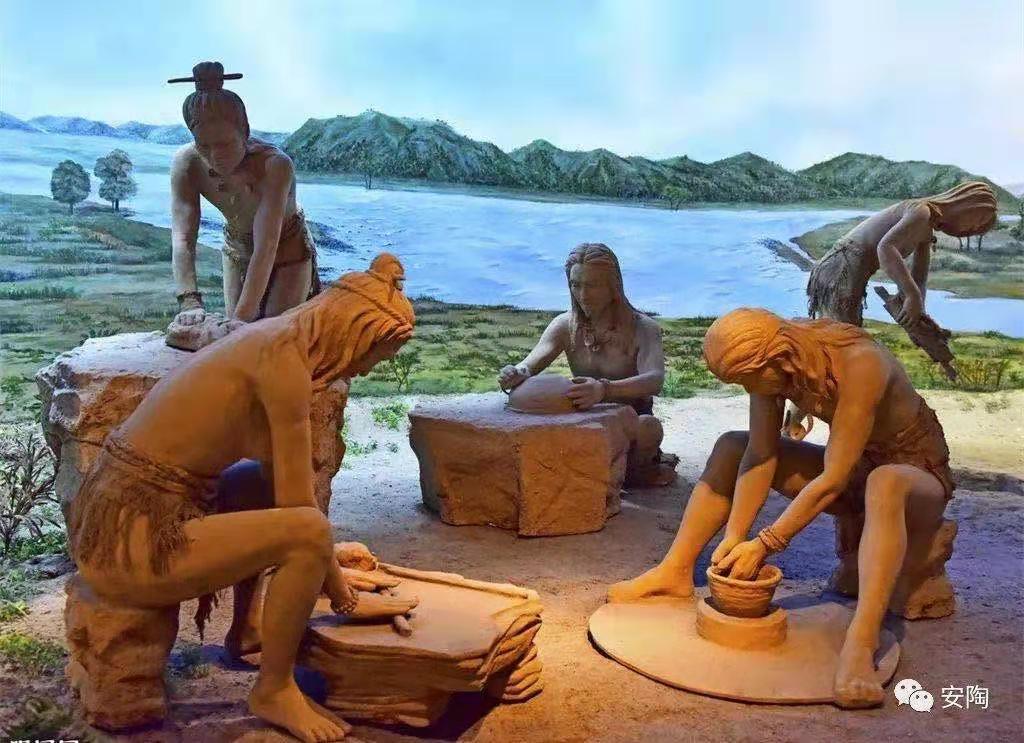 Do you want to make a practical New Year's gift for yourself in 2021? Then come and join us to experience the appeal of freehand pottery!
Come and enjoy your Chinese Spring Festival by making freehand Pottery
Pottery is an art form that has existed for thousands of years, which evolved from the creation of simple everyday items to intricate works of art. Everyone is able to discover the enjoyment from making handmade pottery.
You can learn how to make a plate, bowl, or cup. You can personalize your homemade pottery with whatever you want to say, even sign it with your 2021 New Year's greeting.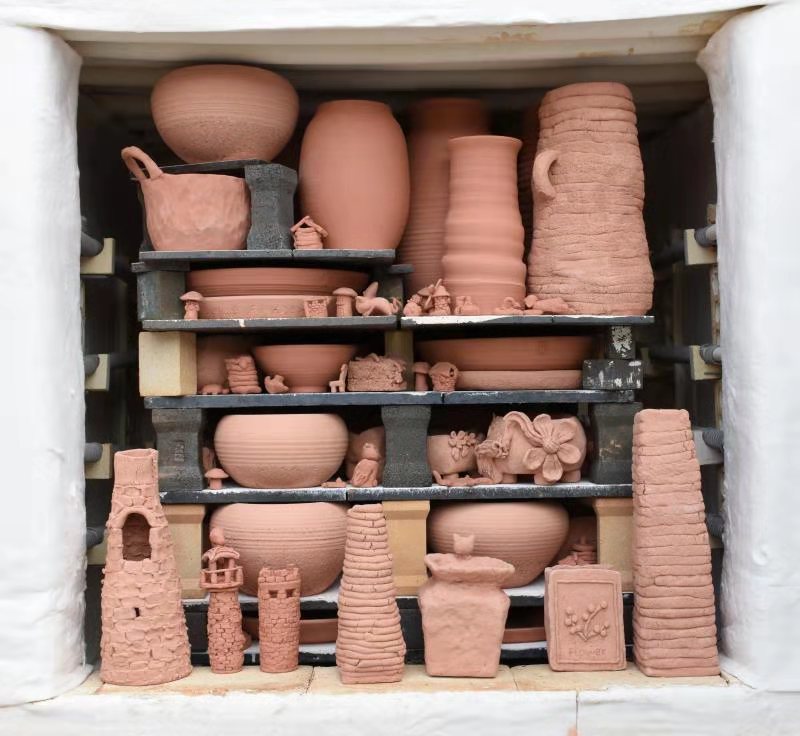 What will you experience in this pottery class?
Unique Experience: Learn and enjoy the making of your own unique and functional art pieces
Focused Attention: Art with a purpose while you create something useful
Release Stress: A positive outlet for you to relax your body and mind in a calm, peaceful setting.
Socialize: Be alone or share your feelings with others in the class.
Learn New Skills: Embrace uncertainty and set a goal to see your art form into your desired shape.
Create Lasting Memories: Benefit from the therapeutic art by generating positive memories.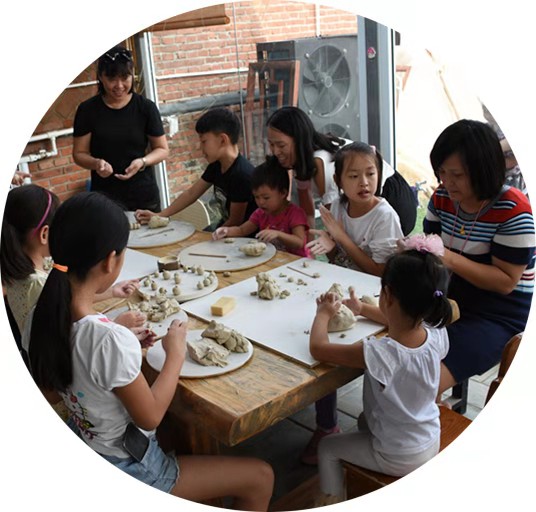 Join us and let's do it together!
Event Details:
Time: 10:00 am to 12:00 pm
Date: February 17, 2021
Participant Limit: 8
Language: English & Mandarin
Price: 218 RMB
(Included: 1kg of clay for you to use; Pick up your pottery after 20 working days)
Application:
Please Scan the QR Code before to submit your application.
China Jobs Daily event team will contact you within 24 hours.