Foreign Expert Conference on Next Generation IT
May 05, 2023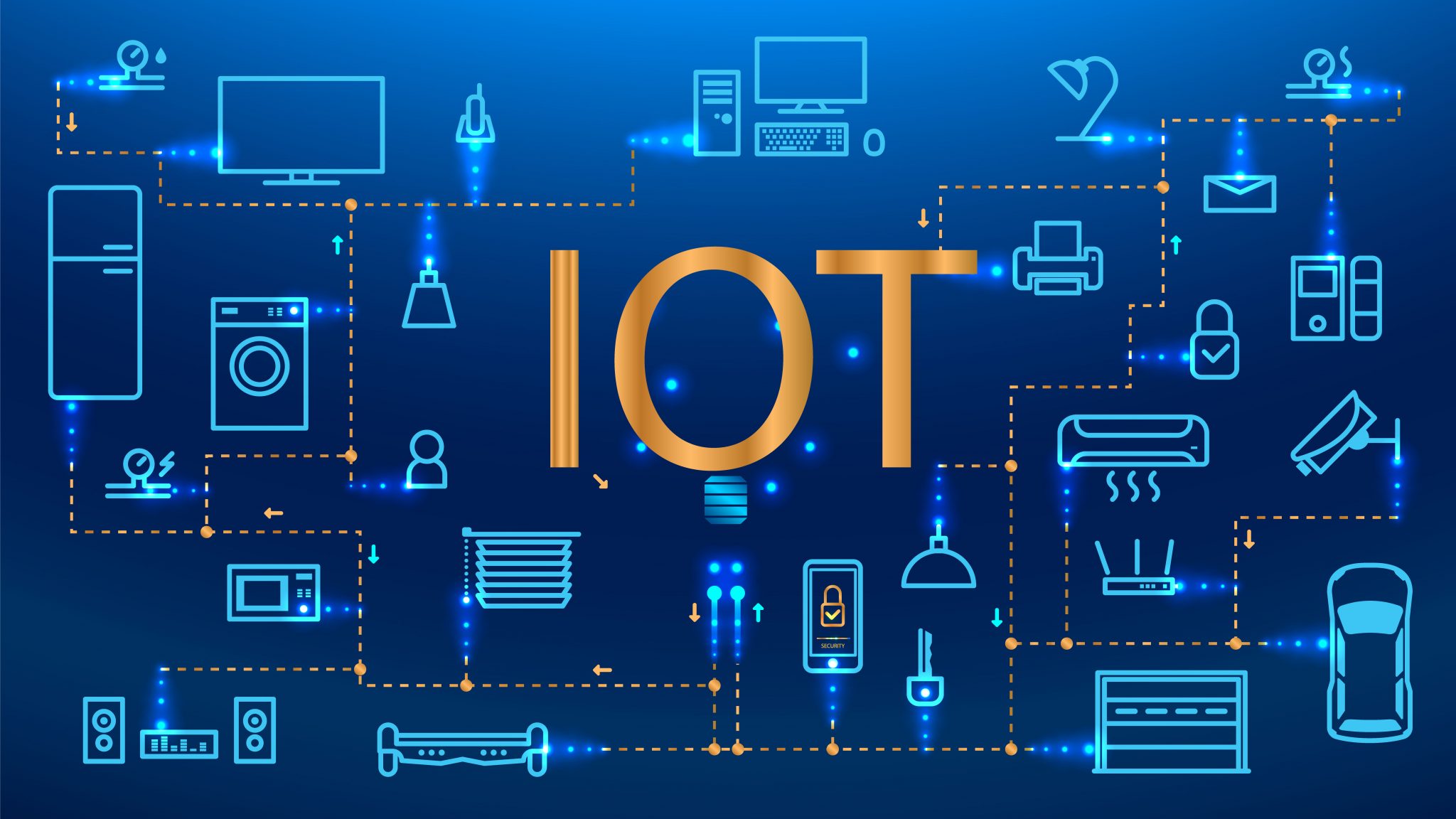 Conference: Foreign Expert Conference on Next Generation IT
Venue: Shandong, China
Date: July 2023(TBD)
On behalf of the local government, we are pleased to invite you to attend the Foreign Experts Project Matchmaking Conference to meet the Shandong local companies in July 2023. This conference will focus on the demand for talent in the field of new-generation information technology.
Here is the industry list for matchmaking:
· Internet of Things
· Triple Play (Telecommunication network, radio and television network, Internet)
· New Flat Panel Display
· High-performance Integrated Circuits
· High-end Software Represented by Cloud Computing
This event is intended to connect local companies with international talent for multi-win cooperation. Both experts and companies as well as the government and industrial parks will benefit from this valuable opportunity to discuss partnerships and potentially sign the cooperation contracts. Your participation will be highly appreciated and bring great value to this event.
All of your expenses including air tickets (or train tickets), shuttle bus transportation, food, and hotel accommodations during the conference will be covered by the sponsor.
Please submit your application to expert@foreignhr.com at your earliest convenience; we will send you more details and confirm your participation after checking your profile with the government and the local interested companies and their projects.
Thank you for your time and we are looking forward to meeting you in Shandong.