2024 Foreign Talents and Projects Matchmaking Event
Jun 13, 2023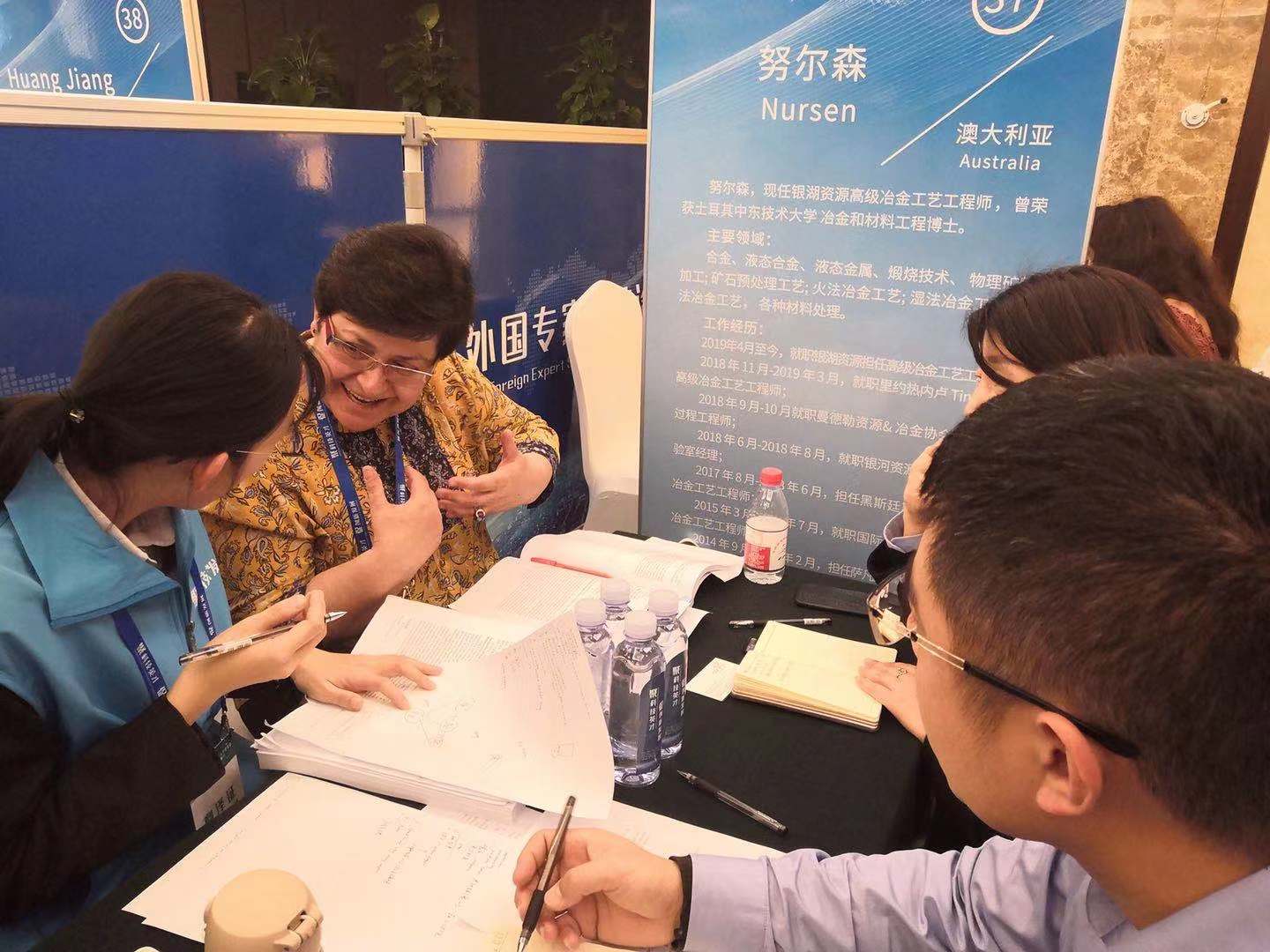 The 2024 Foreign Talents and Projects Matchmaking Event will be on April 13-14(TBD) in Shenzhen to build a bridge between Chinese enterprises, institutes, and high-level foreign talents and their high-tech projects to seek talent cooperation, tech transfer, and project cooperation.
The Participates
The event will target two groups; one is the international talents, who are interested in working with Chinese companies and institutes, have the plan to set up their business in China, transfer their technology/projects into China, work as consultants part-time or project base, the other group are the representatives of Chinese companies, institutes, and government officials who are in charge of the international talents and projects cooperation.
The Activities(Optional)
Talents and Project Matchmaking in Shenzhen(April 13-14)
The China Tour to Local Cities and Companies(2-3 different cities in China, from April 15 to April 20)
The Terra-Cotta Warriors Trip in Xi'an, Shaanxi (April 21)
The Great Wall Trip in Beijing(April 22)
The Support
The organizer will support a visa to China(tourism visa or business visa)
All expenses will be covered, including round air tickets(economic class) and hotel(4-star), international and domestic.
The experts will have a free booth with posters, brochures, and X banners.
The organizer will provide Chinese translators for free.
The organizer will post the experts' profiles beforehand(with the experts' approval), and the interested parties will visit the booths for a face-to-face talk, exchange ideas, and discuss cooperation.
The organizer will give full support on the follow-up of this event's achievements.
Sign Up
If you are interested in this event and would like to set up a booth to meet potential clients and partners, please send your information(resume, project, cities of the country to fly from and back to) to expert@foreignhr.com.
The organizer will review your application and confirm your status shortly with more details.