The Job Fair for Foreigners
Mar 11, 2023
The 2023 JOB FAIR for Foreigners, as part of the 2023 Conference on International Exchange of Professionals(CIEP), will be held grandly on April 15-16 in Shenzhen.
This recruitment event is the first offline Job Fair for foreign national talents in China after Covid-19.

ABOUT CIEP
The Conference on International Exchange of Professionals(CIEP) is held annually in Shenzhen in April and has been held 21 times until this year.
Co-hosted by the Ministry of Science and Technology of China and the Shenzhen Municipal Government, it is the only national, international, professional international talent and project exchange conference supported by the Chinese government in China.
According to incomplete statistics, there are professional organizations from more than 40 countries and regions, such as the UK, Germany, France, Italy, USA, Canada, Australia, New Zealand, Russia, Ukraine, Japan, Korea, Singapore, Israel, Brazil, Argentina, South Africa, etc., exhibiting at each conference, and more than 35,000 foreign experts, overseas students, and professionals have participated in the conference, and the total number of landed projects More than 10,000 projects were landed.
The 2023 JOB FAIR for Foreigners is one of the important sections of the CIEP event. It is a great platform for enterprises, organizations, and institutes to recruit foreign national talents and seek project cooperation, and marketing promotion.
The JOB FAIR this year will be held at Shenzhen Convention and Exhibition Center (111 Fuhua 3rd Road, Futian District, Shenzhen, Guangdong Province) from April 15-16 for 2 days.


ABOUT BOOTH
Booth Size: standard booth (3X3m)
Booth Price: RMB 8,000 (excluding the cost of exhibition boards, poster arrangement, etc.)
Advertising Services: Exhibition board production and installation (cost: 85 RMB/sqm)
Lunch: Meals and coffee for 2 people
Hotels: Exhibitors are responsible for their own accommodation and food during the conference; if you need assistance, please contact the Conference Services Working Group in advance.
CONTACT US
As partner of the CIEP organizer, Foreign HR is working on the booth recruitment and marketing promotion work.
If you are interested in a booth, please feel free to contact us for more information.
Talk with Us
by WeChat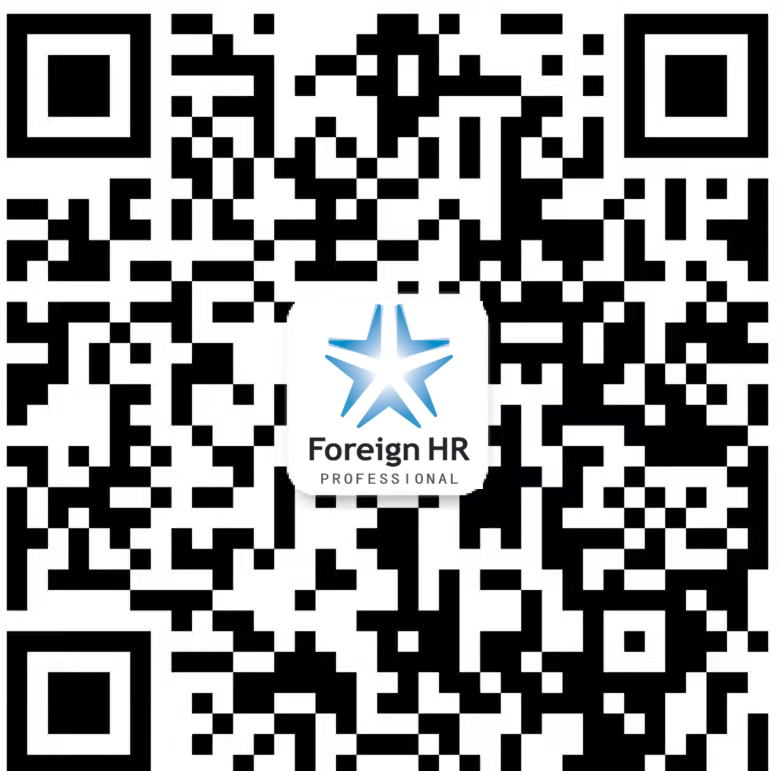 Scan the QR Code
for Chinese Edition