The Job Fair for Foreign Talents
Jun 11, 2023
The 2024 JOB FAIR for Foreign Talents will be held grandly on April 13-14 in Shenzhen. (The final dates may be adjusted.)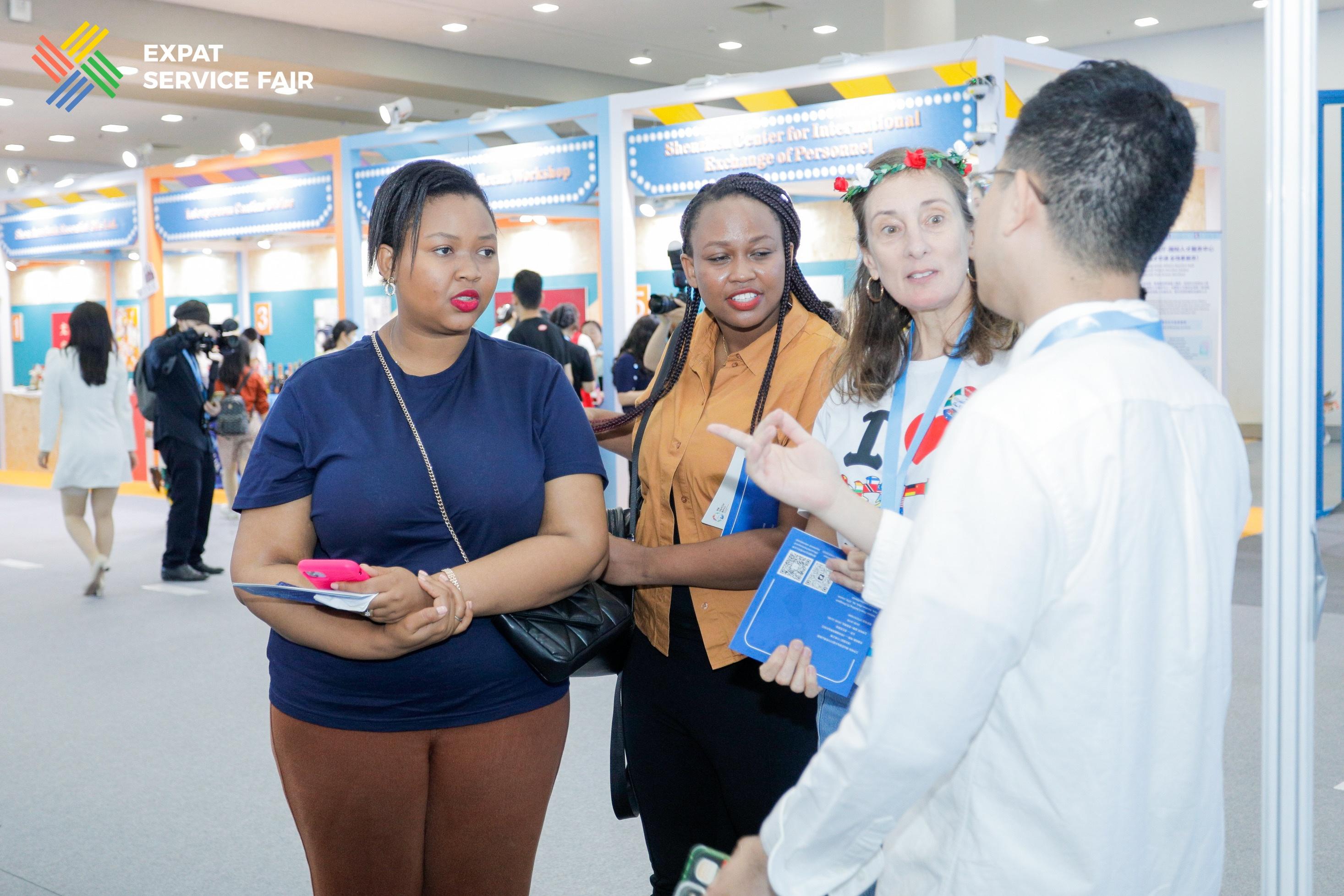 ABOUT JOB FAIR
The 2024 JOB FAIR for Foreign Talents is a great platform for enterprises, organizations, and institutes to recruit foreign national talents and seek project cooperation, and marketing promotion.
The 2024 JOB FAIR for Foreign Talents will be held at Shenzhen Convention and Exhibition Center (111 Fuhua 3rd Road, Futian District, Shenzhen, Guangdong Province) from April 13-14 for 2 days.

ABOUT BOOTH
Booth Size: standard booth (3X3m)
Booth Price: RMB 8,000 (excluding the cost of exhibition boards, poster arrangement, etc.)
Hotels: Exhibitors are responsible for their own accommodation and food during the conference; if you need assistance, please contact the Conference Services Working Group in advance.
CONTACT US
If you are interested in a booth as an employer participate or as a foreign talent, please feel free to contact us for more information.
Talk with Us
by WeChat