5 Mistakes First-Year ESL Teachers Make
Sep 16, 2019
5 Mistakes First-Year ESL Teachers Make


By: Ted Salonek
As the "teach ESL abroad" phenomenon continues, young people are flocking to foreign countries and trying out the teaching profession. Teaching is complicated, especially during the first few years. Between lesson planning, creating engaging classroom activities, grading, and collaborating with colleagues, the introduction to teaching can be overwhelming. Every single new teacher makes mistakes. It's an unavoidable part of developing and improving as an educator. If you are a brand new teacher and are worried that you're making some mistakes, this article is for you. Let's discuss some of the common errors brand new ESL teachers make and how they can be avoided.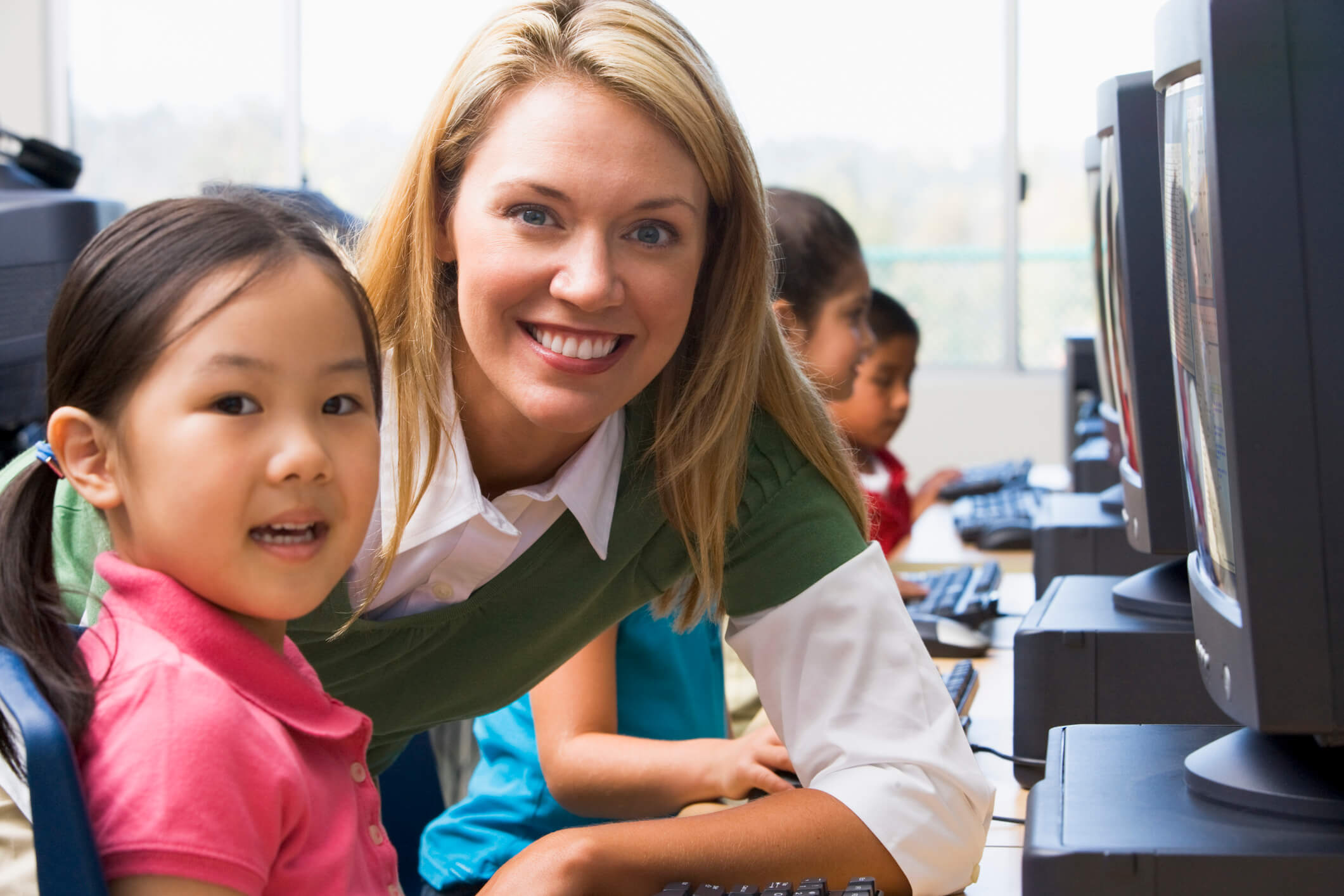 Talking too fast and saying too much
This is by far the most common mistake I've seen teachers make. Learning to monitor the tempo of your speech and simplify the words you use as an ESL teacher is an unnatural process. It may seem simple, but it can take weeks of classroom time for a new teacher to calibrate their speaking to the general level of the classroom.
Brand new teachers also have a tendency to speak too much. Try to take a communicative approach (rather than a lecture-based approach) to second language teaching. For example, if you are planning to center your lesson around a few new concepts, give different groups of students a single concept to teach to the rest of the class. Not only will this make teaching the lesson less energy-consuming for yourself; it will allow the students to spend more time speaking! You'll be surprised to find out that students enjoy pretending to be the teacher and explaining the concepts to one another. If you think about it, you'll also realize that we learn our first language from attempting to communicate. It only makes sense that communication is the most effective way to learn a second language. Try to get your students to talk to one another as much as you can!


Over-improvising
I'm most certainly guilty of this one. If you consider yourself a "talker" and you have absolutely no fear of public speaking, you may think you have the ability to improvise your way through your lessons. Do not do this. It only leads to your students feeling aimless and your learning objectives being completely undefined. An excellent, effective lesson takes planning. Lesson planning is time consuming, but a well crafted lesson will leave your students feeling accomplished and enlightened.
You'll also notice that successfully teaching a lesson you meticulously crafted is very rewarding. When you wrap up the class and send your students out the door, you will have a clear idea of what they learned, what they need to improve on, and what you can do to help them going forward. The idea of creating a year-long curriculum is daunting to a new teacher, but if you come up with a general outline for your academic year, then work toward each individual learning outcome day by day, you'll be very proud of what you've accomplished as a first-year teacher when the spring semester comes to a close.
Relying far too much (or far too little) on the textbook
Some first-year teachers take false comfort in knowing that they have been provided with a textbook for their class. They feel that, since the textbook has activities for every lesson, all the lesson planning has been done for them. This couldn't be further from the truth. The fact of the matter is: textbooks are skull-numbingly boring. NO ONE likes to spend the entire class time in a textbook. If you take this approach to teaching, you'll end up with a classroom full of unbearably bored students who hate learning English.
Put together supplementary activities or materials for your students to work on. Organize a review game to play or plan a project for the students to complete as a team. You should still try to use your provided textbook (as I'm sure the school wants you to), but do your best to switch up the routine and kill the monotony. When students are able to have fun and learn at the same time, their enthusiasm for learning English grows.
Not giving feedback
Grading is a difficult part of teaching. In my experience, if you are a foreign teacher at a public or private K-12 school, you'll be spread very thin. They'll schedule you to teach a single lesson for every class of students. This means you may be teaching upwards of 500-600 students per week. You may not be able to give personalized feedback for every piece of assigned work, but you can certainly try to give a little feedback to every student at some point within the school year.
In my English classes, I always have a journal-entry component. These quick-write exercises are completed on a daily basis, and it's an excellent opportunity for me to provide some personalized feedback to my students. Although I do not respond to every journal entry, I try to work my way down each class's roster a little more every passing day. The students are delighted to see that their teacher read what they wrote and took the time to respond to it. You'll notice that, if you give your students some feedback, they'll see you as a professional teacher and will take your class much more seriously.
Being too "buddy-buddy" with your students
This final blunder is unfortunately common. New teachers (especially in high school and college-level classrooms) have a tendency to become "friends" with their pupils rather than sticking to a teacher-student relationship. If a teacher makes this mistake, their students will take advantage. Soon enough, the entire class will be continuously "forgetting" to hand in assignments, shamelessly flipping through their phones, and loudly communicating in their native language throughout the duration of their English class period.
Although it may be tempting to fall into the trap of assuming that being your students' friend will help them learn more effectively, avoid this pitfall at all costs. As a teacher, you are an authority figure and it's your responsibility to facilitate a classroom environment that is conducive to learning. If the students see you as a peer they'll respect you as such. This saga will end in almost no learning being accomplished or the teacher's complete loss of control over their classroom. Do your best to establish expectations and make it very clear to your students that, although you care about them and want them to succeed, you are their teacher and they must respect you.
No teacher is perfect, especially first-year teachers. Being a first-year teacher may seem terrifying at the start, but you'll survive. If you've made some of these mistakes already, it's not too late to correct yourself. The China Jobs Daily team and I want you to be the most successful teacher you can possibly be. If you are a first-year teacher and you have some questions about how to run your classroom, please reach out to me at ted@foreignhr.com.