Foreign Experts Conference in Shandong
Feb 07, 2023
Invitation to the 2023 Foreign Experts Project Matchmaking Conference in Shandong
About the Project Matchmaking
Conference: Foreign Experts Project Matchmaking Conference
Venue: Shandong, China
Date: April 17-19, 2023(Arrival on April 17, Conference on April 18 and Departure April 19)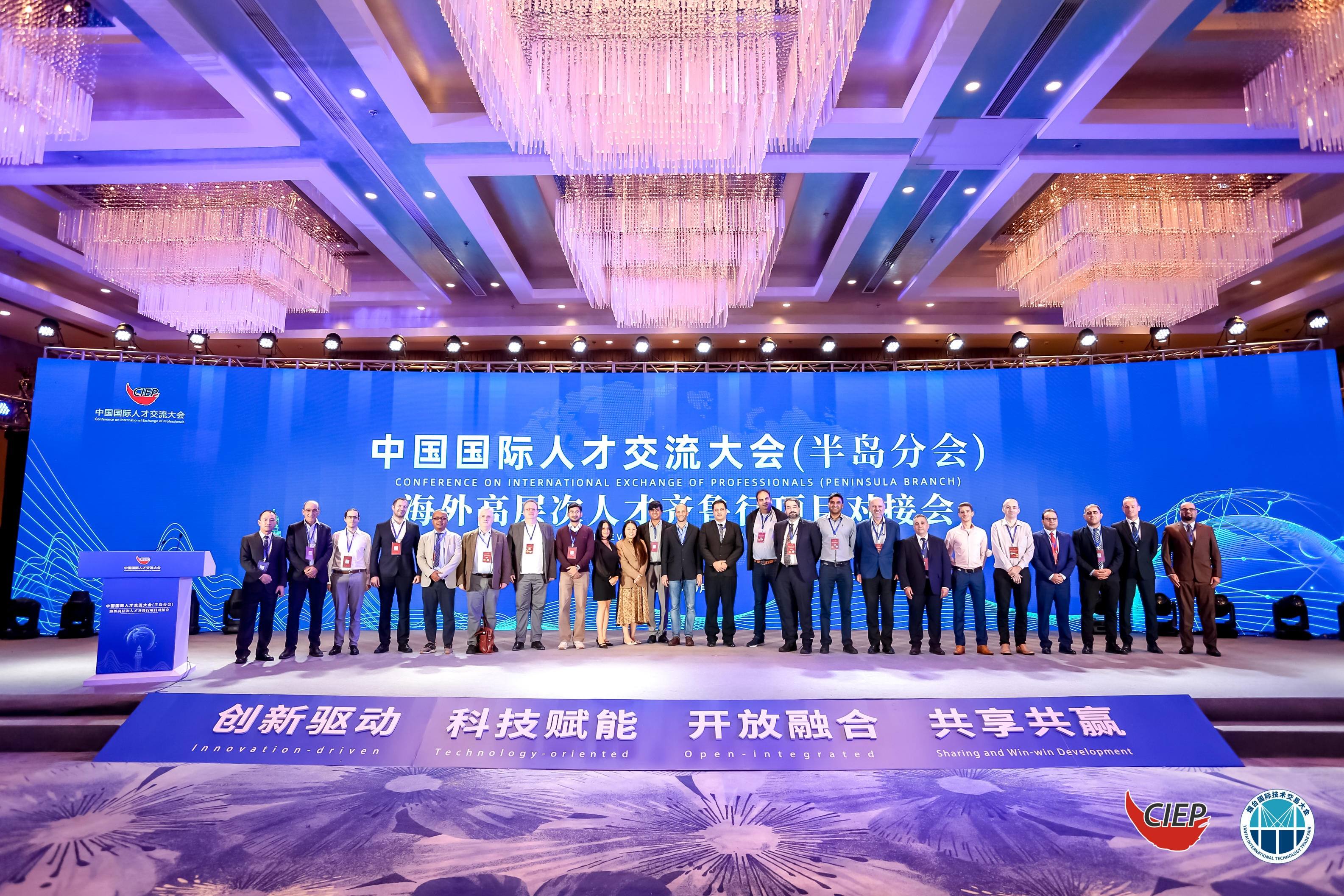 (Previous Conference, photo by FEC)
Dear Foreign Experts in China and out of China:
On behalf of the local government, we are pleased to invite you to attend the Foreign Experts Project Matchmaking Conference to meet the Shandong local companies on April 17-19, 2023.
This conference was set up as a main forum with four objectives:
Aim to build an international scientific and technological innovation platform and an international talent exchange platform
Facilitate the transaction of of sci-tech and popular science products and the transfer and transformation of technological achievements
Continue to promote the collaborative integration of innovation chain, talent chain, industry chain, and value chain
Build an innovative ecological chain of "basic research + technology breakthrough + achievement industrialization + science and technology finance + talent support"
Assist all parties creating a mutual benefit and progress, and serve to accelerate the construction of an open innovative ecology and a global community with a shared future for mankind.
This event is intended to connect local companies with international talent for multi-win cooperation. Both experts and companies as well as the government and industrial parks will benefit from this valuable opportunity to discuss partnerships and potentially sign the cooperation contracts. Your participation will be highly appreciated and bring great value to this event.
Here is the industry list for matchmaking:
Artificial Intelligence, intelligent manufacture
Agriculture, vegetable breeding, grape wine, viticulture
Biopharming, chemical pharmaceutical, biomedical
Food science
Materials science (metal, super-hard material, polymer material)
Grape wine, viticulture
Machine manufacturing (robot, fuel cell)
Solid waste treatment, Water treatment, Tail gas treatment
New energy automobile
Internet of Things, big data
Education(college level)
And more will be provided upon request.
All of your expenses including air tickets (or train tickets), shuttle bus transportation, food, and hotel accommodations during the conference will be covered by the sponsor.
Please submit your application to expert@foreignhr.com at your earliest convenience; we will send you more details and confirm your participation after checking your profile with the government and the local interested companies and their projects.
Thank you for your time and we are looking forward to meeting you in Shandong.