Catalogue for Recognition of Professional Qualifications of Overseas Talents 2.0 Edition
Jul 04, 2022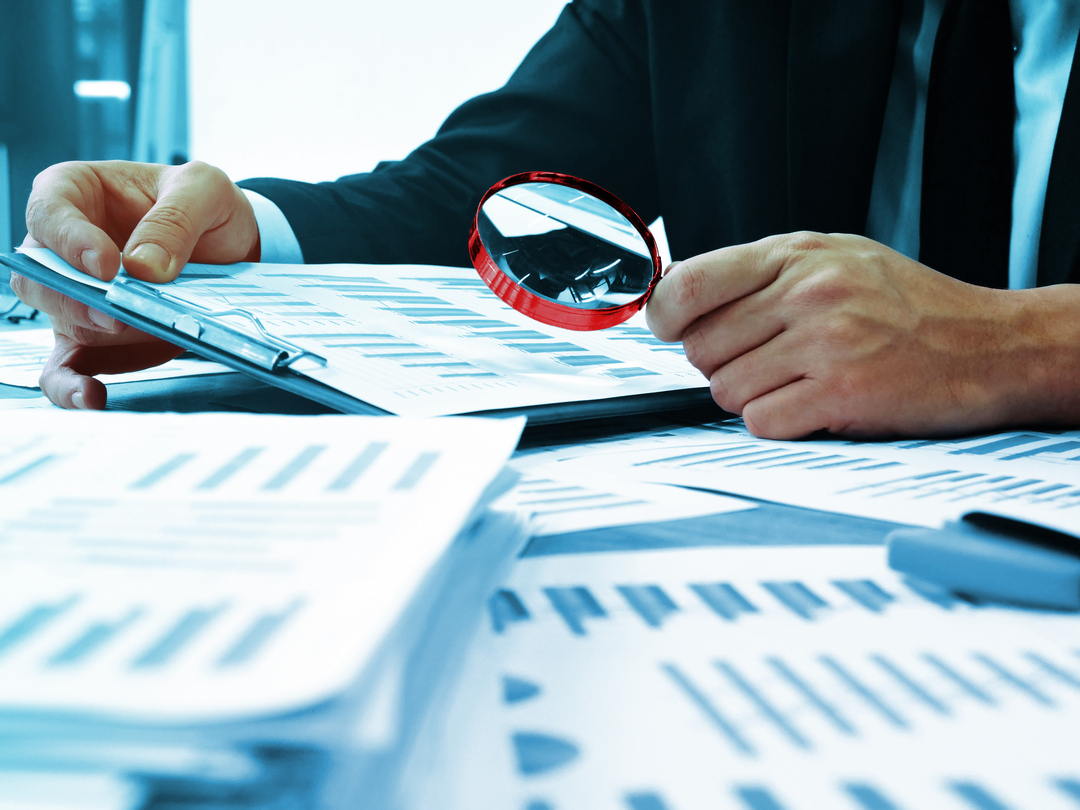 Catalogue for Recognition of Professional Qualifications of Overseas Talents 2.0 Edition
Who has issued this catalogue?
·Beijing Municipal Human Resources and Social Security Bureau
·Beijing Municipal Talent Work Bureau
Why was this catalogue developed?
This catalogue was developed in order to vigorously promote the development of the Integrated National Demonstration Zone for Opening up the Services Sector and China (Beijing) Pilot Free Trade Zone(hereinafter referred to as the "Two Zones").  Its goals include further promoting a higher level of opening to the outside world and building an internationally competitive mechanism for attracting talents.The Beijing Municipal Bureau of Human Resources and Social Security, Beijing Municipal Talent Work Bureau and related industry authorities have jointly studied and formulated this catalogue as the"Two Zones" Overseas Professional Qualification Approval Catalog(Version 2.0) )" (hereinafter referred to as the "Catalog") to support and encourage talents to innovate and start businesses in Beijing.
When was it released?
July 1, 2022
What are the Benefits?
1. More Convenience
·Foreigners who hold a qualification listed  in the "Catalogue" based on  their working experience outside China can be regarded as having the same qualifications as those with experience inside China;
·When applying for a work permit, they arenot restricted by academic qualifications, degrees, and work experience, and their age can be up to 65(for the talents of high-precision and advanced industrial fields, the age limit can be relaxed to 70 years old);
·When going through the entry and exit formalities, he/she can apply for multiple visas or residence permits valid for less than 5 years, and those who meet the necessary conditions can be considered for apermanent residence application.
·After the port visa policy is resumed, he/she can apply for a visa from the port visa department of the public security bureau.
2. Strengthen Support and Guarantee
After signing a labor contract with a company in Beijing, he/she is eligible to enjoy the benefits which the city's talent introduction and work and residence permits policies include;
The relevant departments can provide measures of support for innovation and entrepreneurship, talent training, social security, evaluation and incentives, etc.
3. Build a Check and Verification Service Platform
The Municipal Human Resources and Social Security Bureau is building an overseas vocational qualification certificate inquiry and verification service platformto provide inquiry and verification services for the authenticity of overseas vocational qualification certificates in the "catalog".
The certificates checking result can be the basis for applying for work permits, residence permits, and talent introduction benefits and grants in Beijing, and notarization and authentication will not be needed.
4. Establish a Dynamic Adjustment Mechanism for the "Catalogue".
In accordance with the city development of the "Two Zones", the Municipal Human Resources and Social Security Bureau will work with relevant departments to upgrade and improve the "Catalogue" in a timely manner to support more professionals domestic and abroad to come to Beijing to innovate and start businesses.
5. The Catalogue list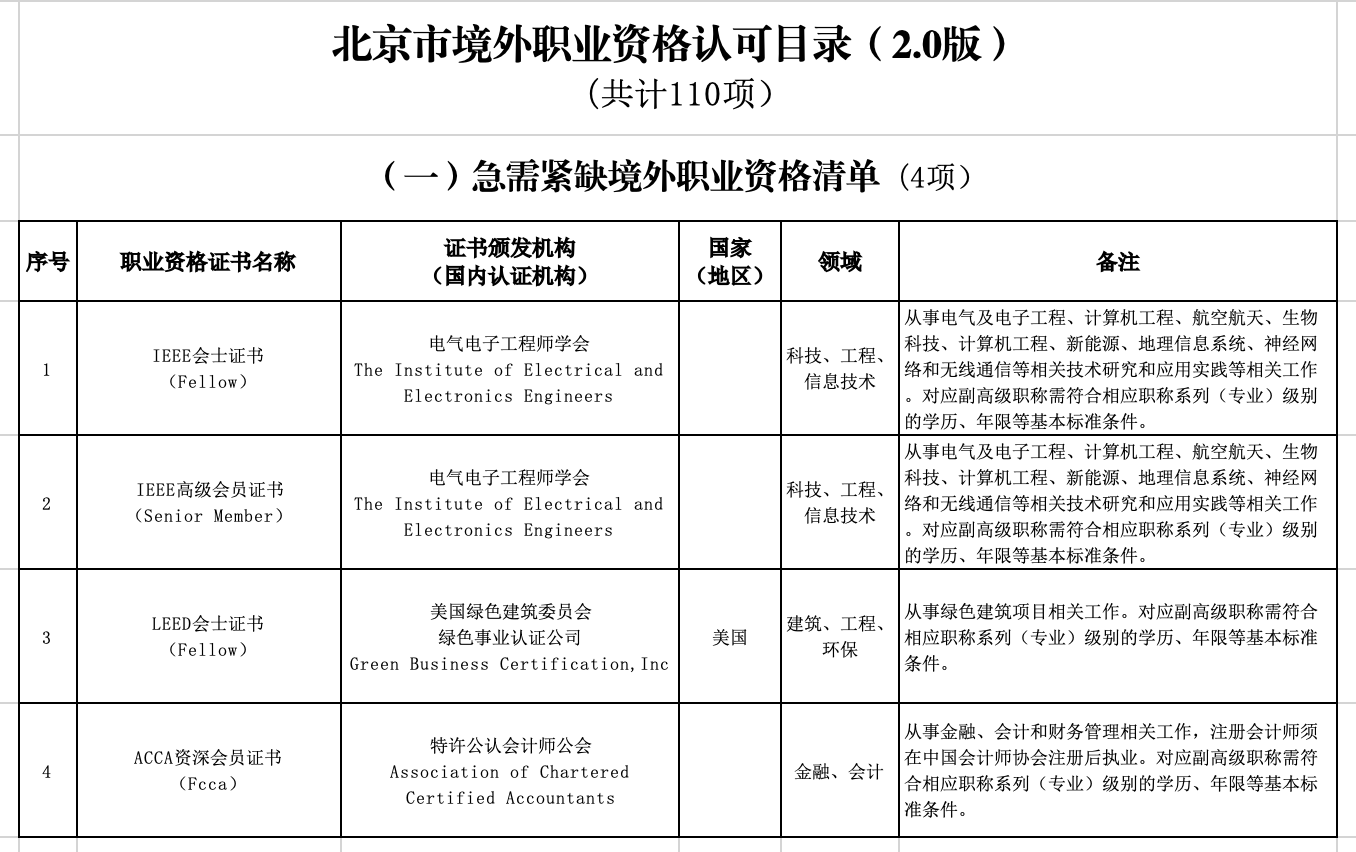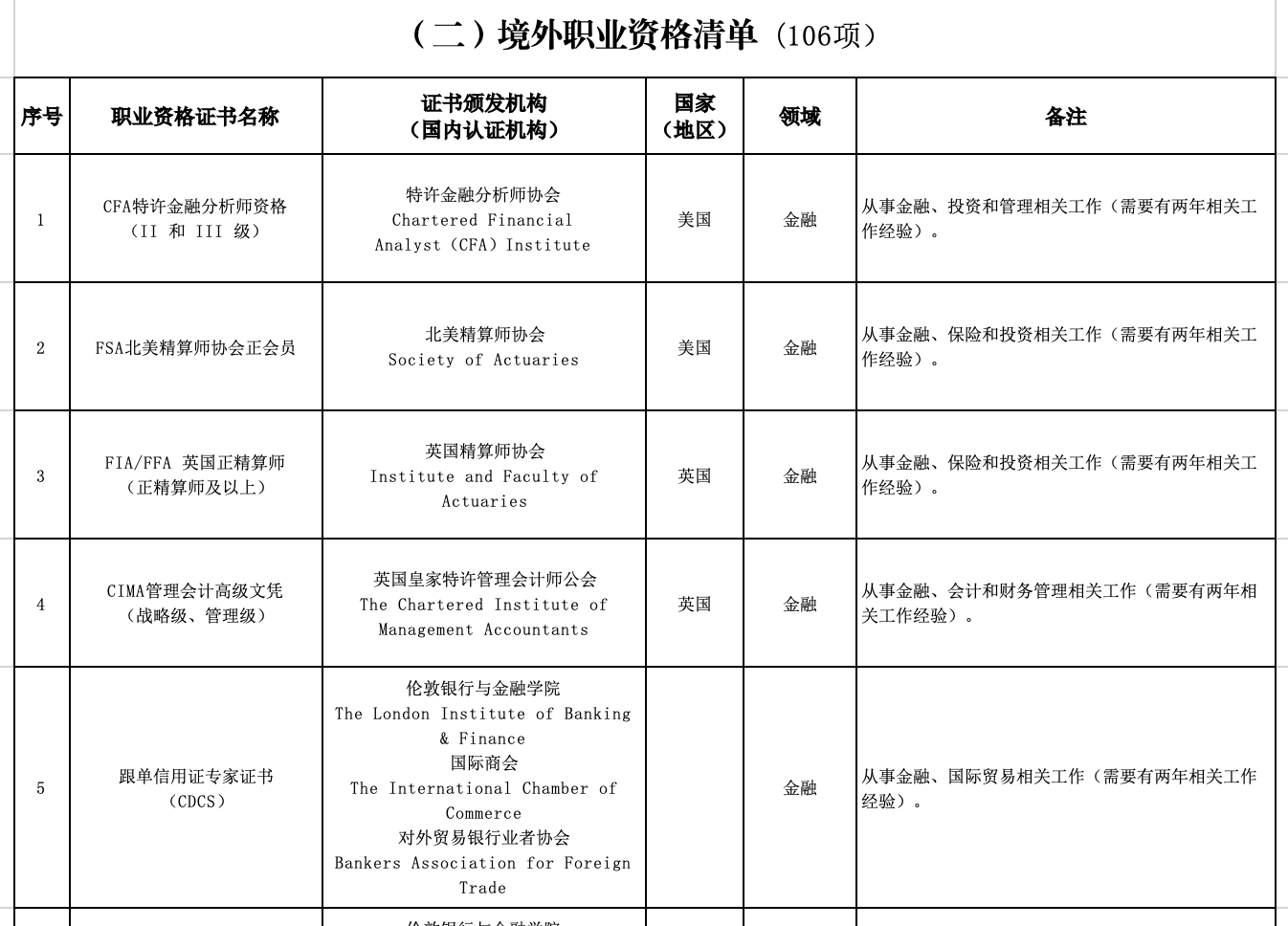 And more at http://rsj.beijing.gov.cn/xxgk/zcwj/202207/t20220701_2757065.html