Guangdong DOE's Latest Actions Spell Trouble for Unqualified Teachers
Aug 12, 2019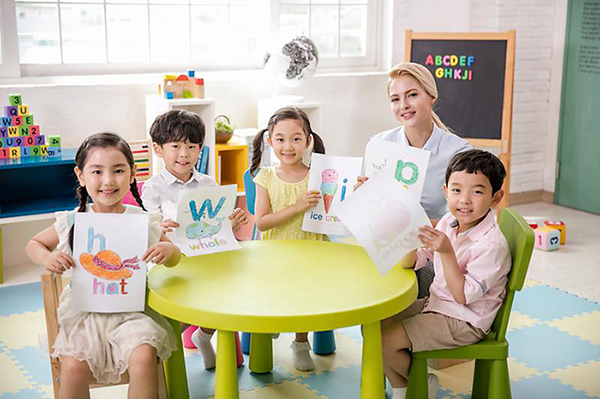 China's insatiable need for English teachers continues to grow. The online education industry is booming, training centers are sprouting up left and right, international education is becoming very attractive to parents, and Chinese working professionals are looking to sharpen their English skills in increasing numbers. With this staggering multitude of Chinese nationals coughing up their hard earned RMB for English classes, many are beginning to wonder if they are getting what they're paying for: an education provided by a qualified educator.
The most recent motion to expel unqualified teachers has taken place in Guangdong. The Guangdong Provincial Department of Education put all educational institutions on notice within the region, requiring them to complete thorough background checks on all expat educators. To verify that these background checks are completed, each educational institution must submit an individual file for each foreign worker by September 15th.
These new measures may be a response to several recent cases of foreign workers caught working without an appropriate visa in Foshan and other cities around China, along with a handful of foreigners being arrested for drug use and child sexual abuse.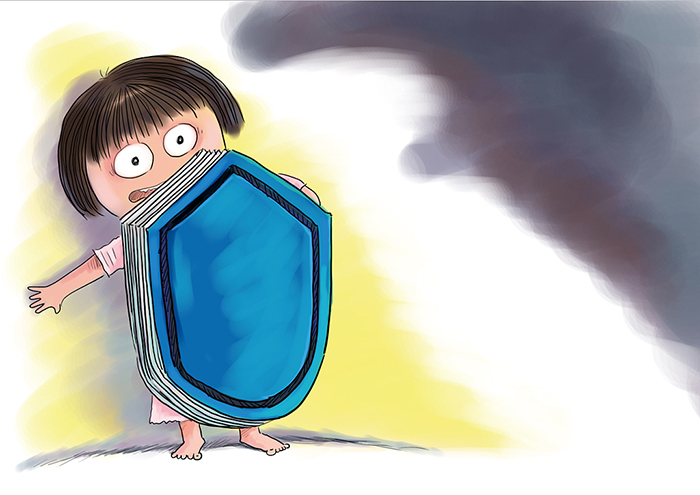 According to the Guangdong Provincial Department of Education's website, the issued notice states that these files must be sent to local departments of education, public security, science and tech, and foriegn expert affairs.
"None of the foreigners are allowed to be recruited as teachers before they have been granted work permits and residence permits," the notice announced, laying out their plan to end to the hiring of unqualified foreign workers.
The website also strongly recommends that local education companies and schools look very closely at the character of foreign teachers throughout the work visa process, and reminds all schools that they are obligated to comply with Chinese work visa law when hiring foreigners.
According to the State Administration of Foreign Experts Affairs, an administrative agency of the State Council of the People's Republic of China responsible for certifying foreign experts to provide expertise in mainland China, teachers from foreign countries must hold a passport from a native speaking country, at least a bachelor's degree, a spotless criminal background, and two years of pertinent work experience in order to qualify for a work permit.
In an interview between China Daily and Professor Chen Tianxiang of Nanfang College of Sun Yat-sen University, Chen expressed her opinion that foreign teachers should be expected to hold the same types of qualifications as China's own educational professionals.
"Chinese people need to be granted teacher's certificates before they become teachers and give their students lessons, and therefore foreigners should also need to be granted work permits and relevant certificates when they want to work as teachers in Guangdong province," Chen stated.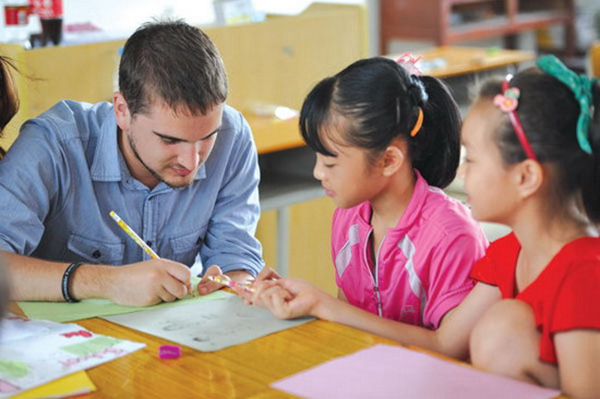 In 2017, according to an article by China Daily, The State Foreign Expert Affairs Department claimed that there were 400,000 foreign workers in the education industry in China. Approximately two-thirds of them were working illegally, either without a work permit or without a proper visa.
In an article previously published on China Jobs Daily, we explained the new requirements for online education companies. Online companies are now also obligated to make information about their teachers transparent to both the government and paying customers.
There's no telling if the Chinese government's actions in Guangdong will spark a chain of events across China, ridding their public education system and private education industry of unqualified teachers, but it can be easily assumed that resolving this problem is on China's to-do list.
(By: Ted Salonek)