Chinese Language and Culture Summer Vacation in Beijing
Jun 17, 2021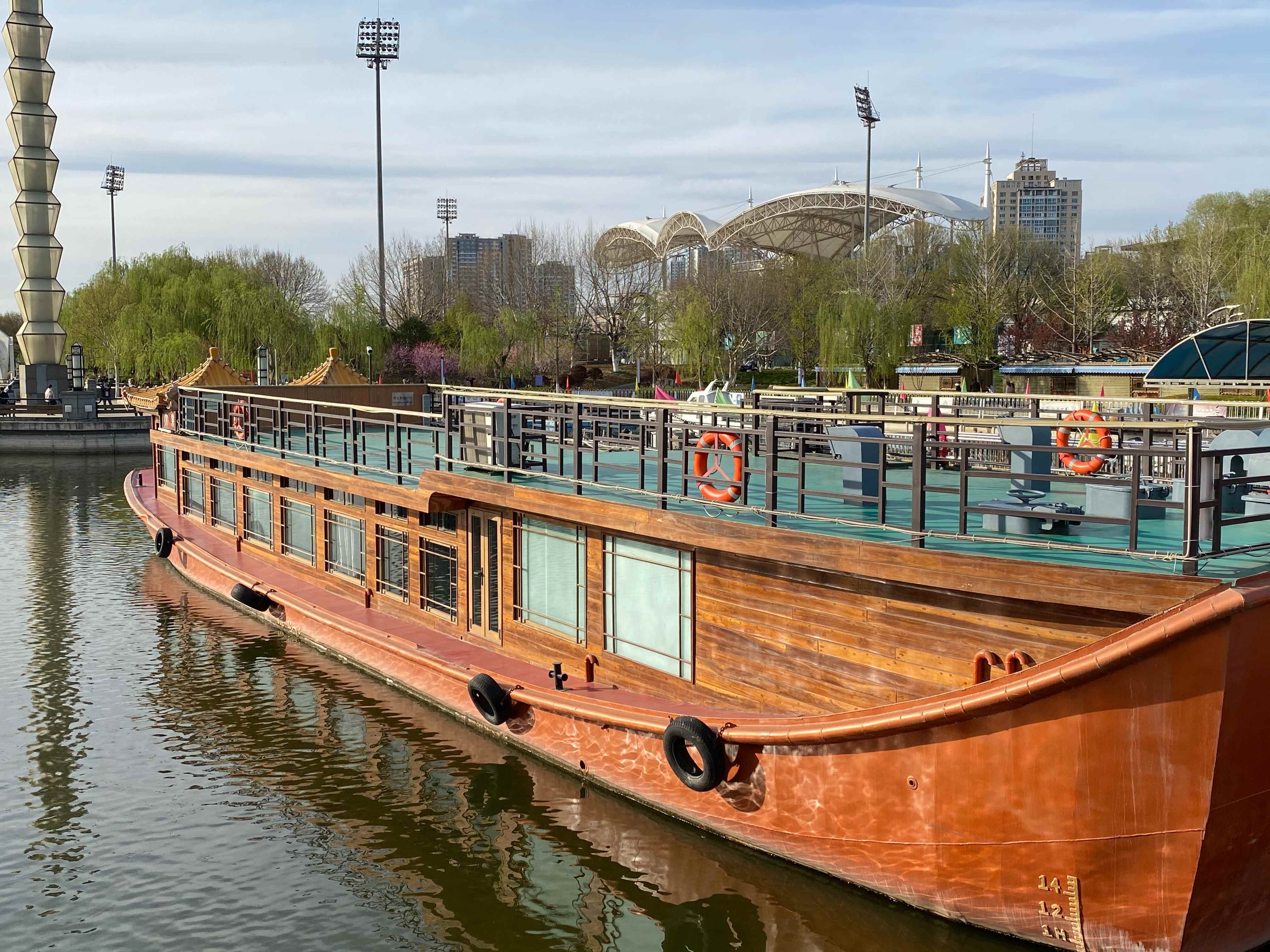 (The Cruise Ship on the Grand Canal Tongzhou)
What do you expect from a short vacation in China? Language, culture, tourism, fitness, friends, and more? Yes, this one weeklong vacation includes all you want.

Since the borders are still closed during the epidemic time, what will be the best vacation in China this year?

Travel to Beijing, see the Forbidden City, Summer Palace in downtown, Great Wall, mountains, and Grand Canal Heritage in suburb areas, learn Chinese language and culture, taste the local food, study a Chinese song, make international and local friends, explore new opportunities!

China Jobs Daily (CJD), a recruitment platform, part of Foreign HR, a recruitment group founded in 2008 in Beijing, providing foreign national talent recruitment, consultancy, and relocation services.

Why Do We Offer This Program?

Vacation is an important part of our life, it becomes more meaningful when we have the epidemic still ongoing, and the ending date is unclear yet. We have more pressure than the usual years, we do need a vacation to relax and meanwhile, we still need to learn things for example, the language, the culture, the people and nature.

At the moment, due to COVID 19, vacations are reduced to local travel. While China is one of the safest countries in the world, there are many places you have not explored yet in China. It's time to plan it now.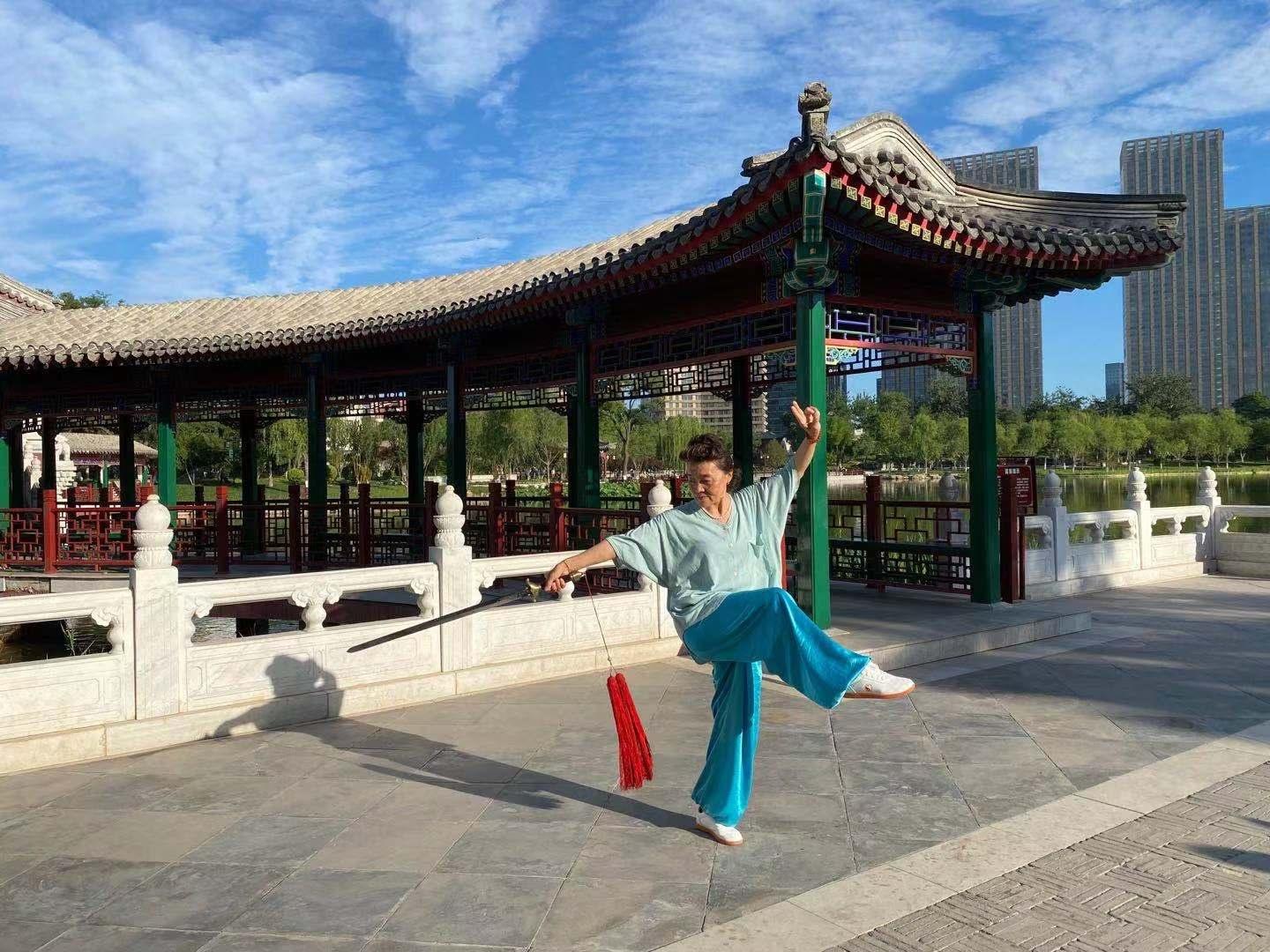 (Tai Chi Sword)
The General Schedule

Day 1.
Arriving
(1) Airport/train station pick up and hotel check-in.
The welcome dinner will be at 7 pm, so your arrival at the hotel is suggested by 6 pm.
(2) Get familiar with your surroundings.
* Restaurants, banks, shops, hospitals, drugstore, parks
* The do's and don'ts
(3) Welcome dinner and know each other.
* The Chinese food restaurant

Day 2-Day 5.
Language and Culture (Daily Schedule)
Morning
6:30 - 7:30 Morning hike along the canal river in front of the hotel
7:30 - 8:00 Breakfast at the hotel
8:30 - 9:30 Tai Chi, nearby the hotel
10:00 - 12:00 Chinese course

Lunch Break
12:00 - 14:00

Afternoon
14:00 – 16:00 Chinese culture
*Calligraphy
*Etiquette
*Songs
*Poem
16:00 – 18:00 Chinese course

Evening
18:00 - 20:00 Dinner Talk
*Barbecue
*Sichuan Hot pot
*Roast fish
*Chinese dumpling

19:00 – 20:00 Evening Activity
*Garden Walk
*Chinese KTV
*Whiskey Bar
*Foot massage

Day 6.
*Great Wall trip

Day 7.
*Forbidden City
*And Departure.

About The PURE JADE Hotel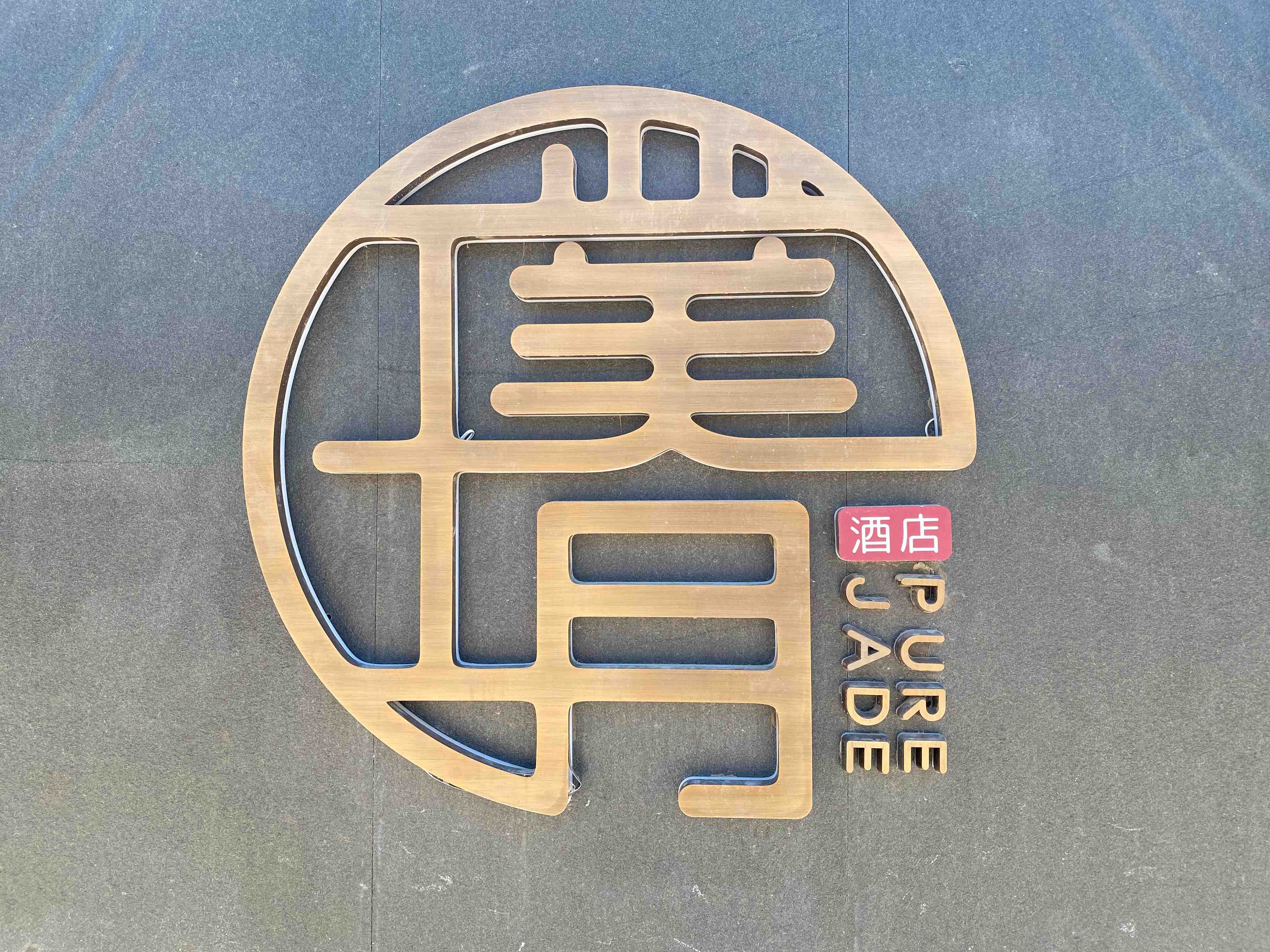 The Pure Jade Hotel is located on the banks of the Tongzhou Grand Canal, the new core area of Beijing, within walking distance of the Grand Canal Cultural Square; you can reach the Tongzhou District Government and International Trade CBD in more than ten minutes by car; 30 minutes drive from the Capital Airport.
The hotel rooms are highly recognizable. Because of the obvious architectural style, the designer has built it into one of the few European garden-style hotels in China, whether it is for business elites, conferences, or family and friends outings, customers are among them.
You can feel and experience the exclusive, high-quality, and moving butler-style intimate service.

Notes:
1. The Chinese courses are open to the expats only.
2. The Groups will be divided by different Chinese fluency levels.
3. The Cultural workshops are open to both expats and Chinese locals.
4. Chinese locals will be invited to join the dinner talk and evening activities.
5. The organizers are all bilingual.
6. Tai Chi clothing and shoes will be provided for free.
7. Brush pens and paper will be provided for the Chinese calligraphy.
8. A Chinese drama will be organized for the expats to perform.
9. A photographer will be arranged for the Tai Chi and cultural workshops.
If you are interested to join us, please scan the QR code and get more details!