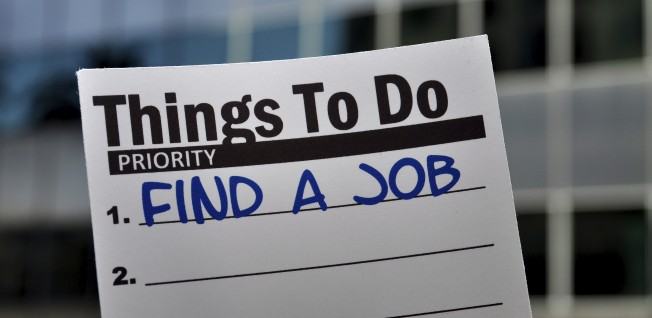 How to Find a Job in China
Mar 21, 2019careerresource
The job search in China can be rather challenging, especially for newly-arrived expats. Of course, there is the language barrier and the need for a visa. But did you know that you will get nowhere without a business network? Read the article and learn more about finding a job in China.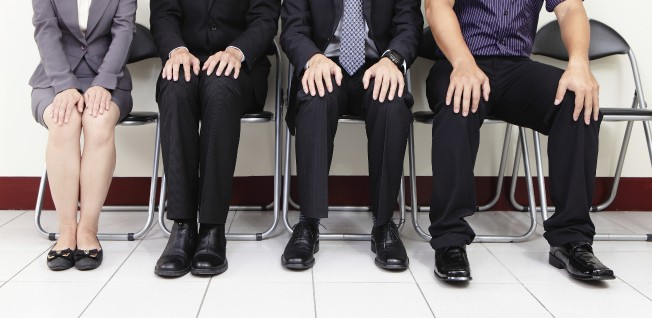 How to Apply for a Job in China
Mar 21, 2019careerresource
There are many pitfalls to successfully applying for a job in China. With the help of InterNations, you will learn all about how to write your resume, how to conduct yourself during the interview and the discrimination some foreign applicants face. We'll get you ready for your dream job in China.
Rising Standards For English Teachers In China
Nov 28, 2018careerresource
Textbook and newspaper publisher Pearson is poised to buy a chain of private schools in Shanghai to tap into the growing demand for English language teaching from increasingly affluent Chinese families. what does this mean for foreign teachers?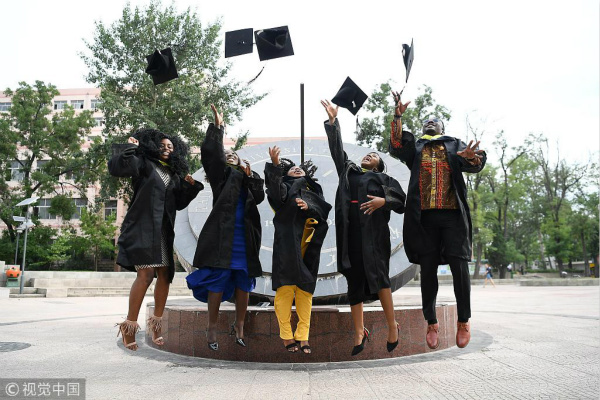 China will give international students work options
Nov 28, 2018careerresource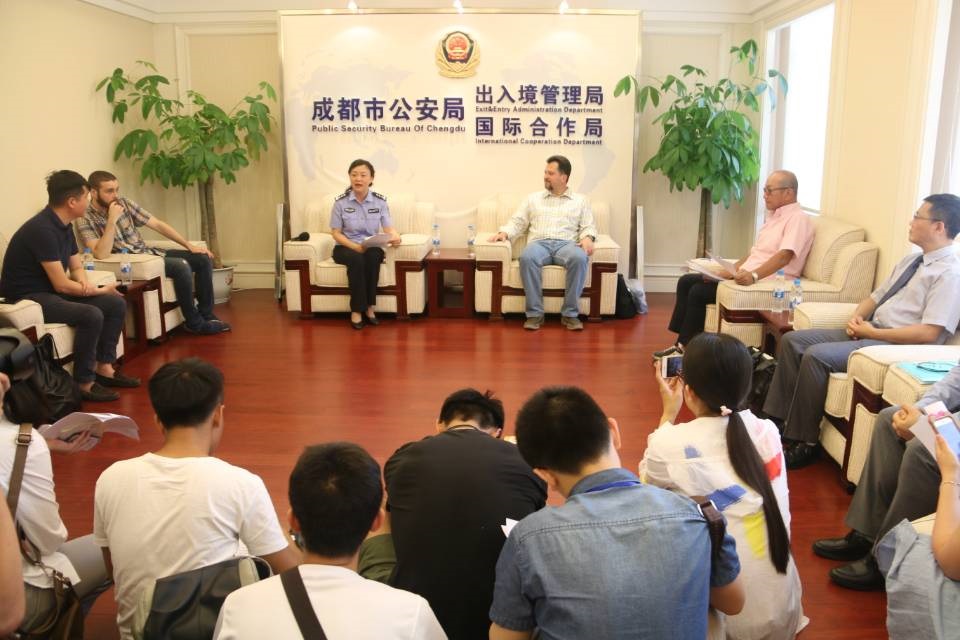 Chengdu offers big money to lure talent
Nov 28, 2018careerresource
Top-notch foreign teams and individuals, including Nobel Prize laureates, will each be eligible to receive 100 million yuan ($15 million) in government funding if they start an innovative or entrepreneurial project in Chengdu, Sichuan province.
Step-by-step guide to getting your dream job in 2018
Oct 02, 2018careerresource
The 10 Highest Paying Jobs in China in 2018
Sep 19, 2018careerresource
8 things to consider when deciding between job offers
Sep 18, 2018careerresource