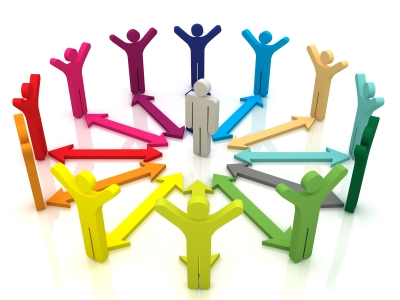 Keeping the Peace: The Power of Guanxi
May 17, 2019careerresource
For a very long time, there has been a powerful force at play that can affect the projection of one's career in China. This force is called guanxi.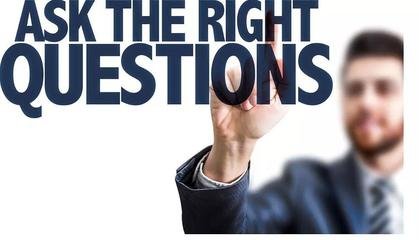 Don't sign a contract without asking these questions first
May 10, 2019careerresource
Taking a new job is big decision. Especially if it also means moving to China. Everything from the language, culture, and food completely different. The last thing you want for everything thought knew about your be different too! Such as health insurance, home flights, housing allowance ,etc. ...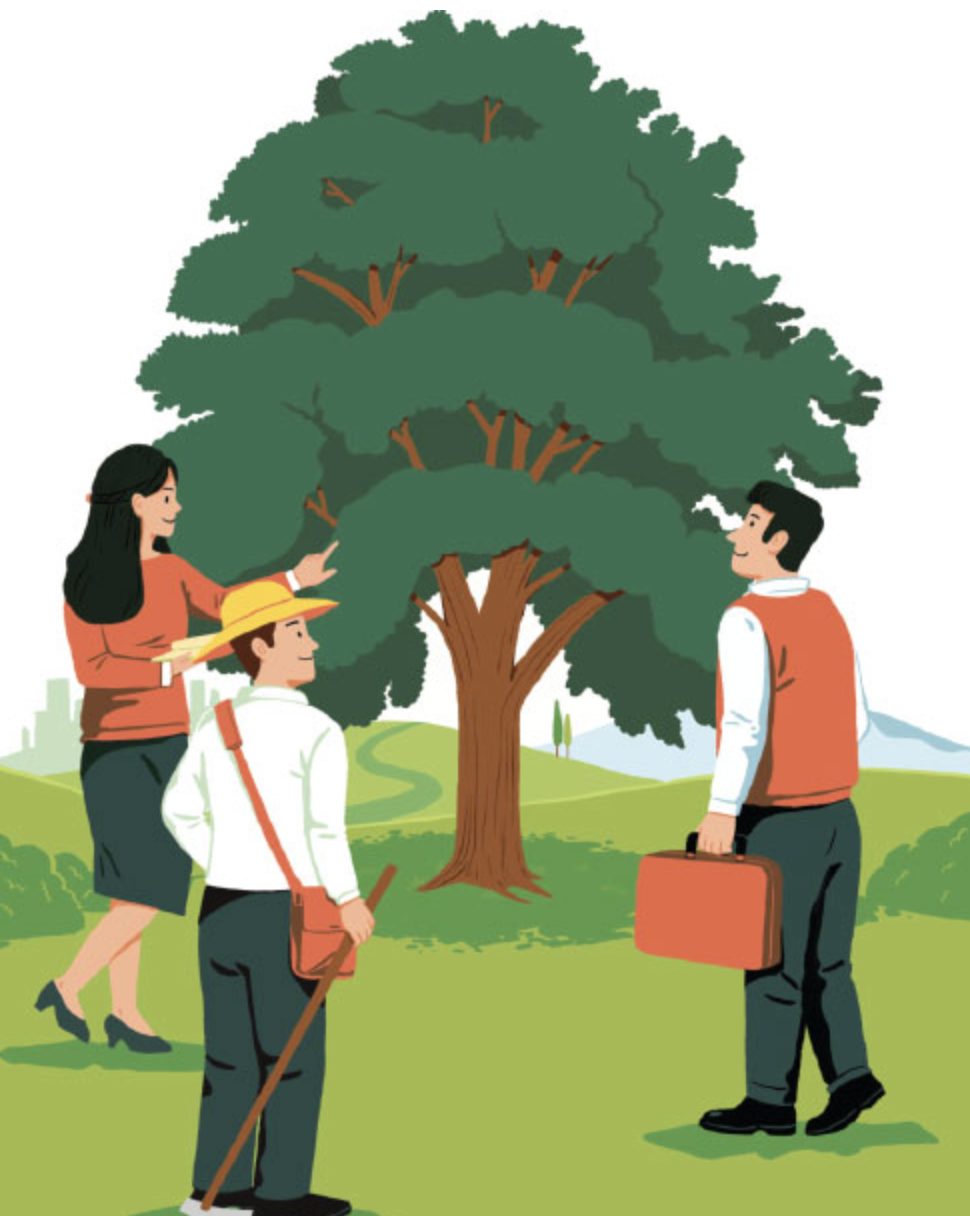 Upgrading skills to boost job prospects
May 07, 2019careerresource
The State Council's decision to upgrade workforce skills and expand enrollment for vocational colleges has been lauded by experts as a move that will beef up employment and speed up economic transformation.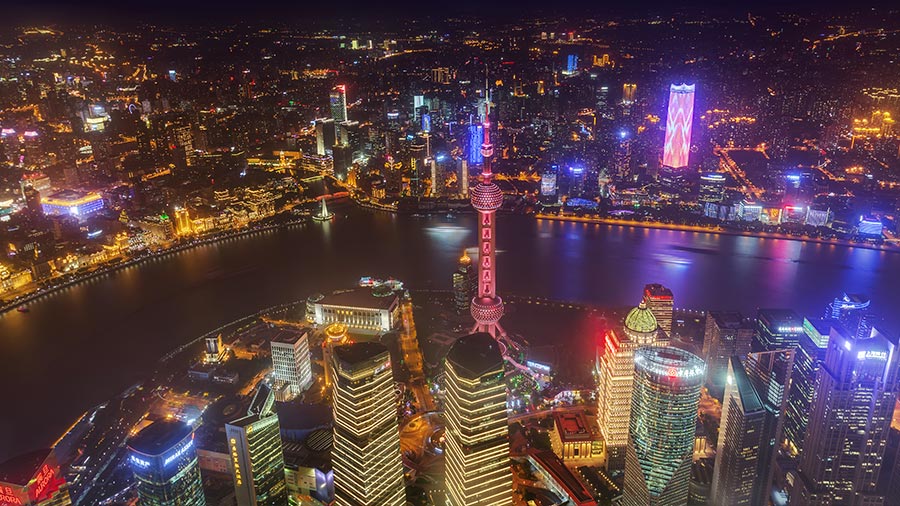 China's New Foreign Investment Law
Apr 29, 2019careerresource
China has been facing international criticism over its promised market opening and the inconsistent enforcement of laws.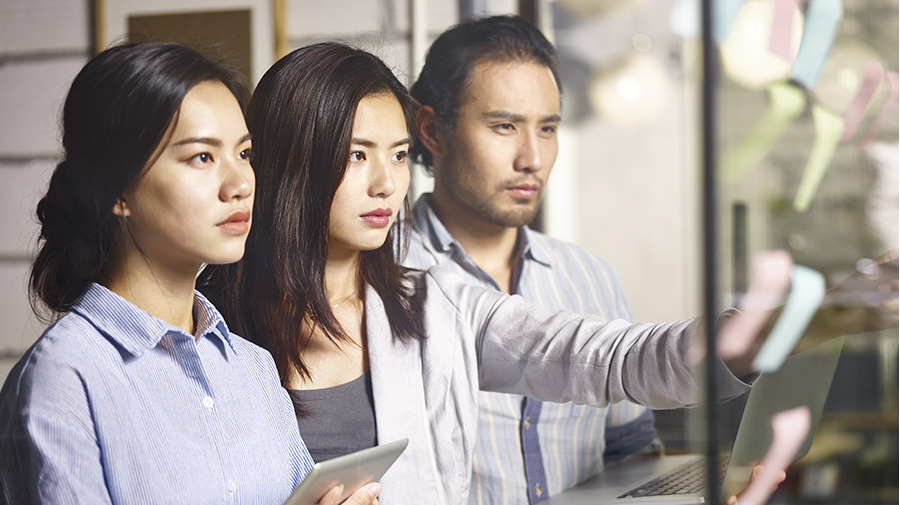 Hiring in China: Labor Costs, Job Preferences, Talent Market
Apr 22, 2019careerresource
China has the world's largest labor market even though its working age population is shrinking. China Briefing looks at key aspects of the country's labor market in 2019, focusing on labor costs, job preferences among the youth, and the distribution of local talent.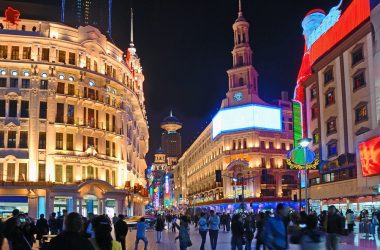 China Builds Foreign Talent Database
Apr 19, 2019careerresource
China is to build a database of overseas talent as part digital platform match foreign experts with potential employers, senior official has said.China Daily reports that the platform, first project its kind in country, will include all legally employed workers' nationalities, areas expertise and industry, their employer city residence, according ...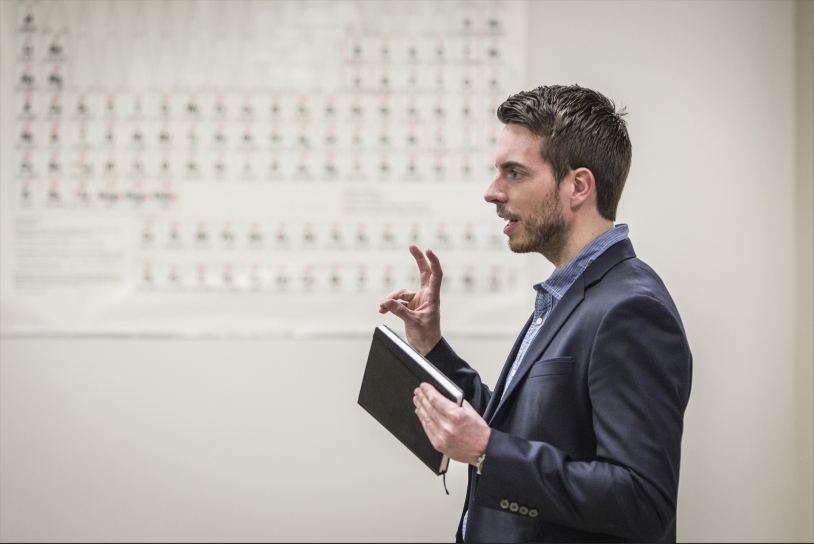 Requirements for Foreign Teachers in China
Apr 15, 2019careerresource
What do you need to be a qualified foreign teacher in China? Clink into have a look and get prepared.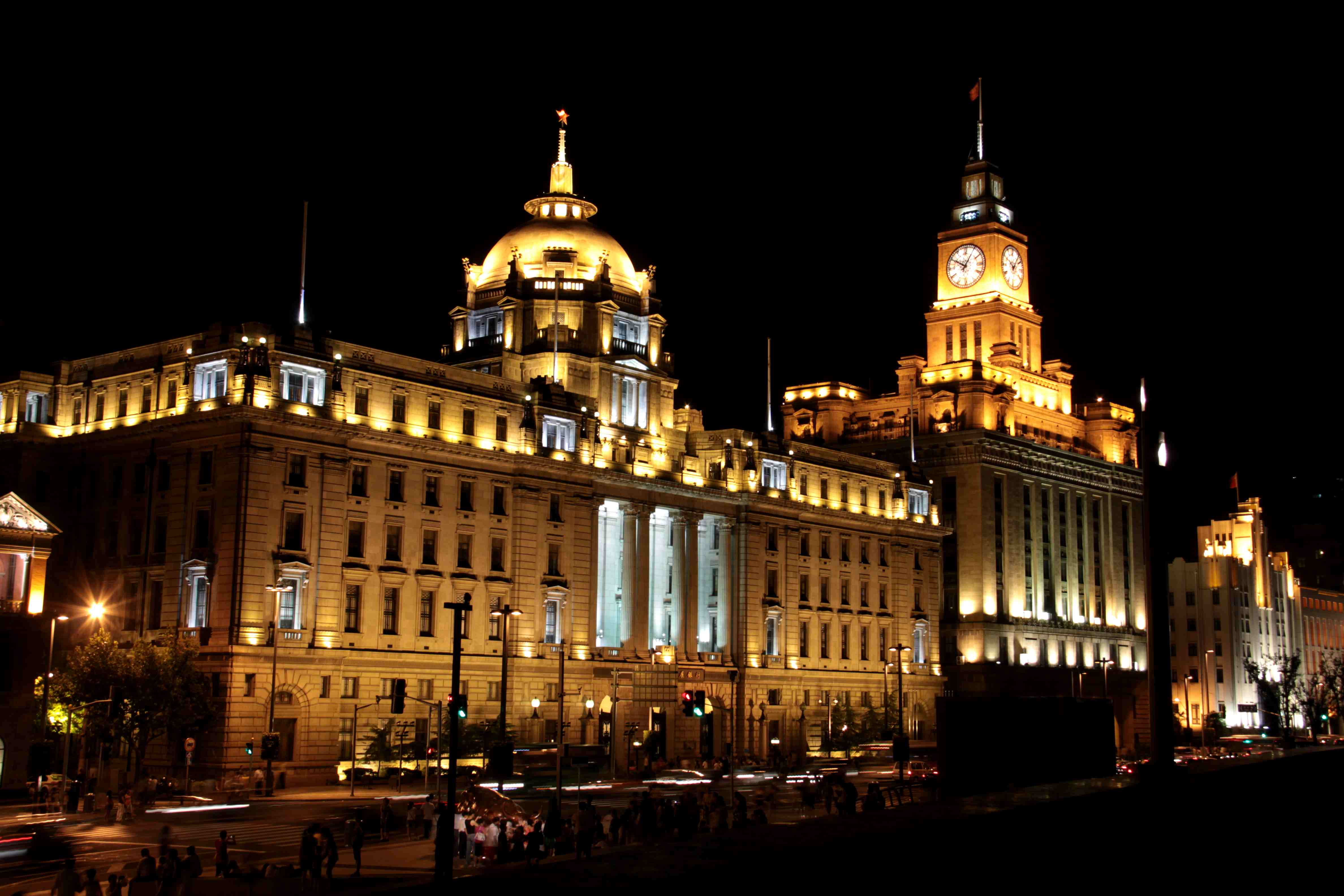 Business Etiquette in Shanghai
Mar 26, 2019careerresource
Working in Shanghai is highly attractive for expats. Interested in becoming one of the many foreign residents employed in the city? You've picked the right time! The business climate is beneficial for expats interested in working in Shanghai. Read our article to find out what you need to know.