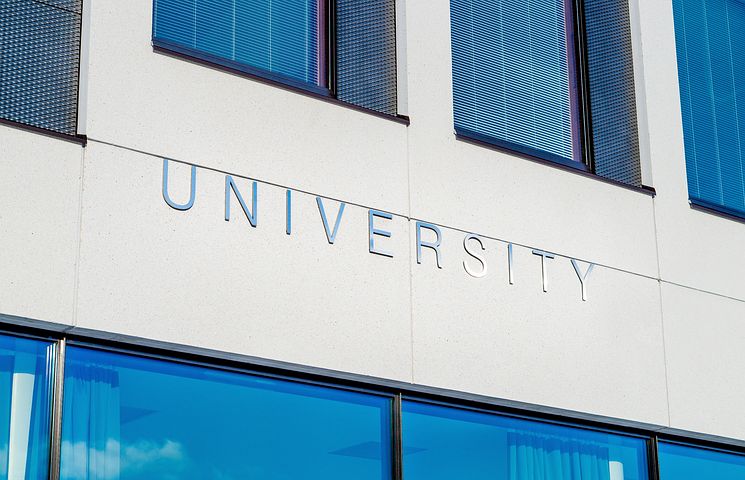 The Perks of Working at a Chinese University
Jun 21, 2019careerresource
Let's go over a few of the reasons why universities are an excellent choice when exploring job options in China.
Getting Abroad: Four Choices You Must Make Before Teaching in China
Jun 17, 2019careerresource
To TEFL or not to TEFL? Agency or Apply Directly? Go Public or Go Private? Big City or Small City?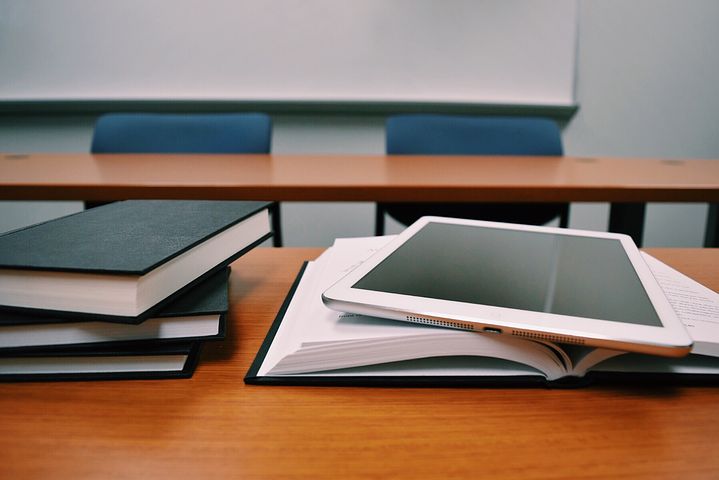 The CJD Teacher's Survival Guide: The 4 Obstacles Between Your Chinese Students and English Fluency
Jun 17, 2019careerresource
In this article, I want to share some insights to help you navigate your first year of teaching abroad. Teaching is a complicated craft and there is much to learn, but let's start with these four obstacles Chinese learners of English will face.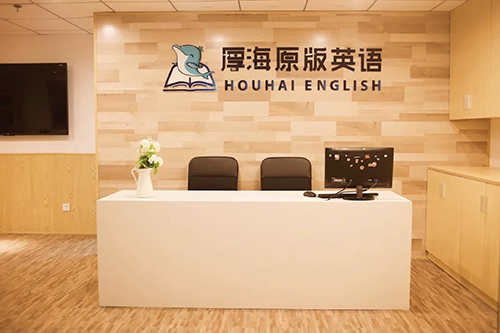 CJD Employer Exposition: Houhai English
Jun 17, 2019careerresource
Working in Houhai English: A Talk with Its Executive Principal Martin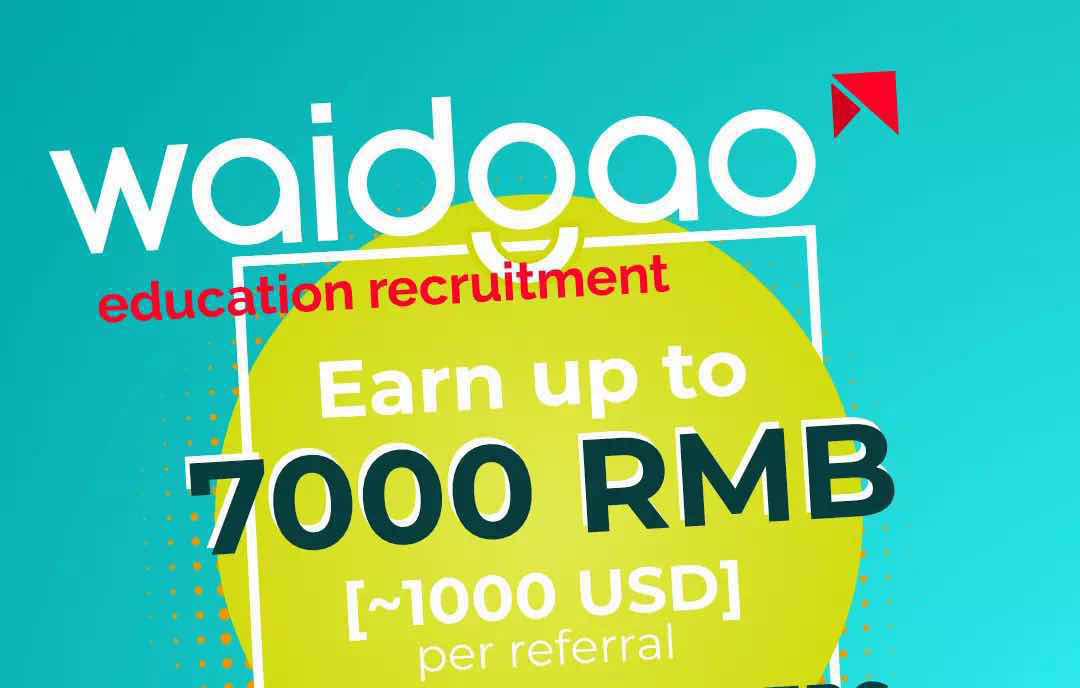 REFER TEACHERS FOR POSITIONS ABROAD!
Jun 17, 2019careerresource
Make money by referring teachers! Up to 7000 RMB per teacher. Get paid for each successful hire!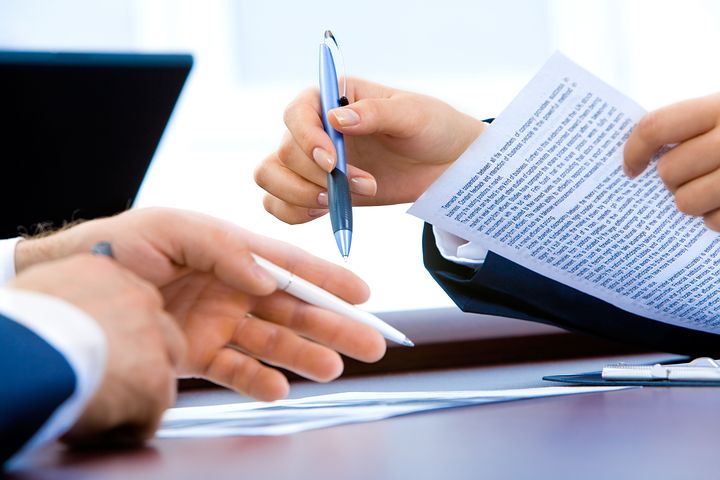 Broadened Horizons: From Teacher to Recruiter
Jun 05, 2019careerresource
Making excellent money by helping fellow teachers find a job in China!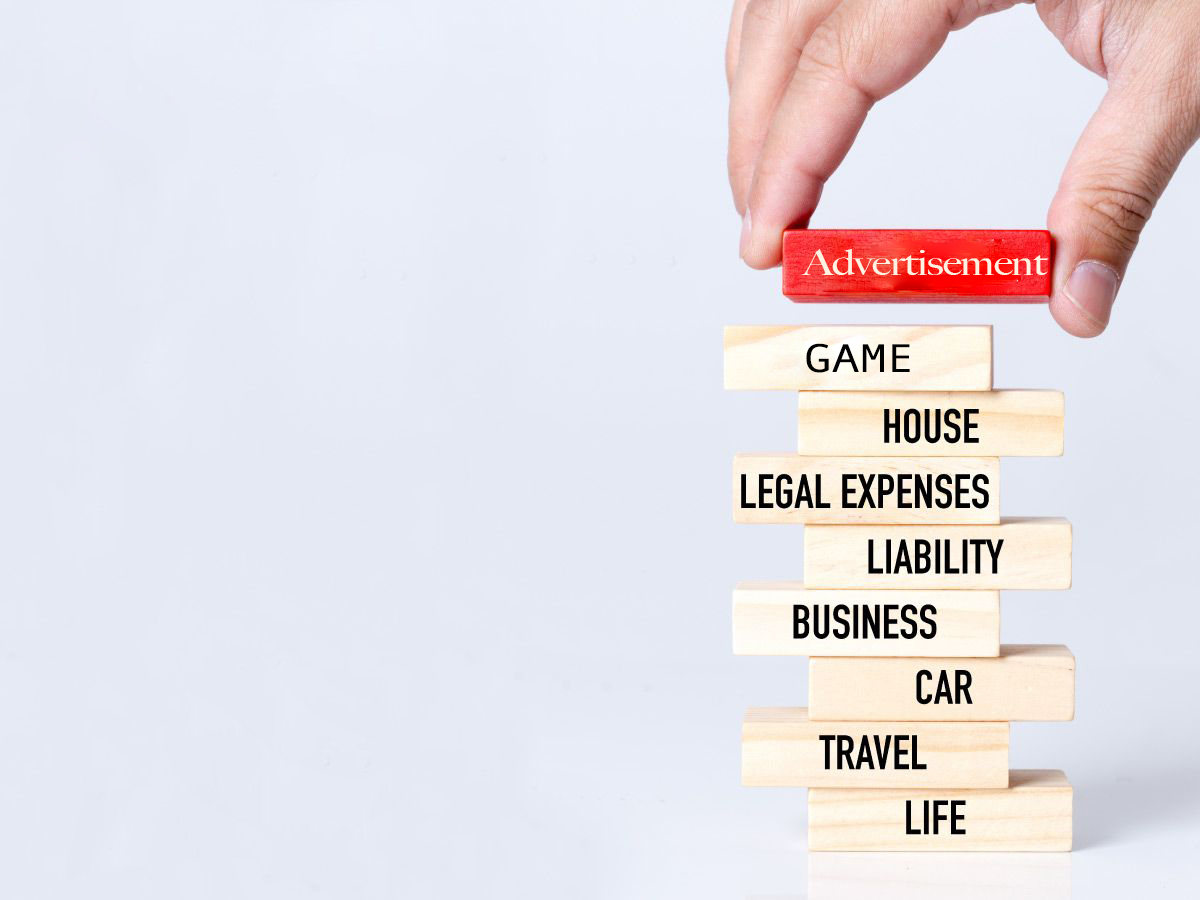 Broadened Horizons: Ad Designer for Mobile Games
Jun 03, 2019careerresource
Taking a look at a recent, entry level internship with an online gaming company in Beijing called Oasis Games.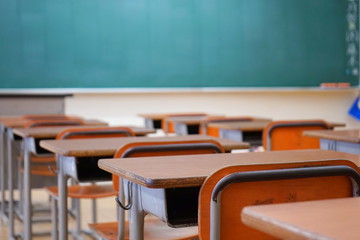 Teacher Survival Guide: Types of Schools in China
May 29, 2019careerresource
Private Language Centers, Preschools and Kindergartens, Public Schools and Foreign Language Schools, International Schools, Universities