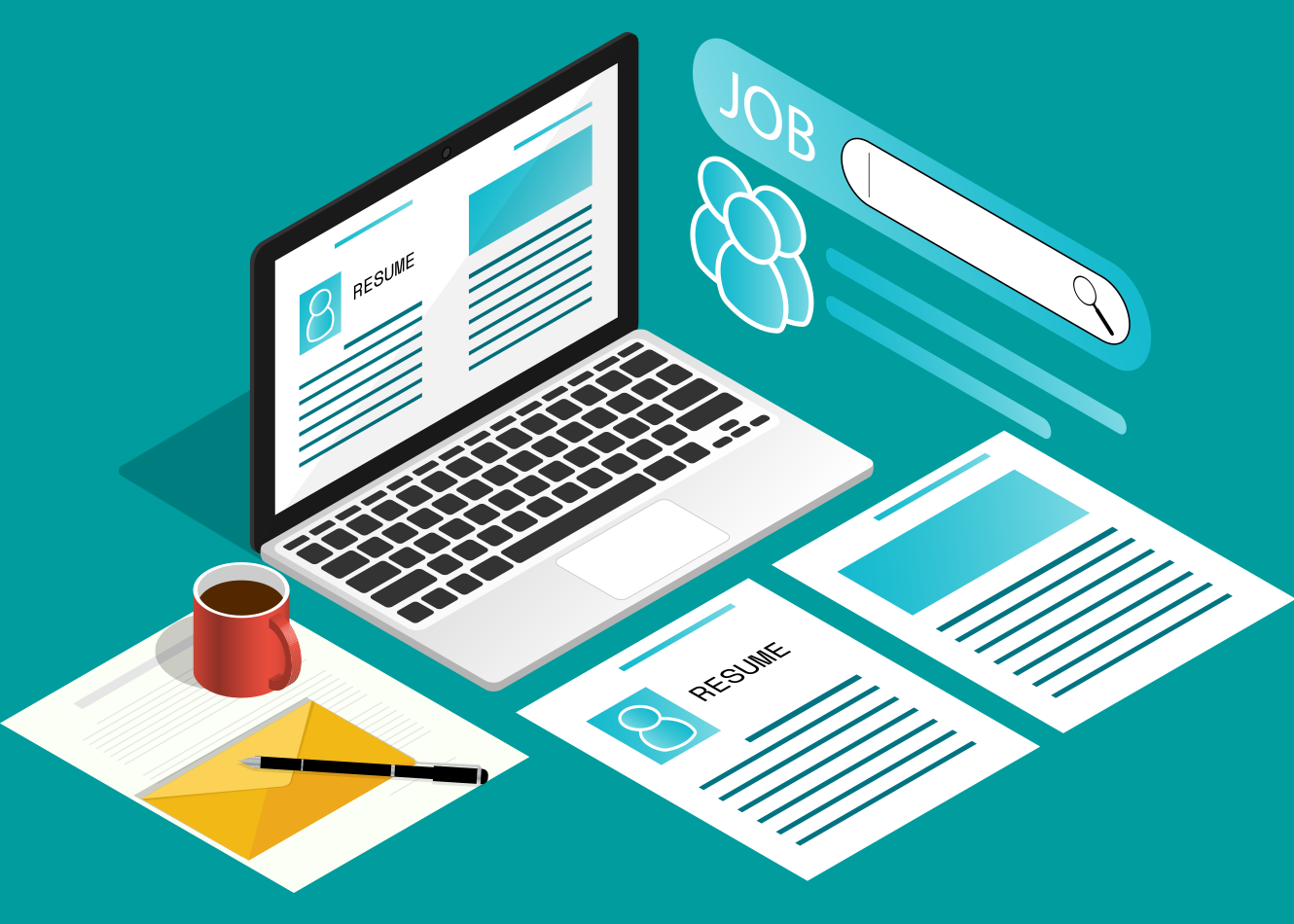 Resume Writing Service for Your Job Application in China
May 19, 2021careerresource
Most job seekers know (or ought to know!) that you should tailor your resume to the job you're applying for. China Jobs Daily is now offering "Resume Writing Service" for you.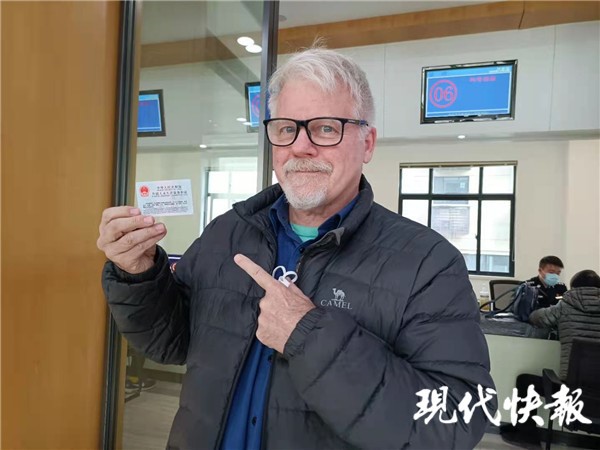 Growing number of foreigners in Nanjing apply for green cards
Apr 06, 2021careerresource
East China's Jiangsu province unveiled a service center for foreigners' work permits in China in Nanjing on March 30, bringing the total number of such centers in Jiangsu to 29, local media outlets reported.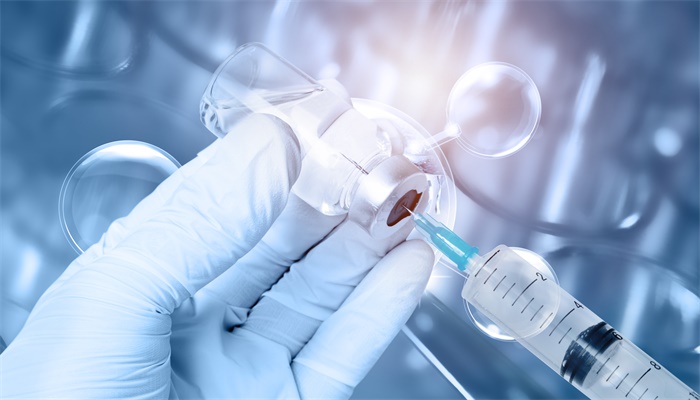 COVID-19 Vaccination for Foreigners in Beijing Started
Mar 26, 2021careerresource
Foreign nationals at the age of 18 and above in Beijing are eligible for COVID-19 vaccination.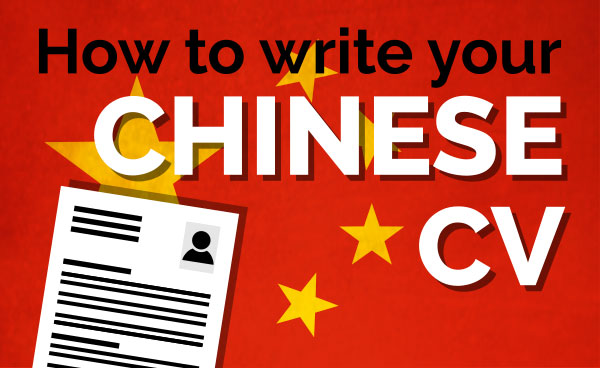 How to write your Chinese CV
Jan 12, 2021careerresource
7 tips to tailor your CV when applying for jobs in China. The first thing you should do when looking for a job in China is to make sure your CV is up-to-date and appropriately formatted.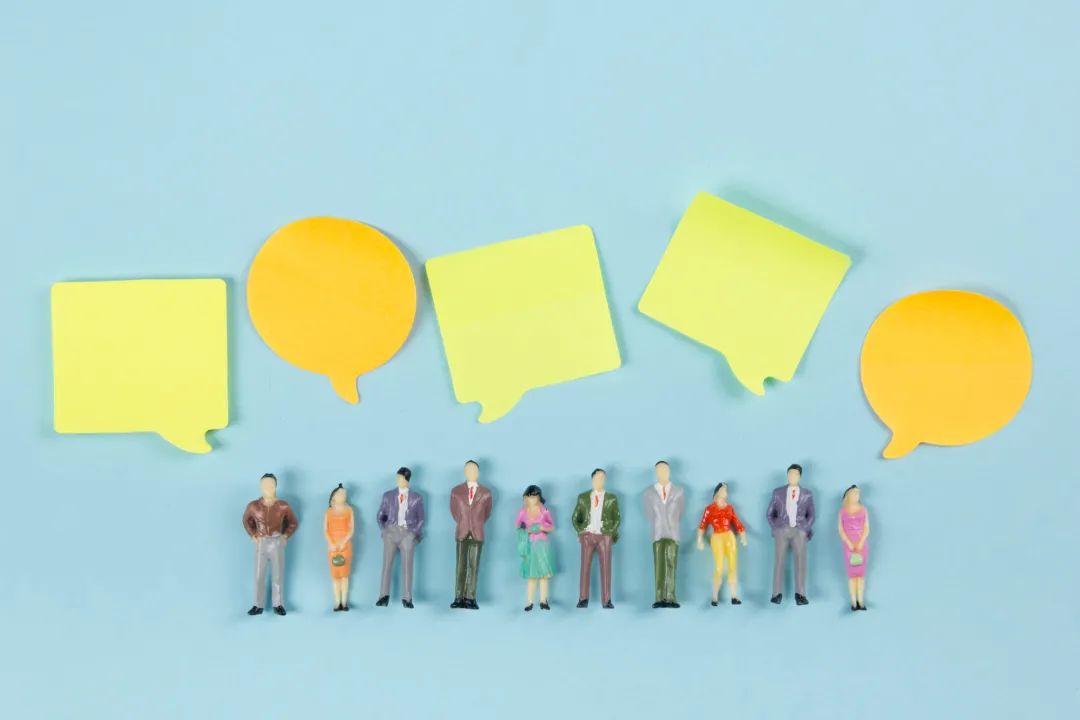 Who Are Allowed to Enter China from Tomorrow?
Sep 28, 2020careerresource
What is a residence permit? What is the difference between a visa and a residence permit?
Avoiding and Handling Misinterpretations of Your Work Agreement
Aug 29, 2019careerresource
How to read your work contract, pinpoint and clarify vague clauses, confirm with your new employer that everything is clearly understood by both parties before you begin working, and handle any "misinterpretations" of your contract that hopefully do not happen while you're working.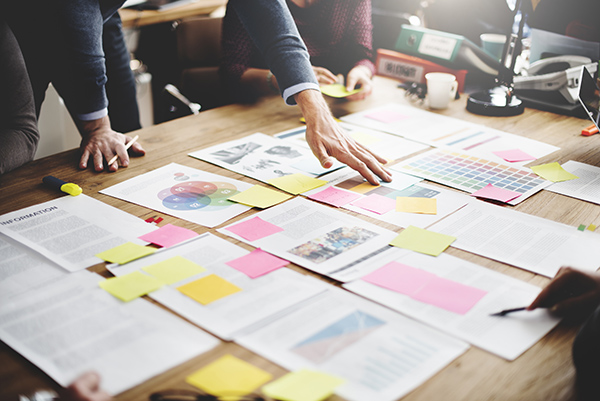 Legalizing Your Documents for a Work Visa Application
Aug 19, 2019careerresource
How to get your documents in order and, hopefully, avoid any turbulence in your transition to China.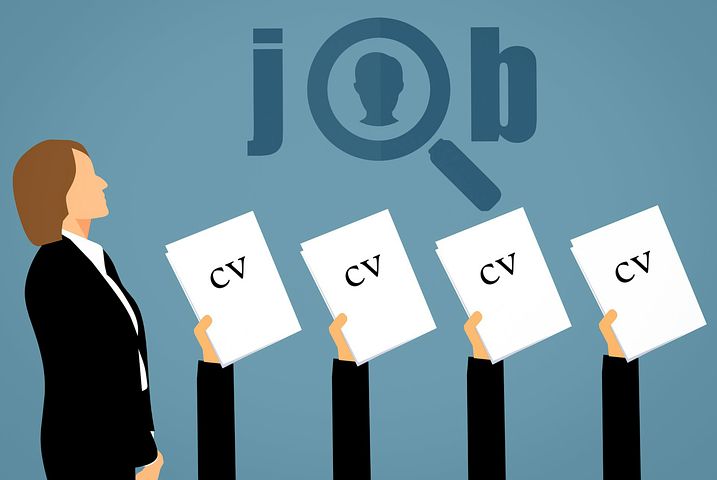 Employment Gaps and Job-Hopping: Hiding Resume Blemishes
Aug 05, 2019careerresource
Let's see what we can do about those holes in your resume.