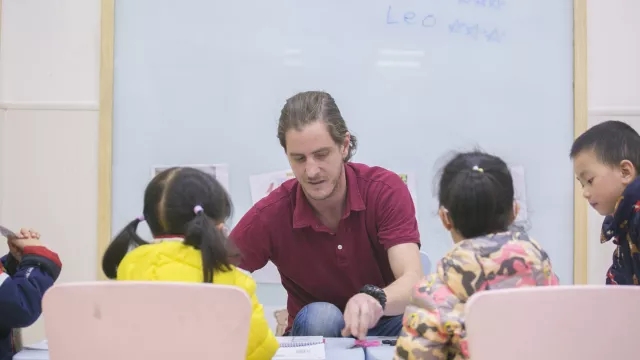 Employer not paying you because of COVID shutdowns? Check out i2!
May 28, 2020careerresource
If you are dealing with an employer who has had to reduce or halt your monthly compensation, look into i2!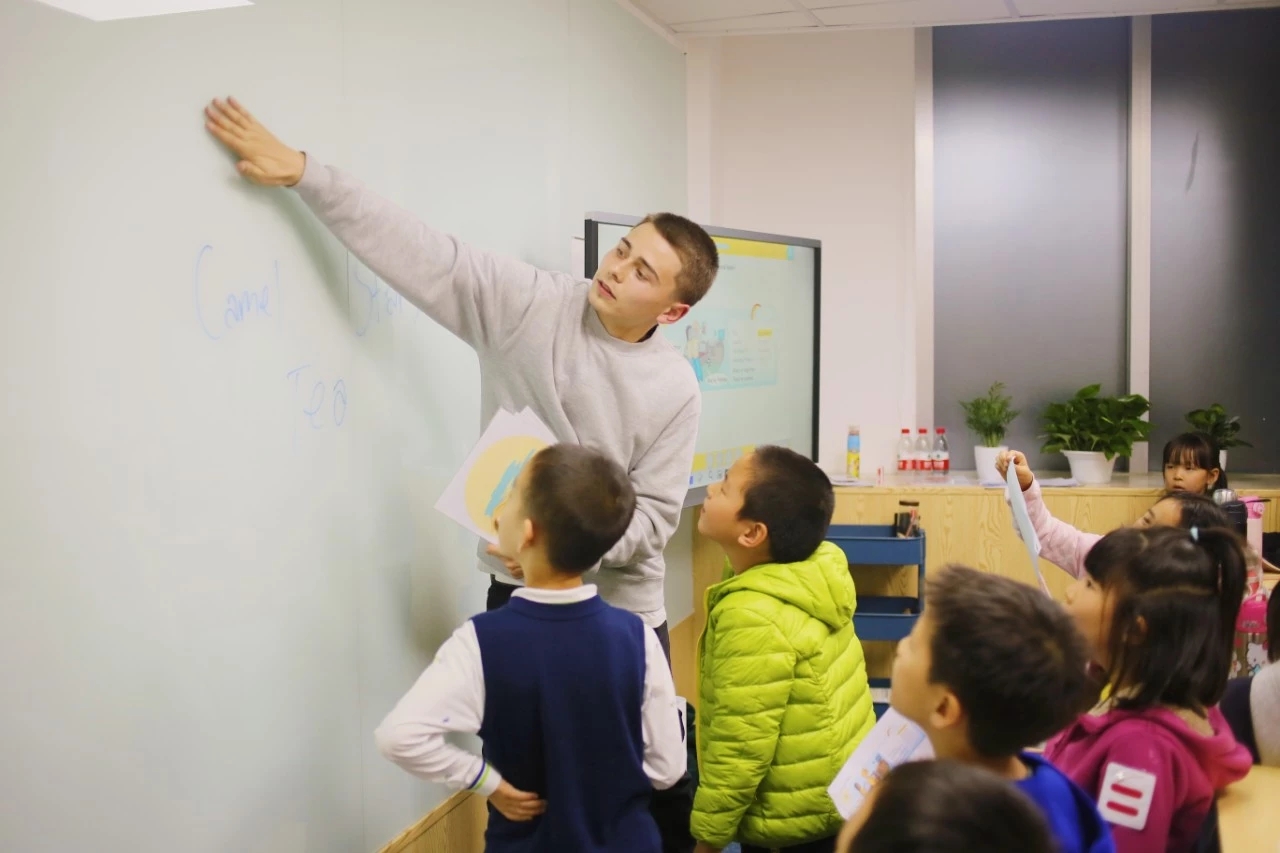 Eager to work in China, but stuck in your home country?
May 27, 2020careerresource
Currently, a prestigious private language center in Beijing called Houhai English is searching for twenty qualified, enthusiastic teachers to work in the classrooms of their new learning centers.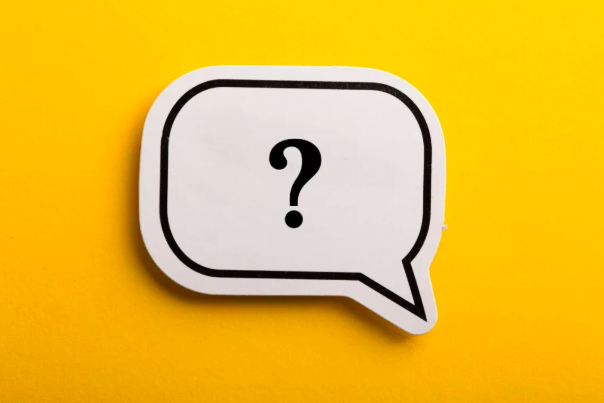 7 Interview Questions a Teacher Should Ask and Why
Jan 06, 2020careerresource
If you've had the opportunity to schedule an interview for a promising teaching vacancy, it's advisable to come prepared with your own questions.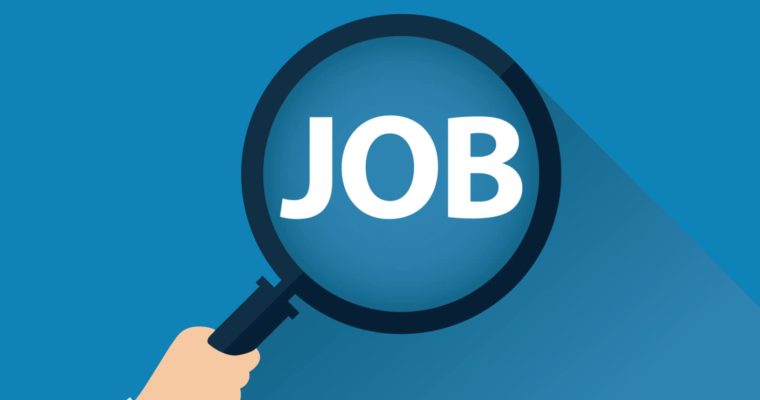 3 Great Places to Find Jobs on Social Media
Jan 03, 2020careerresource
Let's discuss a few places where you can browse jobs that are off the beaten path.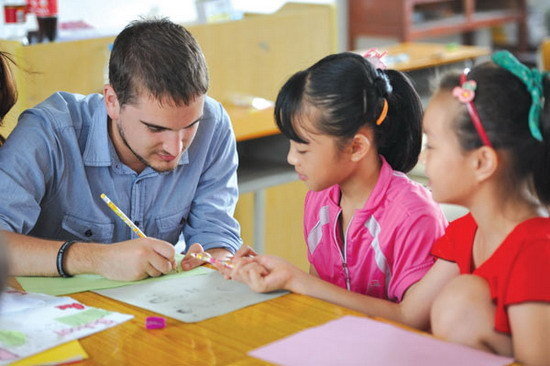 Start Teaching in China Cost-Free and Headache-Free with WDG!
Oct 07, 2019careerresource
Finding the perfect job in the perfect city can be a daunting task, especially when you've never been to China and your knowledge of its layout is limited.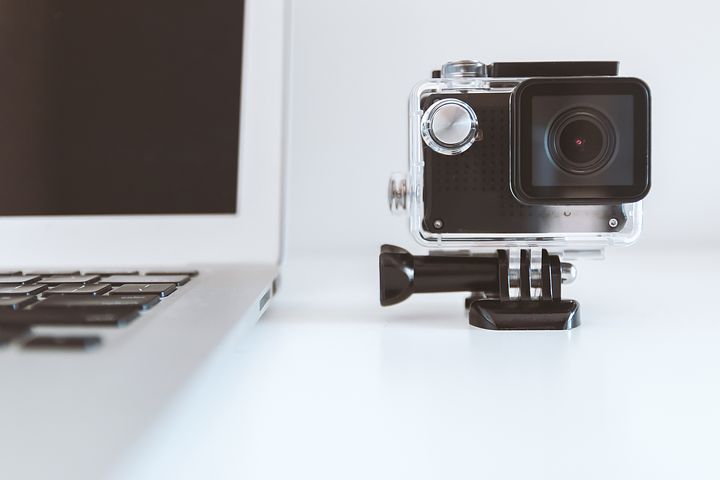 How to Teach Your Best Possible Demo Lesson
Aug 09, 2019careerresource
Some basic guidelines on how to teach an impressive demo lesson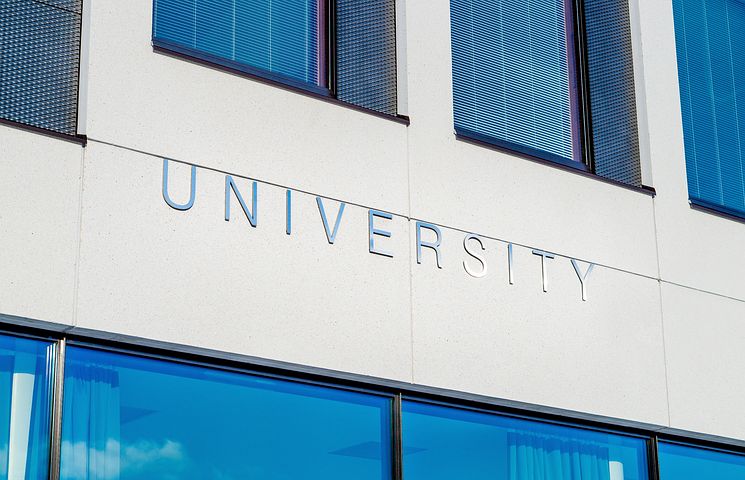 The Perks of Working at a Chinese University
Jun 21, 2019careerresource
Let's go over a few of the reasons why universities are an excellent choice when exploring job options in China.
Getting Abroad: Four Choices You Must Make Before Teaching in China
Jun 17, 2019careerresource
To TEFL or not to TEFL? Agency or Apply Directly? Go Public or Go Private? Big City or Small City?