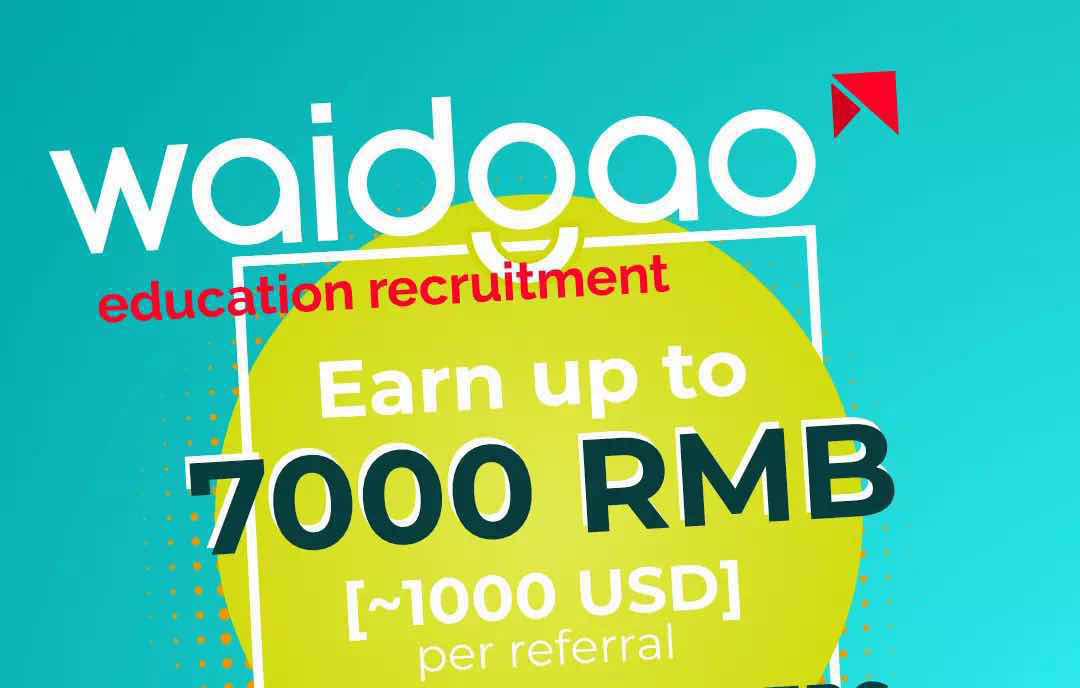 REFER TEACHERS FOR POSITIONS ABROAD!
Dec 31, 2021careerresource
Make money by referring teachers! Up to 7000 RMB per teacher. Get paid for each successful hire!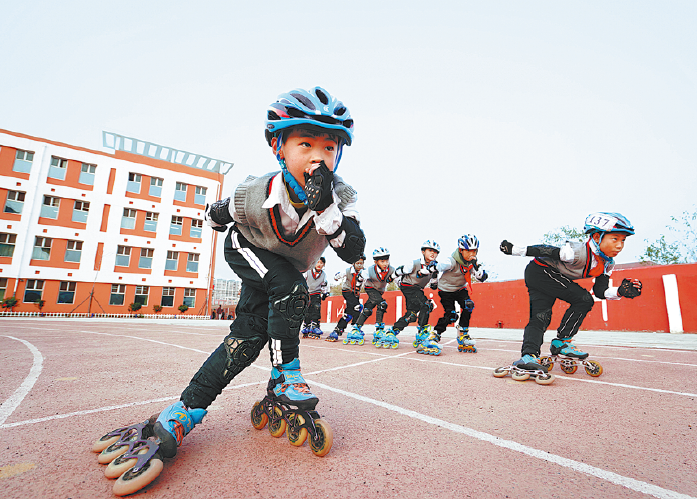 Over 80% of tutoring firms quit business
Dec 22, 2021careerresource
More than 80 percent of academic tutoring institutions have closed down or switched to other fields of business due to ongoing efforts to reduce the excessive academic burden on primary and middle school students, the Ministry of Education said on Tuesday.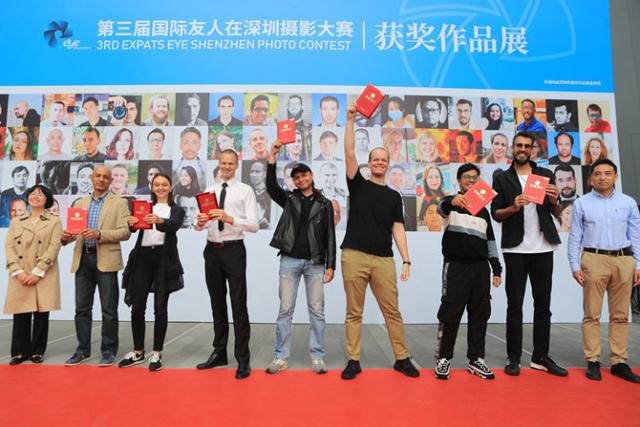 3rd Expats Eye Shenzhen Photo Contest Awards Ceremony Held
Dec 20, 2021careerresource
The awards ceremony for the 3rd Expats Eye Shenzhen Photo Contest was held at the Bay Opera of Shenzhen in Bao'an District on Friday.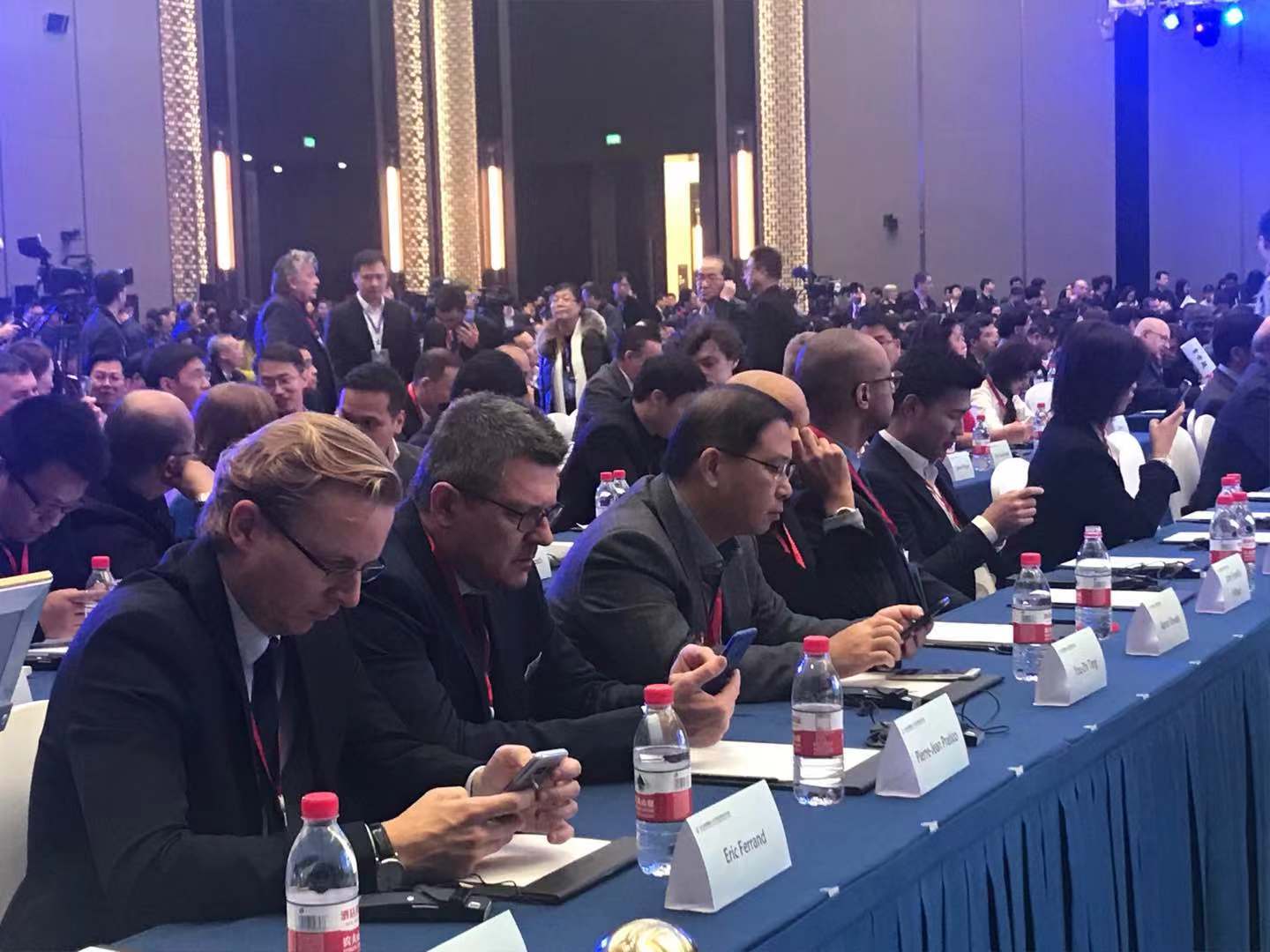 Foreign Experts Conference in Shandong
Sep 27, 2021careerresource
Invitation to the 2021 October Onsite Foreign Experts Project Matchmaking Conference in Shandong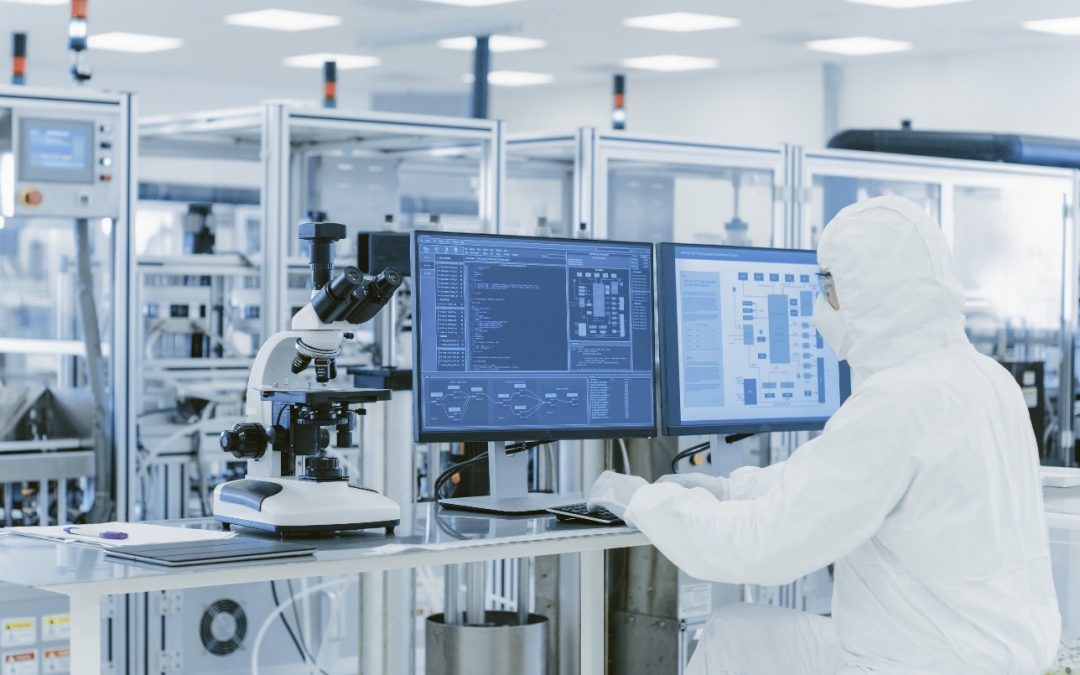 Seminar Invitation: Biomedical and Cardiovascular Experts
Aug 30, 2021careerresource
These two conferences will be held in Hebei respectively in September and October, if you are interested to attend the events as a keynote speaker, and currently residing in China.
Hainan to launch global search for executives
Mar 02, 2021careerresource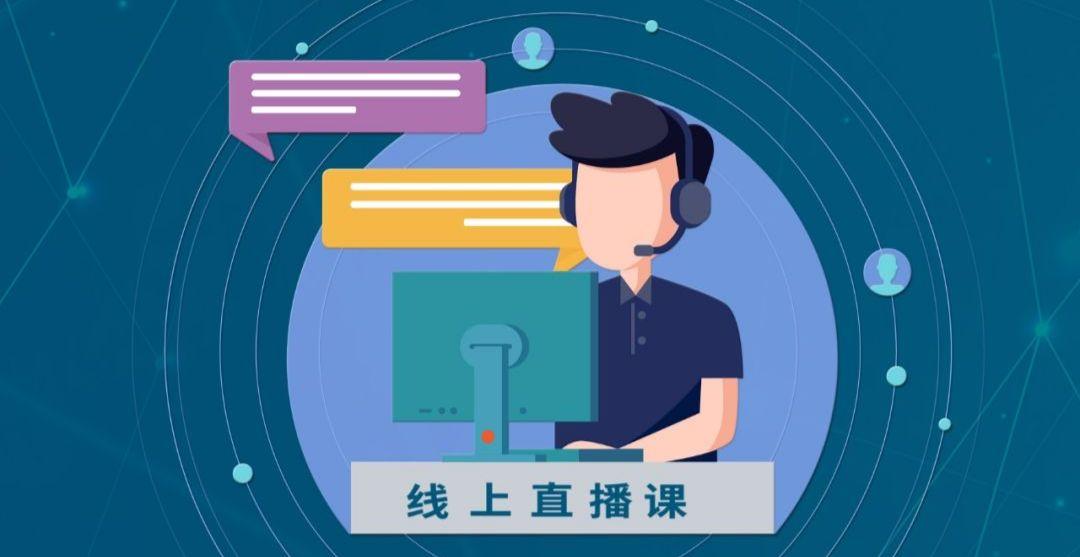 Online Teaching Jobs Increasing Due to Beijing School Closures.
Jan 22, 2021careerresource
Due to immanent closure of primary and secondary schools, and restrictions on gardening schools, opportunities for online teaching for Beijing dentist should increase shortly.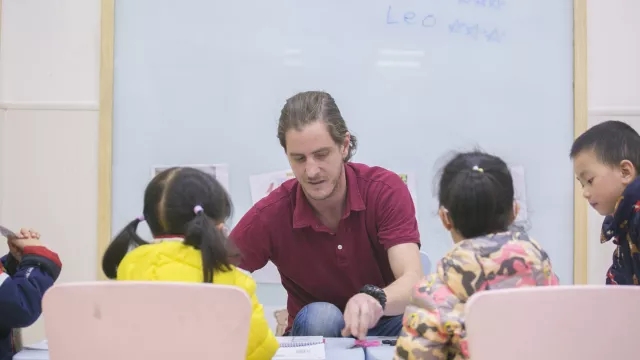 Employer not paying you because of COVID shutdowns? Check out i2!
May 28, 2020careerresource
If you are dealing with an employer who has had to reduce or halt your monthly compensation, look into i2!