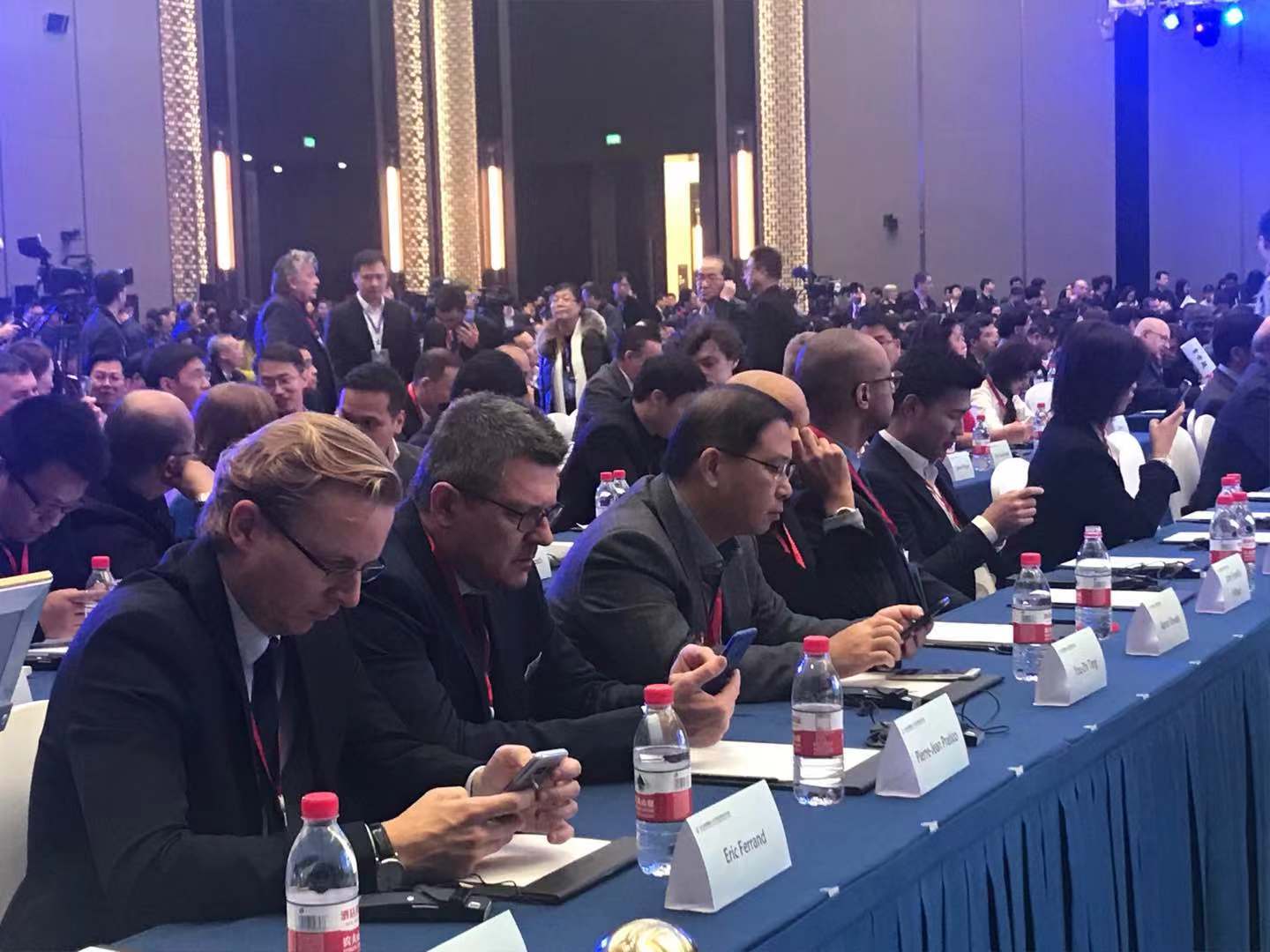 Foreign Experts Conference in Shandong
Sep 27, 2021careerresource
Invitation to the 2021 October Onsite Foreign Experts Project Matchmaking Conference in Shandong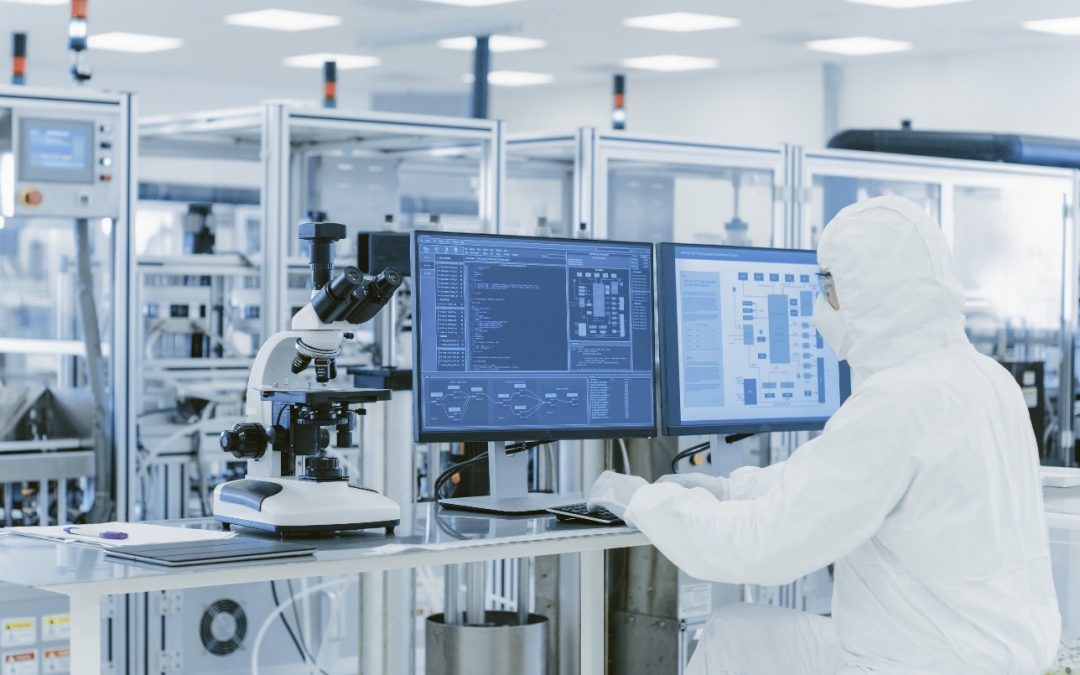 Seminar Invitation: Biomedical and Cardiovascular Experts
Aug 30, 2021careerresource
These two conferences will be held in Hebei respectively in September and October, if you are interested to attend the events as a keynote speaker, and currently residing in China.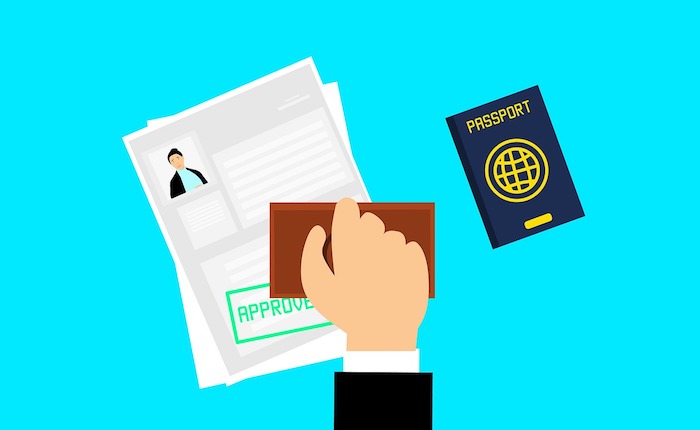 Most Powerful Visa to China During the Pandemic
Jul 21, 2021careerresource
The R Visa policy was initially published as early November 28, 2017, by the formal State Administration of Foreign Experts Affairs, which is now Ministry Science and Technology, Public Security. And this topic seems not brand new but it's worthy to post in a more explanatory way ...
Hainan to launch global search for executives
Mar 02, 2021careerresource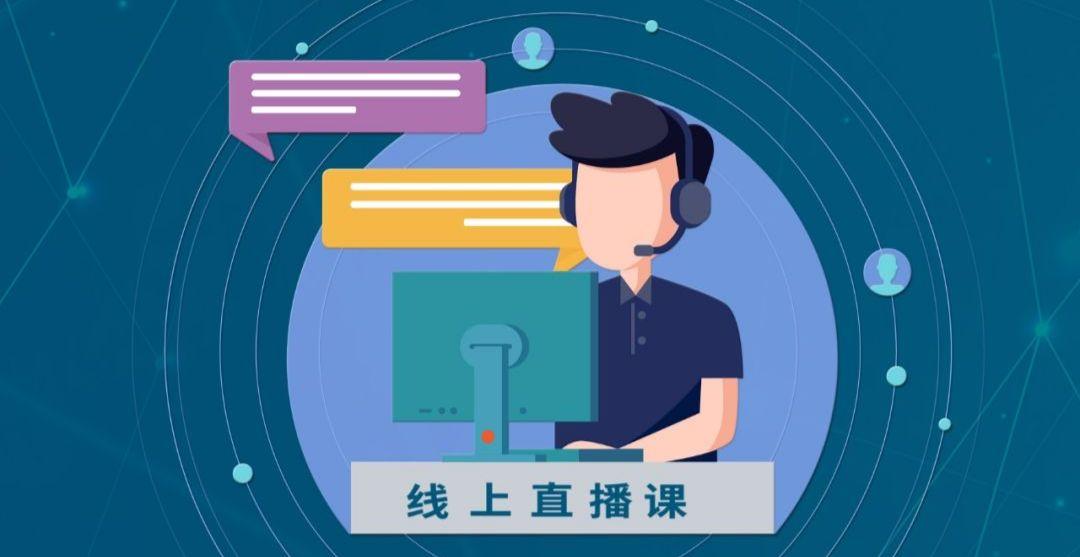 Online Teaching Jobs Increasing Due to Beijing School Closures.
Jan 22, 2021careerresource
Due to immanent closure of primary and secondary schools, and restrictions on gardening schools, opportunities for online teaching for Beijing dentist should increase shortly.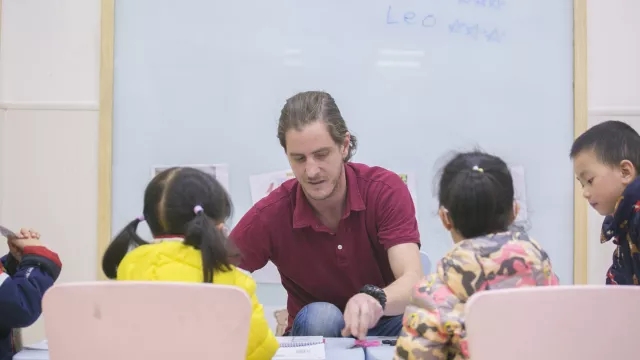 Employer not paying you because of COVID shutdowns? Check out i2!
May 28, 2020careerresource
If you are dealing with an employer who has had to reduce or halt your monthly compensation, look into i2!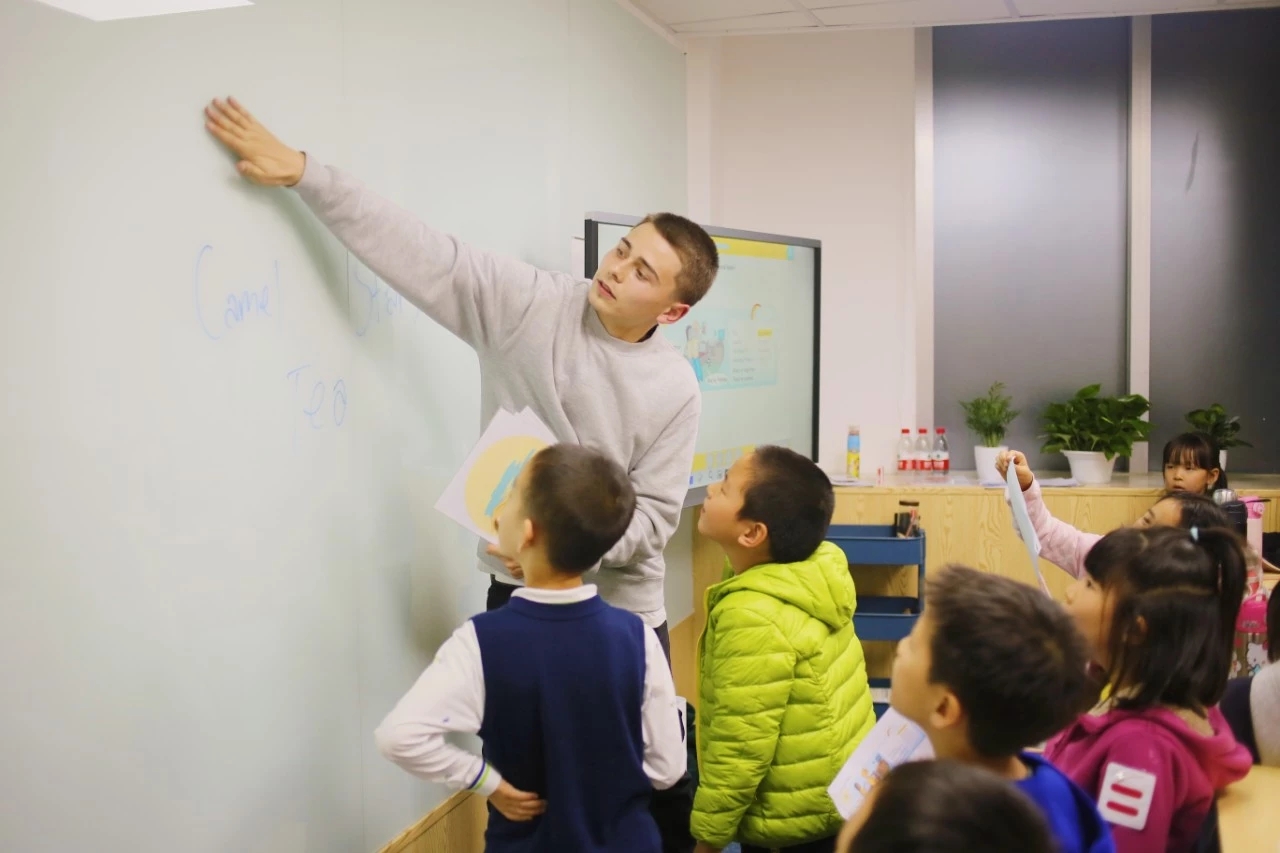 Eager to work in China, but stuck in your home country?
May 27, 2020careerresource
Currently, a prestigious private language center in Beijing called Houhai English is searching for twenty qualified, enthusiastic teachers to work in the classrooms of their new learning centers.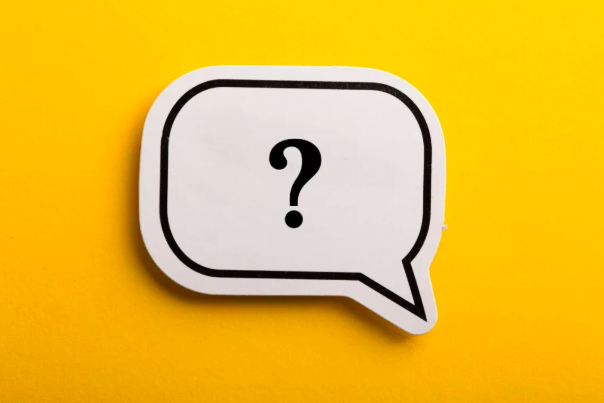 7 Interview Questions a Teacher Should Ask and Why
Jan 06, 2020careerresource
If you've had the opportunity to schedule an interview for a promising teaching vacancy, it's advisable to come prepared with your own questions.