Avoiding and Handling Misinterpretations of Your Work Agreement
Aug 29, 2019careerresource
How to read your work contract, pinpoint and clarify vague clauses, confirm with your new employer that everything is clearly understood by both parties before you begin working, and handle any "misinterpretations" of your contract that hopefully do not happen while you're working.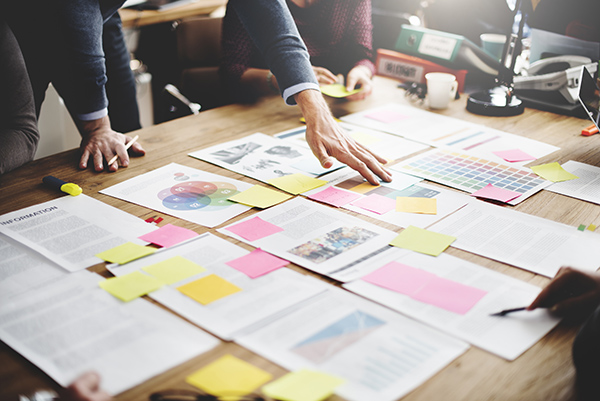 Legalizing Your Documents for a Work Visa Application
Aug 19, 2019careerresource
How to get your documents in order and, hopefully, avoid any turbulence in your transition to China.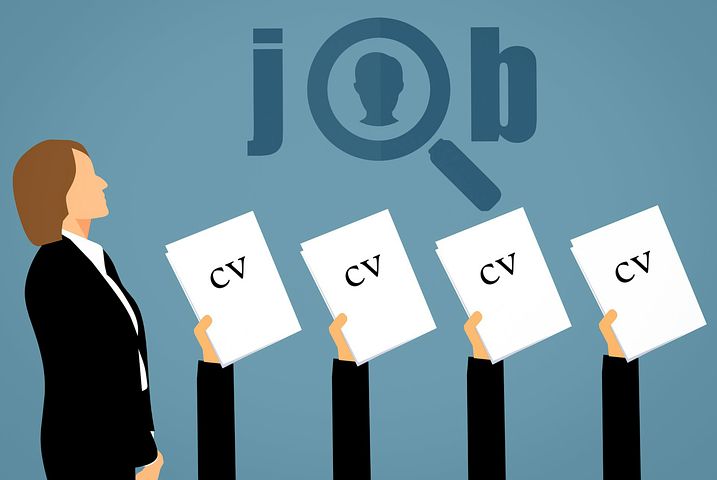 Employment Gaps and Job-Hopping: Hiding Resume Blemishes
Aug 05, 2019careerresource
Let's see what we can do about those holes in your resume.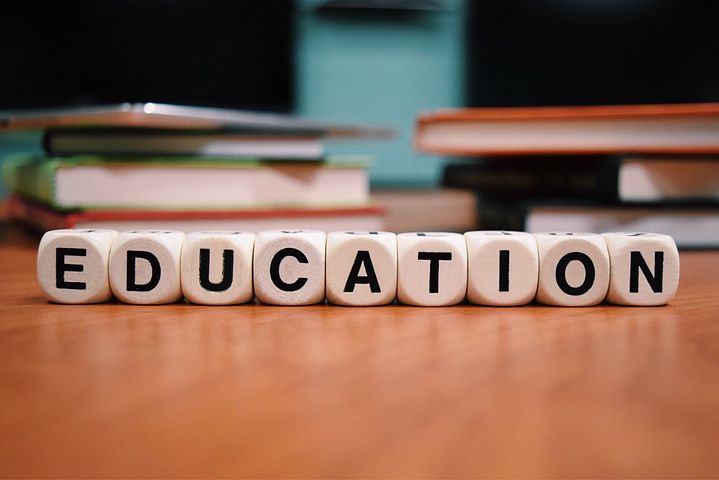 How to Get Promoted at a Chinese School
Jul 26, 2019careerresource
How to strategically work your way to a leadership role within your school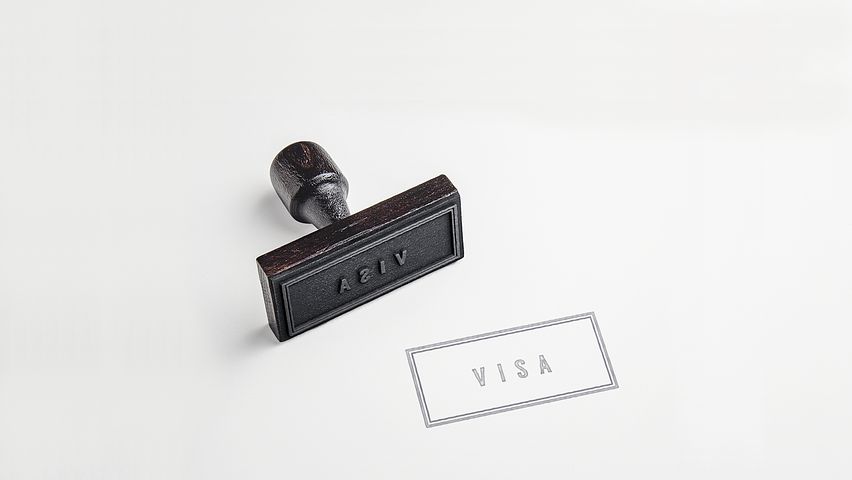 Getting Abroad: Avoiding a Document Debacle
Jun 28, 2019careerresource
In this article, we'll go through everything a professional from the USA, travelling alone, will need to do to acquire the materials for a visa application.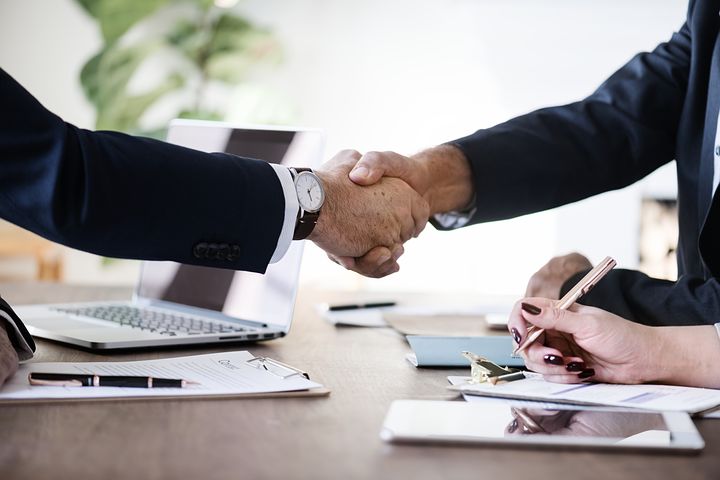 5 Things That Will Kill Your Application
Jun 21, 2019careerresource
1. Reply promptly 2. Organize and properly name your document files 3. Put your best foot forward ...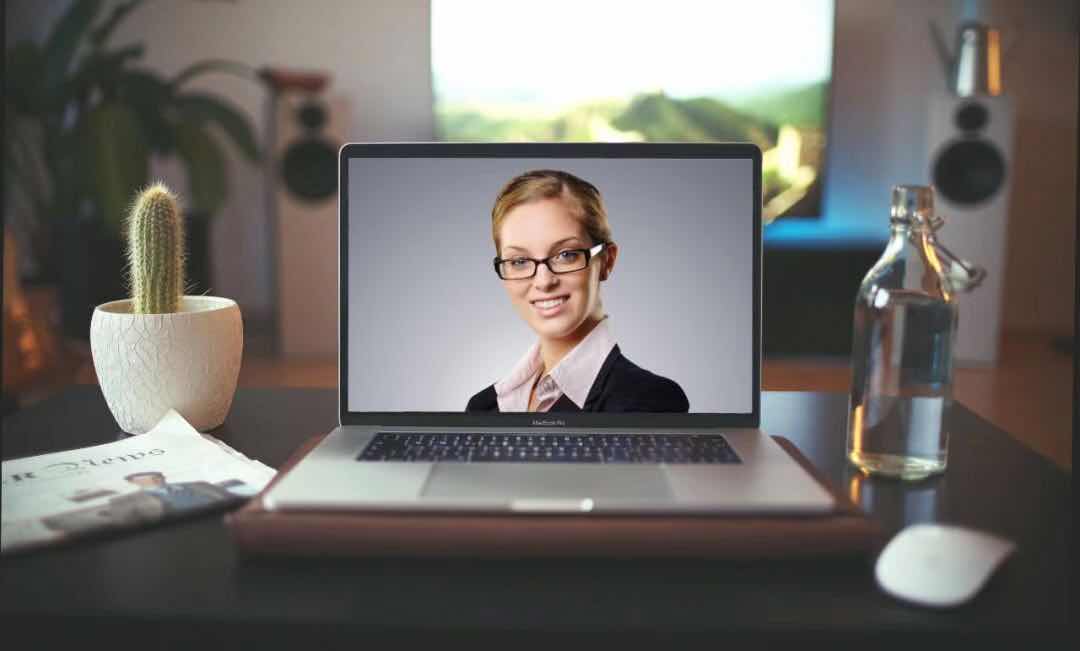 7 Steps to Making the Perfect Self-Intro Video for teaching jobs
Jun 06, 2019careerresource
Prepare and Rehearse, Freshen up, Dress Smart, Lights, Camera, Action, Apply.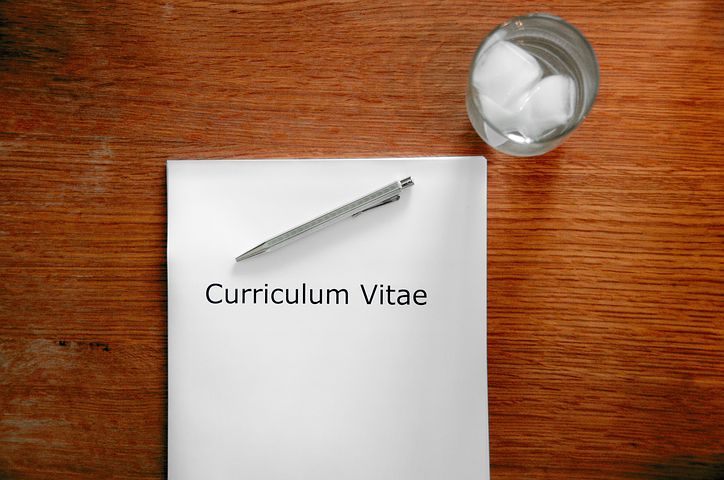 How to Write a Top-Notch Resume for Teaching Abroad
May 20, 2019careerresource
Here are a few things that you may not have emphasized in your current resume, the one you use to apply for position in your home country.