How to Find the Perfect Teaching Job in China During COVID-19
Jun 05, 2020
By Ted Salonek | China Jobs Daily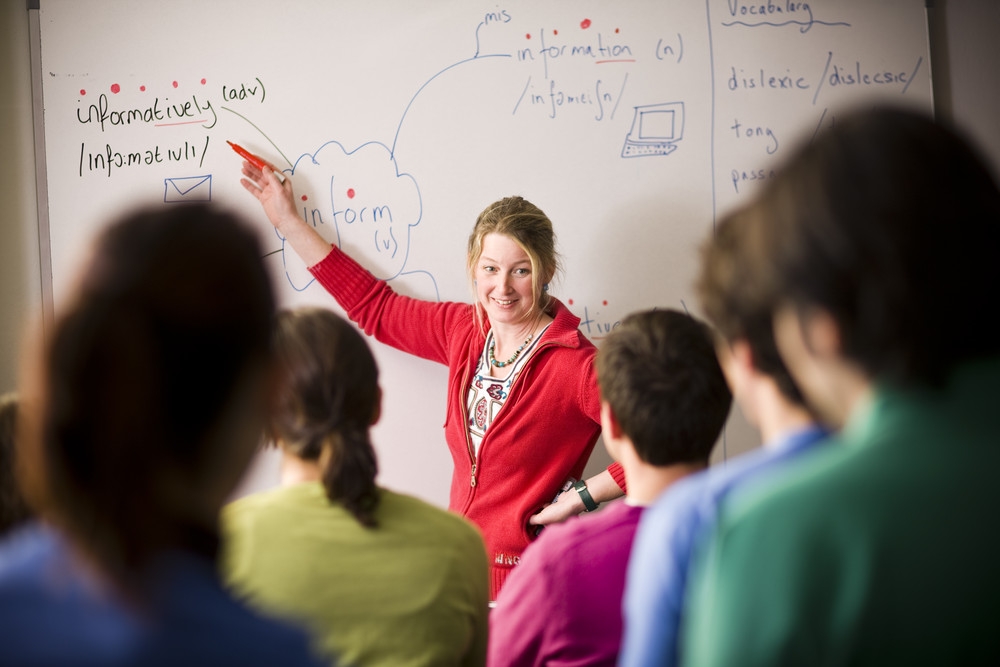 With the closing of China's borders each individual expat's journey to secure employment has gotten very "unique". Some are within China, not wanting to exit the country in fear of losing their current position. Some are outside of China eagerly awaiting the day they can start their life in the Middle Kingdom! Although these new challenges could be perceived as negative, it is actually a perfect time for anyone who is on the job market to take a step back and examine their job prospects and select the perfect position. Here are some factors to take into consideration when browsing job advertisements and employment offers:
Salary/Cost of Living
One of the most important things to consider when looking for a job in China is the salary, but many of those who are looking to work in China fail to understand the drastic disparity in the cost of living from city to city. A simple Google search using the words, "cost of living in (enter city name)" or a quick visit to Numbeo will likely show you a recently updated list of necessities, goods, and services along with the average prices for them within that city. If you're looking at jobs in Shanghai, Beijing, Shenzhen, or Guangzhou simply because the figure offered in the salary section of the job advertisement is bigger, keep in mind that the cost of living in these cities is significantly higher as well.
Location
Depending on whether you're a seasoned laowai or a soon-to-be foreign teacher, location is important. If you're interested in hiking, historical site seeing, and extremely low cost of living, look into the tier 2 to tier 4 cities such as Xi'an, Hefei, or Suzhou. If you know you will require western-style groceries, restaurants, and clothing stores, stick to the tier 1 cities like Beijing, Shanghai, or Guangzhou.
Type of School/Teaching Position
Many people who begin to explore job options in China are baffled by the different types of schools that are hiring. Whether you're looking to teach young children or business professionals, it's a great idea to familiarize yourself with the different kinds of schools. In a previous article, I discussed each type of school.
Another very important factor to consider when selecting a new position is the working schedule. Some ex-pats do not mind sacrificing their weekends for a fatter paycheck. Some people like to keep their workweeks between Monday and Friday. Be sure to take a very close look at job descriptions to verify that they suit your preferences.
We can Help!
Here at China Jobs Daily, we specialize in finding you the perfect position. Whether you're currently in China and are looking to find a new opening or are outside of China excitedly anticipating the day you'll be able to start your journey abroad, we will take note of everything you want and need in a new position and work tirelessly to find you the perfect opportunity!
If you're interested in discussing job options in China, reach out to me at ted@foreignhr.com.