Resume Writing Service for Your Job Application in China
Aug 30, 2021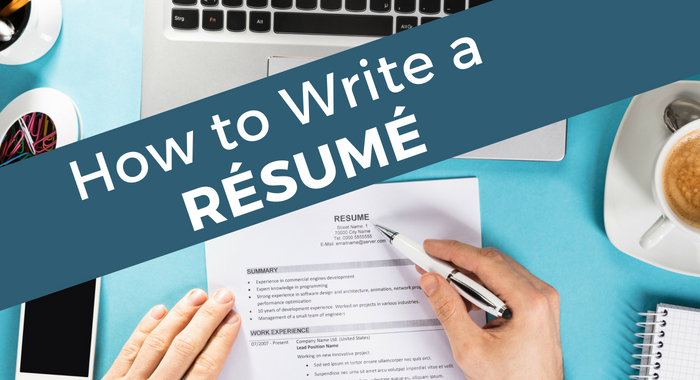 Most job seekers know (or ought to know!) that you should tailor your resume to the job you're applying for. China Jobs Daily is now offering "Resume Writing Service" for you.




Why:
Looking for a job or for the next step of your career in China?
Not familiar with the Chinese business culture?

Uncertain which information is important for Chinese employers?

Want a professional Chinese translated resume?

You need a resume professionally written by a seasoned resume writer!



What:
Tailor your resume uniquely to your skills and career goals for jobs in China

Optimize keywords to match job postings in your field

Cater to Chinese recruiter's screening and reading habits

Get past Chinese HR to land interviews at your dream job



How:
Provided in Word format

Delivered in 3 business days

60-day 100% satisfaction guarantee. If you are not happy, we will rewrite it for free.



Steps:

1. Choose our service and complete the payment

2. Submit your existing resume and we will match you with a consultant

3. Consultant Review:

In-depth communication about your academic background and working experience;

Clarify the visa situation

4. First Draft: Complete in 3 business day after Step 3.

5. Final Draft: 1 day after the clients' feedback for modification




Service Plan (Delivered in 3 business days):




Option 1: English & Chinese Resume
Less than 3 years working experience: ¥1200

3 to10 years working experience: ¥1800

More than10 years working experience: ¥2500

Premium Processing: additional ¥500, delivered in 12 hours.



Option 2: Chinese Resume
Less than 3 years working experience: ¥800

3 to10 years working experience: ¥1200

More than10 years working experience: ¥1800



FREE Extra Service
Invite to China Job Wechat Group to view the regular job posts

Job placement by Foreign HR

Visa consultancy by Foreign HR



Contact Us

Email: cvservice@chinajobsdaily.com