Employer not paying you because of COVID shutdowns? Check out i2!
May 28, 2020
By Ted Salonek | China Jobs Daily

I've had several foreign teachers, currently residing in China, contact me recently regarding the closing of their schools or the alteration of their salaries. In these unsure, troubling times there is a beam of hope. I2, a school currently expanding its locations in Chengdu, is actively hiring teachers to start as soon as possible.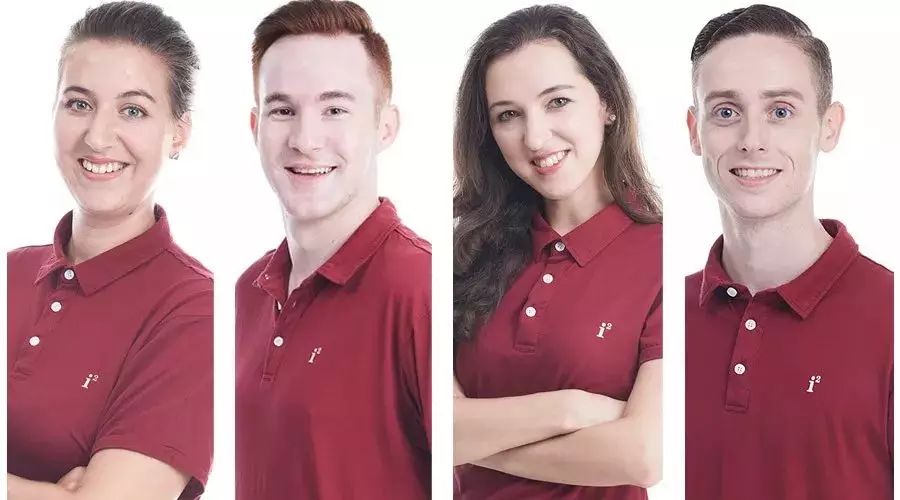 If you are dealing with an employer who has had to reduce or halt your monthly compensation, look into i2! I2 (International Institute of Education) is committed to providing students with a personalized elite growth program in an educational environment with foreign teachers, small group classes of 4-6 students, and phenomenon-based Learning (PBL). It has established 91 campuses in 12 provinces and 18 cities in China and served ten thousands of students with a quality international education. There are more than 600 foreign teachers. Furthermore, i2 has been rated as the "Most Influential Foreign Languages Training Organization", the "Most Influential Educational Group" and the "Famous Brand of Young Learners English".
Feel free to read the job description below:
Responsibilities for Teachers in China
● Student age range: 2 – 12 years old.
● Class size: 4-6 students in one class.
● Class length: 40 minutes to 45 minutes containing various creative teaching techniques.
● Working Hours: 35 Hours (You will have 5 standard working days and 2 days off-without Saturdays and Sundays); office hours, training, meeting, marketing and teaching hours; office hours, training, and teaching hours.
● Curriculum: HATS ON TOP, Happy Campers, Brainwave...
● Chinese Teaching Assistant: You will be assisted with a bilingual Chinese teacher for each class.
● Pre-job Training: You will receive 7 hotel paid days of initial training in school
● Training: On-going training throughout the year – provided by the academic department team of teachers (Foreign and Chinese).
Requirements
● Speaks English at an Idiomatic level.
● Degree: BA or above (Education, linguistics or English degree given top priority).
● Experience: TEFL / other teaching certificate OR 2 years teaching experience required.  Relocate: Must be willing to relocate to China.
What i2 Offers New Teachers
● Airfare to China: One flight to China ticket will be provided by school.
● Visa: Assistance in sponsored legal Z Work Visa in your home country and in China.
● Arrival: Airport Pickup assistance.
● Onboarding: Ground service assistance.
Compensation Packages
● Monthly income: USD 2700-2900 (RMB 19,000 - 20,500) before tax
○ Base Salary: USD 2400- 2600 (RMB 17,000 -18,500) before tax
○ Housing: Monthly stipend USD 285 (RMB 2,000)
○ Free TEFL Study: USD 430 (RMB 3000)
● Contract completion bonus: USD 430-2100 (3000-15000 RMB) -calculated by teacher's performance data
I2 is eager to hire qualified teachers like yourself. Their Chengdu locations have many openings, and their start dates are immediate! If you are interested in interviewing with i2, please reach out to me at ted@foreignhr.com.