Online Teaching Jobs Increasing Due to Beijing School Closures.
Jan 22, 2021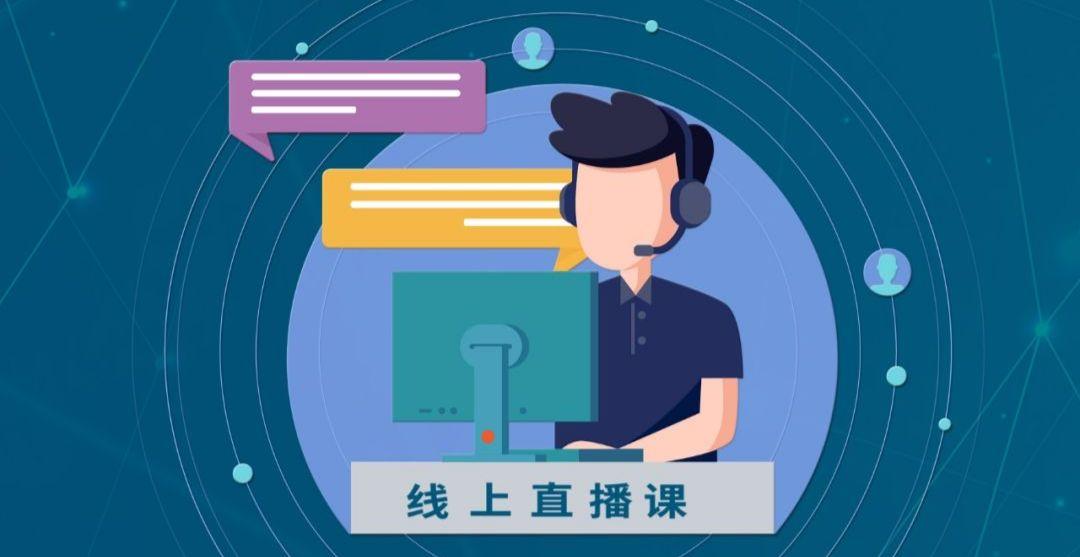 By China Jobs Daily


Due to immanent closure of primary and secondary schools, and restrictions on gardening schools, opportunities for online teaching for Beijing should increase shortly. The Beijing Municipal Education Commission has announced that from tomorrow (Jan. 23), all primary and secondary school students in the city will no longer be at school, and the city's training institutions will suspend all offline training and group activities. Earlier on January 21st, the kindergartens in the city have implemented quiet garden management. And vocational schools will also be closed in accordance with the management requirements of primary and secondary schools.
Meanwhile colleges and universities will continue to adhere to relatively closed management, with school gates haughtily secured and teachers, students and staff to are asked not to leave Beijing unless necessary, not to leave the country unless necessary, not to gather unless necessary, and not to go to high-risk areas unless necessary.
Adding to concerns related to school closing, and the need for online teaching, is a review by the Chinese Center for Disease Control and Prevention, the two confirmed cases of virus are considered to be variants of the new coronavirus discovered in the United Kingdom, and the source of infection is initially determined to be imported from abroad.